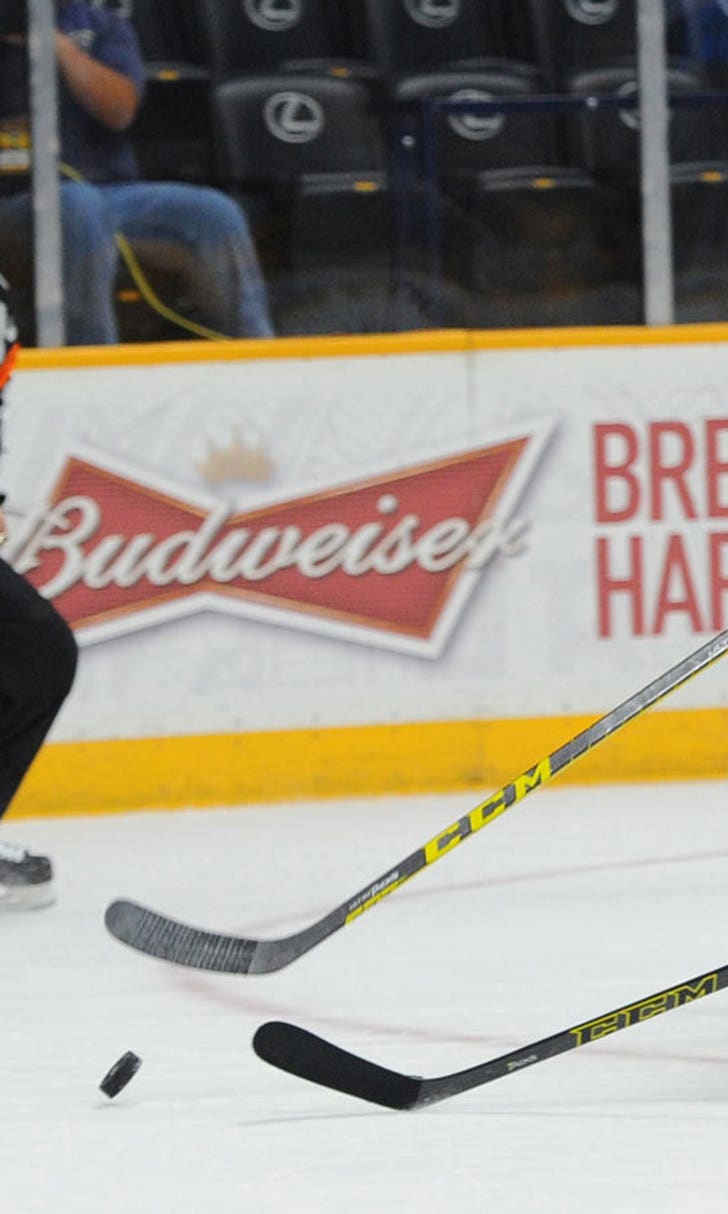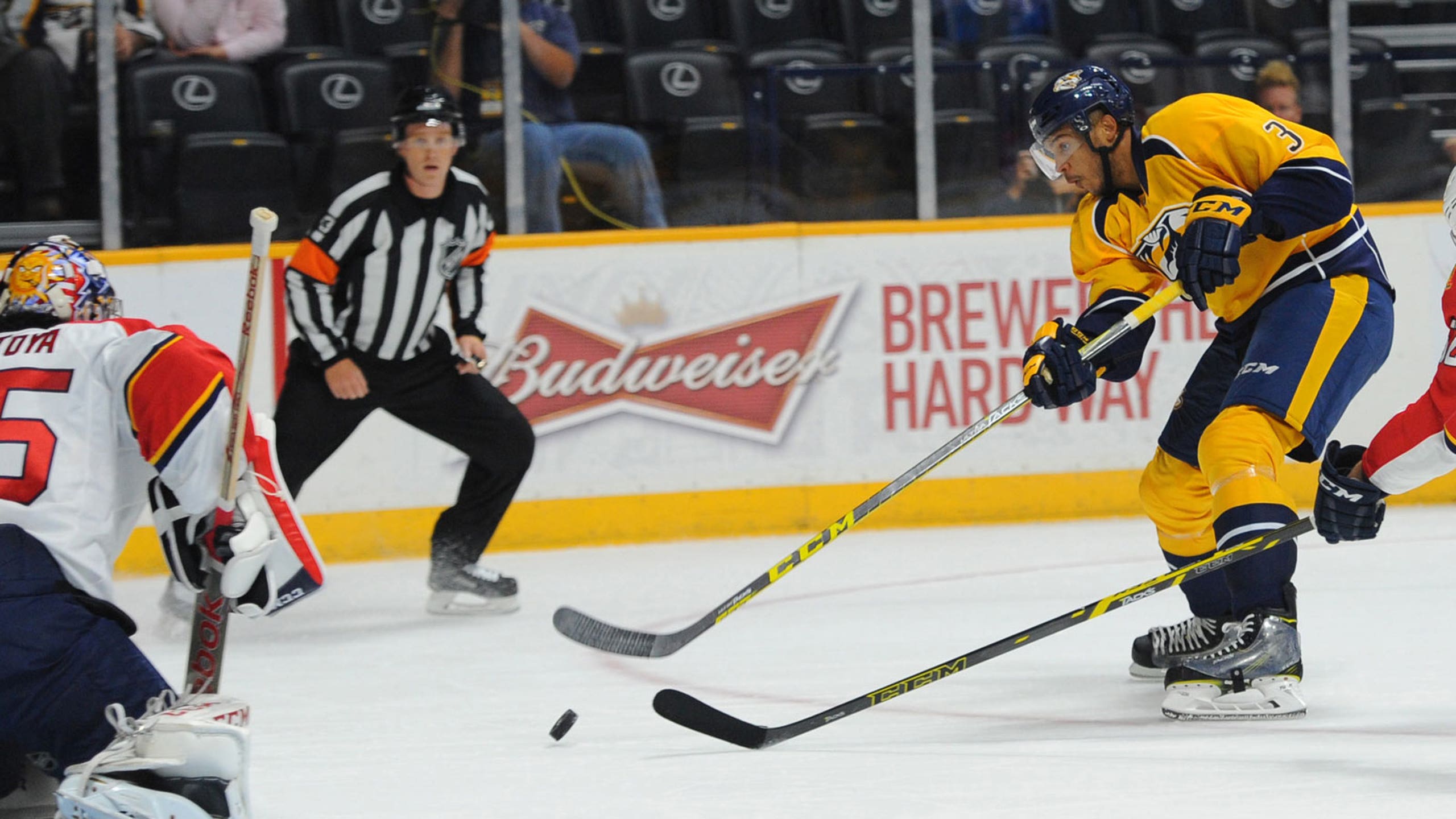 Nashville magazine provides Seth Jones with a 'beauty' of an ego boost
BY foxsports • October 15, 2015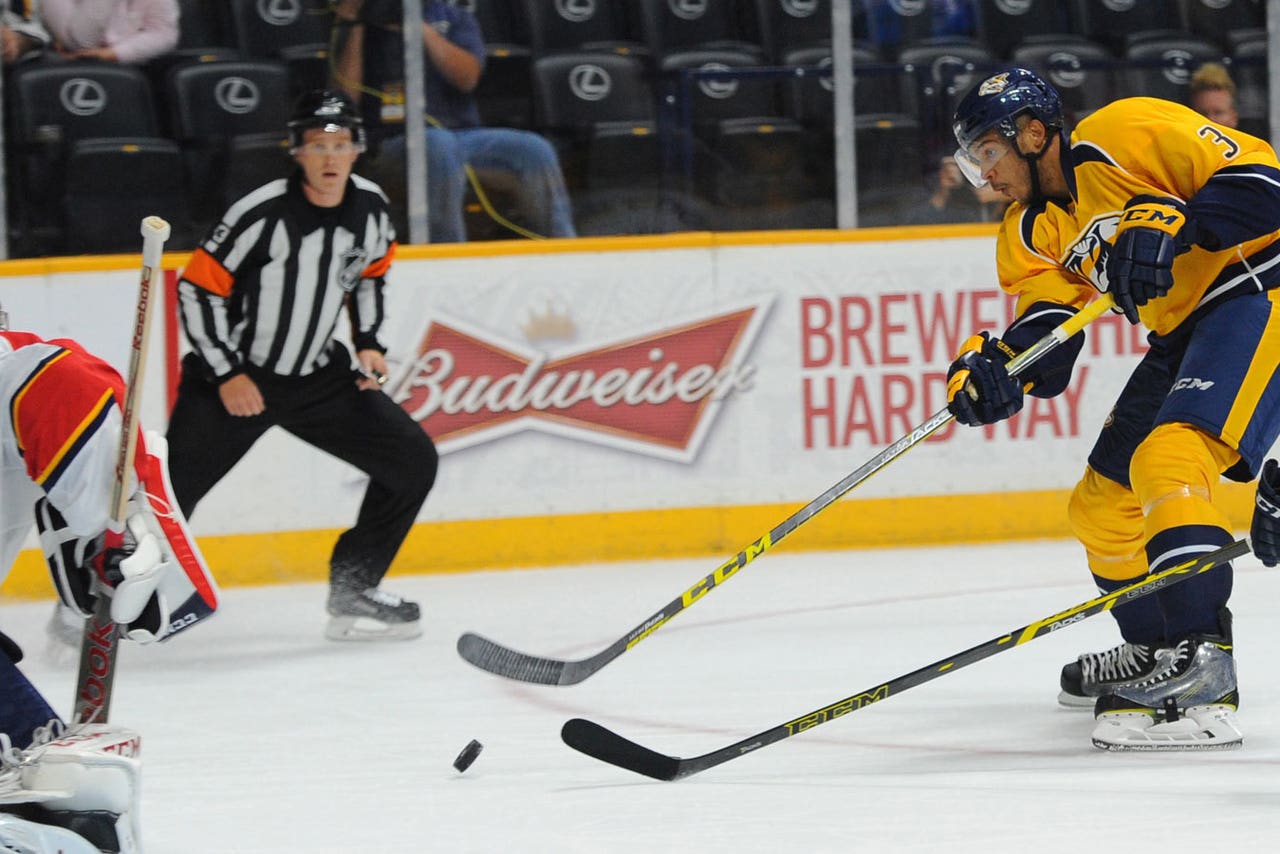 The Nashville Predators are only three games into the season, but Seth Jones already earned one individual honor for the year. He was one of the selections on the final list of "Nashville's 25 Most Beautiful People for 2015" compiled by Nashville Lifestyles Magazine. 
The 21-year-old Jones was the only athlete on the list, and his fellow winners included musicians such as country star Jake Owen and Kellie Pickler as well as actor Chris Carmack. 
While the honor is certainly something Jones can be proud of, it also earned him a spot on the team's locker room teasing list. 
"We give him a hard time and I think there are some guys that are actually jealous it wasn't them," Eric Nystrom told the team website. "I saw some guys' faces pouting when they saw that it wasn't them, but we definitely gave him a hard time. It's good for him; he's a single guy, maybe he'll get some more girls."
Jones is having a strong season on the ice to back up his honor off it; the defenseman has two assists in three games and a team-high plus-4 rating.
(h/t Nashville Predators)
---
---