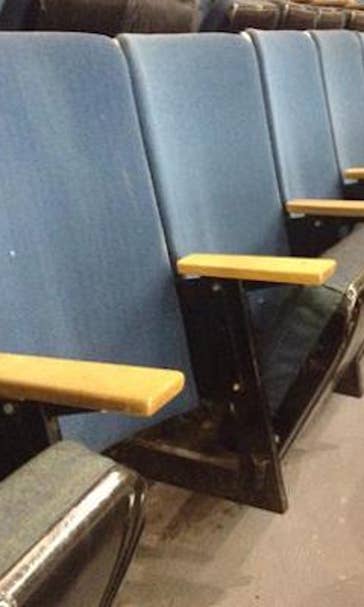 Islanders fans already stealing Nassau Coliseum seats
April 20, 2015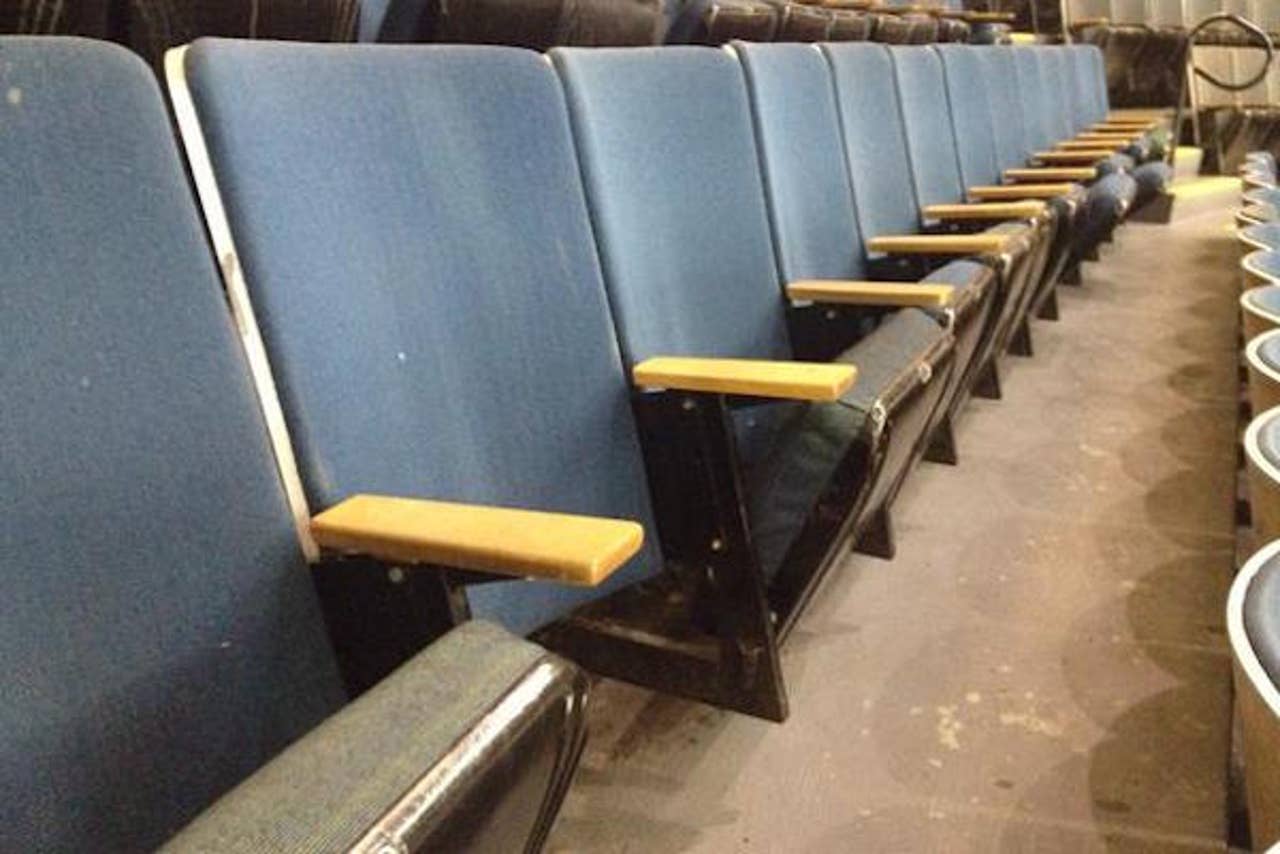 By Andrew Doughty
After 33 seasons at Nassau Veterans Memorial Coliseum, the New York Islanders will be moving to the Barclays Center in Brooklyn. The Coliseum is considered to be among the worst and least hospitable venues in all of professional sports, making their jump 30 miles west way past due.
However, their run on Long Island isn't over yet. The Islanders grabbed an emotionally-charged overtime victory in Game 3 of their playoff series against the Capitals and, in doing so, increased their likelihood of remaining in Uniondale for at least a few more games. But some fans aren't waiting for that last game to start grabbing souvenirs.
Despite Game 4 already on the home schedule and a potential Game 6 followed by another series or two, or three, some fans decided they weren't missing an opportunity to walk away with both an overtime victory AND a Nassau Coliseum seat.
More from Next Impulse Sports:
---
---