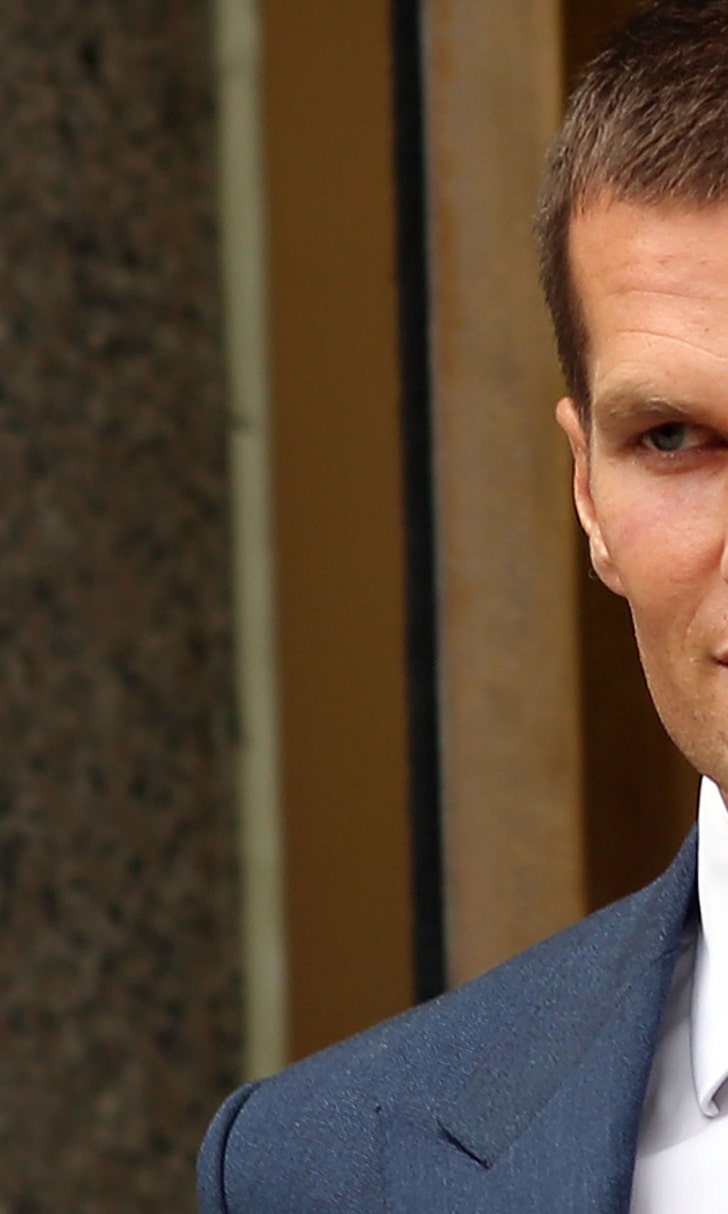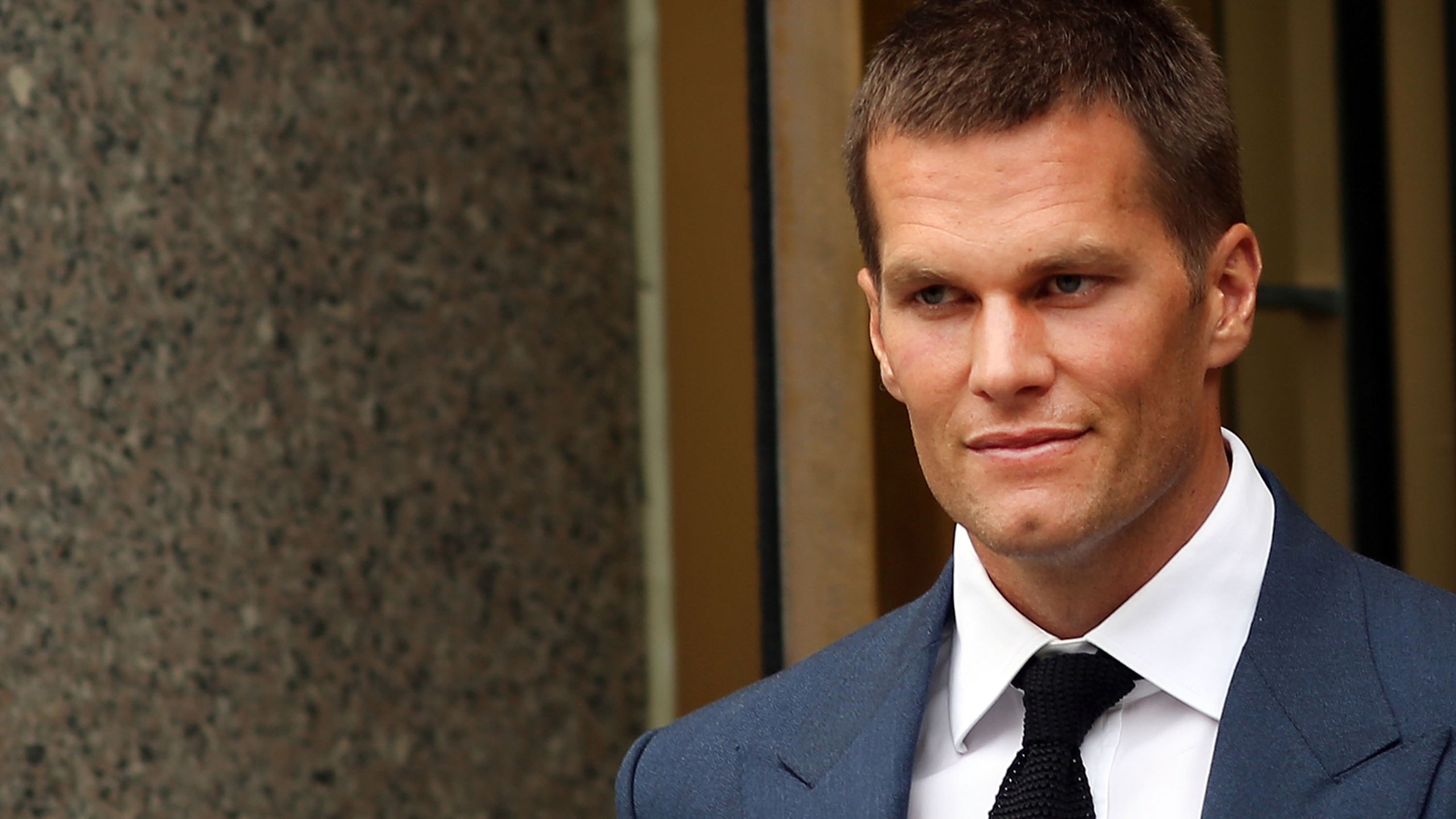 Is this why Tom Brady didn't want to turn over his phone? Emails show Brady roots for Canucks
BY foxsports • October 12, 2015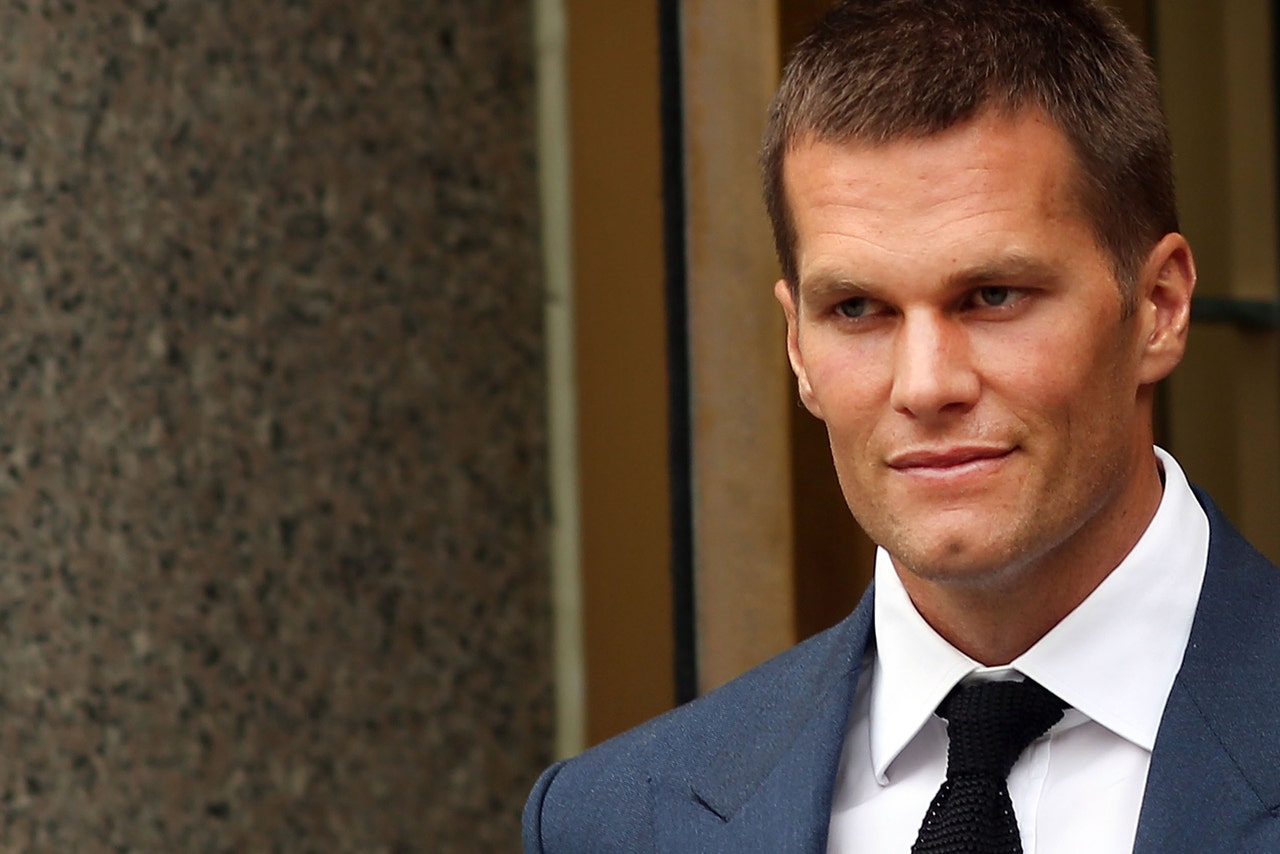 The NFL was apparently very thorough when they obtained emails from Tom Brady in their investigation into "Deflategate". When a massive cache of emails was released during the NFLPA's appeal of Brady's original four-game suspension, the quarterback's dealings with all sorts of people were revealed.
Deadspin obtained emails which were included in the investigation, and it found a connection between Brady and the Vancouver Canucks. Perhaps the best news for Canucks fans and the worst news for Bruins fans is that Brady is apparently friends with Canucks co-owner Francesco Aquilini and the two met for dinner last February.
Aquilini also asked Brady to meet with six members of the Canucks' leadership group, including captains Henrik and Daniel Sedin, as well as Aqulini and Canucks president Trevor Linden. The Canucks' owner revealed that the Sedins hope to play for at least four more years (until they are 39) and could benefit from talking with Brady since Brady has gone on record saying he hopes to play many more years in the NFL despite his age (38 years old).
After some back-and-forth, Brady said he would like to speak to the Canucks and introduce them to his body coach, Alex Guerrero, as long as Aquilini agreed to make a charitable donation to Brady's foundation to help young athletes. 
Aside from revelations that Guerrero seems to be a bit of a fraud, the entire exchange is pretty harmless except for Brady's final message to Aquilini: 
While Boston fans were all about "Free Brady" over the summer, Bruins fans might not respond too kindly to that one. 
(h/t Deadspin)
From: Tom Brady
To: Francesco Aquilini
Sent: February 24, 2015 6:22:27 PM PST
Received: February 24, 2015 6:22:27 PM PST

Go Canucks!!!!!
---
---