G Pavelec, Jets take aim at Ducks, third straight win (Jan 23, 2017)
BY AP • January 22, 2017
WINNIPEG, Manitoba -- Ondrej Pavelec is hoping to take the Winnipeg Jets where they have yet to go this season -- on a three-game winning streak.
Eight times thus far in 2016-17, the Jets have won two consecutive games and eight times they have come up short in the next game.
The veteran goalie is now the toast of the town, having won his first two starts since being recalled from the Manitoba Moose last week. But he could enter let's-build-a-statue-of-him territory if he can manage a third against the Anaheim Ducks on Monday night.
A fourth might net him a key to the city and a fifth, well, we're getting into some serious crazy talk for a team that has been consistent in only one area this season -- inconsistency.
Pavelec broke his club record for saves in a period in a 5-3 win over the St. Louis Blues on Saturday afternoon. He stopped all 25 shots directed his way in the second period, outdoing his 24-save performance against Ottawa in 2009, when the team was still the Atlanta Thrashers.
The 29-year-old Czech wasn't in any danger of throwing out a shoulder from patting himself on the back, though.
"I don't know what's going to happen tomorrow, to be honest. I don't ask, I don't want to know," Pavelec said. "I'm just going to show up and whatever they tell me do, I'm going to do it."
Pavelec was also empathetic toward fellow netminders, Connor Hellebuyck and Michael Hutchinson, whose inconsistent play this month in particular was the catalyst for his recall.
During the World Cup of Hockey last summer, he was the third goalie for the Czech team.
"I've been there. It's a tough situation, that's for sure," Pavelec said. "For the third guy, they don't see a lot of shots at practice. It's like training camp, there are usually more than three goalies in training camp. We know each other, we're all pros. We can handle it, we know how to handle it. A few teams do that around the NHL and that's the way we're going to do it, I guess."
It's unclear if rookie Finnish sniper Patrik Laine will rejoin his teammates against the Ducks. He had another full-contact practice on Sunday a couple of days after having had all physical restrictions removed in the wake of his concussion suffered two weeks ago against Buffalo.
The Ducks come to town having lost 5-3 to the Minnesota Wild on Saturday, which ended their three-game winning streak. They also had a five-game winning streak earlier in the month plus a six-game losing streak in December, so the Ducks have had consistency issues of their own.
Anaheim will be without forward Jakob Silfverberg, who had been playing on the top line with Ryan Kesler and Andrew Cogliano but didn't make the road trip.
Silfverberg was left at home after landing on his head following a hard check along the glass from Colorado's Nikita Zadorov. He was on pace for a career year with 13 goals and 16 assists in 48 games.
Replacing him won't be easy, but it looks like fourth-liner Logan Shaw will give it a shot on Monday.
"You don't replace players that make that type of contribution easily," Ducks coach Randy Carlyle told the Los Angeles Daily News. "So we're going to look at other people now. And when somebody goes down and somebody's missing from your lineup, it expands the role and gives the opportunity for somebody else to step into a larger role."
---
---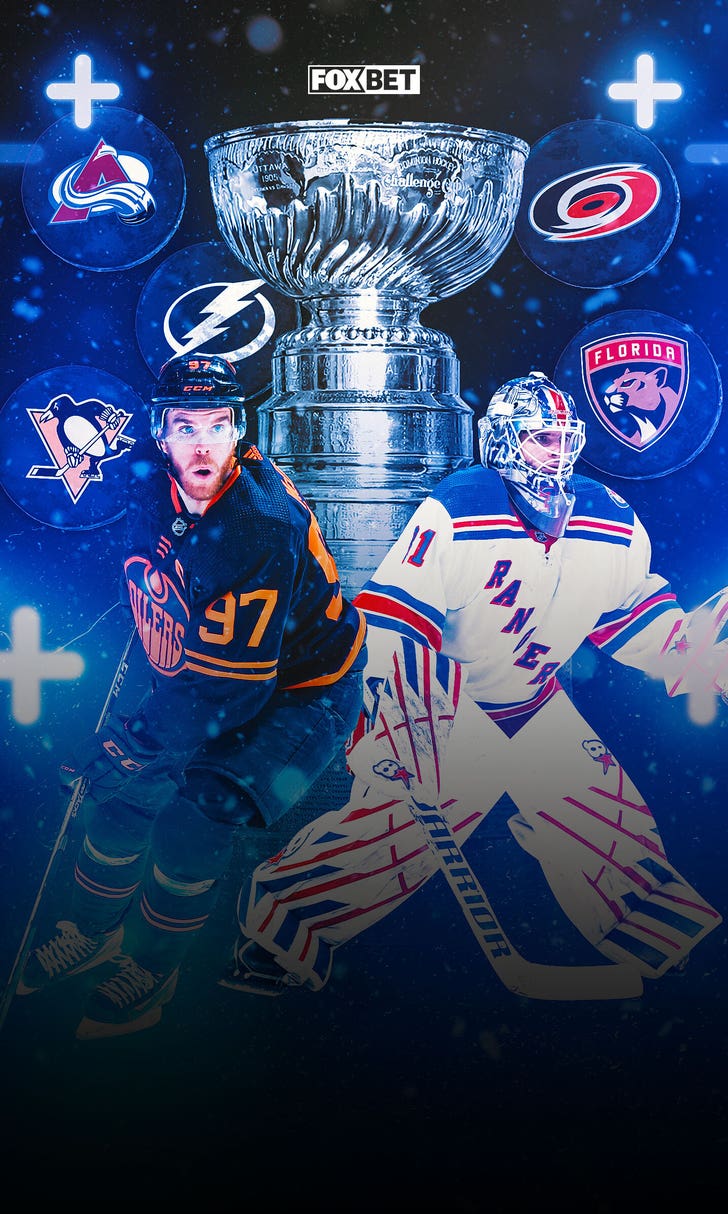 NHL odds: How to bet hockey games, lines for Stanley Cup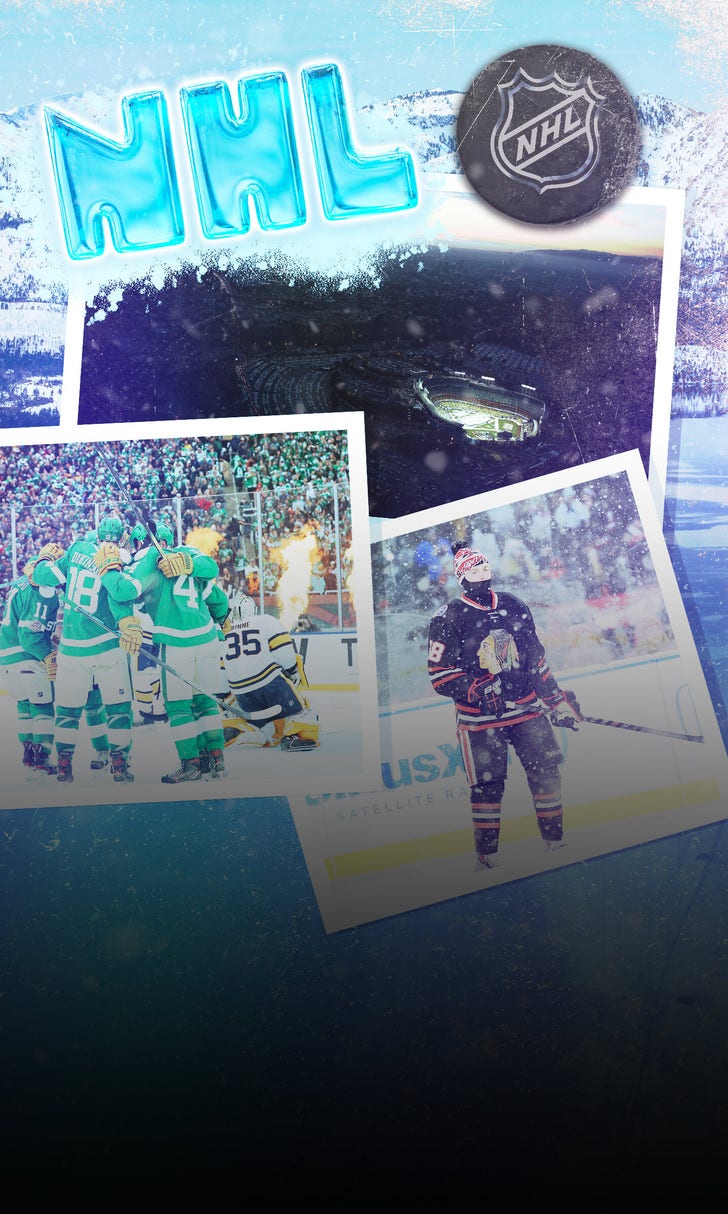 The NHL's best Winter Classics and outdoor hockey games