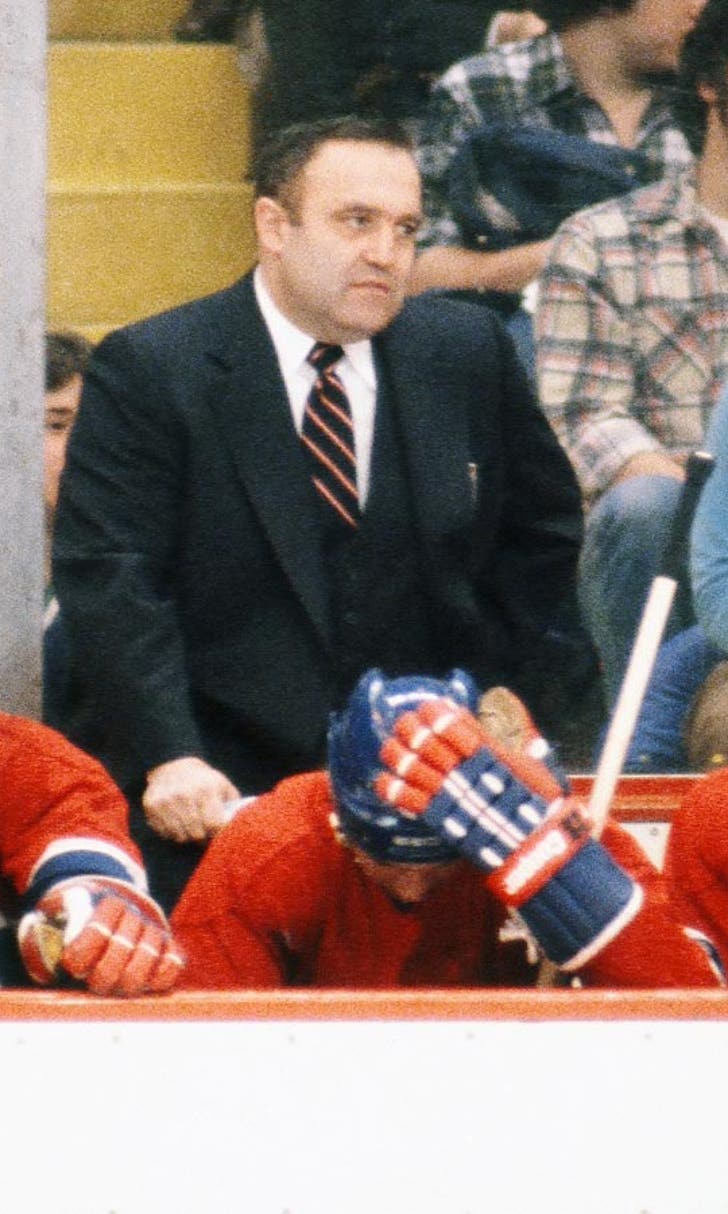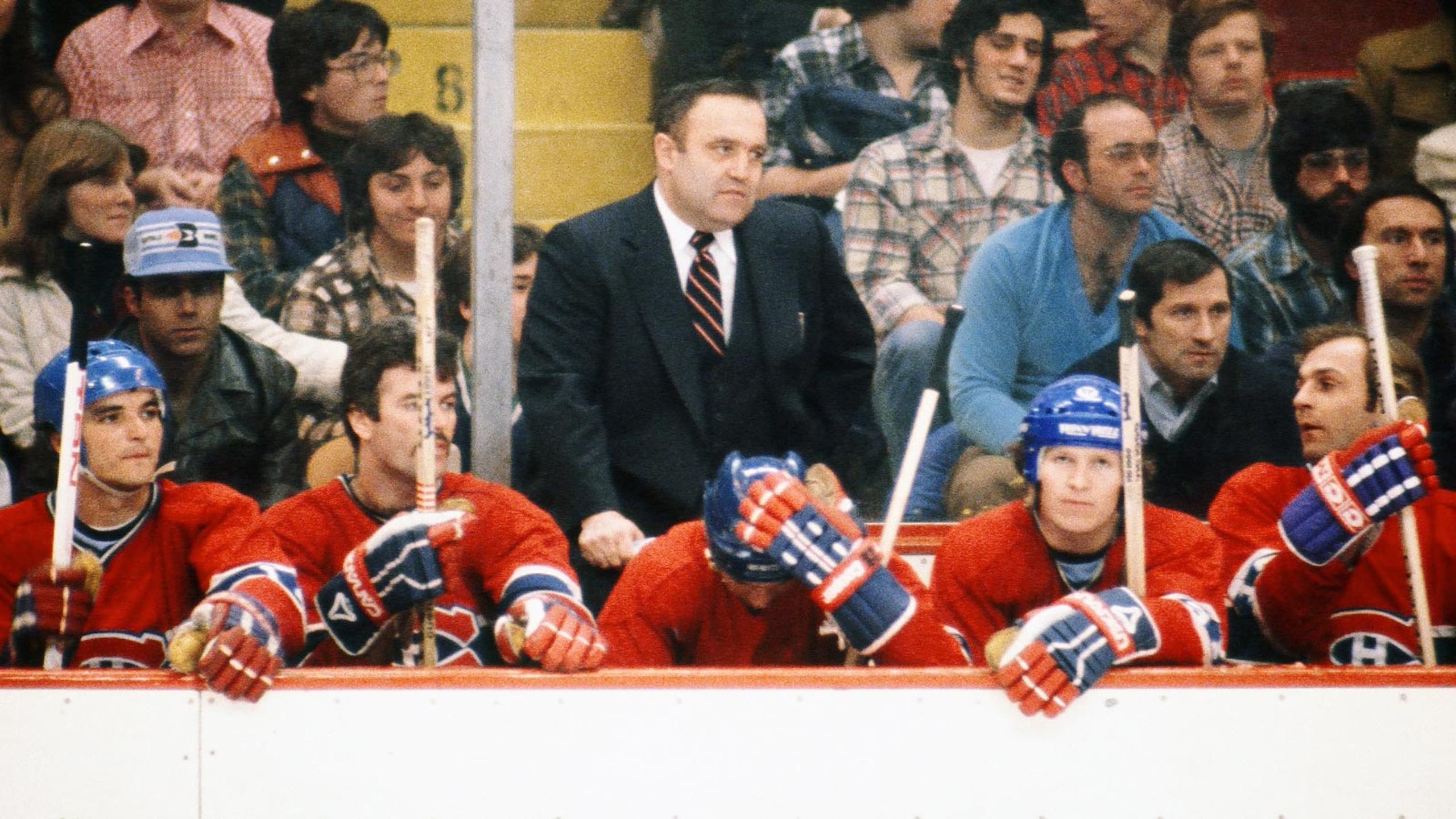 Claude Ruel, who coached Habs to Stanley Cup title, dies at 76
BY foxsports • February 9, 2015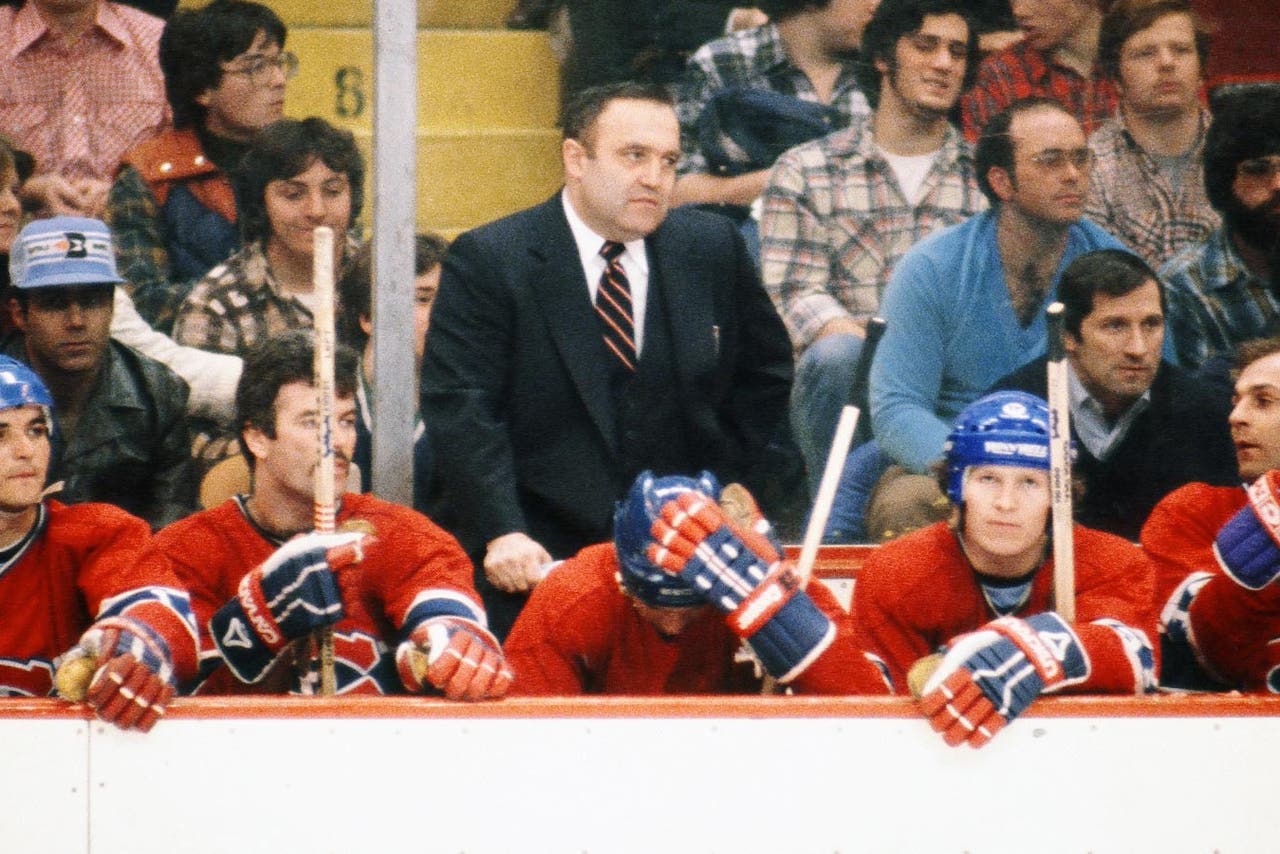 Claude Ruel, who coached the Montreal Canadiens to the Stanley Cup title in 1969, has died. He was 76.
Ruel, a gifted hockey and baseball player in the 1950s before losing sight in his left eye, died Monday at his home in Longueuil, Quebec. He had spent his entire hockey career in the Canadiens organization, mostly in scouting and player development.
Although he liked to work in the background, Ruel twice served as head coach of the Canadiens, from 1968-70 and from 1979-81.
Ruel had hoped to be an athlete. As a teenager, he was a promising hockey defenseman and baseball player who had been invited to the Cleveland Indians camp. But he lost sight in his left eye while playing for the junior Hull-Ottawa Junior Canadiens in a preseason game in Belleville, Ontario, in September 1957.
With his playing career over, Ruel was named coach of the Junior Canadiens when he was 19, and he became head scout of the NHL team a few years later.
"I wanted to take a shot, but the defenseman Ross Kowalchuk got his stick up a little high in front of me," Ruel had said of his injury. "His stick got me in the eye, and not only did it leave me one-eyed, it ended my career as a hockey and baseball player."
Ruel disliked the stress of being a head coach and worked mostly as a scout. He was an assistant coach under Scotty Bowman with a team that won four straight Stanley Cup championships in the 1970s, and as director of player development until 1995.
"I had the privilege to win Cups in the 1970s with Claude," said Rejean Houle, now the head of the Canadiens alumni association. "When we needed help, he was always there for us.
"He helped a lot of players become what they are today."
Ruel was named head coach in 1968, replacing Toe Blake.
"I can't expect to do what Toe Blake did, he's the greatest coach ever, but somebody has to take the job, and I feel confident," Ruel said.
In his first season, the Canadiens finished first overall with 103 points and won the Stanley Cup. But they missed the playoffs the next season, and he was replaced by Al McNeil midway through the 1970-71 campaign.
He reluctantly agreed to replace Bernard (Boom Boom) Geoffrion early in the 1979 season, and stepped down in 1981.
"We lost a great hockey mind and an incredible talent evaluator who contributed to the success of our hockey club for half a century," Canadiens president Geoff Molson said in a statement.
Players Ruel either drafted or helped develop include Hall of Famers Guy Lafleur, Yvon Cournoyer, Guy Lapointe, Serge Savard, Larry Robinson and Rod Langway. Many credit Ruel with helping them develop their skills to become NHL players.
"Claude would come two weeks before camp and work us out on the ice," Robinson said in a recent interview. "A lot of it was movement, getting the puck, passing the puck, receiving the puck, shooting the puck.
"He had a way of creating mobility. Most of the guys on our defense could skate and could move around with the puck."
Ruel was 172-82-51 in 305 NHL games as a head coach.
"I loved this man," former Canadiens forward Chris Nilan wrote on Twitter. "The single most important person in my development as a hockey player." 
---
---