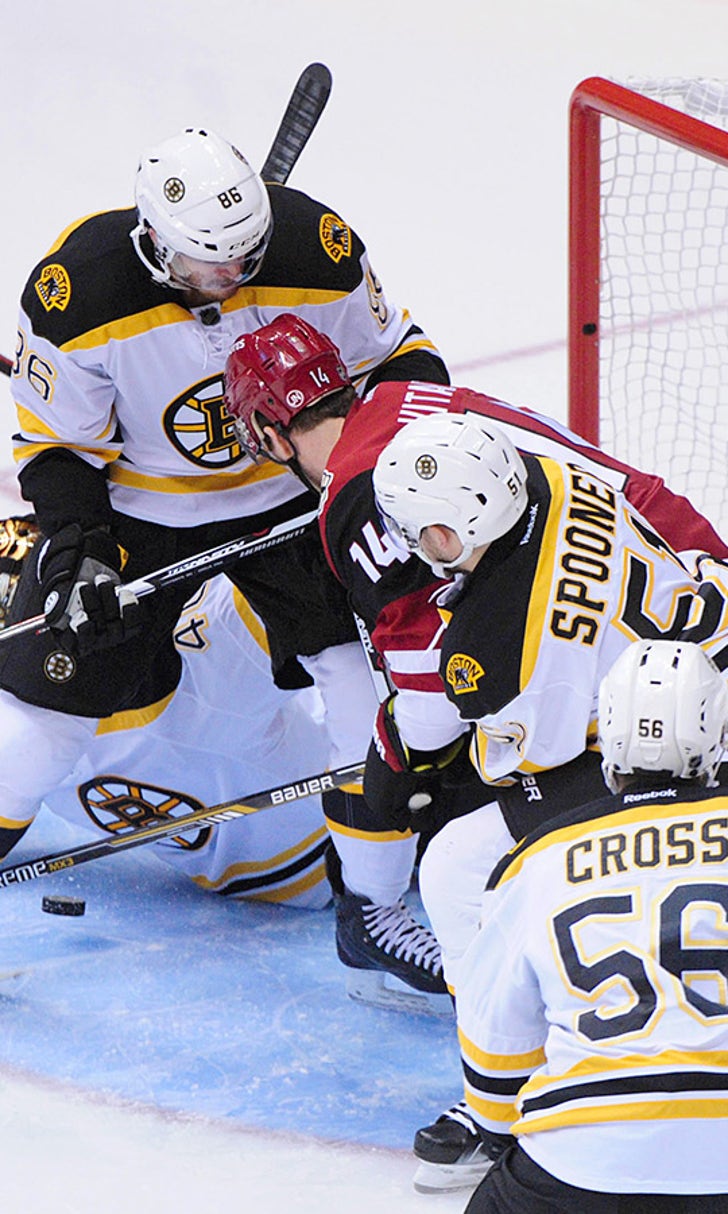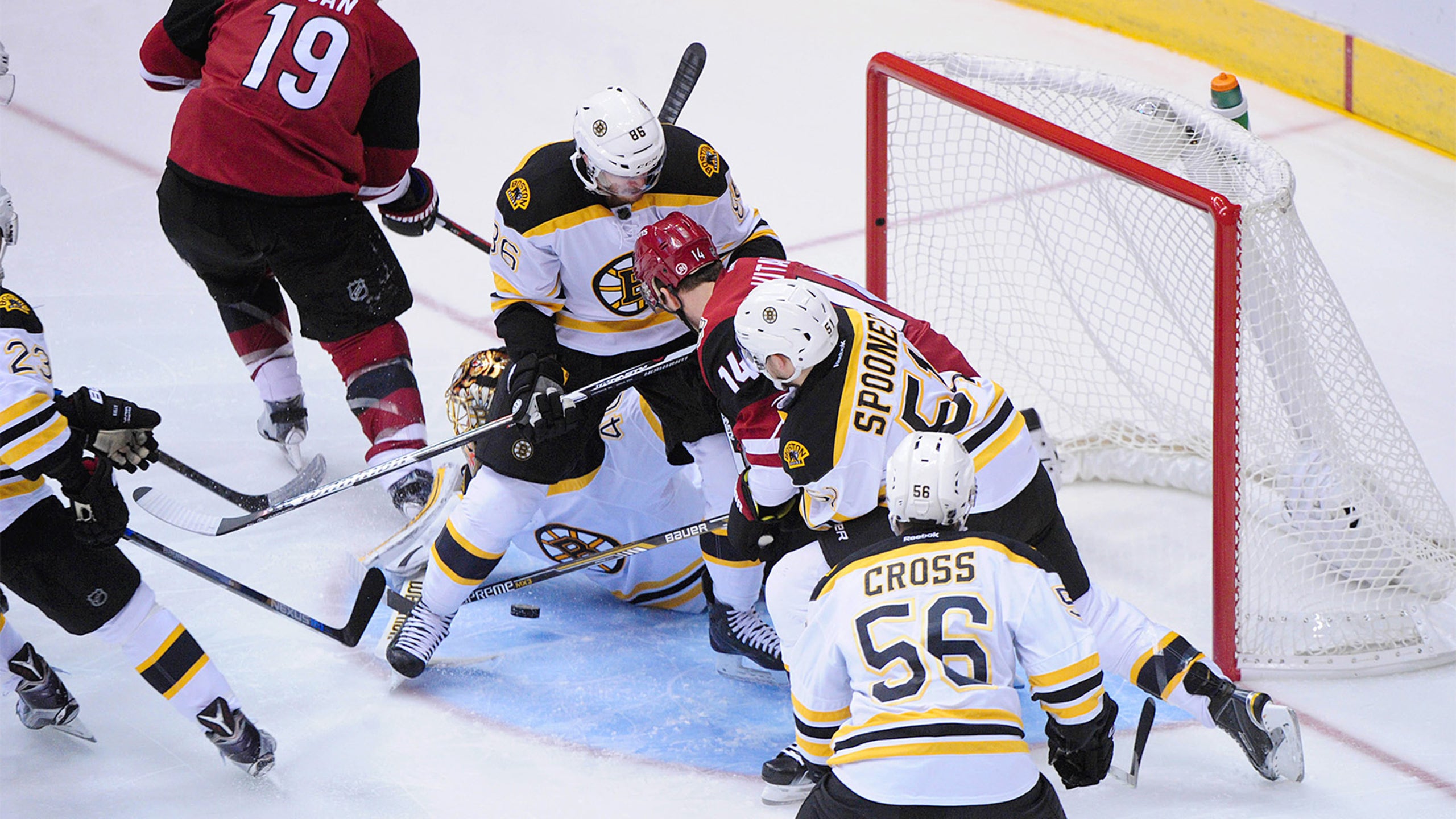 Claude Julien shoots down idea Bruins aren't 'receiving his message'
BY foxsports • November 19, 2015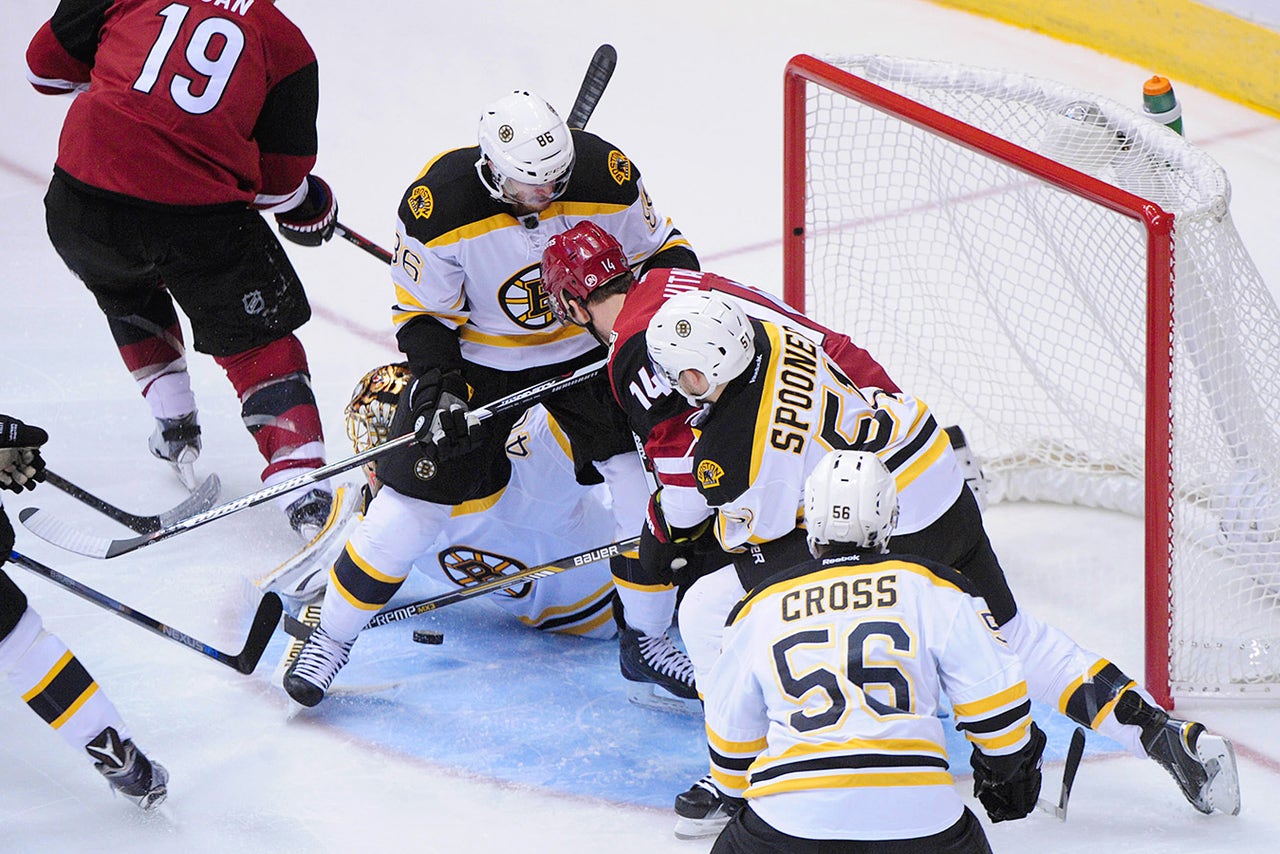 After Bruins coach Claude Julien reamed out his team following a loss to the San Jose Sharks Tuesday, reporters and fans in the Boston area started to wonder out loud as to whether the coach's message was being received by his players. But according to Julien, the team has been responsive to his criticism. 
"I don't know if it's the message not [being] received," Julien told reporters Wednesday. "I would think not, not to my knowledge anyway. Everybody seems to believe in what we're trying to do here. If that was a reason and they would tune me out, I'd be the first one to want to be out of here.  
"I really feel good about the response I'm getting from players as far as believing. Right now we have to fix what we do out there, that's the main thing."
The biggest problem with the Bruins of late has been an inconsistent effort. Despite putting up four goals against the Sharks Tuesday, the team seemed to suffer from mental lapses in the defensive zone and kept allowing San Jose to retake leads and eventually win the game. But at other times, such as on Saturday night, the Bruins showed they can put in a complete effort. They topped the Red Wings, 3-1, in a mostly dominant performance Saturday.
Still, the Bruins are in sixth place in the Atlantic Division as of Thursday morning, and the team's very mediocre 8-8-1 record shows the roster still has a lot of work ahead of it. 
(h/t Boston Globe)
---
---