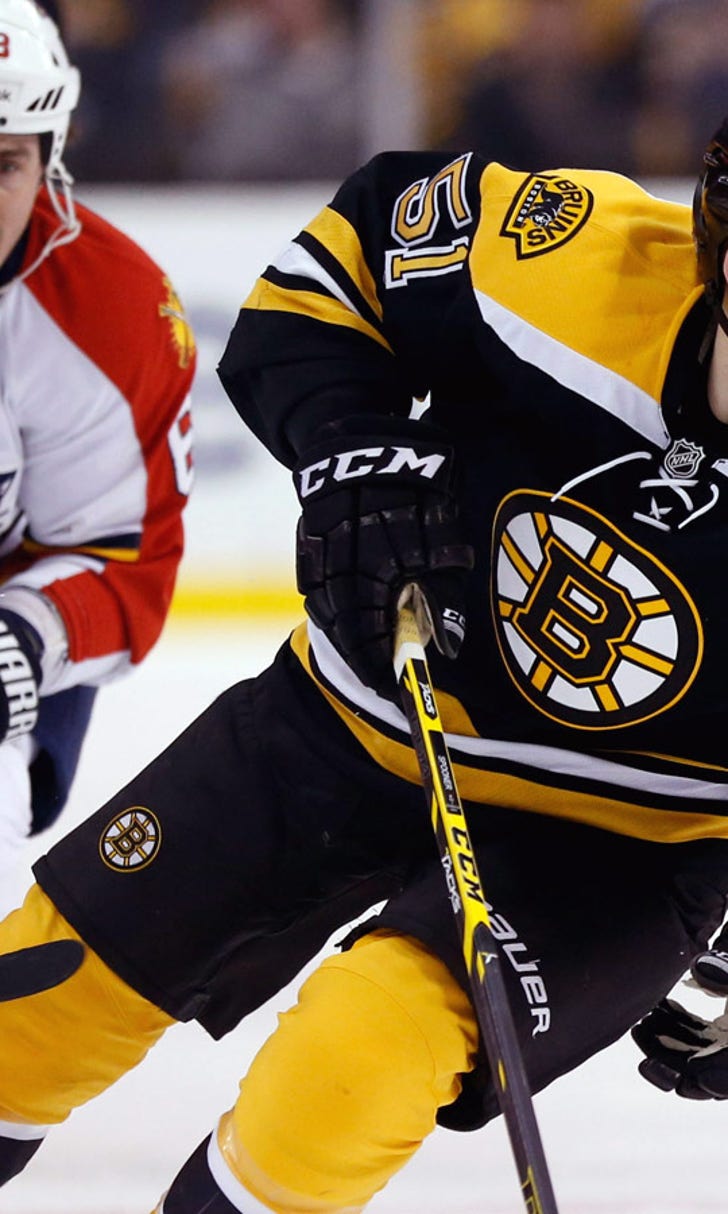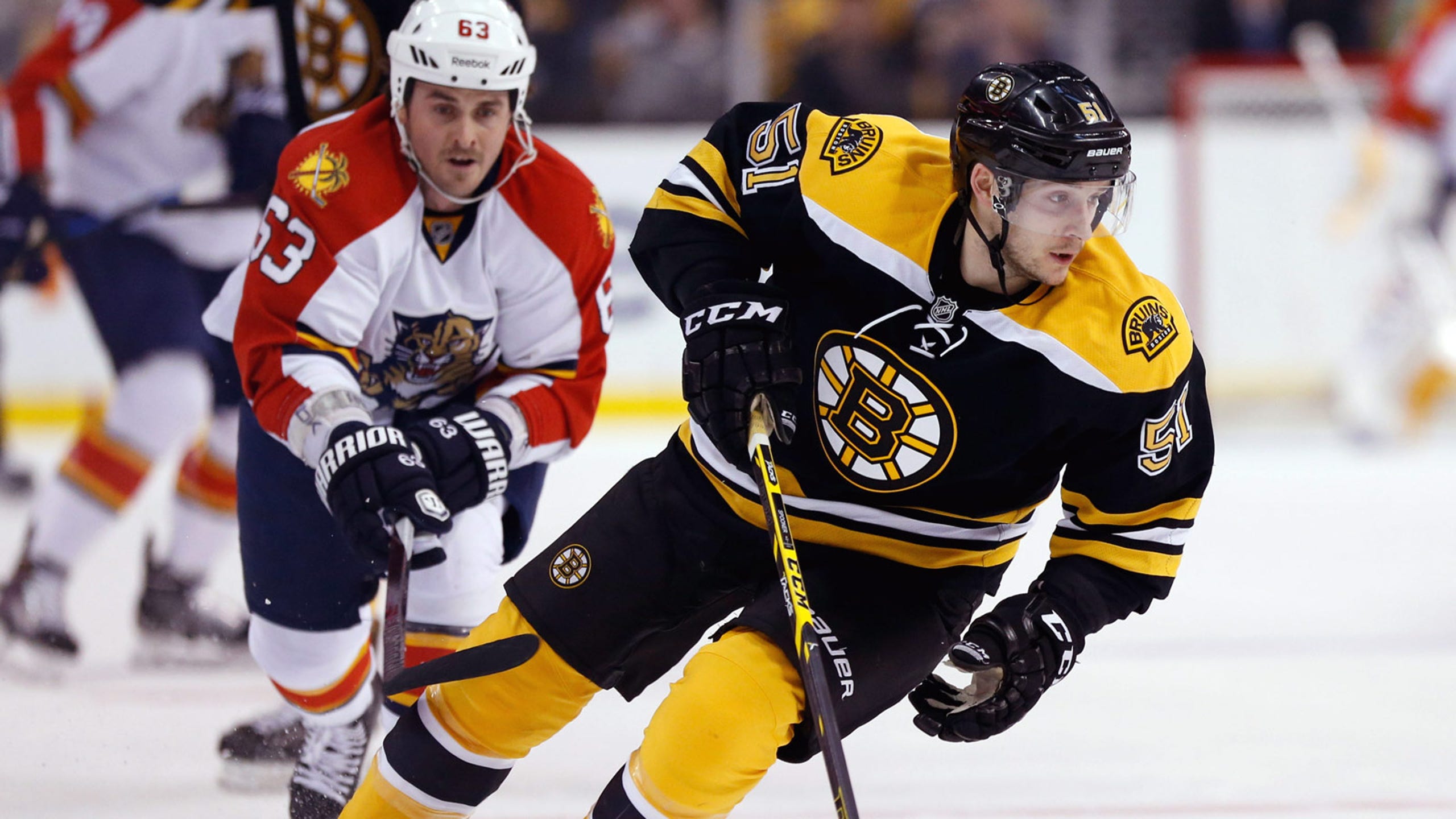 Check it out: Ryan Spooner pulls off nifty stick-and-egg trick
BY foxsports • August 19, 2015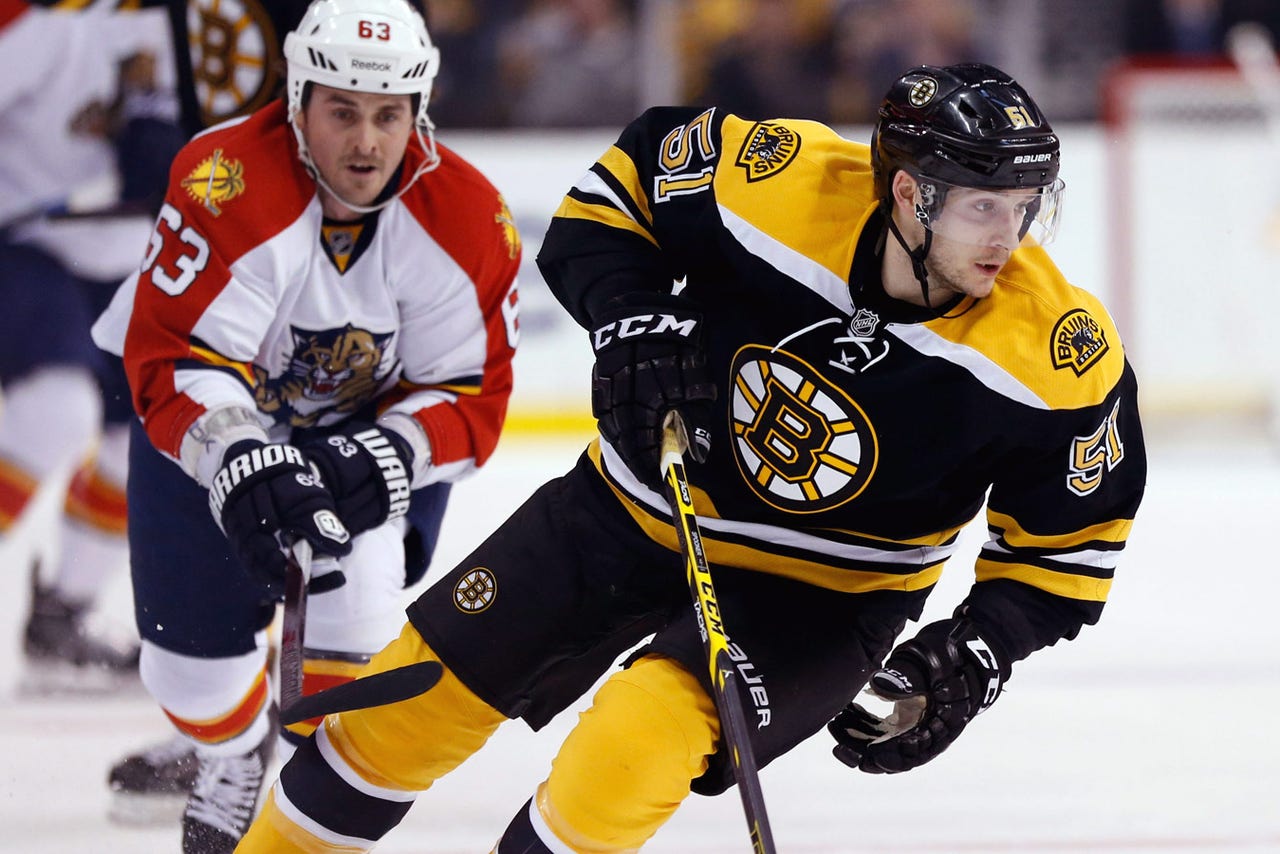 The Bruins paid a visit to Kanata, Ont. on Tuesday to visit with forward Ryan Spooner as part of their summer #BearTracks series, and Spooner found a way to make the trip worthwhile for the B's. 
In addition to a lengthy Twitter Q&A, Spooner showed off some of the skill-building techniques he practices off-ice in order to improve his game on the ice. One of those tricks was an exercise in soft hands, as he proved he can crack an egg with just his stick.
This task is more difficult than it sounds, as Spooner first has to bounce the egg on his stick lightly enough not crack it, but forcefully enough to give it the momentum it needs to stay airborne while he swings to crack it. 
Pretty cool, right? He even managed to only get a little bit of egg splatter on the camera. 
That's one way to jazz up breakfast. 
---
---