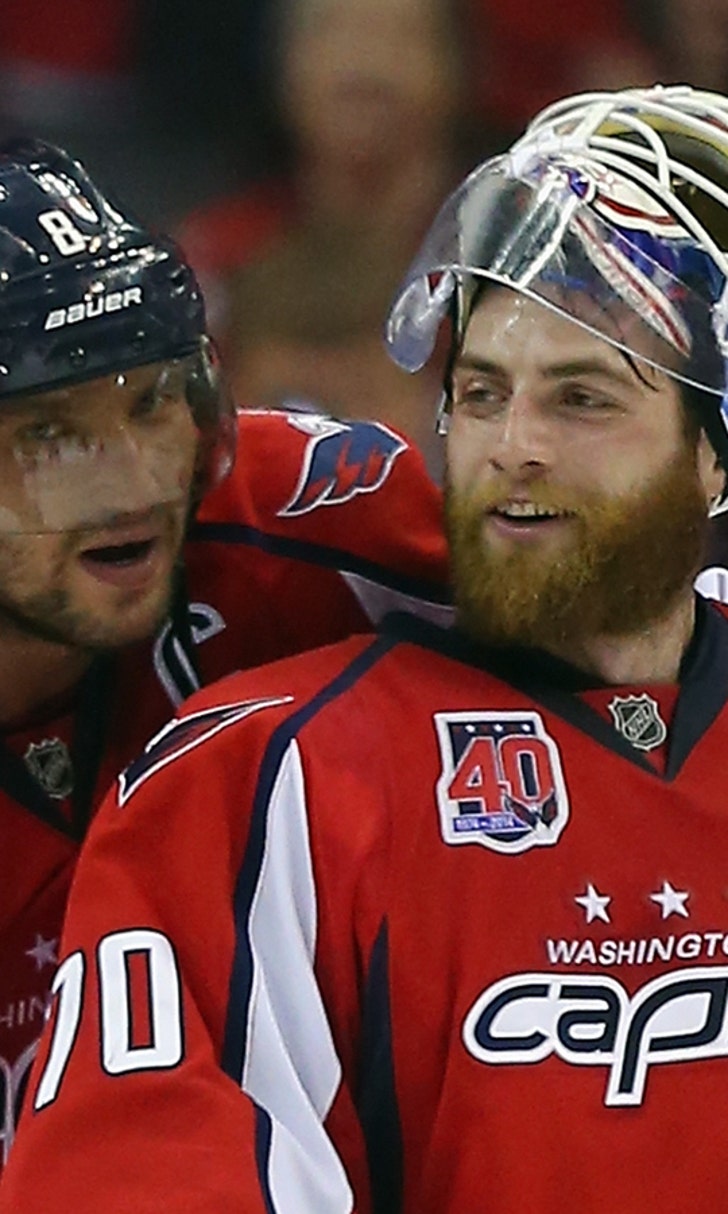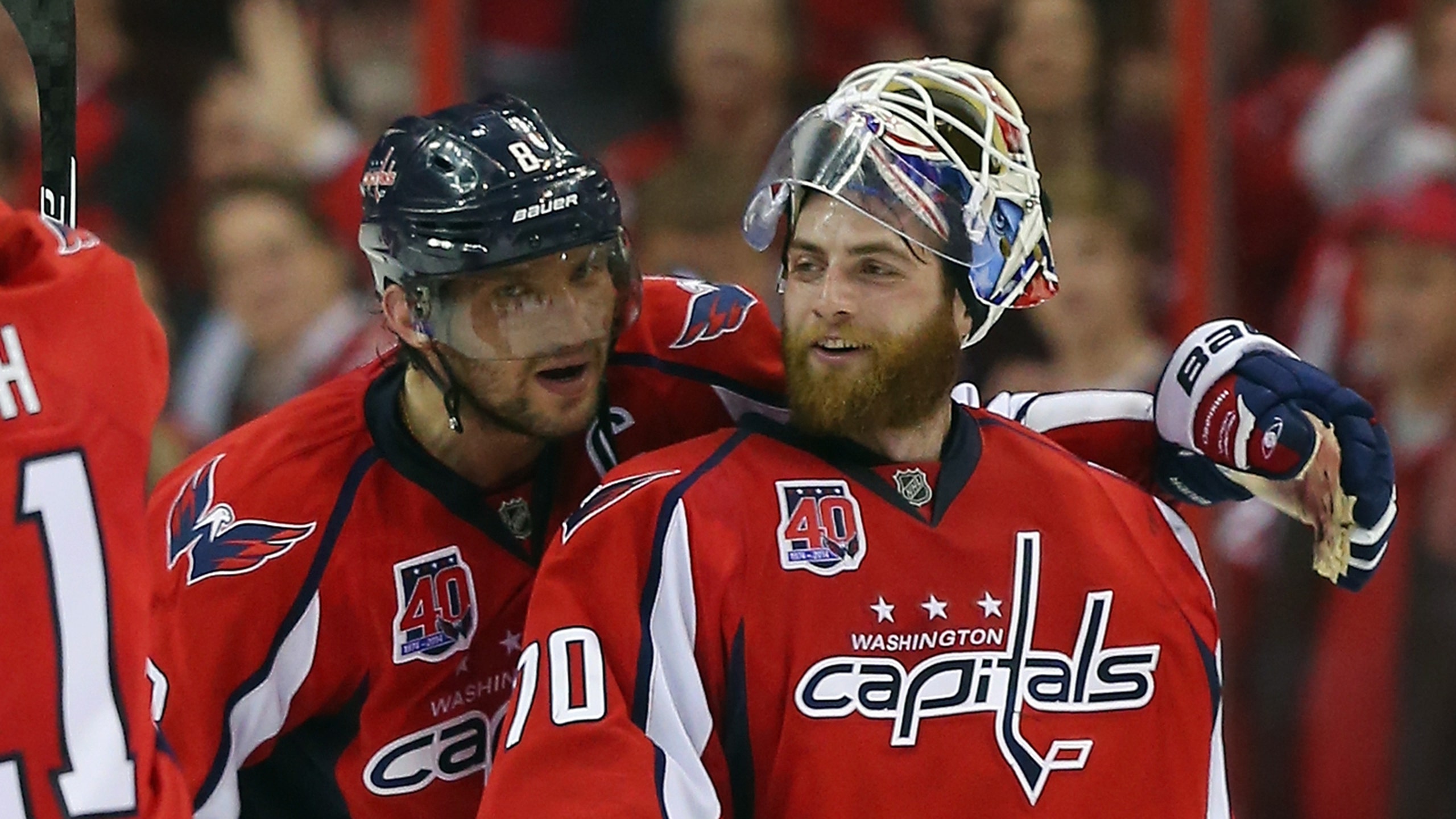 Capitals fans name first born after Holtby, Ovechkin
BY foxsports • February 2, 2016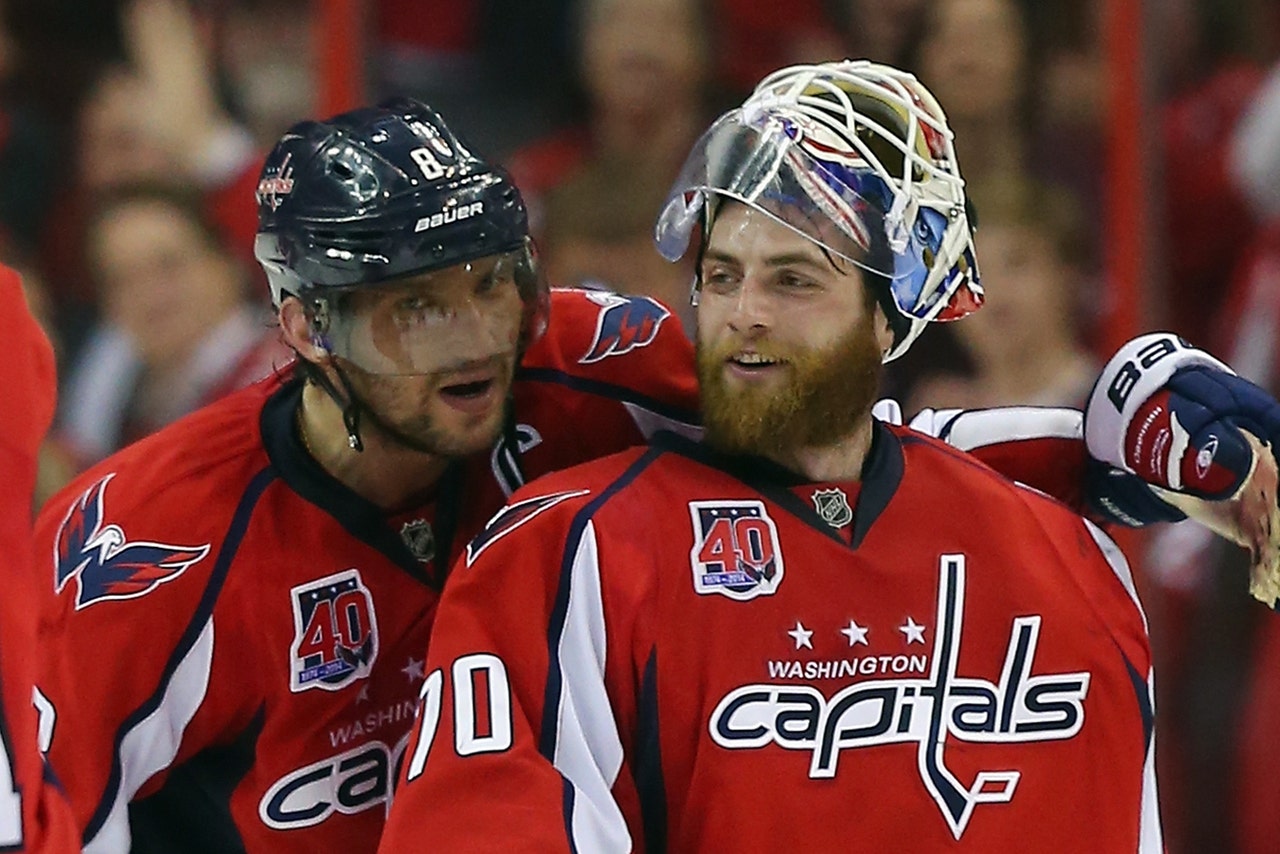 Two Washington Capitals fans showed their love of their favorite NHL team by naming their first-born child after two of its stars.
Braden Alexander was born in December to proud parents Katie and Daniel, who aren't shy about rooting for the Metropolitan Division-leading Capitals. Katie's favorite player is Braden Holtby while Daniel openly roots for captain Alex Ovechkin.
Via Russian Machine Never Breaks:
"With her love of Holtby, my wife kept tossing in the name Braden, so I figured if she's allowed to use her favorite then I'm going to throw in Alexander. When we finally said it out loud a few times we came to the official conclusion: If we ever had a son, we'd name him Braden Alexander."
The stork paid a visit shortly after the Capitals dropped a 4-1 decision to the Florida Panthers on Dec. 10. Ovechkin scored Washington's lone goal in that contest, but Holtby received a rare night off.
Apparently, Holtby - or more likely Katie - had other pressing matters.
---
---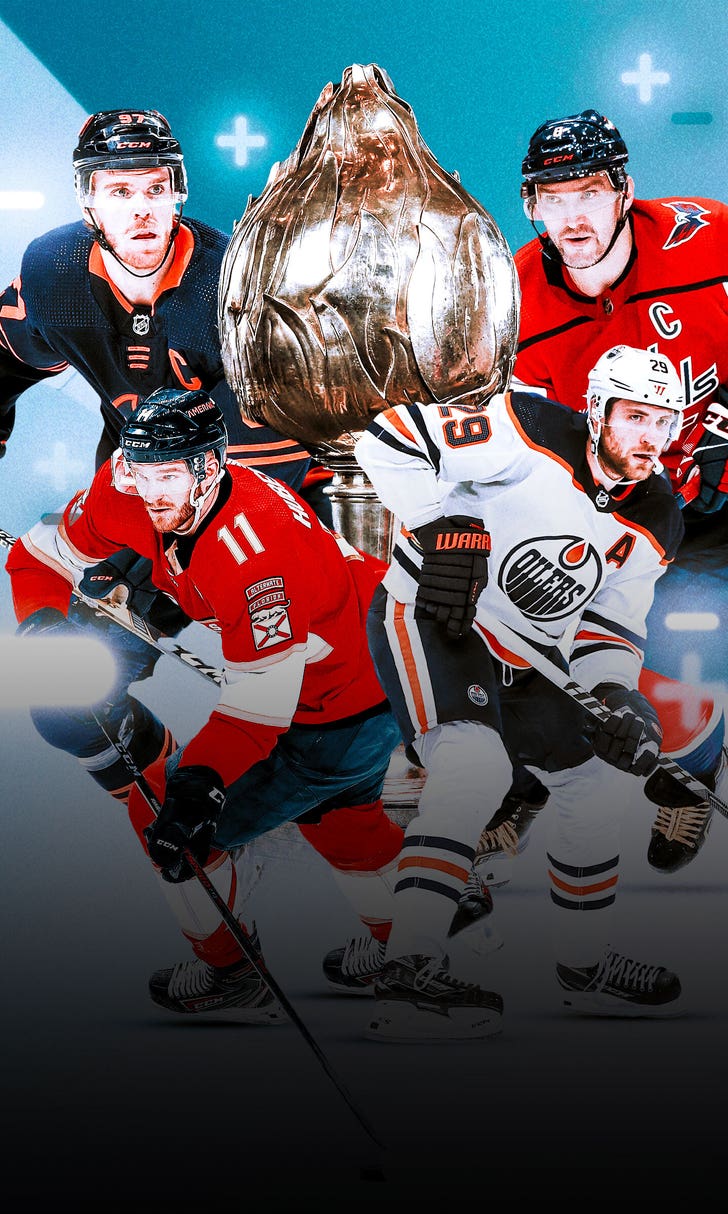 NHL Odds: Lines, betting on who skates away with Hart Trophy
Seattle Kraken's roster will come to life with Wednesday's NHL expansion draft