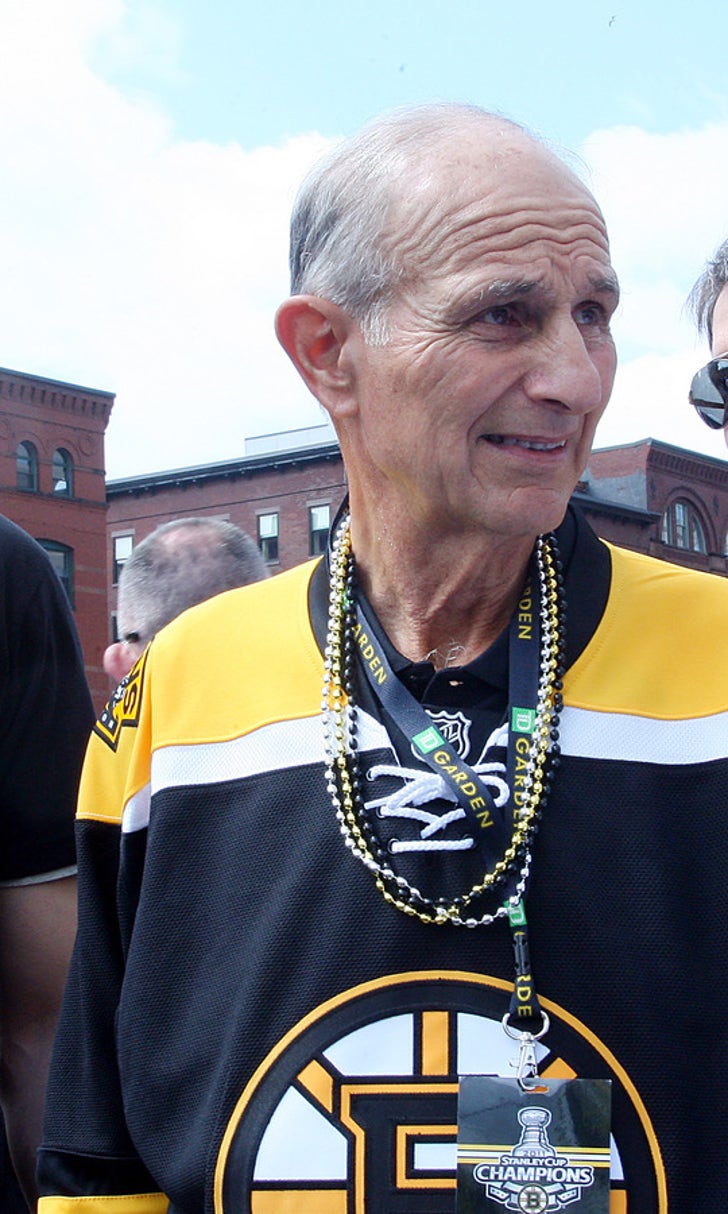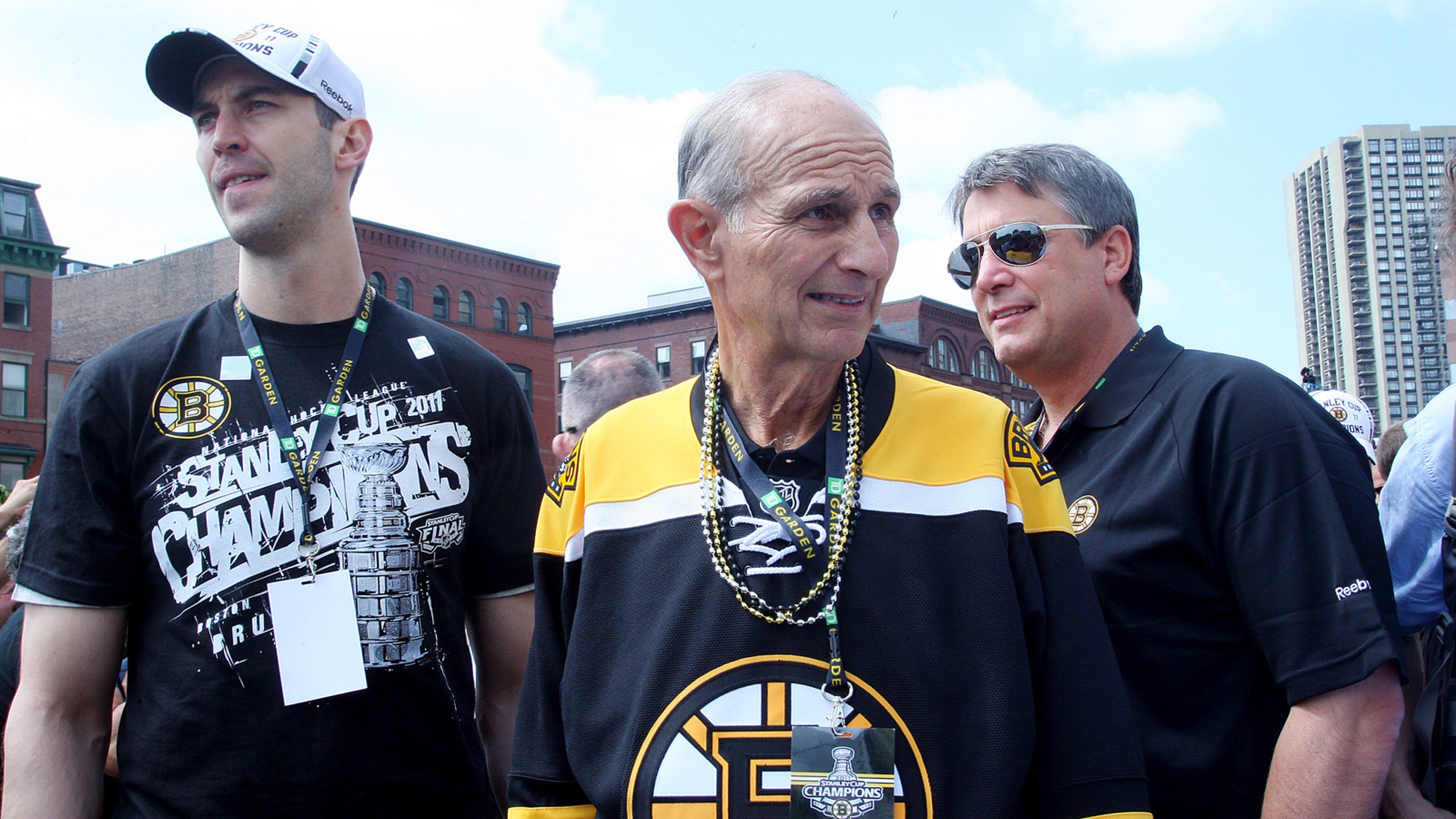 Bruins owner Jacobs wants to write off team meals as tax deductions
BY foxsports • August 18, 2015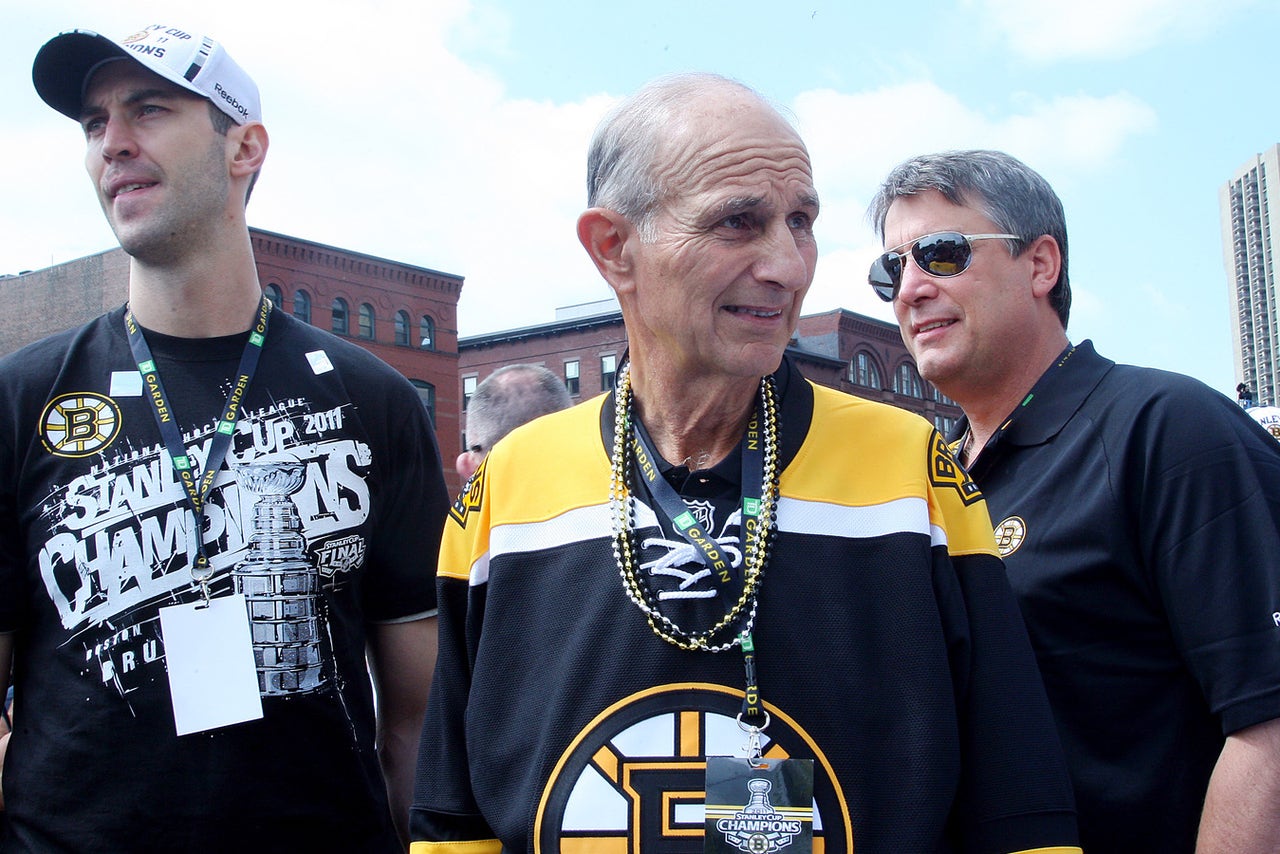 Bruins owner Jeremy Jacobs has the reputation of being … well, frugal. From going from charter flights to commercial to making their non-playing employees pay the taxes on their 2011 Stanley Cup rings, the comparison to C. Montgomery Burns seems apt. This comparison will evolve further as Jacobs is currently fighting the IRS to get the team's meals on the road written off:
Boston Bruins owner Jeremy Jacobs is fighting the Internal Revenue Service in US Tax Court for the right to deduct the full cost of feeding Zdeno Chara, Tuukka Rask and their teammates during road trips. (…) "A business retreat where all employees are required to dine together would be very similar," said Philip Garrett Panitz, a tax attorney at Panitz & Kossoff, a law firm in Westlake Village, Calif. "The Bruins need to show that this is an ordinary and necessary business expense. I think they have a good argument."
Jacobs's legal action, first reported by Bloomberg BNA, is a response to a notice the team received in April in which the IRS claimed the Bruins owe a total of $85,028 in taxes from 2009 and 2010. In an appeal filed in July, the Bruins said the missing payments were the result of 100 percent tax deductions they took for team meals during road trips dating back to 2007. The IRS limits deductions for meal expenses to 50 percent in most cases. (…)
"In short, the pre-game mandatory meals and the meetings at away city hotels allow the club and the players to prepare for the upcoming game — both physically and mentally," the petition by the Bruins owner said. "In this regard, the pre-game meals and the meetings serve as a necessary component of the Bruins' hockey operations."
It's an interesting fight that NHL President Bill Daly is supporting and is trying to have this benefit the other 29 teams in the league. It might even have some public support if Jacobs wasn't the one that was spearheading this thing. When the league's players have more of a visceral reaction to you than to Commissioner Bettman, that's a problem.
My only regret is that writing these meals off would probably cut down on scenes like this:
More from Puck Drunk Love:
---
---