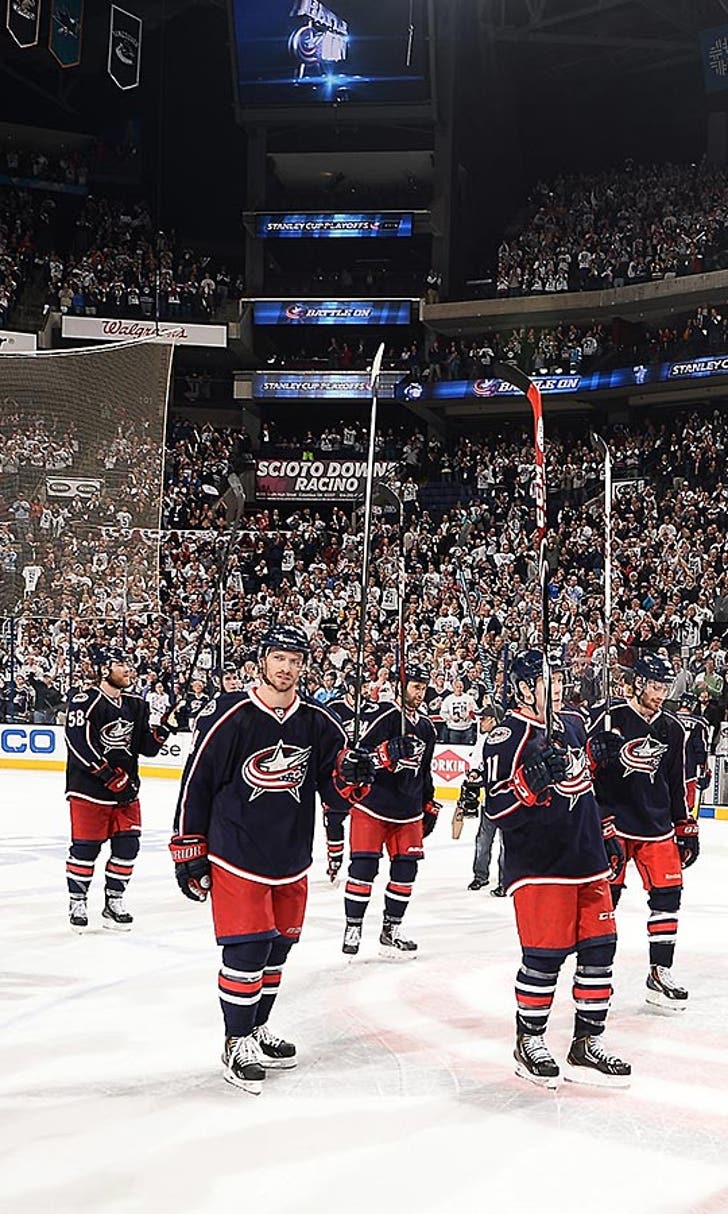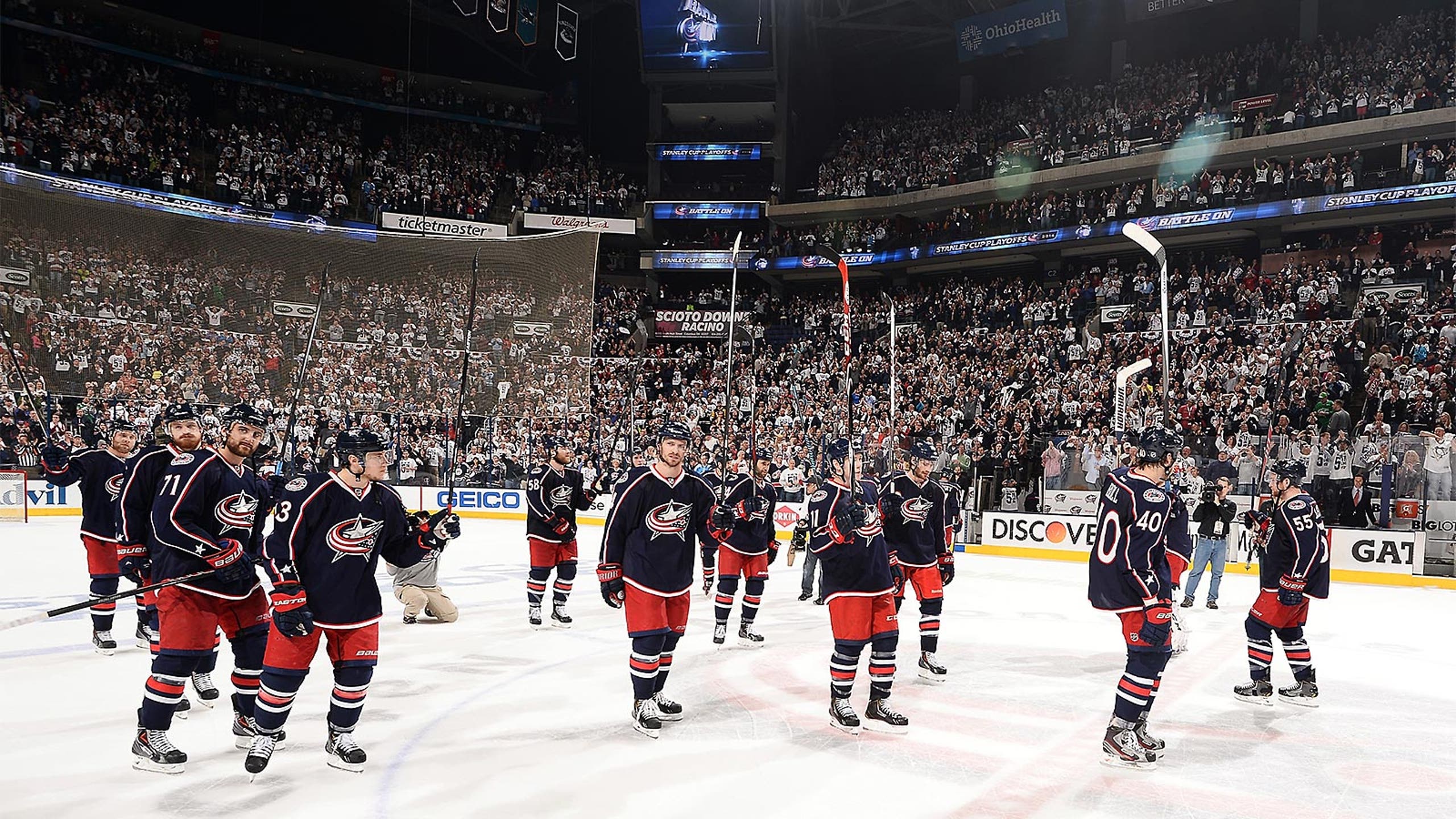 Blue Jackets reveal new slogan for next year
BY foxsports • August 14, 2015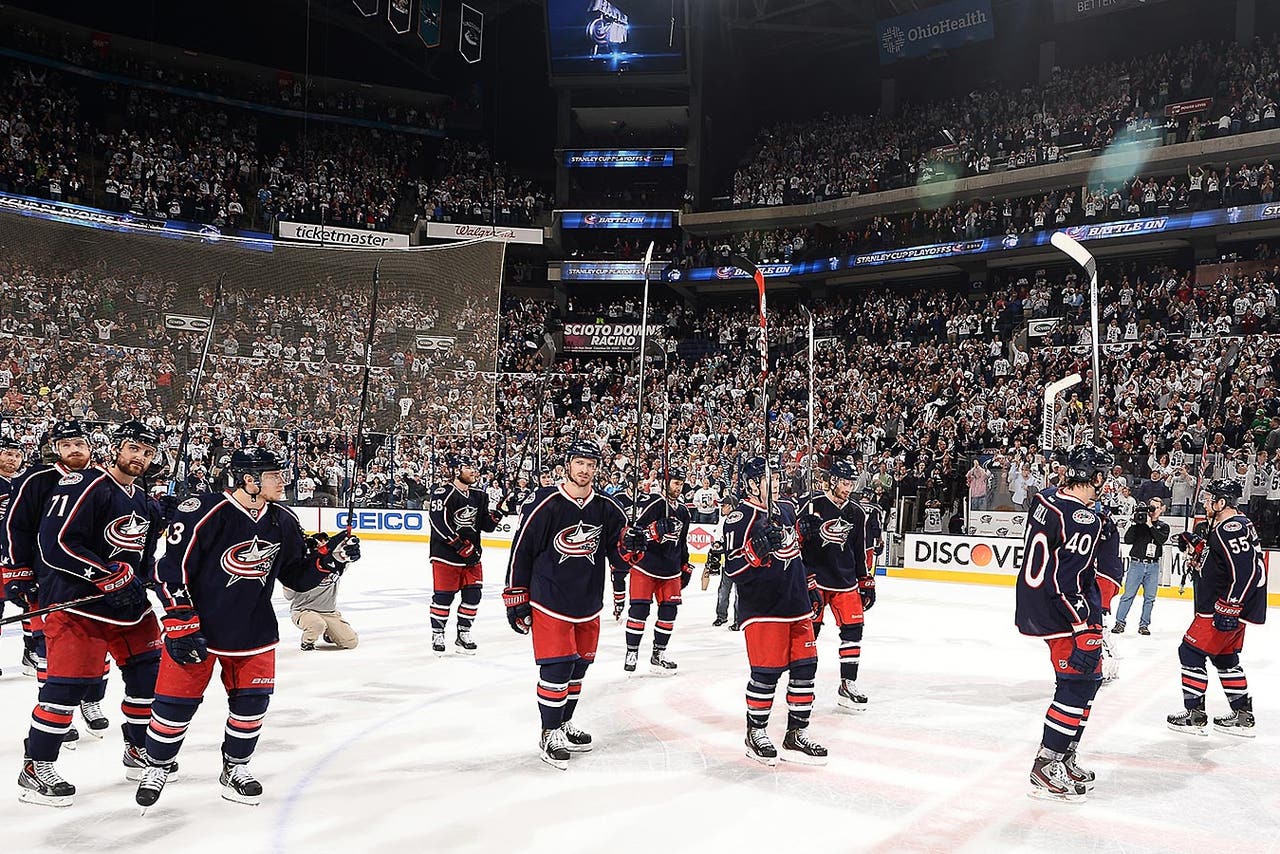 "March With Us."
That's the new marketing campaign slogan the Columbus Blue Jackets will use next season.
Via the team website:
"March With Us. The very definition of "march" is: To advance in step in an organized body, to walk in a stately, deliberate manner, to go forward, to advance. "March With Us" is just that. A call to arms for a team, its fans, its city and state to move forward together - hearts and minds in step, excited about the future, marching towards something extraordinary. Whether those goals are achieved by literally putting pucks in the net while in pursuit of Lord Stanley's Cup, joining forces to support the health and wellness of our youth, or improving the quality of life for our residents, we will go forward as one. Both on and off the ice, fighting and marching together."
Past slogan's, according to The Columbus Dispatch's Aaron Portzline, have included "Carry Out The Flag," "All Out, All Season," "Ignite The Night," "Jackets Time," and "Gotta See It Live."
(h/t Columbus Blue Jackets)
---
---