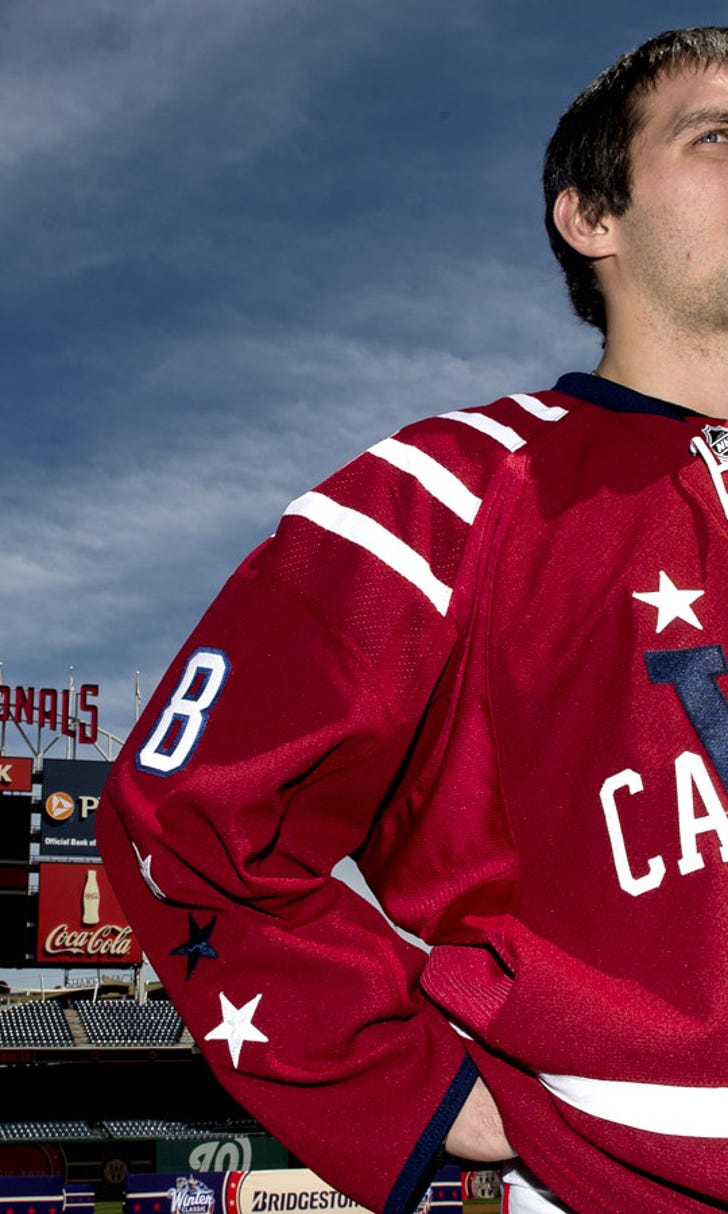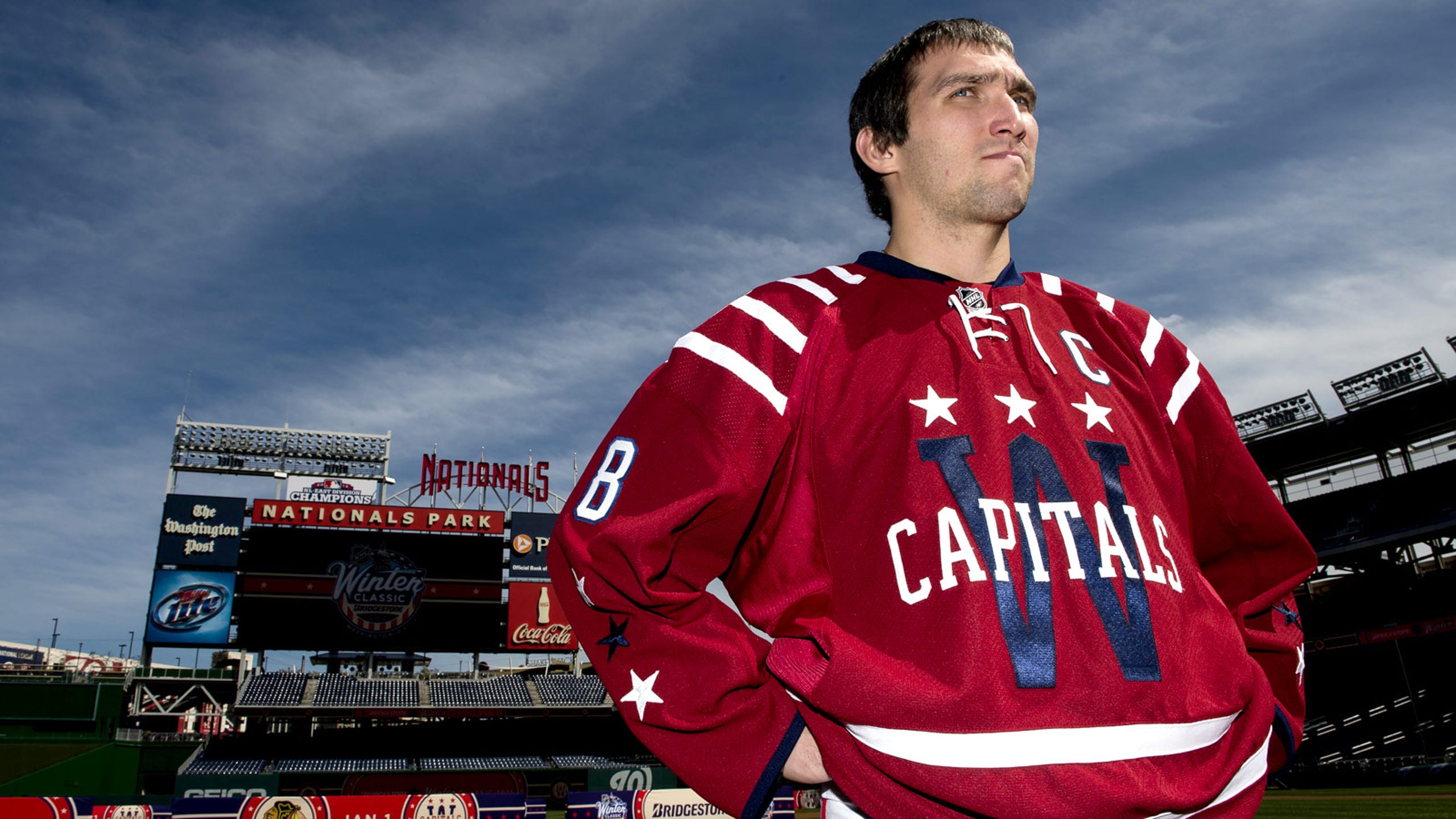 Alex Ovechkin opens up for first time about brother's death
BY foxsports • October 9, 2015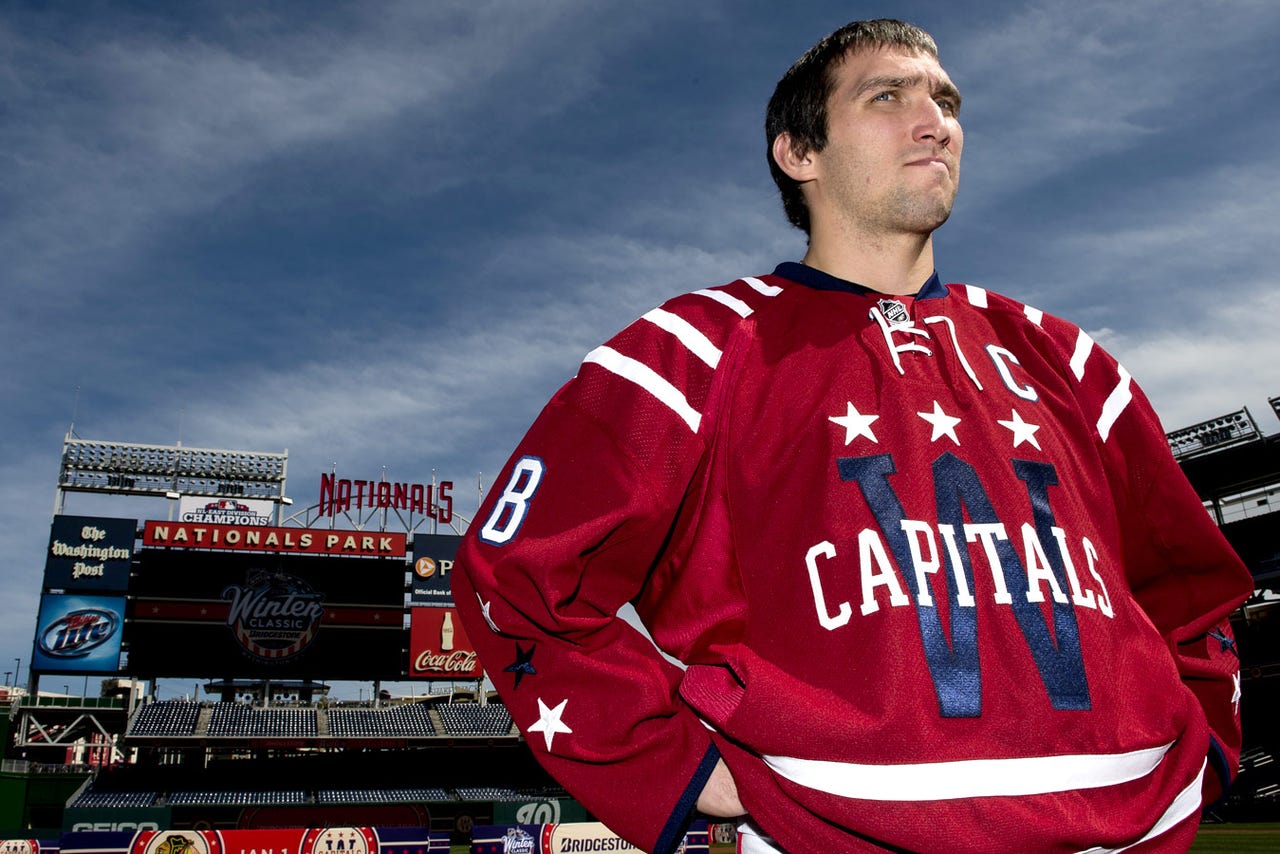 Alex Ovechkin has faced his share of tragedy in life; when he was just 10 years old, his older brother Sergei died from a blood clot following a car accident at age 24. Ovechkin rarely speaks about his brother's death, but his family has shared a few details about Sergei's influence on a young Alex. It was Sergei who was one of the biggest supporters of Ovechkin's interest in hockey at a young age. Just one day after Sergei's death, Ovechkin's parents kept up that support Sergei originally provided by insisting Ovechkin play in his youth hockey game.
Ovechkin opened up about that moment in a recent interview with Graham Bensinger which will air this weekend.
"It was hard, I was crying. I remember I was crying that day," Ovechkin told Bensinger. "I was on the bench, I was crying. But my shift, my coach said okay, go play. And I played and I was crying. It was hard but at 10 years old, you obviously [don't] realize what's happening. It was a hard moment for my mom and dad, for all my family because oldest son passed away. It was a hard time."
After Sergei's death, Ovechkin said he was more motivated than ever to succeed in hockey since it was up to just him and his other brother, Mikhail, to support their parents as they aged. Ovechkin did more than just succeed, however. He became one of the best Russian players to ever play the game, averaging a point-per-game pace through his first 10 NHL seasons while winning nearly every individual trophy in the league.
Ovechkin has also made plenty of money. He is currently in the eighth year of a 13-year, $124 million contract, and he has plenty of endorsements from companies such as Nike, Bauer, Gillette and more to supplement his income. It looks like the Ovechkin parents will be well taken care of in ways they probably never imagined. 
Be sure to tune in to "In Depth with Graham Bensinger" this weekend for more on Ovechkin, his life in Moscow and his thoughts on the 2014 Sochi Olympics. 
(h/t Yahoo! Sports)
---
---