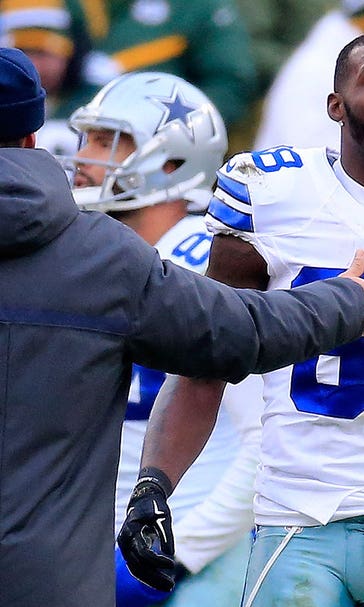 Two new phrases the NFL hopes will make you understand what a catch is
March 21, 2016

BOCA RATON, Fla. -- What is and isn't a catch in the NFL?
The rule trying to explain such won't be changing, but the league is hoping that two simple catch phrases help clear some of the controversy surrounding borderline receptions.
The first was espoused repeatedly by NFL officiating czar Dean Blandino during a Monday media session at the league's annual owners meeting: Control plus two feet plus time equals a catch.
"You have to have the ball long enough to clearly become a runner and advance the football," Blandino said.
The second expression: Survive the ground. That pertains to the receiver's responsibility of holding onto the football long enough when landing to constitute a catch.
"You have to maintain control when you land," Blandino said.
These two mantras won't serve as any solace to those fans and teams who believe they were wronged by an incorrect officiating call like the non-catch by Dallas Cowboys wide receiver Dez Bryant in a 2015 playoff loss to Green Bay. But the league also felt the rule's wording didn't need an overhaul after meeting with two focus groups comprised primarily of former NFL wide receivers, coaches and executives.
Blandino said the league would be better served to emphasize the "control" and "survive" themes to help eliminate the ongoing confusion.
"We need to do a better job of getting out there what the ruling was and why it was," Blandino said.
Blandino also emphasized that a receiver doesn't automatically score a touchdown by sticking the football across the goal-line if they haven't secured the football long enough to constitute a catch. An example came last season when Atlanta running back Devonta Freeman had an apparent score overturned when the football popped free after he hit the ground in the end zone.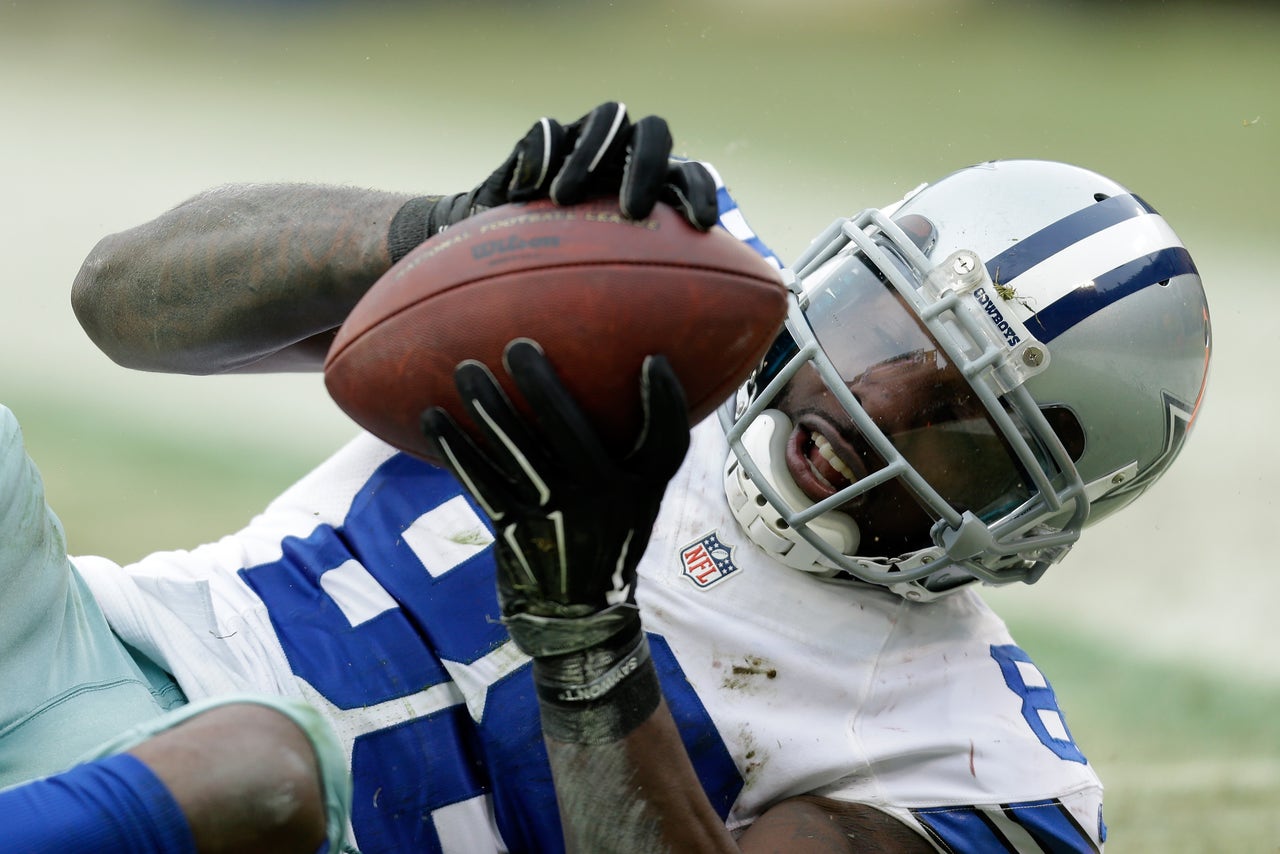 "Reaching doesn't equate to possession," Blandino said.
Blandino is well aware that the NFL can't end catch controversies entirely because of the nature of the game. Especially tough to judge on the field are the "bang-bang" plays in which a receiver or intercepting defender is quickly separated from the football by a hit.
Blandino also is realistic enough to know that not all controversy can be removed from the catch-or-no-catch debate with high-definition replays providing a far better view than the snap judgments made by on-field officials. Blandino can accept that if progress can be made toward clearing up some of the other brouhahas that have developed as well as the perception that the league is inconsistent in its enforcement of the catch rules.
---
---