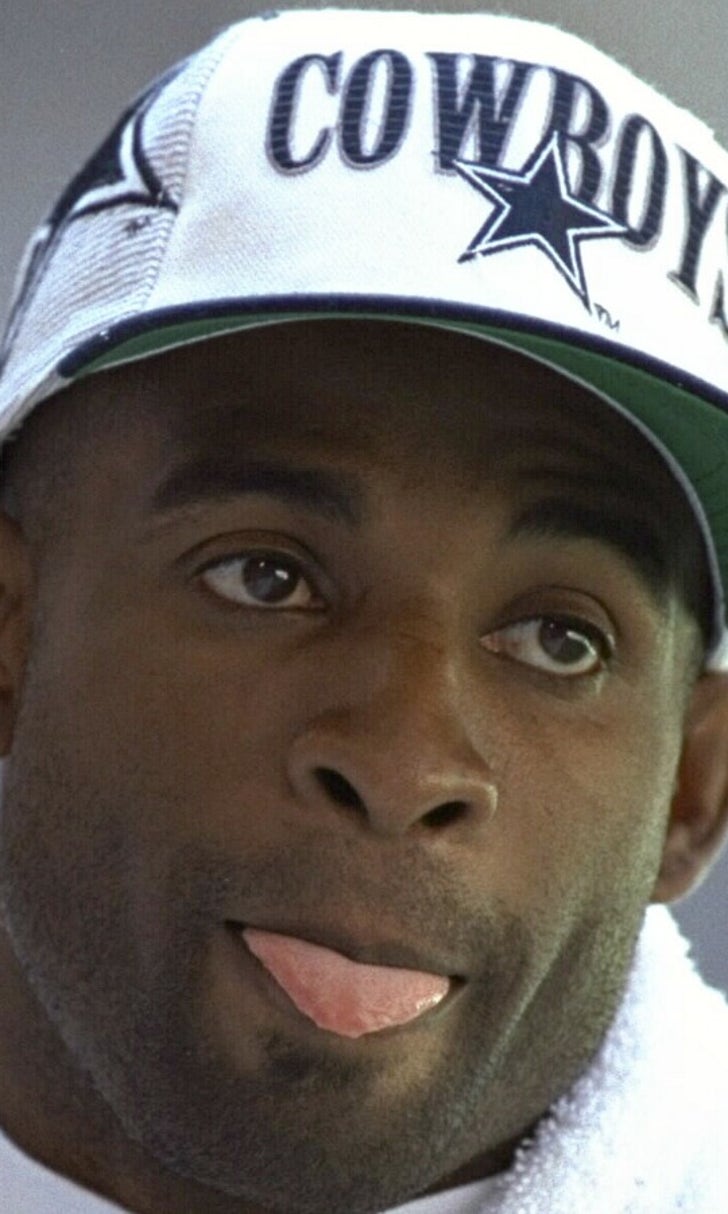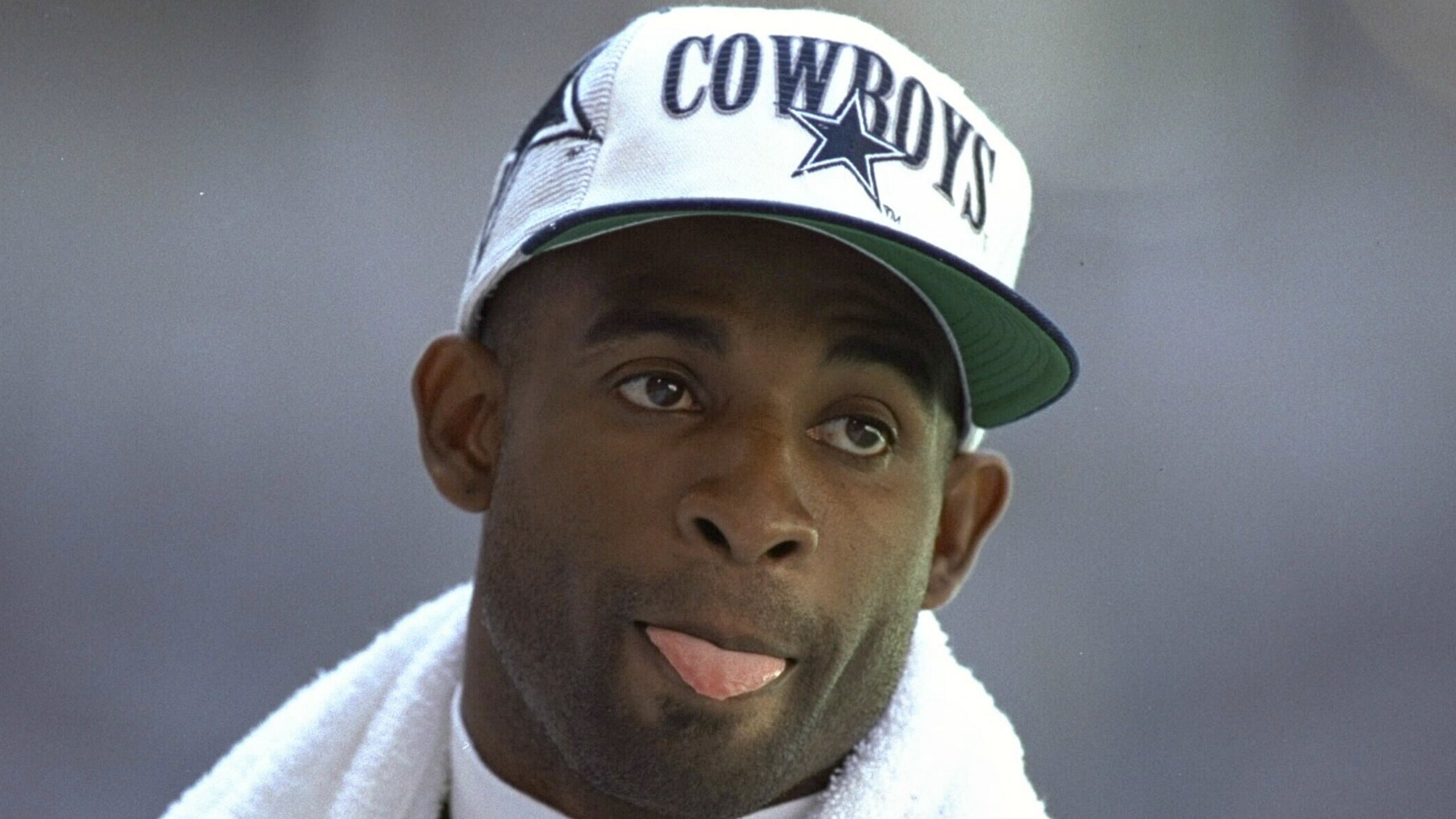 The Dallas Cowboys are worried young NFL fans don't remember them as winners
BY foxsports • June 14, 2016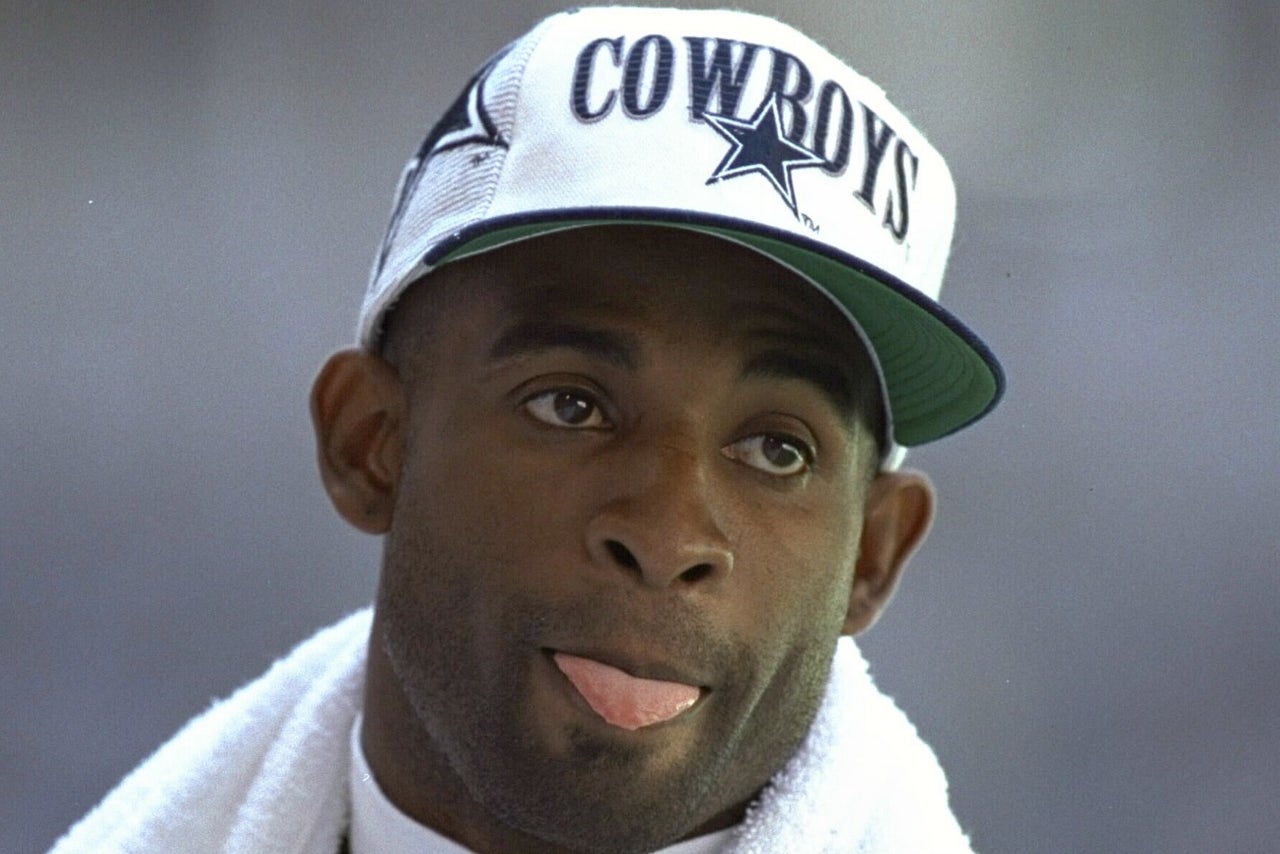 If you're a kid of the '80s or '90s, you remember the Dallas Cowboys' dynasty clearly enough that it's hard to believe 20 seasons have passed since they last won the Super Bowl.
You remember Troy Aikman and Michael Irvin and Emmitt Smith and Deion Sanders and the transition from Johnson to Switzer.
You remember three Super Bowls in four seasons.
But if you're a young NFL fan today, what image of the Cowboys do you have?
The three consecutive 5-11 Dave Campo years? Winning 10 games only once in four years under the great Bill Parcells? Winning 33 games in three years with Wade Phillips but never reaching the NFC title game? Having a .500 record or worse in four of the five full seasons Jason Garrett has been the head coach so far?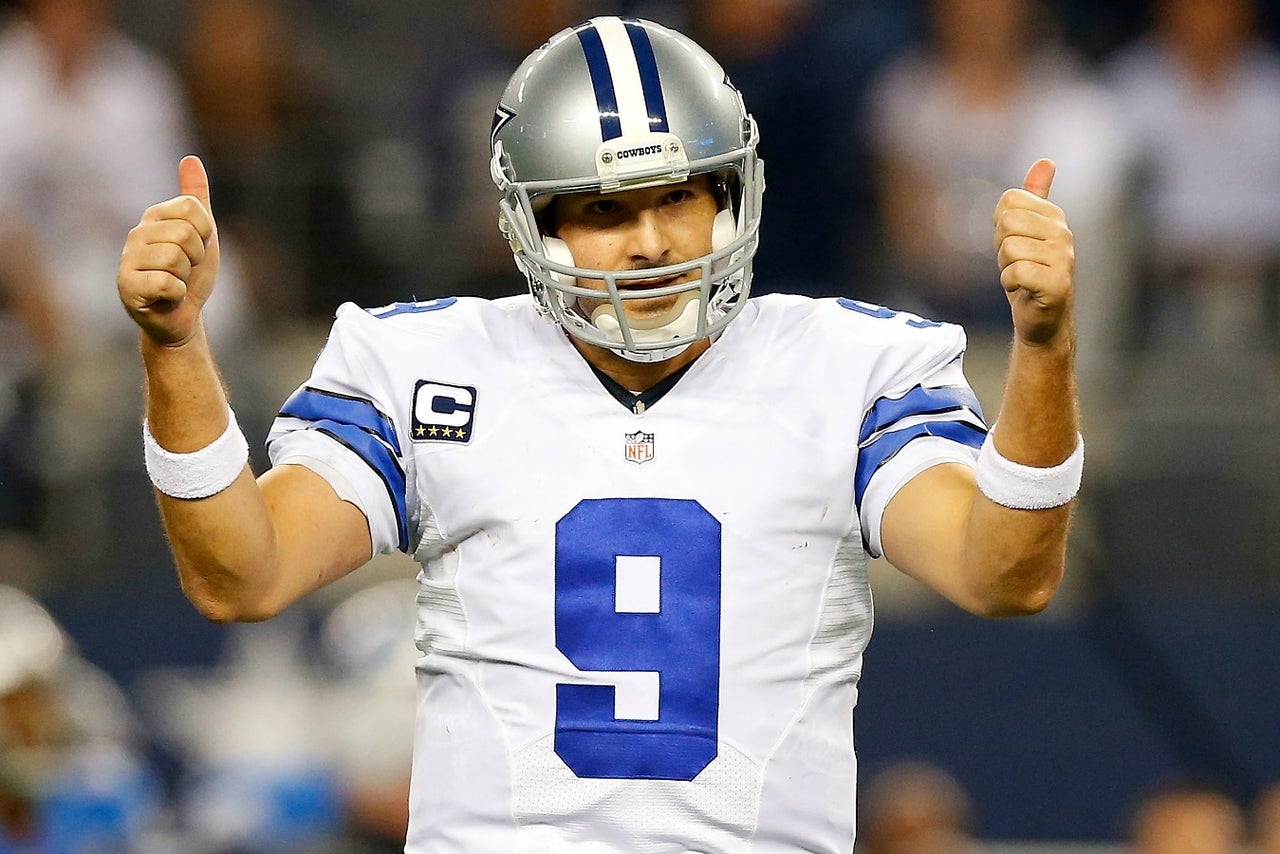 It's a serious concern that the Cowboys themselves are worried about. Young NFL fans today have zero recollection of "America's Team" being really good, let alone great. Dallas exec Stephen Jones was asked if this concerns him and had this response (via Dallas Morning News):
It's not like the Cowboys haven't played some good football over the last decade-plus, but the fact they're one of only three NFC teams not to reach the conference title game in the last 20 years (along with the Redskins and Lions) is mind-boggling.
---
---