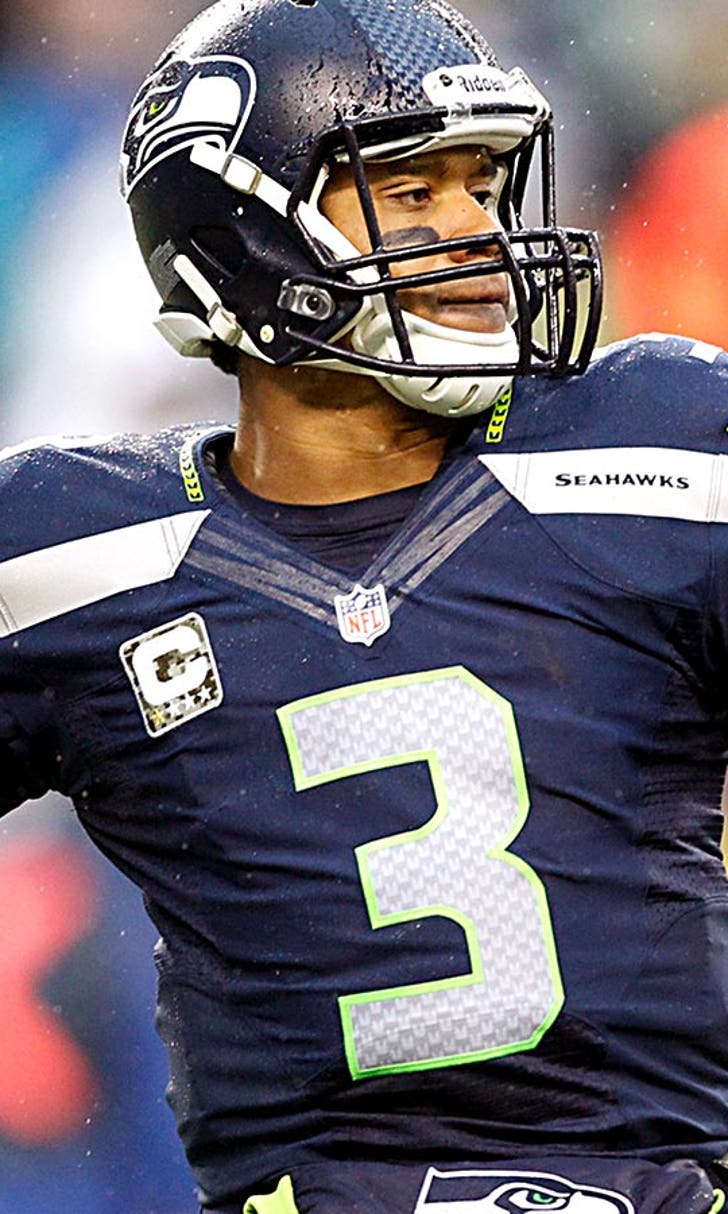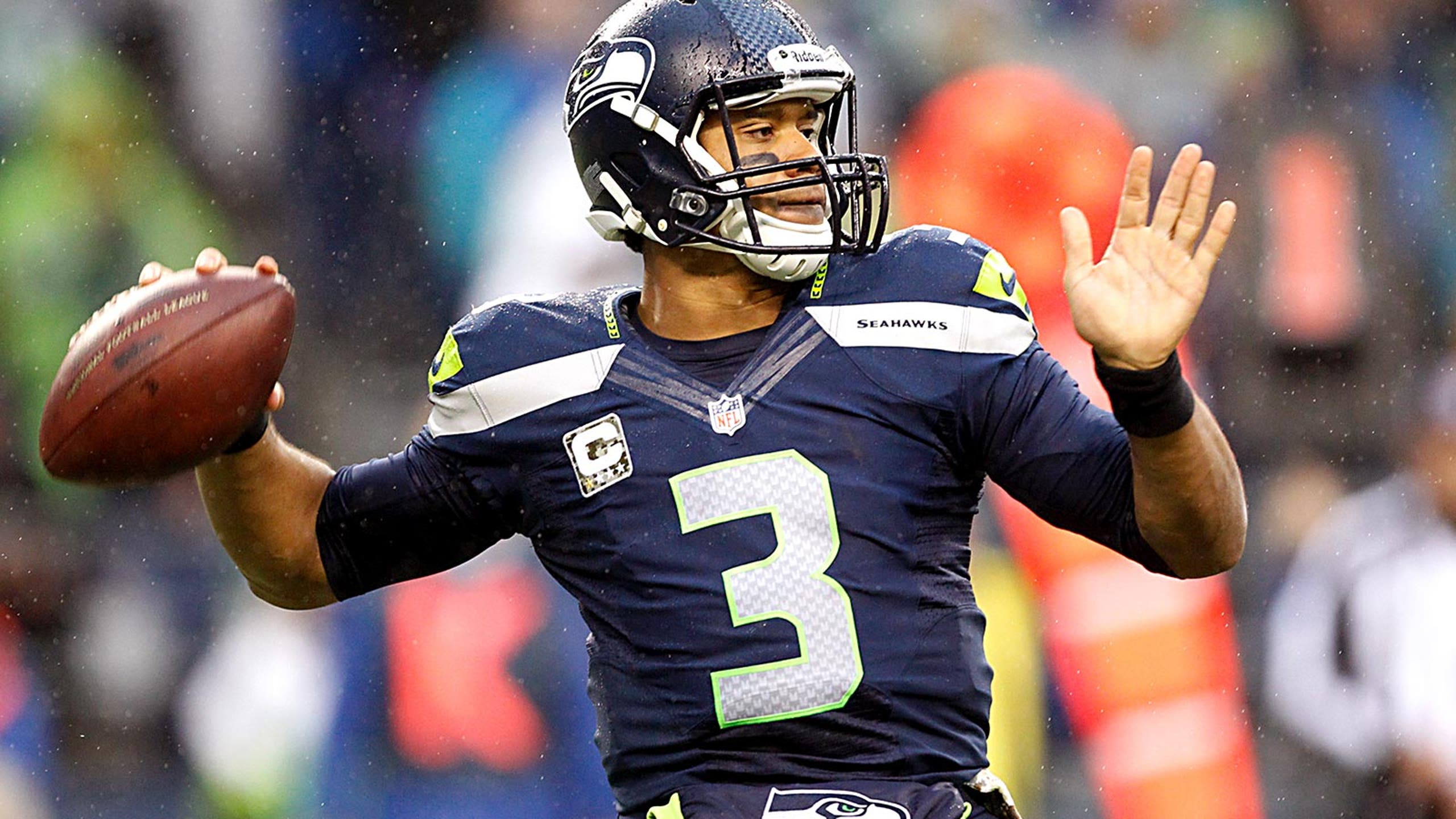 Seahawks' Wilson: 'I should have played tennis' if worried about hits
BY foxsports • October 8, 2015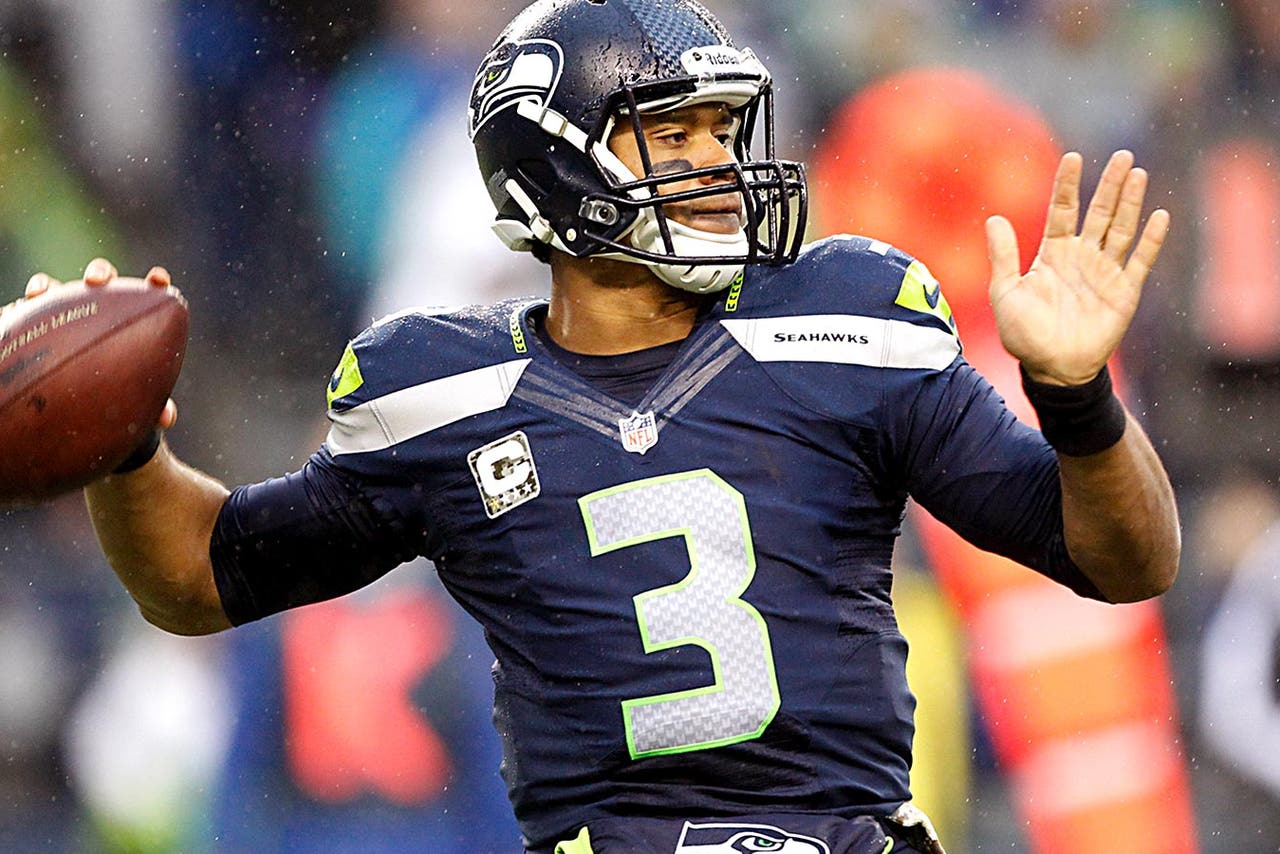 Although he has been sacked more than all but one other quarterback, Russell Wilson is not feeling any worse for wear.
"I feel great today. I feel 100 percent," Wilson told reporters Thursday per the Seattle Times. "That's what you work out for all offseason, get ready for. I should have played tennis then otherwise."
Wilson was sacked six times and eluded a number of others in Monday's victory over the Detroit Lions, bringing his season total to 18. He chalked it up as part of the game.
"I'm expecting to get hit every once in a while," Wilson said. "So you go in there and have to be ready for a physical game and that's how we play football."
Hits aside, Wilson's main concern is straightening out an offense that has produced five touchdowns on 42 drives, which is tied for last in the league with NFC West rival San Francisco.
"I just think we've got to play better and that's across the board," Wilson said. "That starts with me in just trying to find ways to play better and at a high level where we can score a lot of touchdowns. And we will. We have no doubt about that."
Russell Wilson says that if he was worried about getting hit, "I should have played tennis." #Seahawks

— John Boyle (@johnpboyle) October 8, 2015
#Seahawks have five offensive touchdowns in 42 drives this season. The TDs are tied with 1-3 San Francisco for league's fewest.

— Gregg Bell (@gbellseattle) October 6, 2015
---
---