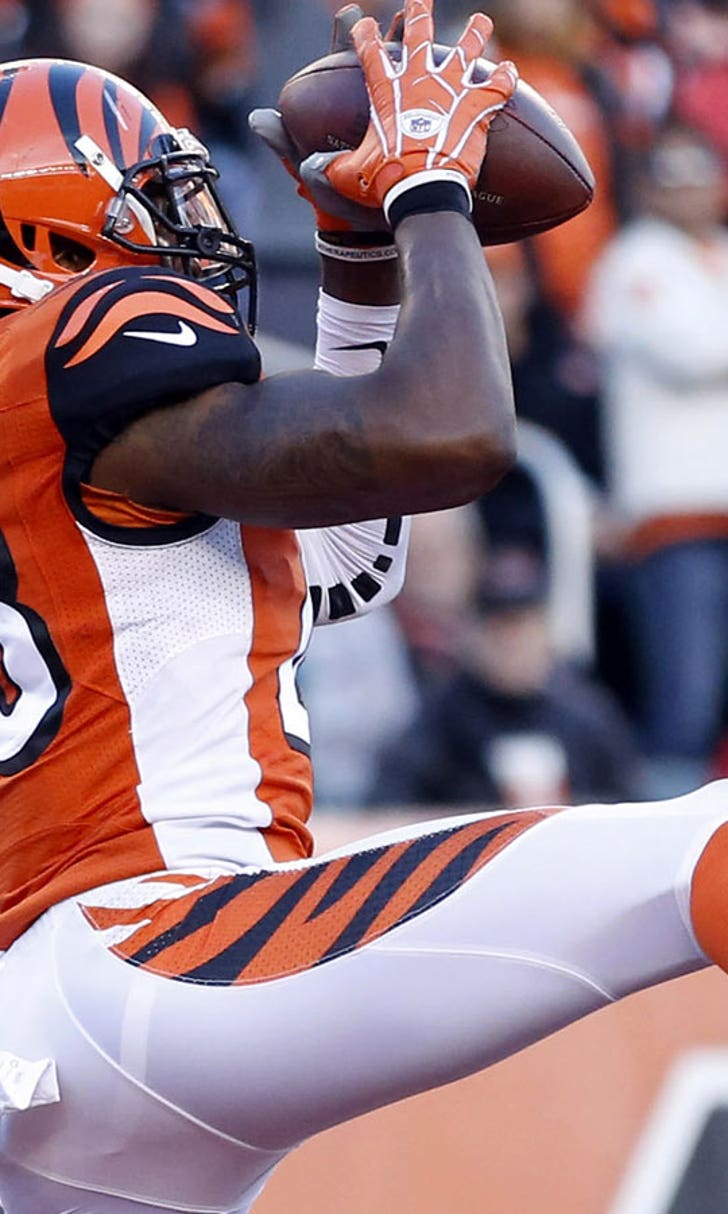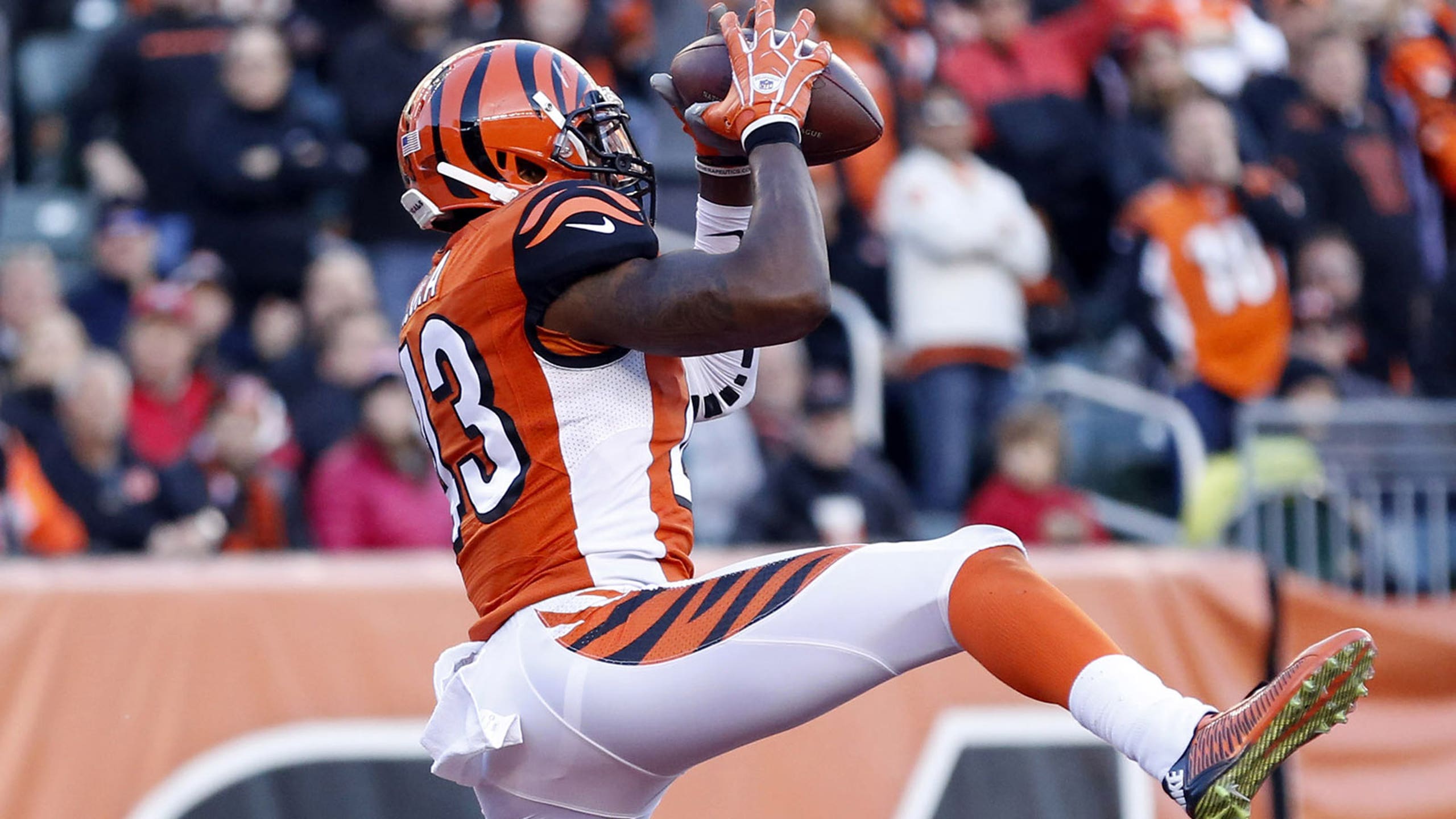 Pro Football Focus calls George Iloka 'secret superstar' for Bengals
BY foxsports • June 15, 2015
Bengals safety George Iloka was rated as the Bengals' top defender by Pro Football Focus in 2014, but he's still the team's best kept secret. 
Iloka, also ranked as the NFL's 12th best safety by the advanced metrics site, has the potential to be a star in the making.
From Pro Football Focus: 
On the year Iloka allowed a reception just once every 51.8 snaps in coverage, the best mark in the league at safety, and a step up from the already impressive 42.4 he posted in 2013. He allowed just 12 receptions throughout the year, and just 176 receiving yards, giving him a Yards Per Coverage Snap allowed average of 0.28, good enough for 12th in the league.

His Run Stop Percentage when lined up within 8 yards of the line of scrimmage increased from just 2.7% in 2013, to 5.3%. That was only good enough for 30th among the 54 safeties with enough snaps against the run, but he still almost doubled his output against the run in the space of a year.

Iloka also saw his missed tackles drop from 13 to 9, and his Tackling Efficiency improve to 8.2, with was 27th at the position. Like his work against the run, there is definitely still room to improve here, but in both areas he took a big step forward in 2014.
Marvin Jones didn't get a chance to play after being selected as last year's 'secret superstar' for the Bengals by PFF. Adam Jones and Carlos Dunlap were named the preceding two years, so the site has a pretty solid track record in finding diamonds in the rough, so to speak.
h/t: Cincy Jungle 
---
---