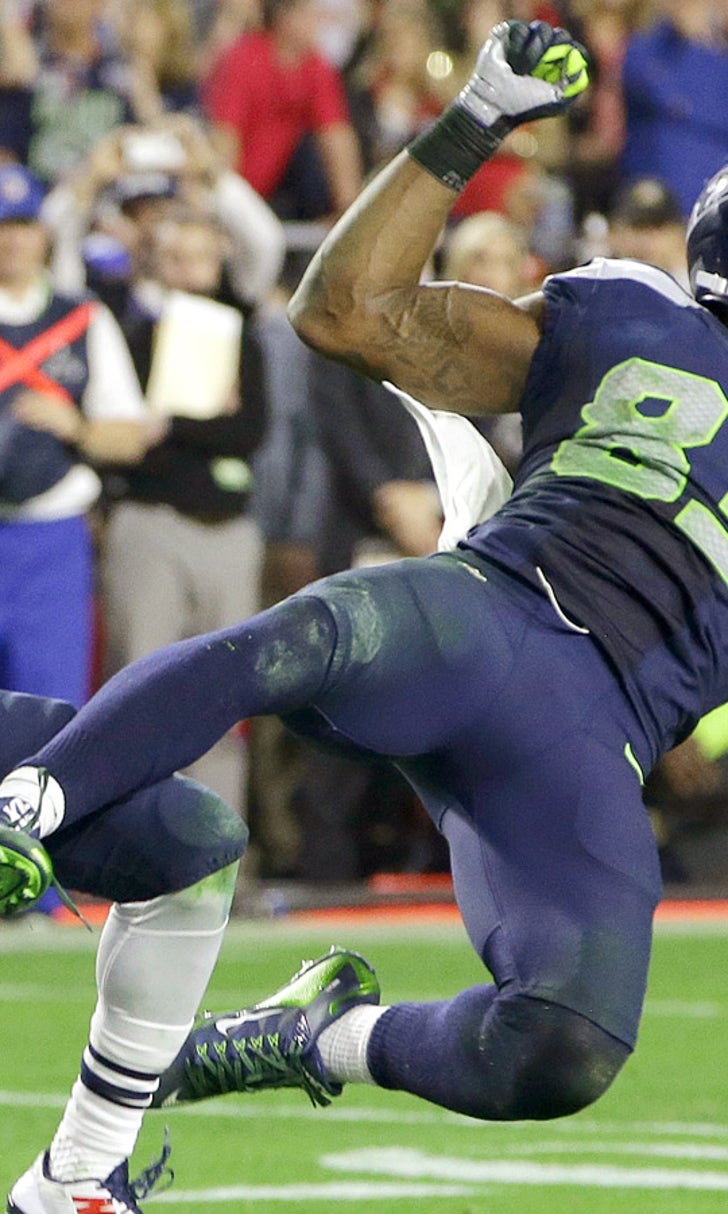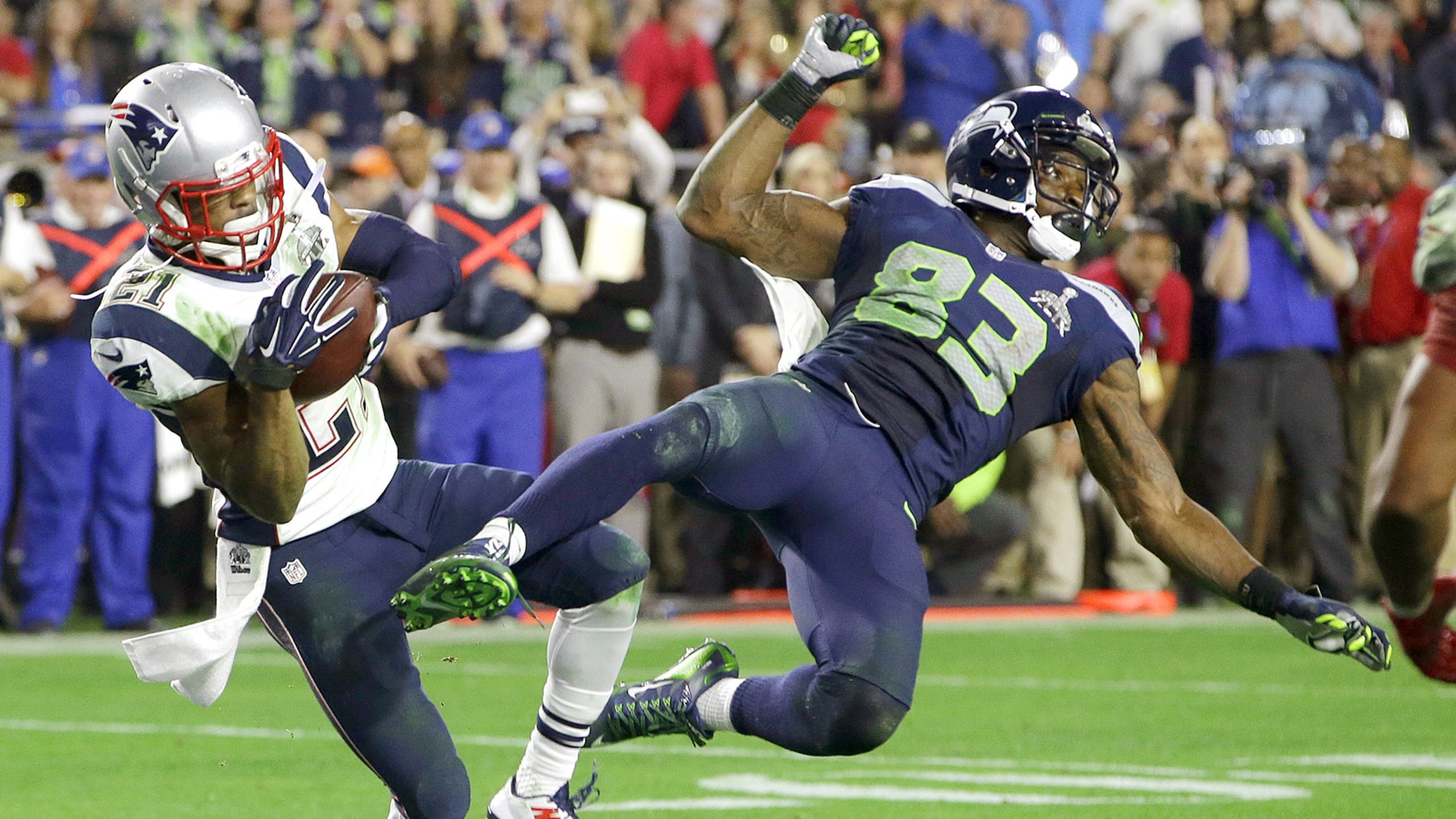 One year ago today, Malcolm Butler won a Super Bowl for the Patriots
BY Cameron DaSilva • February 1, 2016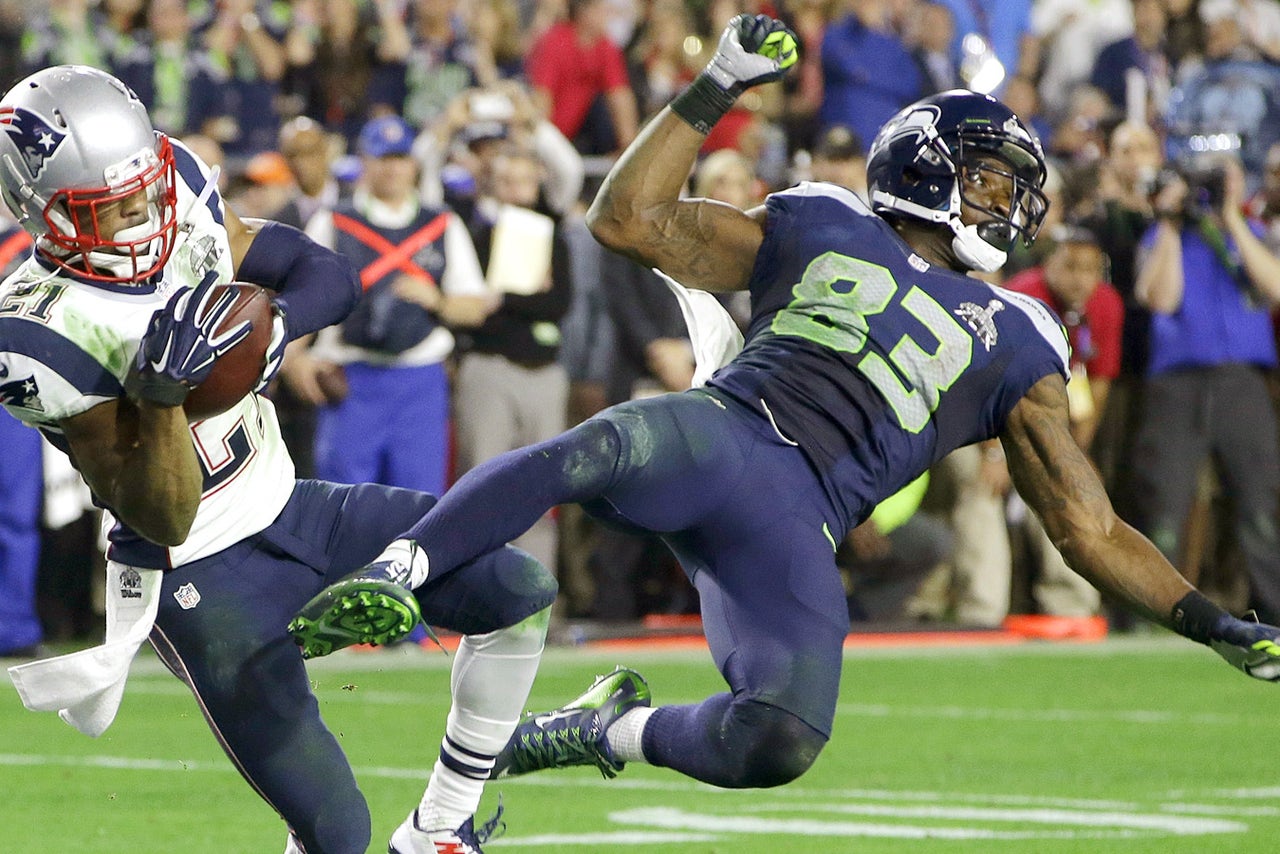 It was second-and-goal from the 1-yard line, down by four, with 26 seconds left to play. That was the very situation the Seattle Seahawks were in exactly one year ago today. One yard from back-to-back Super Bowl victories, and a place in history for Russell Wilson.
The only person standing in their way was an undrafted rookie out of West Alabama -- a 24-year-old cornerback trying to leave his mark on the biggest game of his career. Wilson dropped back, locked in on Ricardo Lockette, and let the pass fly. The rest is history.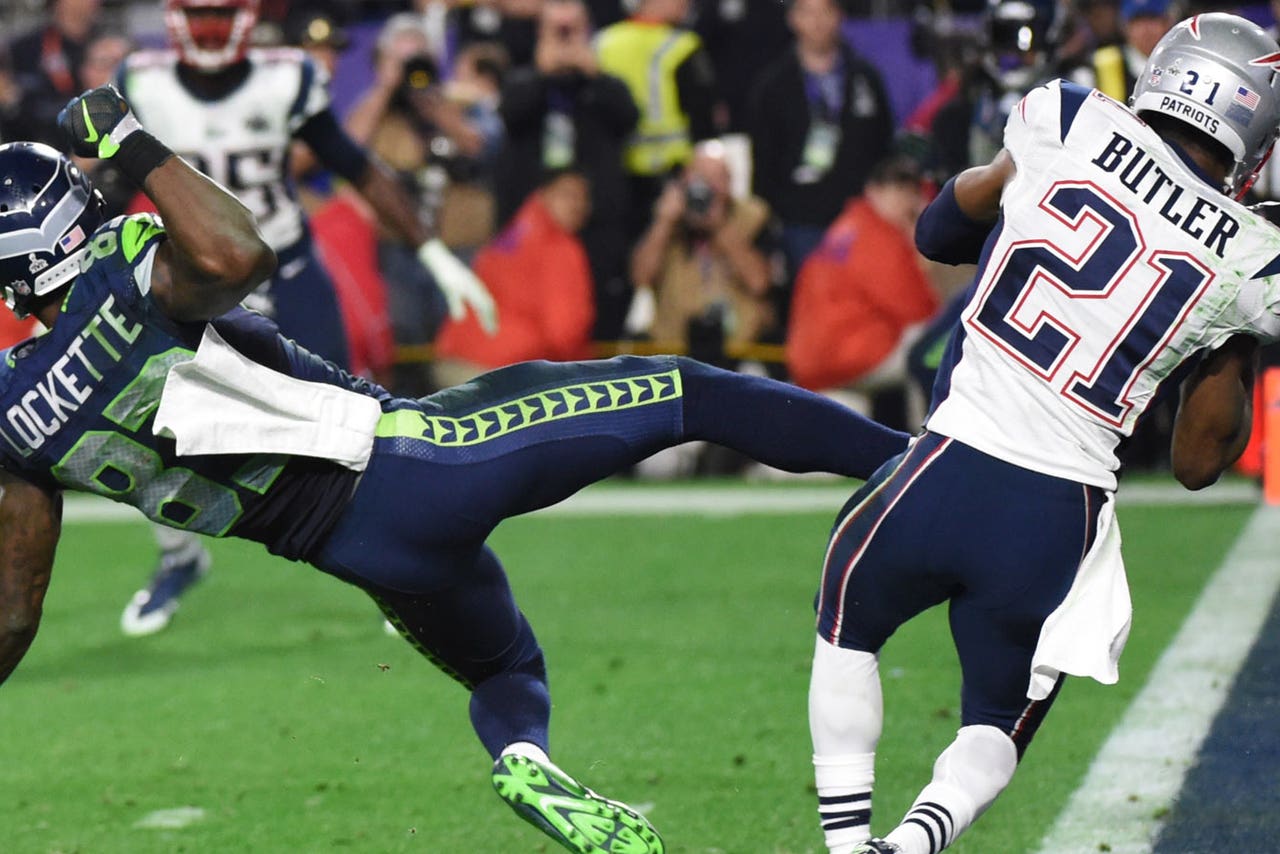 Not only did Malcolm Butler leave his mark on the game, but he cemented his place in NFL history by making one of the greatest plays the Super Bowl has ever seen. And it was all thanks to preparation prior to the game.
"At practice they had that play," Butler said. "The scout team ran that same play, and I got beat on it. [Belichick] told me, 'You gotta be on that.' At that time, memorization came through, and I just jumped the route and made a play. I just did my job."
As crazy as it sounds, Butler said he had a vision that he'd make a big play in the game. Little did he know he'd make the biggest by a wide margin.
"I just had a vision that I was going to make a big play," Butler said. 
These photos of the play will live forever in the minds of Seahawks fans, Patriots fans, and everyone who was fortunate enough to witness the play in all of its glory.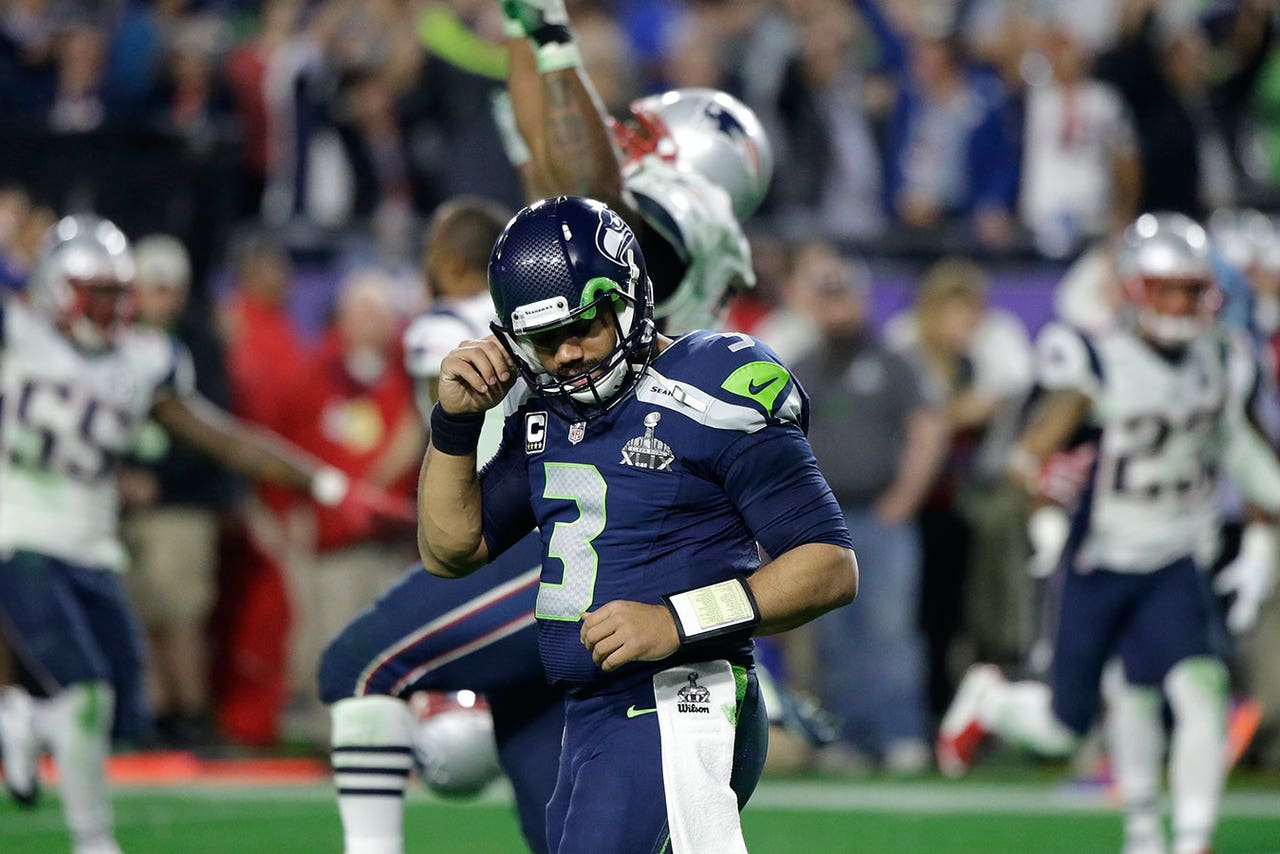 Butler's interception won't soon be forgotten and will go down as one of the most memorable moments in football history. It also put his name on the map as a player to recognize. Since that play, he's added a Pro Bowl to his resume and is considered a top young cornerback in the league.
His Super Bowl interception didn't solidify his roster spot for 2015, but it certainly helped. It was clear Bill Belichick had plenty of confidence in him prior to this season, putting him in the game on what was the most important play in Super Bowl XLIX. To this day his legacy continues to grow.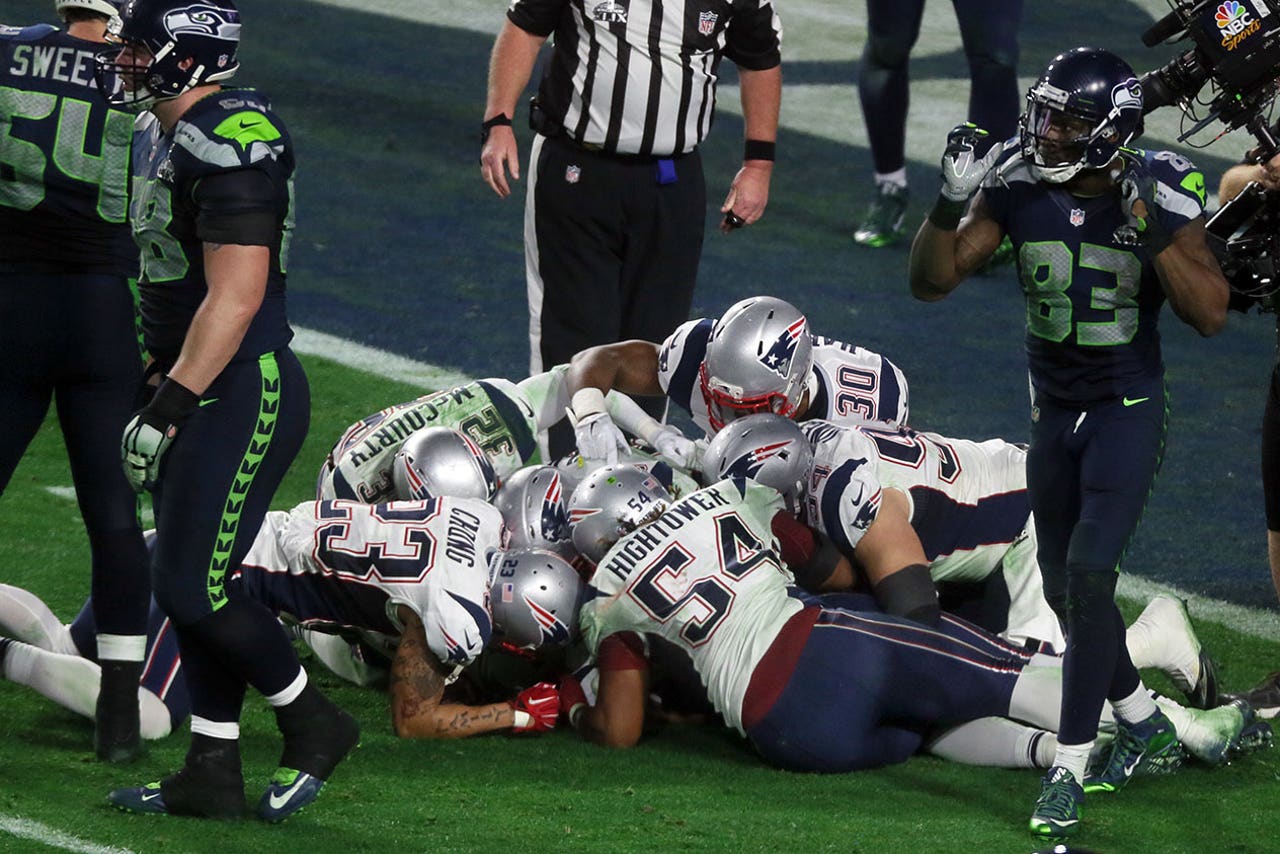 ---
---