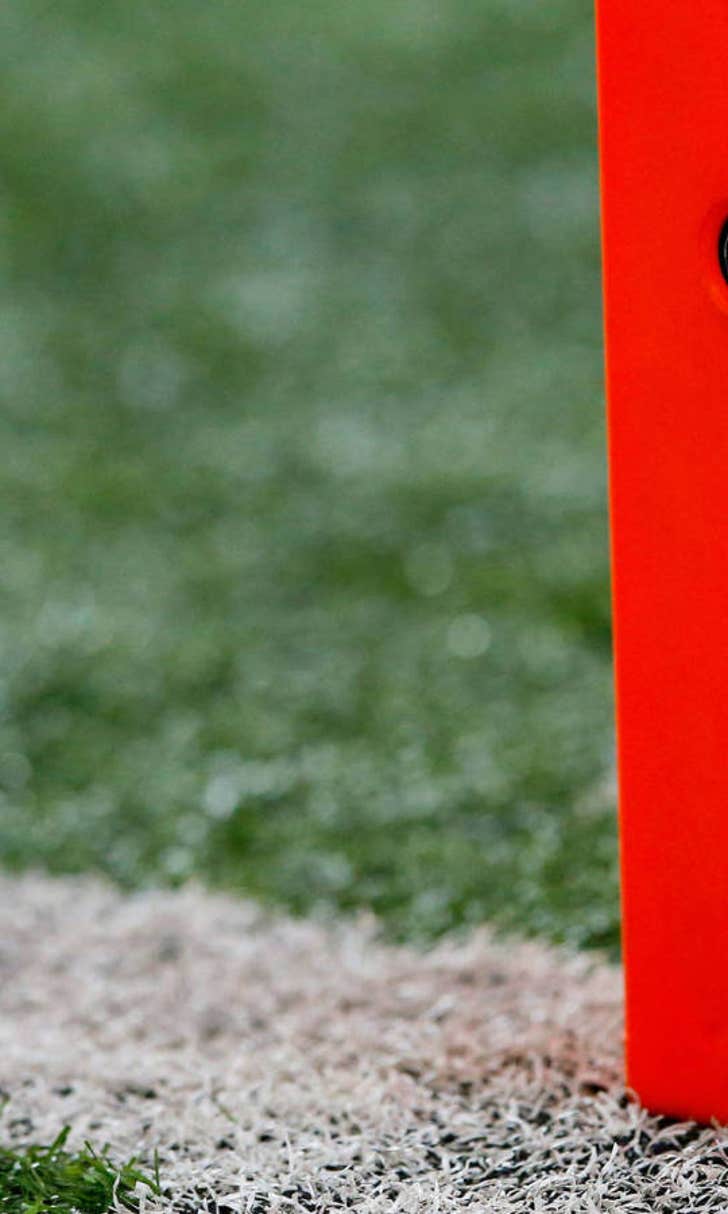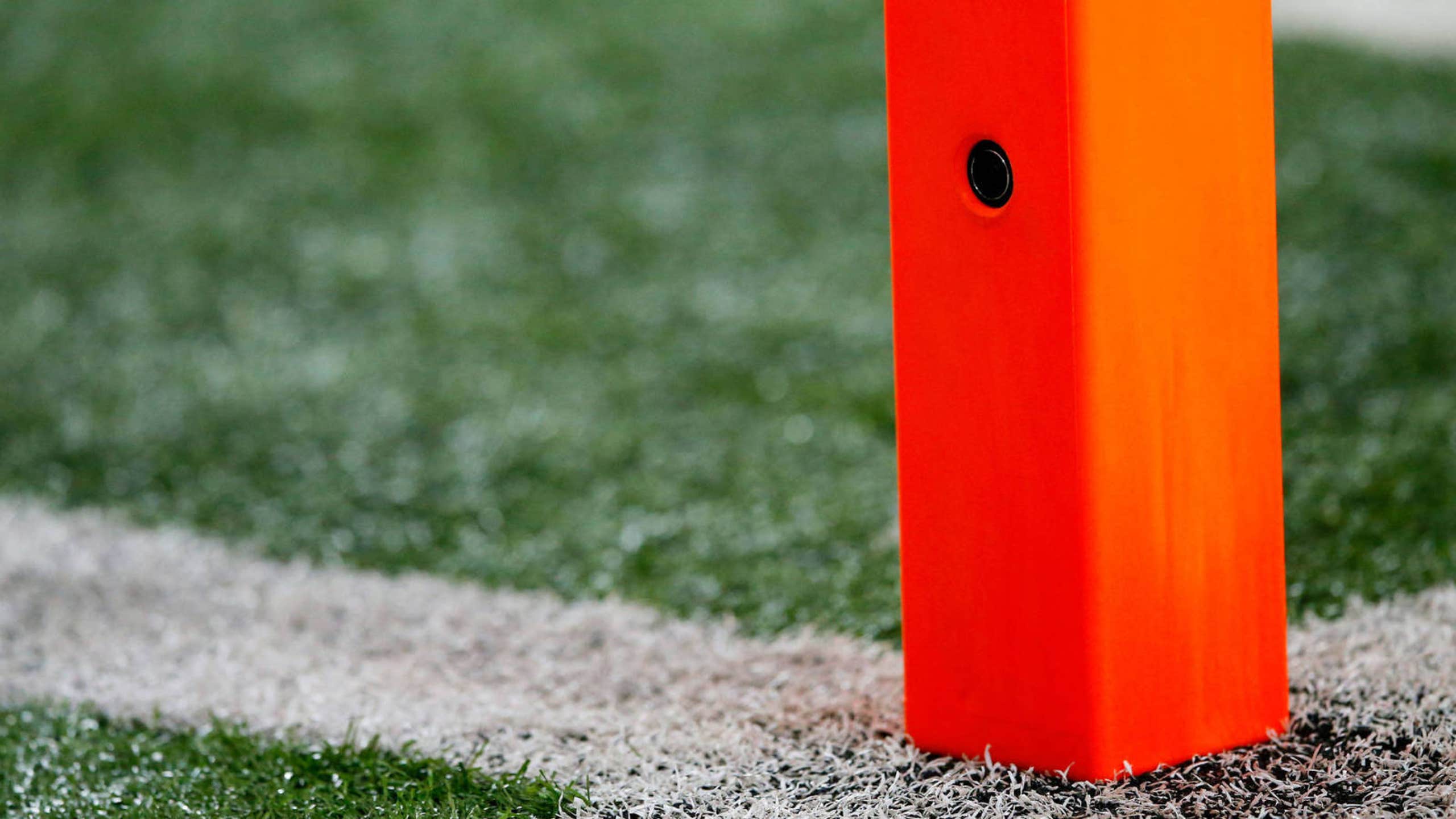 NFL to test Bill Belichick's idea for more cameras
BY foxsports • October 11, 2015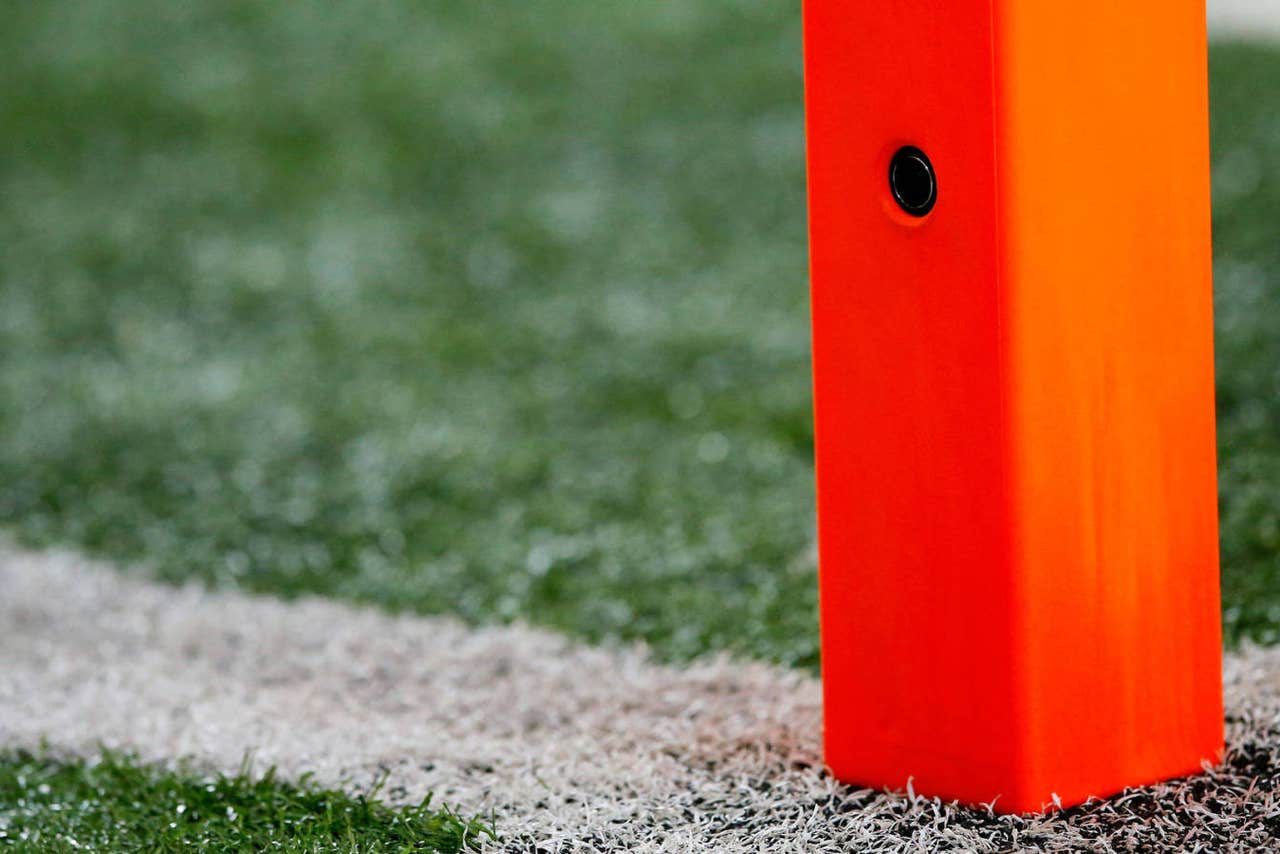 By Sam Galanis
The NFL apparently likes Bill Belichick's proposals.
After passing the New England Patriots' proposal of moving back extra-point attempts, the league will test another of the coach's ideas: adding cameras along the field's boundaries to improve instant replay. The testing will take place in East Rutherford, N.J.
"It will be tested at MetLife Stadium a bit later this season, providing us with 10 to 12 games worth of data on viability, impact and feasibility," NFL spokesman Michael Signora told USA TODAY Sports in an email Thursday.
While the move is a good start, it won't help Belichick's other proposal of making all plays reviewable. Subjective plays like the Seattle Seahawks' illegal bat in Week 4 and questionable pass interference calls still will stand regardless of the added cameras.
More from NESN.com:
---
---