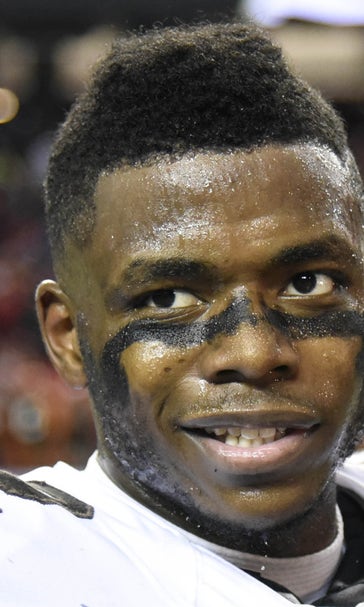 NFL denies Josh Gordon's petition for reinstatement
BY Dan Graf • April 12, 2016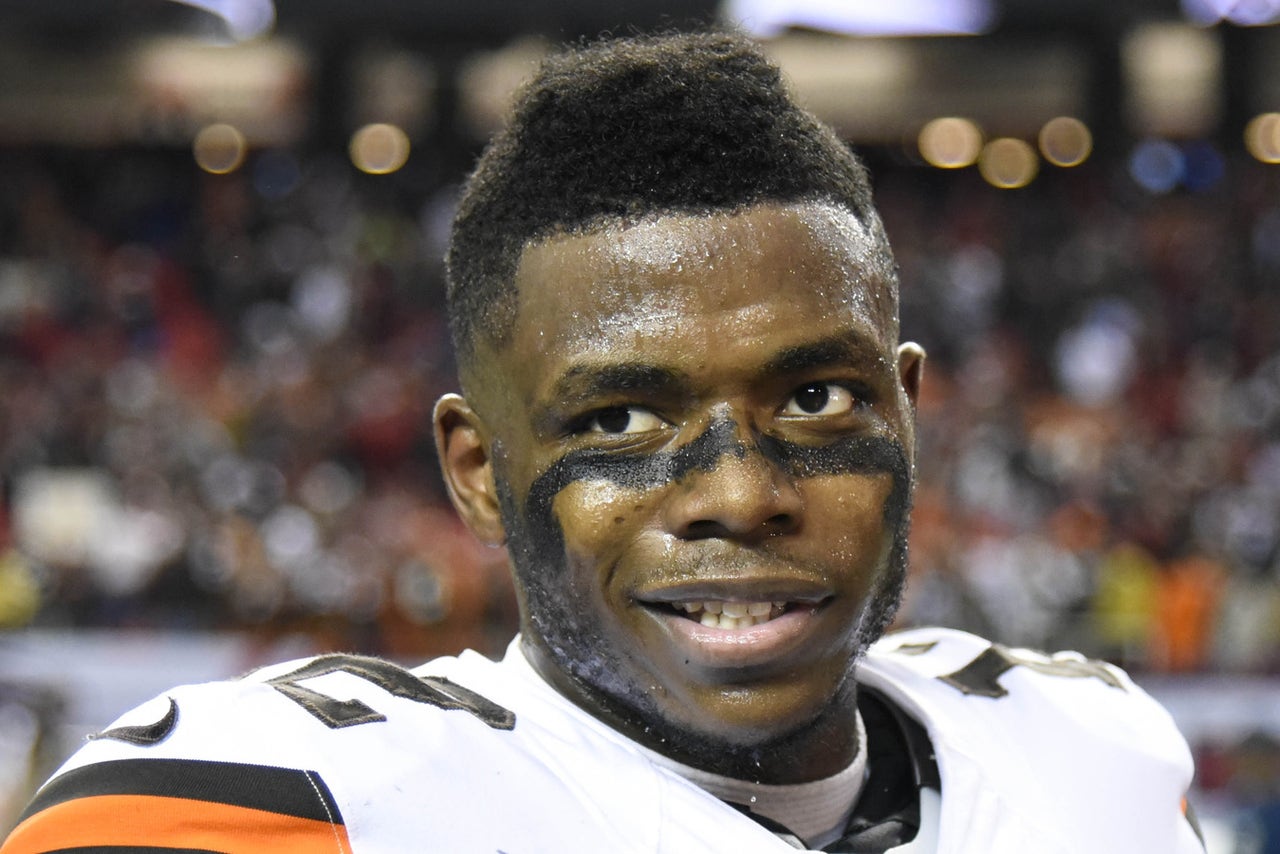 A busy 24 hours of news surrounding suspended Cleveland Browns receiver Josh Gordon has continued with the NFL confirming it denying his petition for reinstatement.
On Monday, Garafolo broke the news that Gordon, who led the NFL in receiving yards in 2013 but hasn't played an NFL game since Week 5 of the 2014 season, failed an NFL-administered drug test in March.
His sample showed Gordon had traces of marijuana and a diluting substance in his system. The level of marijuana was less than the minimum required by the NFL for a positive test.
He applied for reinstatement in February, but ESPN reported early Tuesday that his reinstatement would be delayed until the NFL was comfortable that he had 60 to 90 days of clean tests.
Meanwhile, Garafolo reported that Gordon had been lauded by those close to him for his focus during the past season and that he had been looking forward to teaming up with new Browns QB Robert Griffin III, his teammate at Baylor.
For now, that reunion is on hold.
Cleveland's new front office has said little about Gordon, who applied for reinstatement in January. Last week, coach Hue Jackson said it was premature to talk about the former Pro Bowler because his situation had not been resolved.
The Associated Press contributed to this report.
---
---