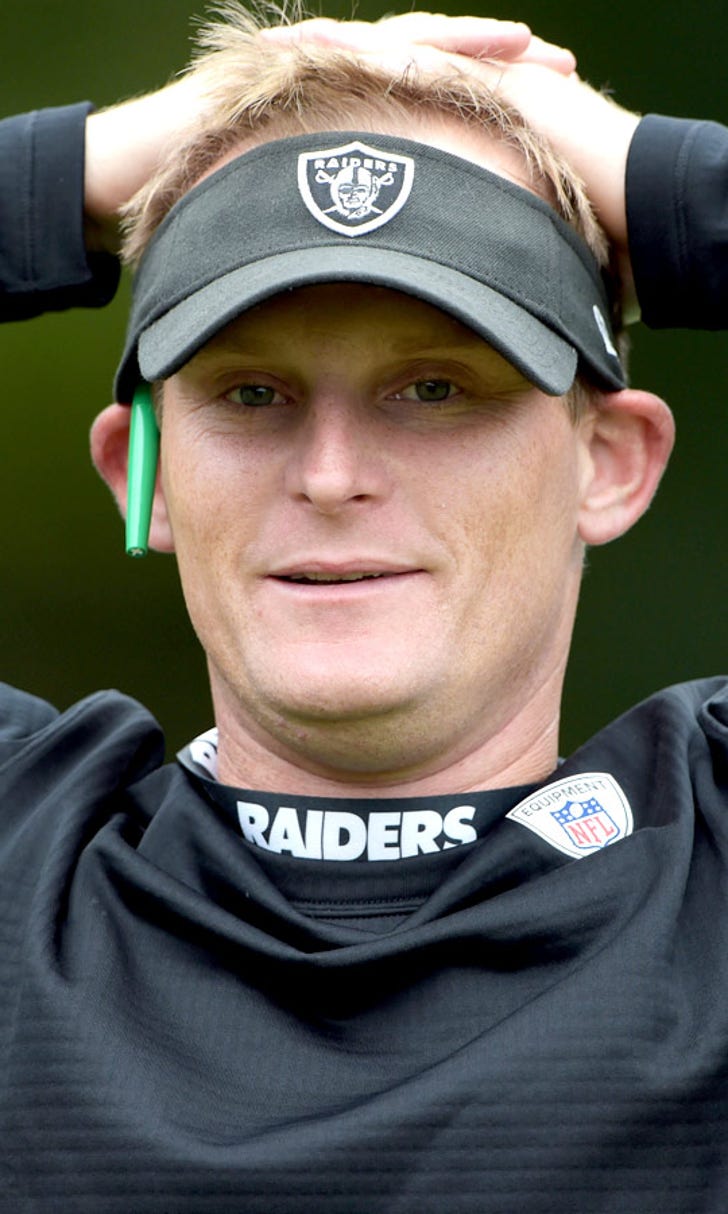 Jason Tarver experiencing deja vu with 49ers
BY foxsports • June 15, 2015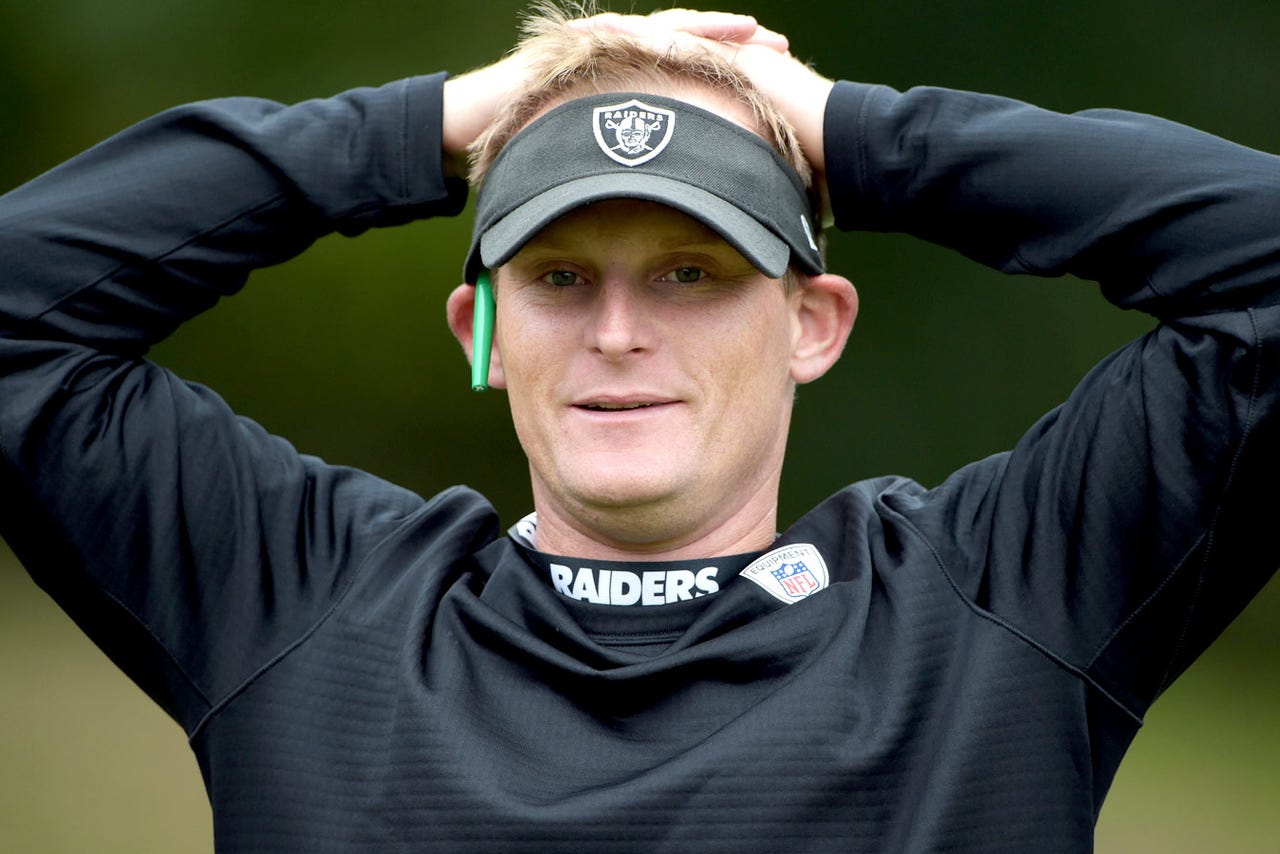 Jason Tarver has been in this situation before with the San Francisco 49ers. Tarver started his coaching career in 2001 with the 49ers under head coach Steve Mariucci. 
Tarver saw the 49ers make back-to-back playoff appearances after not appearing in the playoffs the previous two seasons. Tarver thinks this season feels similar to his 2001 season, where some players have experienced success in the playoffs and others want a taste of it.
"There's a lot of guys that tasted it and really want that," Tarver said of 49ers players on the roster who have experienced the playoffs, via ESPN.com. "And then there's some other guys that observed that level, what it takes to play at that level. And there's others that still don't know. So it's a great mix.
"Rosters are always moving but we like how this group works and how it's starting to grow together."
Tarver was the defensive coordinator for the Oakland Raiders the last three seasons, but comes to San Francisco as the linebackers coach/defensive assistant. 
Tarver will miss Patrick Willis and Chris Borland, who both retired this offseason, but is excited about the linebacking corps nonetheless. 
"The young men that are here have played and have played well because that was the standard," Tarver said. "Most exciting to me is, from the linebacker's perspective, a lot of these guys have tasted it and they work accordingly. They understand. They've seen what the standard is. This offseason, they've really practiced well and they get better every day. That's exciting. They continue to do that, we're on the right track."
Just like in 2001, there is a lot of talent on this roster and Tarver is excited to watch it unfold on the field.
"There's talent," Tarver said, "and now we get to watch it grow together."
(ESPN)
---
---