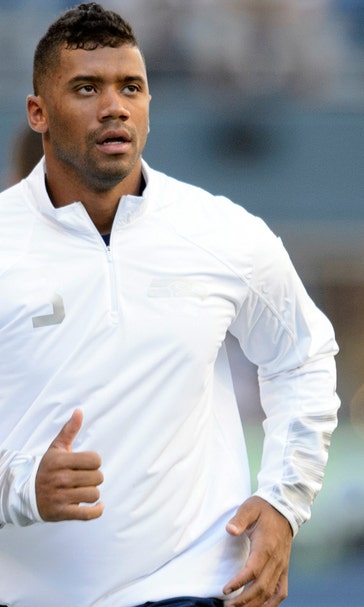 Is Russell Wilson dating singer Ciara?
April 20, 2015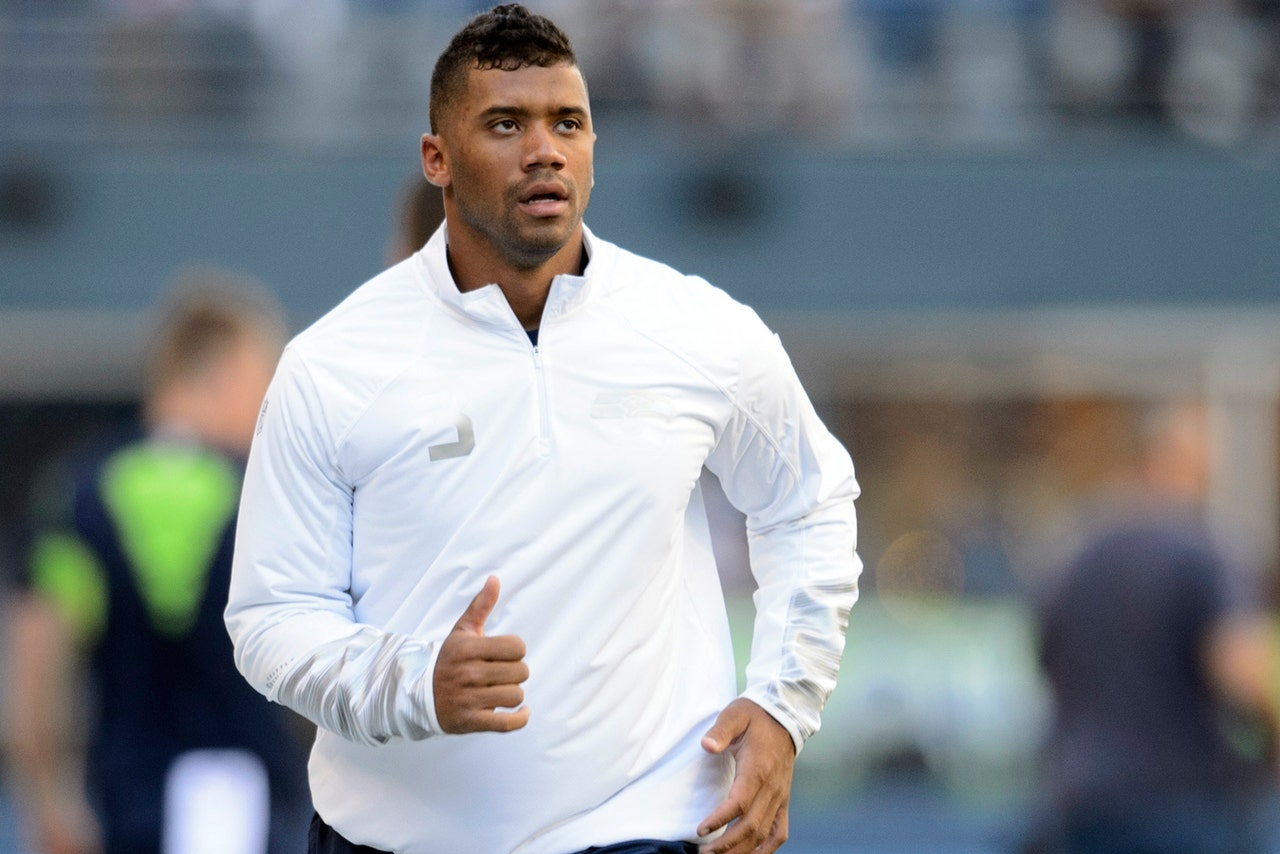 Russell Wilson has been in the spotlight much more then he is used to this offseason.
It started with his contract negotiations, then it went to him playing baseball, and now he may be dating a celebrity.
It is hard to date anyone if you're famous with all the cameras around as Wilson may have just found out. 
Here is a photo captured by the official MLB Twitter account of Wilson trying to go incognito at a recent Rangers-Mariners game.
Then there is an Instagram photo posted by Chyna of Wilson and Ciara on a date at the ballgame.
(h/t Vibe)
---
---