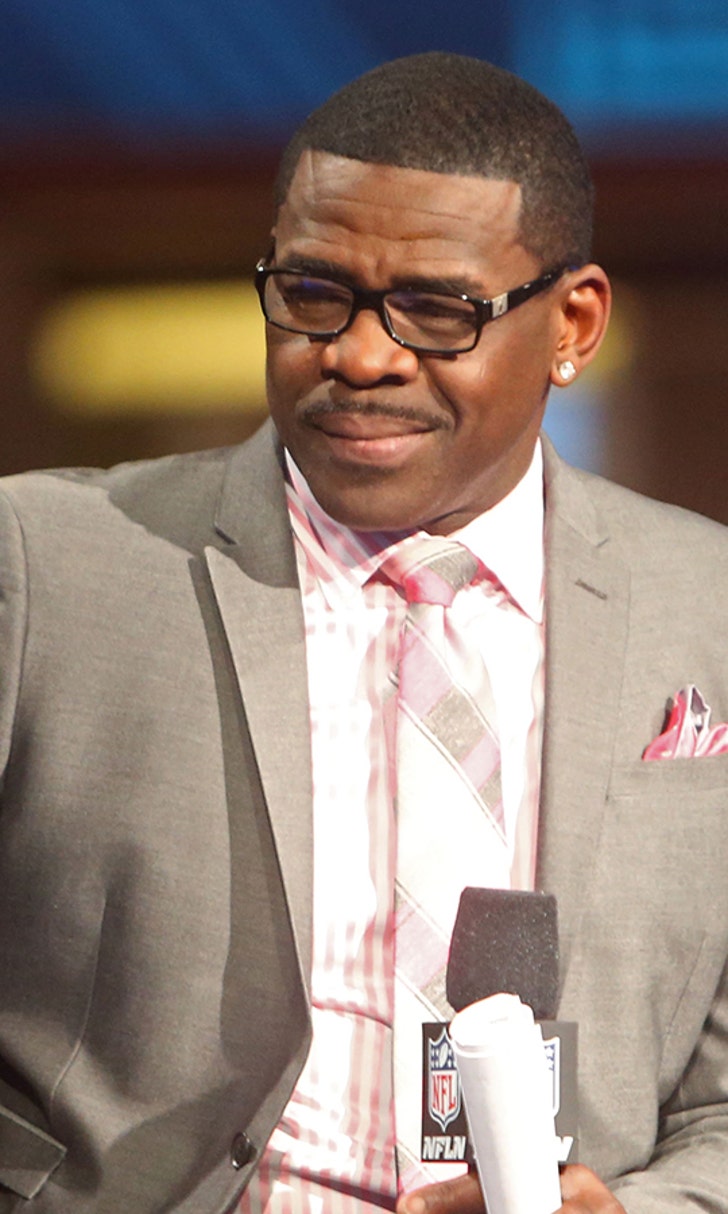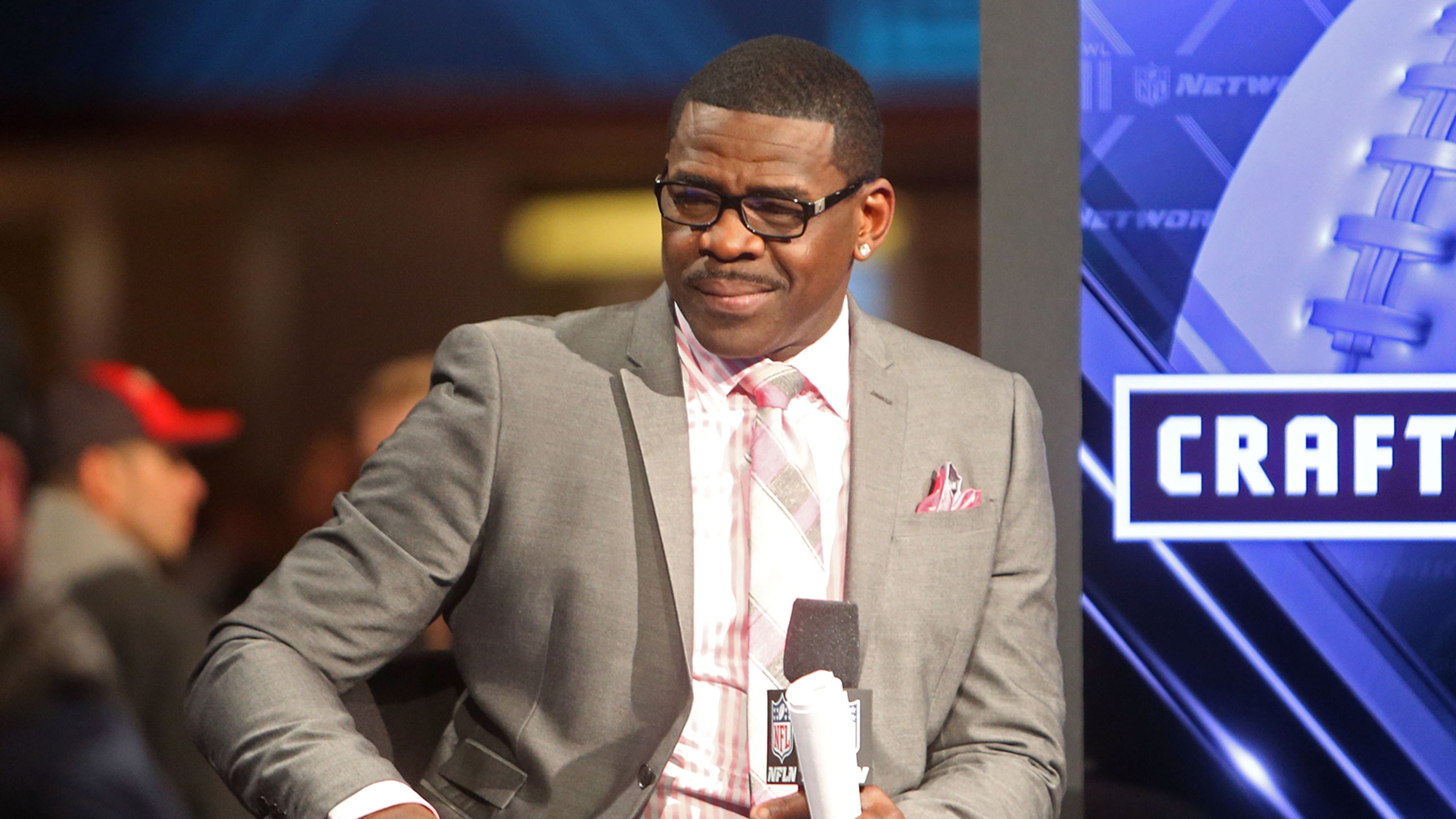 Irvin: Cowboys' Greg Hardy is 'mind-boggling impressive'
BY foxsports • October 13, 2015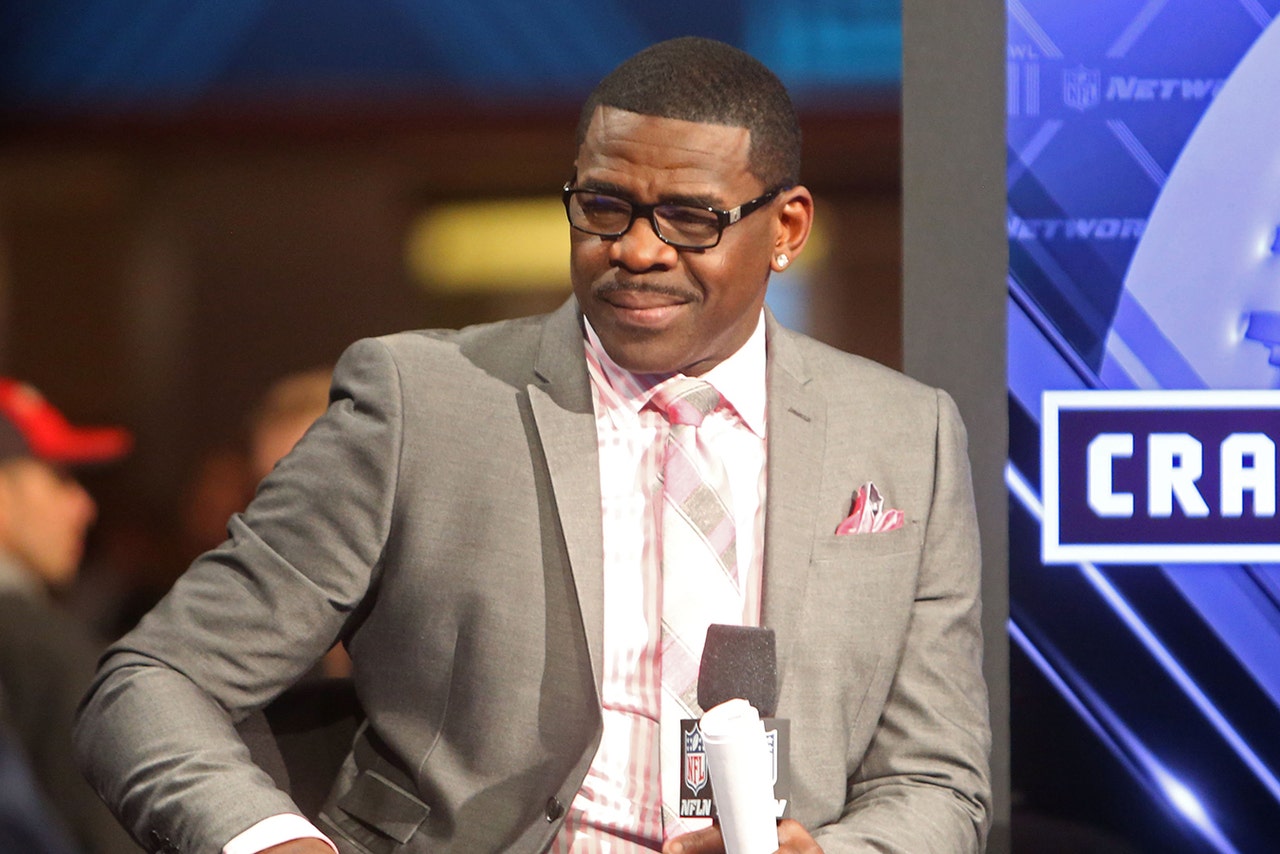 The actions and comments made by Dallas Cowboys defensive end Greg Hardy off the field have stirred a media frenzy, but former Cowboys wide receiver Michael Irvin didn't want to focus on his ugly history off the field, when he spoke to 105.3 The Fan on Monday.
"I know a lot of people are mad at this dude, but I was like, 'Oh my God, this is the first game!'" Irvin said. "That was crazy. The kind of pressure he got on Tom Brady. It was scary crazy.
There was no doubt that Hardy was spectacular in his first NFL game since the 2014 regular season opener. After missing 19 straight regular season games, Hardy racked up two sacks and a forced fumble in his first two quarters back.
"I'm sorry everybody and I don't want to be insensitive," Irvin said. "But it was so impressive, mind-boggling impressive. If Greg Hardy was there the other two games [Atlanta and New Orleans], we would've won both. I got new hope. And that first game is gonna be his worst game because he is getting accustomed."
Irvin's comments will likely get dissected by others for a lack of awareness about the situation. However, now that the NFL has ruled that Hardy belongs in the league, Irvin is simply doing his job as a commentator and analyst who bases his opinions on what he sees on the football field.
(h/t For The Win)
---
---