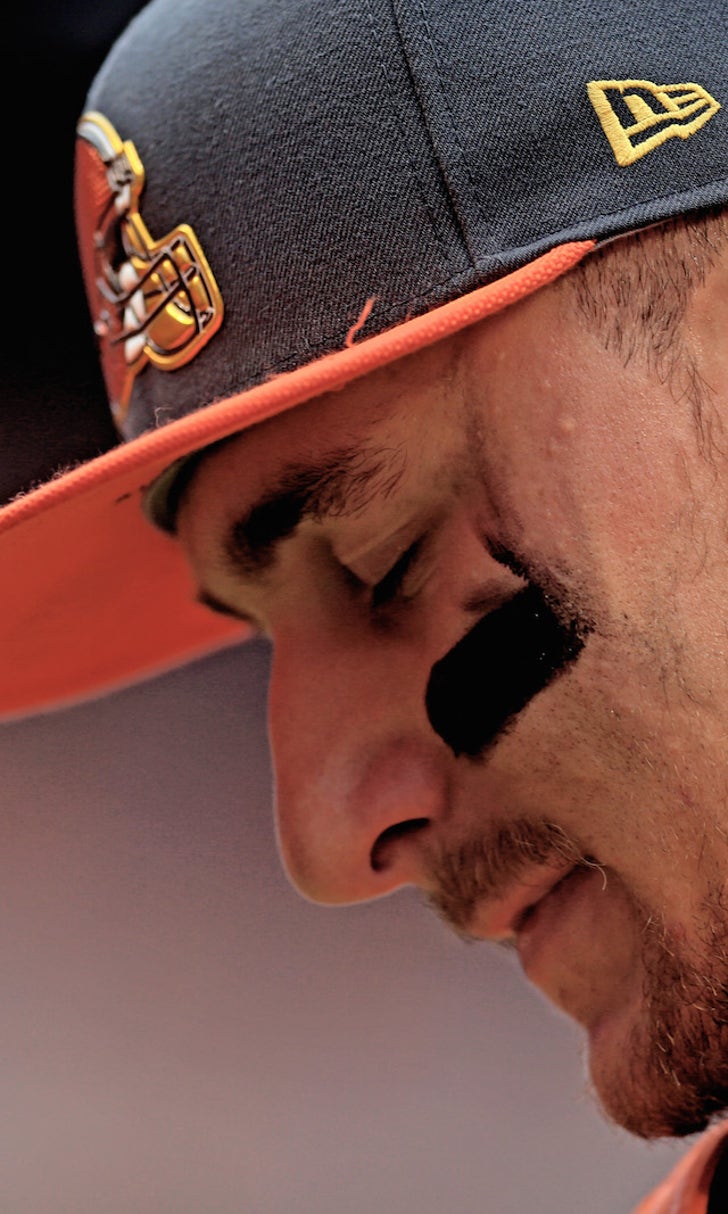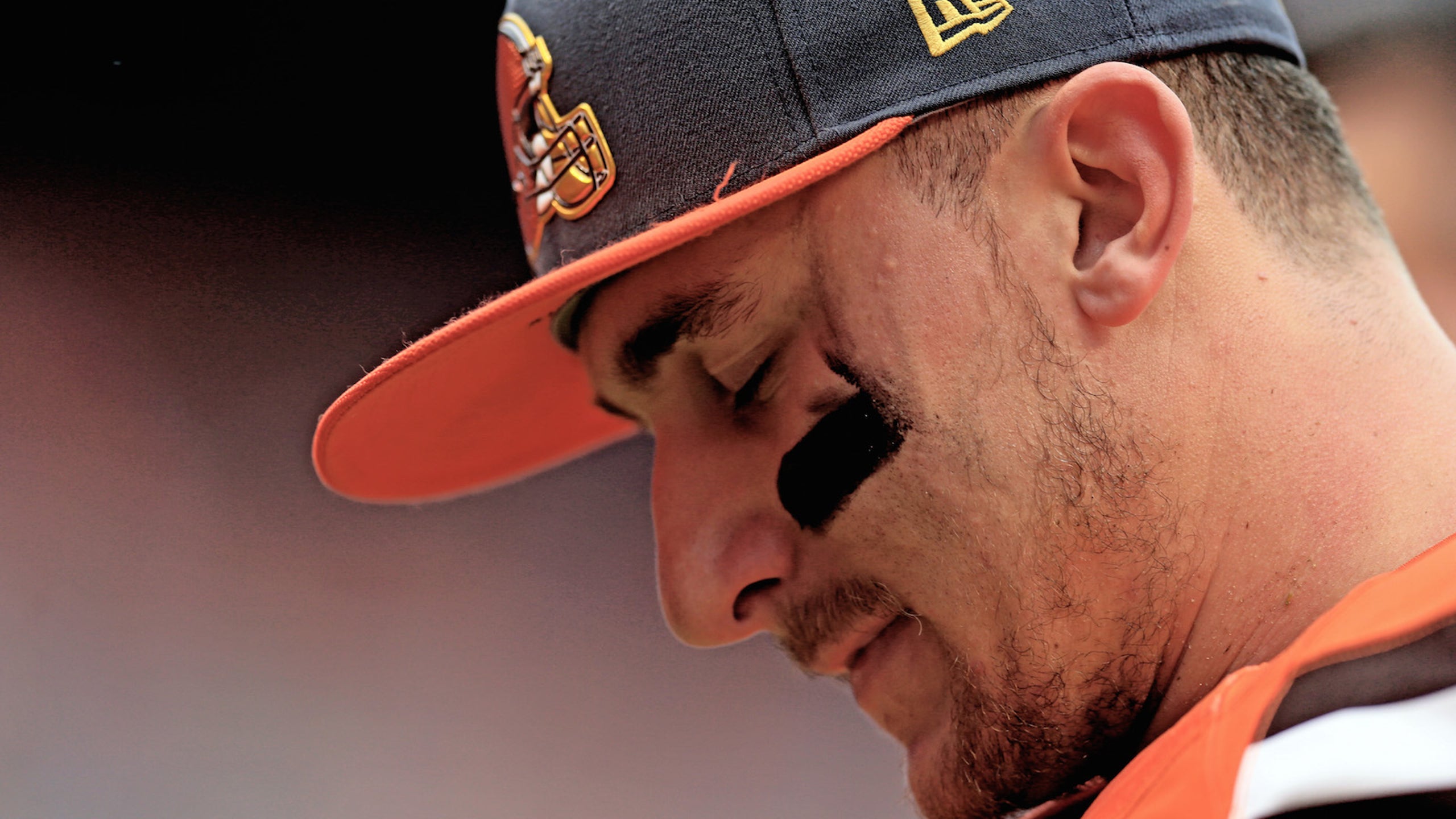 Former Browns teammate says pressure Johnny Manziel faced would've driven him to suicide
BY foxsports • June 9, 2016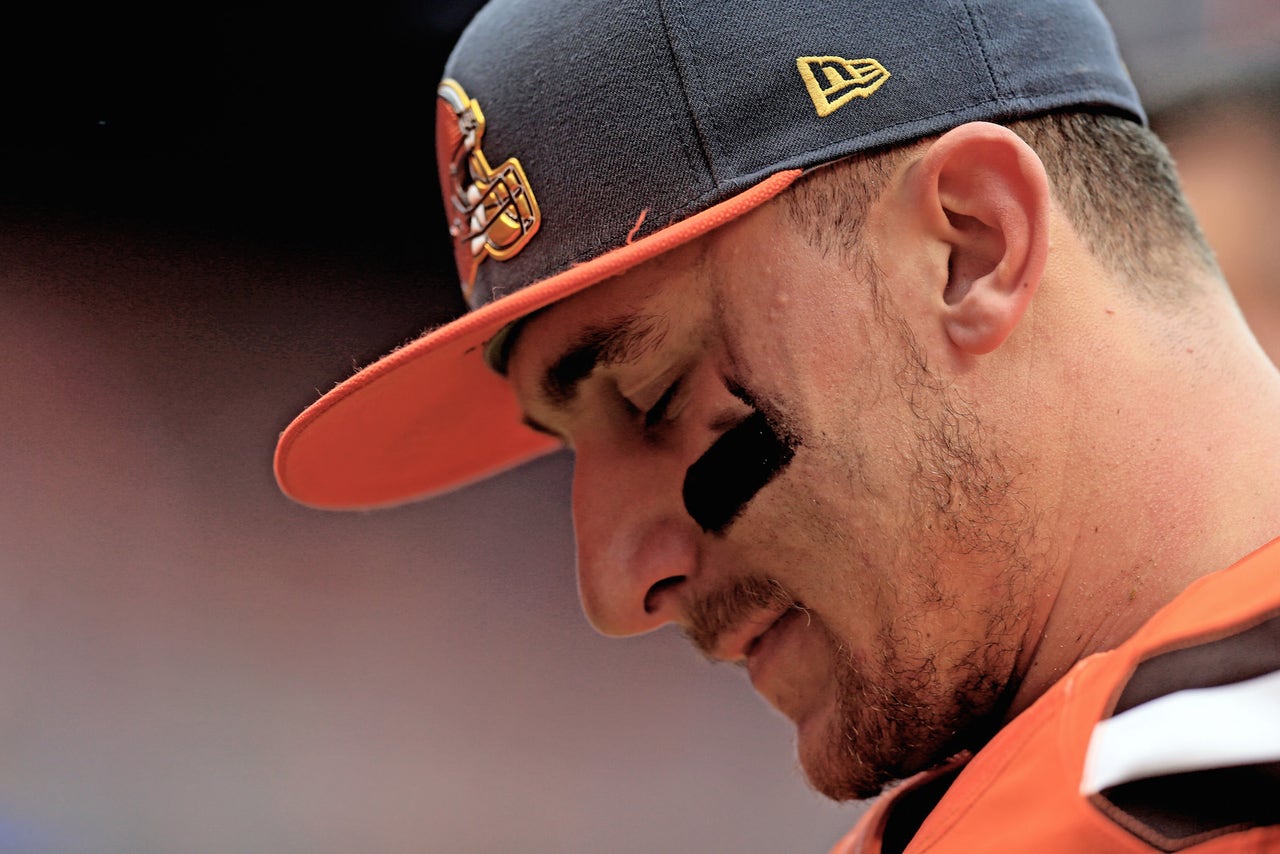 Former Cleveland Browns and now Cincinnati Bengals linebacker Karlos Dansby spoke with Jim Rome the other day when he painted a very dark picture about Johnny Manziel's two years in Cleveland.
Dansby spoke in general terms about the pressure that the young quarterback faced -- "the whole persona, everything" -- but didn't specifically reference Manziel's battle with alcohol addiction, which led to a stay at a rehabilitation center in February 2015.
Below is partial transcript of the conversation that starts at 11:05 in the audio.
Dansby is talking about his own emotional capacity but nevertheless, he made a really strong statement.
Clearly Manziel needs help and by the looks of his activities even last night, when he got served with another lawsuit outside a club, it looks like he's not getting it.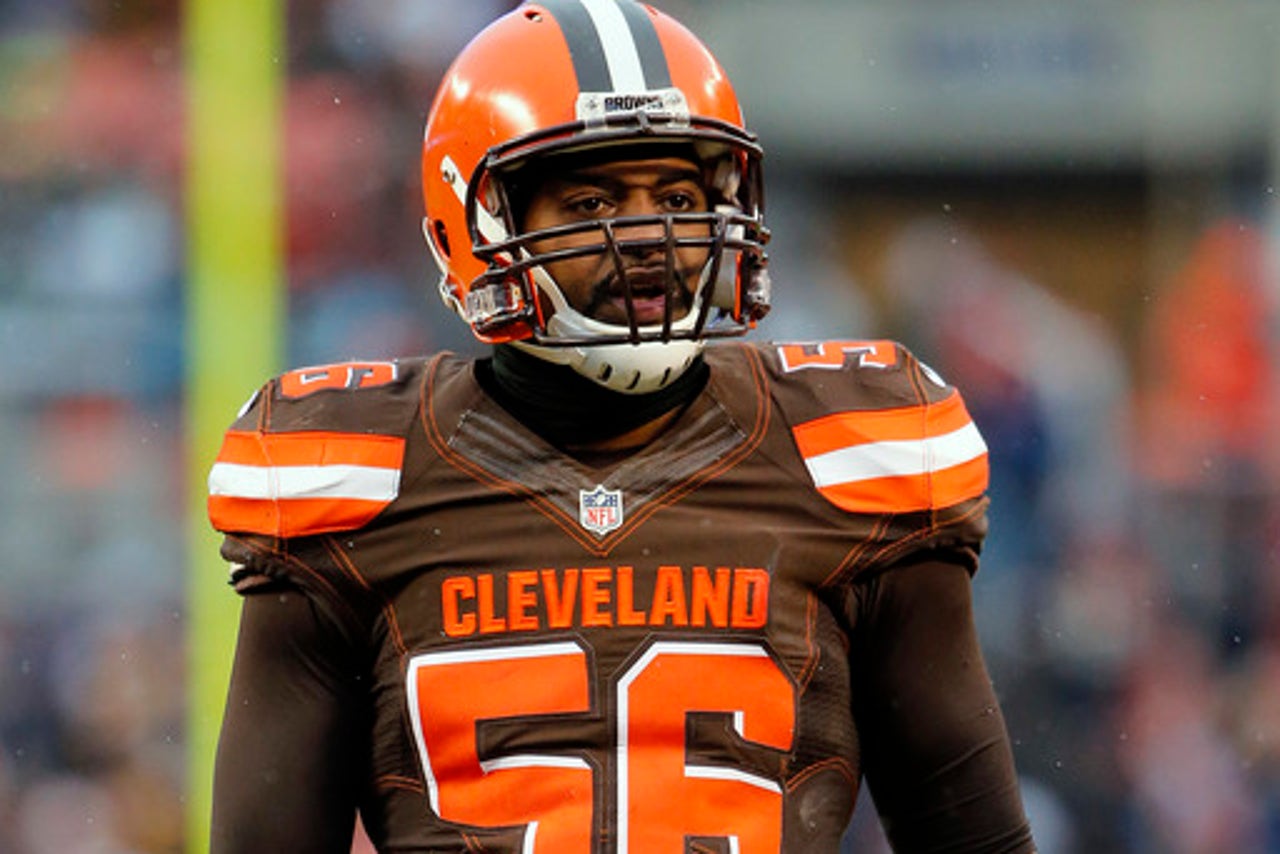 ---
---