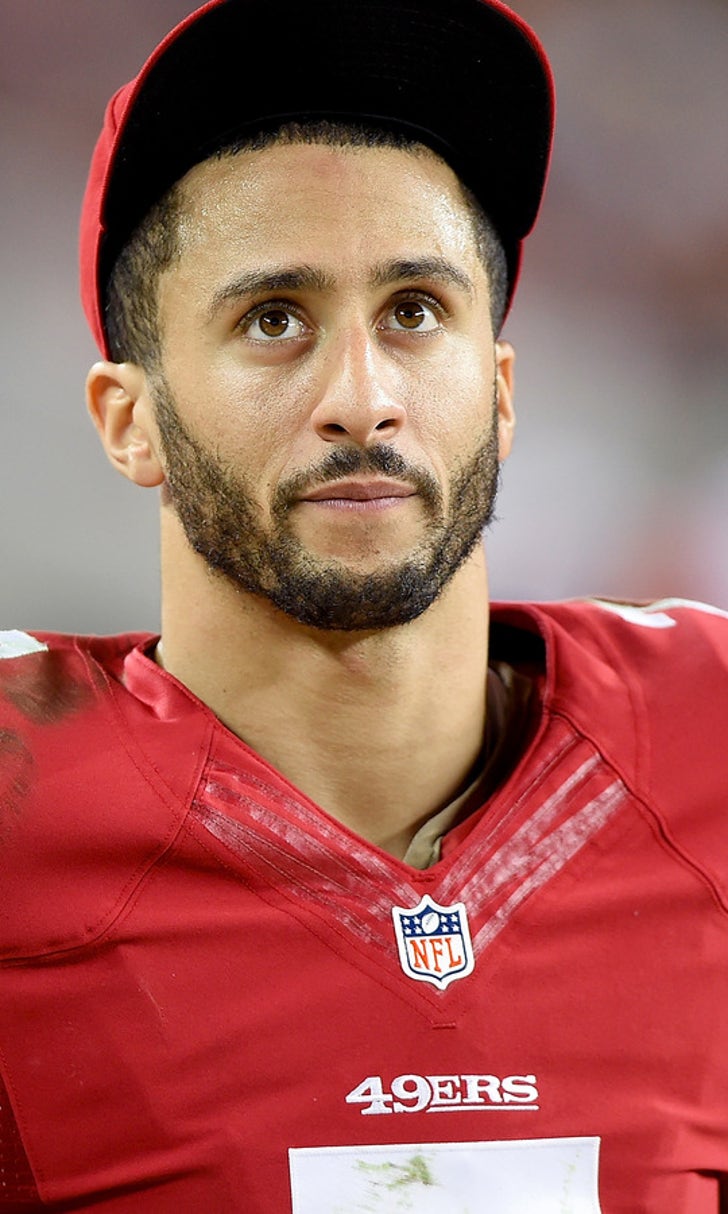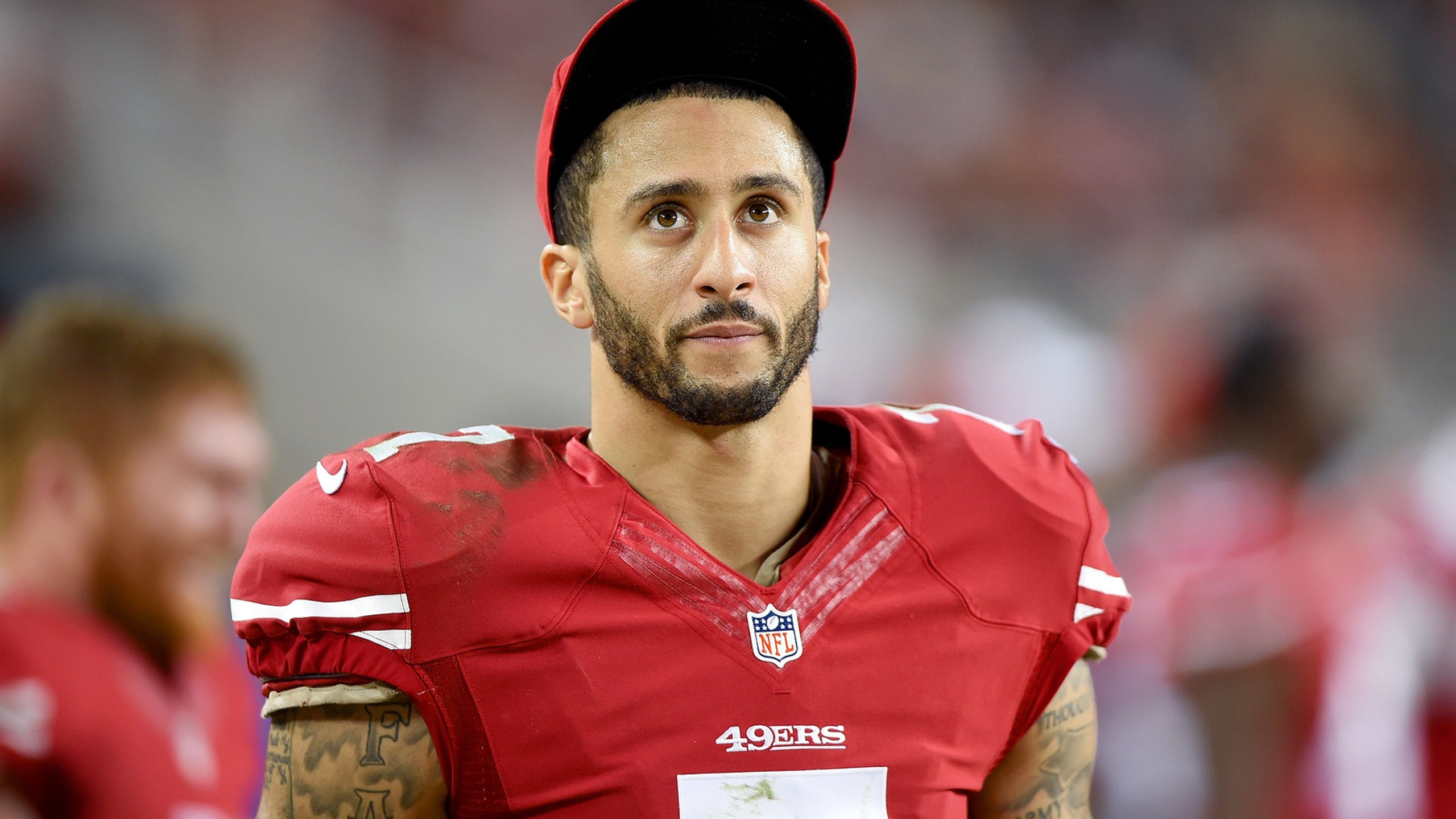 Colin Kaepernick discusses why he asked to be traded in first comments since last season
BY foxsports • June 9, 2016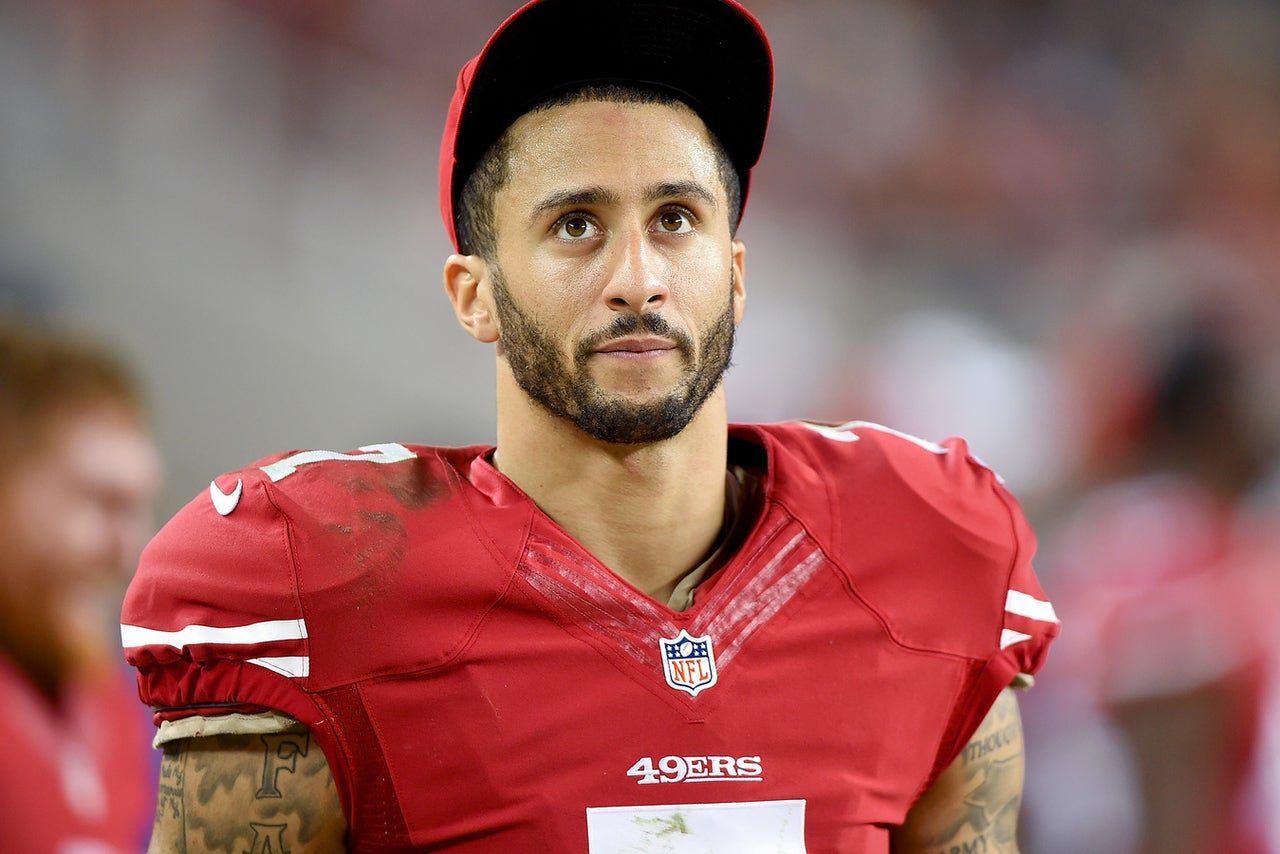 It feels like a lifetime ago when reports surfaced in February that Colin Kaepernick wanted out of San Francisco. But the 49ers never pulled the trigger on any potential trade, leaving the fifth-year quarterback to return to the only franchise he's played for.
In his first comments since last season, Kaepernick didn't get into specifics regarding the impetus of his trade demand, making it sound more like a business decision.
"Organizations at the end of the season go through and evaluate personnel and opportunities, and that was something I sat down with my team and did the same thing," Kaepernick said Thursday.
When pressed to reveal more, Kaepernick didn't budge.
"Once again, we were looking at different opportunities," he said. "I really don't want to get into specifics of what happened and why things happen. At this point everything is football."
Kaepernick is trying to rebound from a down year in 2015, when he threw for 1,615 yards with six touchdowns and five interceptions. He eventually lost his starting job to Blaine Gabbert and underwent offseason surgeries on his left shoulder, knee and right thumb.
Kaepernick, who was cleared for individual work and took on-field reps earlier this week, downplayed any potential friction his trade request might cause in the locker room.
"No, I don't think it's been an odd or awkward situation," Kaepernick said. "That was a business aspect of football. At this point I'm here. I'm excited to be with Chip [Kelly] and these coaches."
Kaepernick could be in good hands with Kelly, who has a history of getting the most out of quarterbacks with his up-tempo offense. If Kaepernick gets back to 100 percent physically, Kelly might be able to recapture the magic that made him one of the most electric QBs.
Kaepernick sounded optimistic about how his rehab has been progressing.
"Everything's coming along, progressing as planned," he said. "At this point I can really start getting rolling. I'm excited to get back on the field, get healthy and be ready for this training camp."
---
---