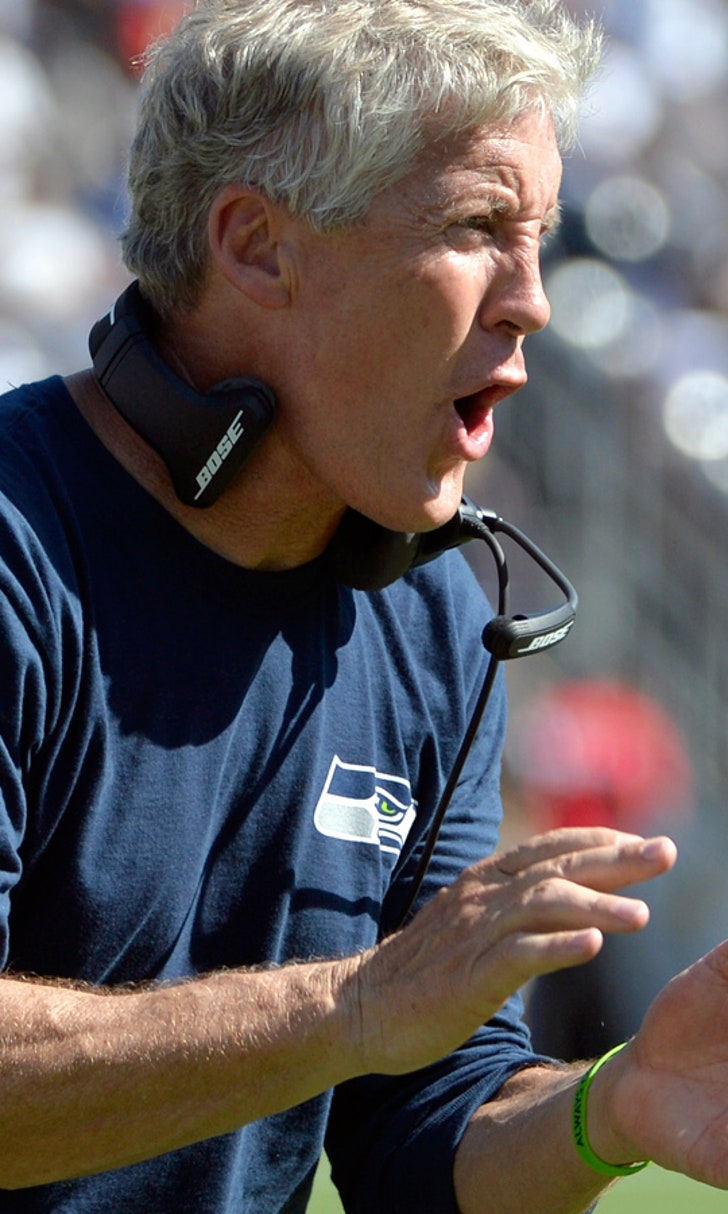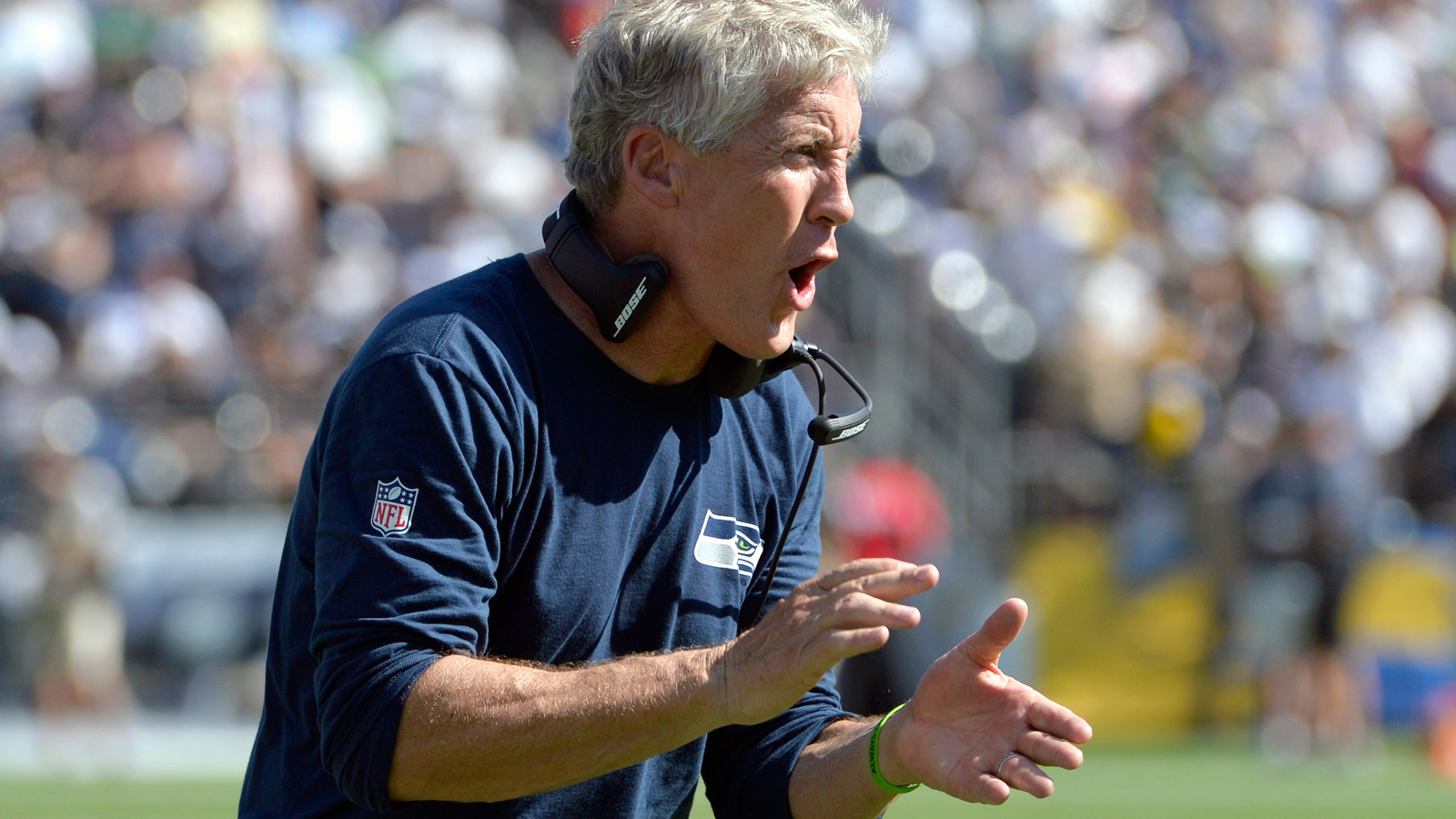 Carroll optimistic Seahawks can bounce back from SB XLIX loss in 2015
BY foxsports • July 29, 2015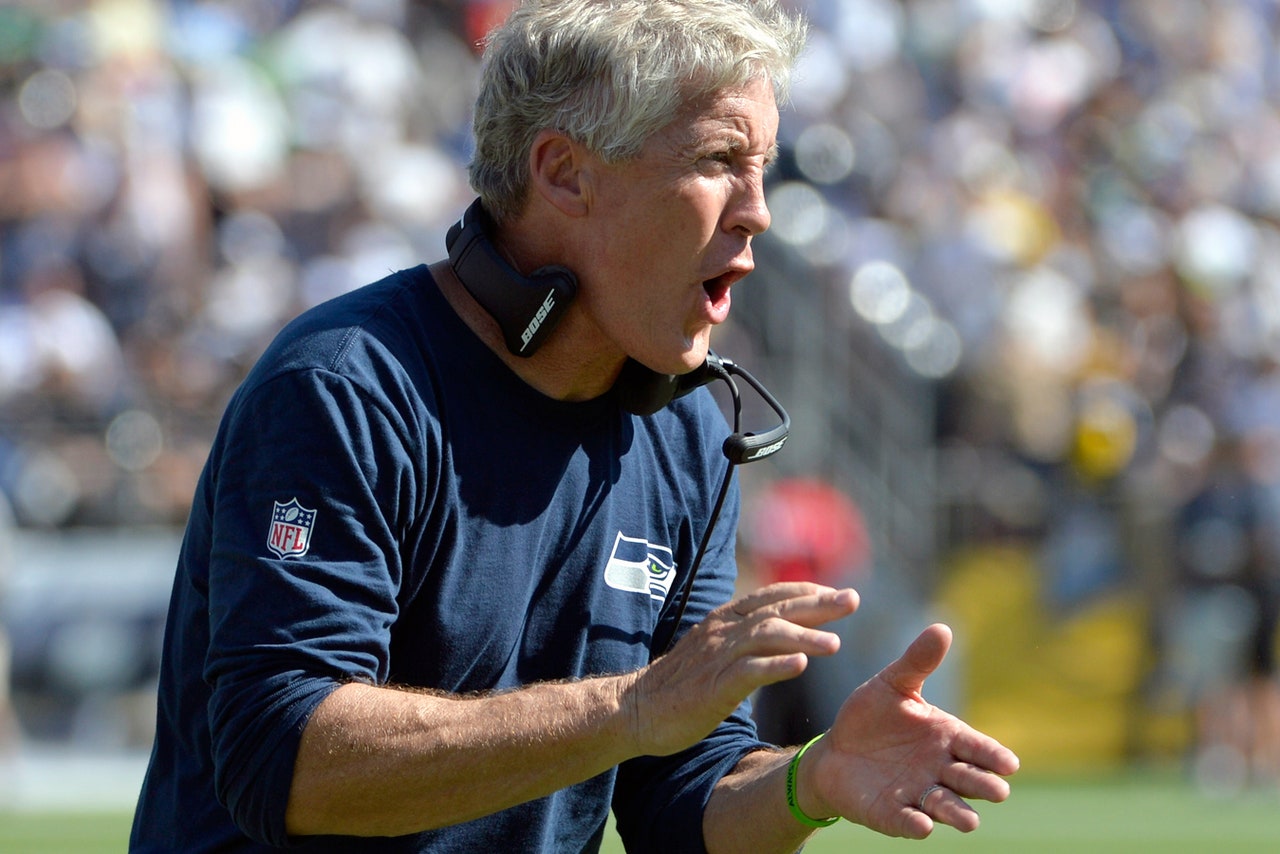 Pete Carroll is a man of conviction. 
He believes he made the right play call, to throw the ball, rather than to run it from the one-yard line. He believes in his system, his philosophy. He believes the Seahawks have an opportunity in 2015.
To prove they can bounce back. To prove they can come back stronger from the ever-crushing defeat in Super Bowl XLIX.
"I want our whole organization to show off how to overcome stuff," Carroll said to Sports Illustrated. "I want us to demonstrate resilience, which is one of the foundations of grit. We're going to demonstrate it, just like we demonstrated the resilience to win."
Can they do it? Tyrann Mathieu thinks the NFC West goes through Seattle.
The Seahawks will have a new-look offense with Jimmy Graham at tight end sans Max Unger up front protecting Russell Wilson. They lost Byron Maxwell to the Eagles, but bring back essentially the same core on both offense and defense. 
But history says no. 
Not since the 1990-93 Buffalo Bills has a team made three straight trips to the big game. 
The last franchise to win a Super Bowl following a loss? The 1971-72 Miami Dolphins. 
But regardless of what the numbers say, Carroll still believes.
(h/t Seattle Post-Intelligencer)
---
---