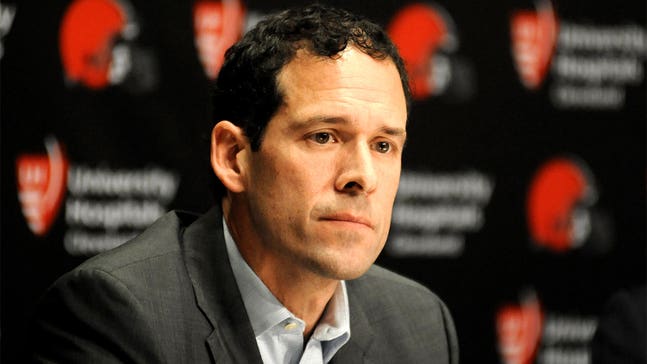 Browns exec says he overhead NFL officials talking trash about him, Browns
Published
Mar. 15, 2016 2:21 p.m. ET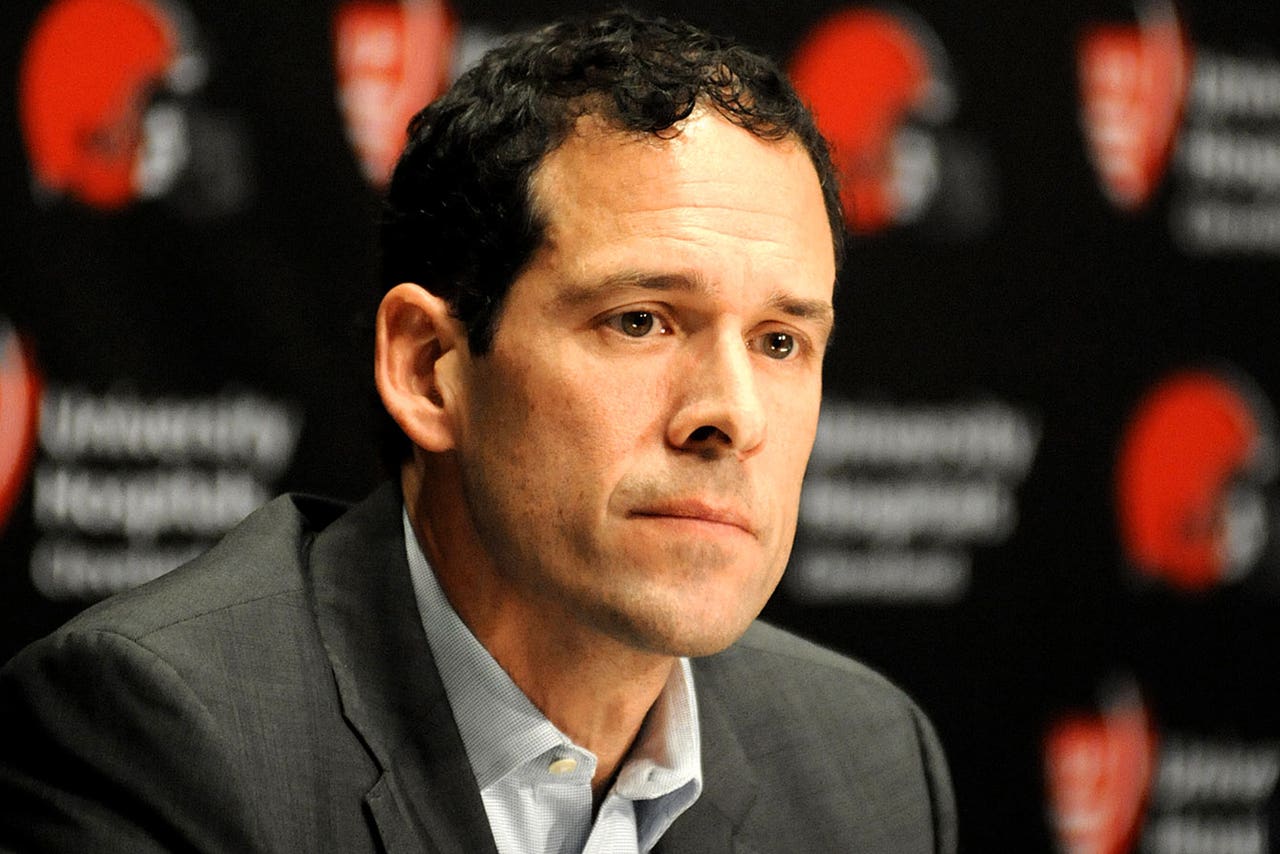 Cleveland Browns chief strategy officer Paul DePodesta is new to the NFL, and some of his peers seem to be having a hard time accepting the former 'Moneyball' executive.
While traveling home from the NFL Scouting Combine in Indianapolis last month, DePodesta says he overheard officials from other NFL teams mocking him and the Browns.
"I was standing right in front of them in line and I could hear them in back of me and they were talking trash about me and the Cleveland Browns," DePodesta told Baseball America. "I said, 'All right, this is like 17 years ago in Oakland all over again.' That's part of the fun."
Depodesta didn't recognize his critics, but understands why many are skeptical of his hiring.
The Harvard graduate previously spent 20 years working in MLB front offices, and was one of the pioneers of baseball's 'Moneyball' revolution, which became popular during his time with the Oakland A's. Desperate to try something new, Browns owner Jimmy Haslam hired DePodesta in January in hopes that his analytical approach could be applied to football and help turn around a failed organization.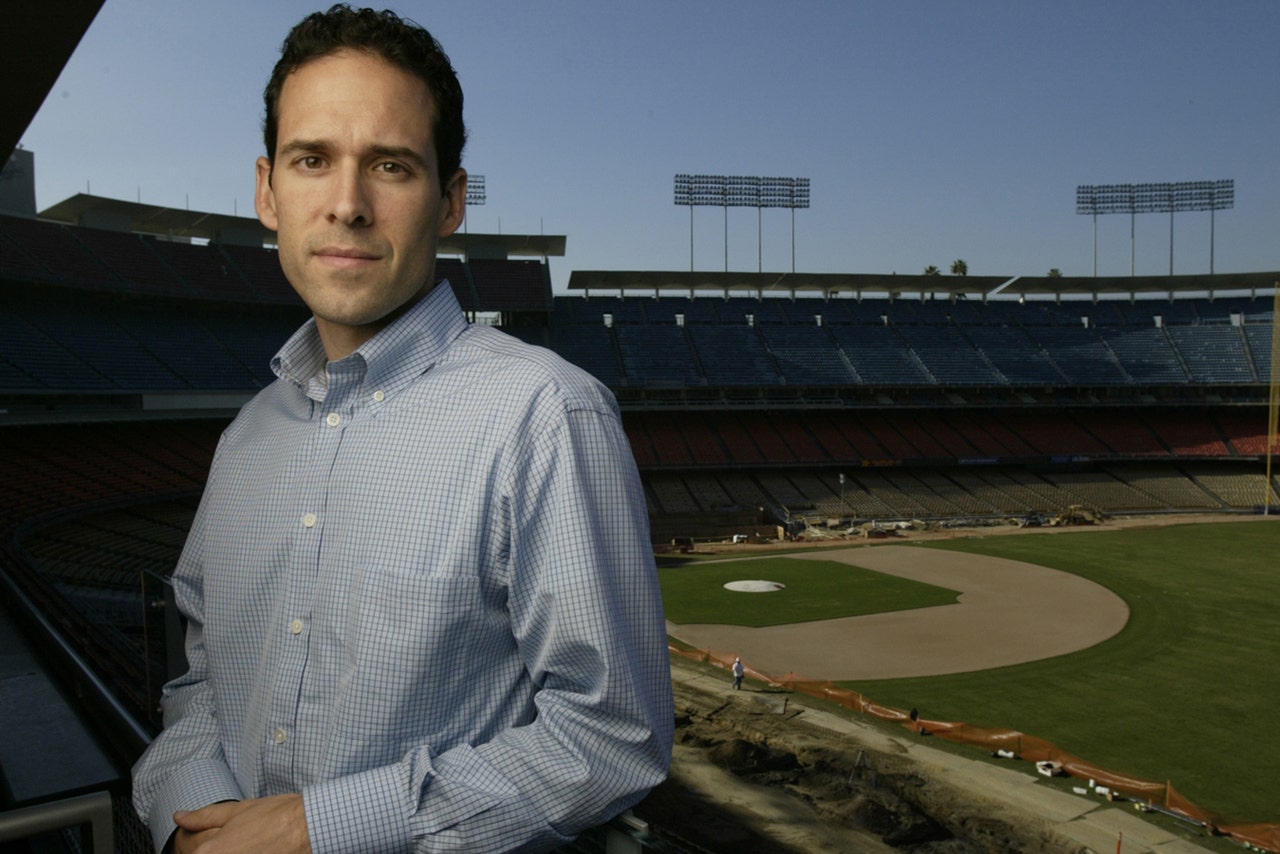 Before he was hired by the Browns in January, DePodesta spent 20 years working in Major League Baseball.

While DePodesta says the transition from football to baseball has been pretty smooth to this point, he still faces a number of challenges that come with taking on a new sport. He's evaluating a completely new set of players, abilities, statistics and many other factors that are much different than what he's used to.
"In baseball, I had a 20-year library of players and transactions and all that sort of thing that I don't have right now, very admittedly," he said via Baseball America. "As we were going through free agency this week, I was talking to some of the guys in the room and I was asking a lot of questions, but I said, I literally am not trying to lead the witness here, I truly don't know and don't have an opinion one way or the other. So that's a real challenge for me, and just trying to take our mindset and bring it into football and create processes and systems around that is challenging.
One thing DePodesta knows for sure, is that the new approach the Browns are taking is going to require patience. And that's something the Browns haven't had in decades.
---
---