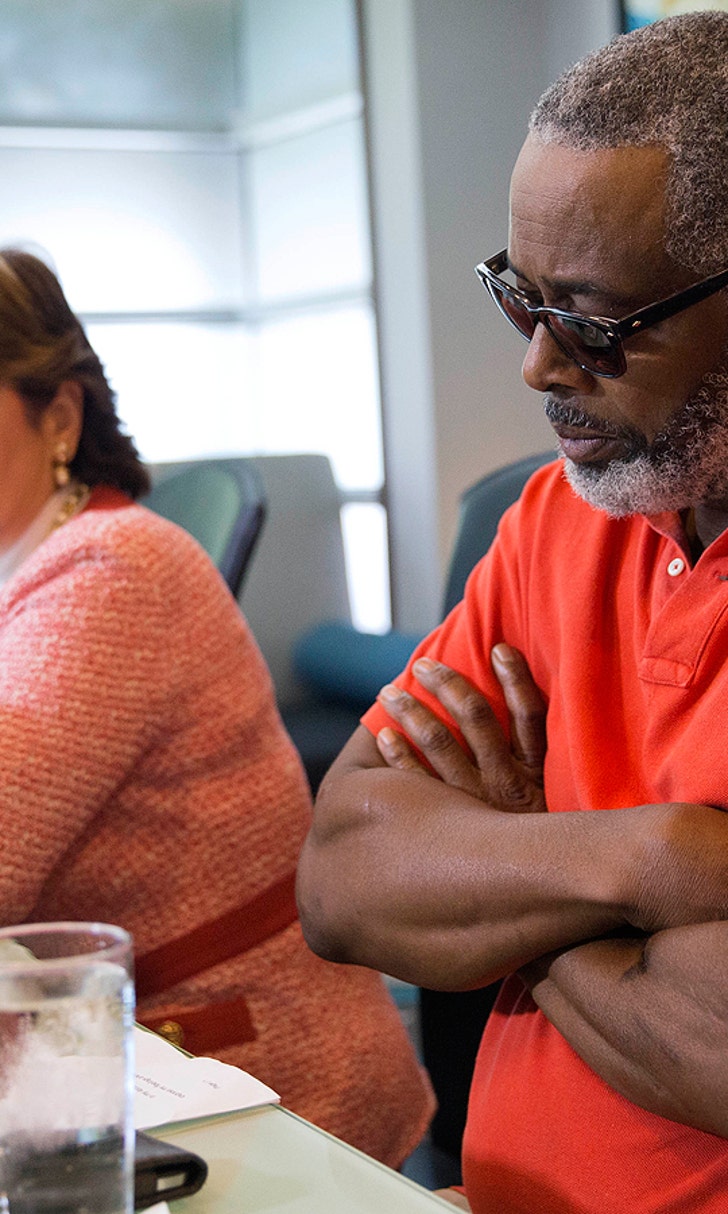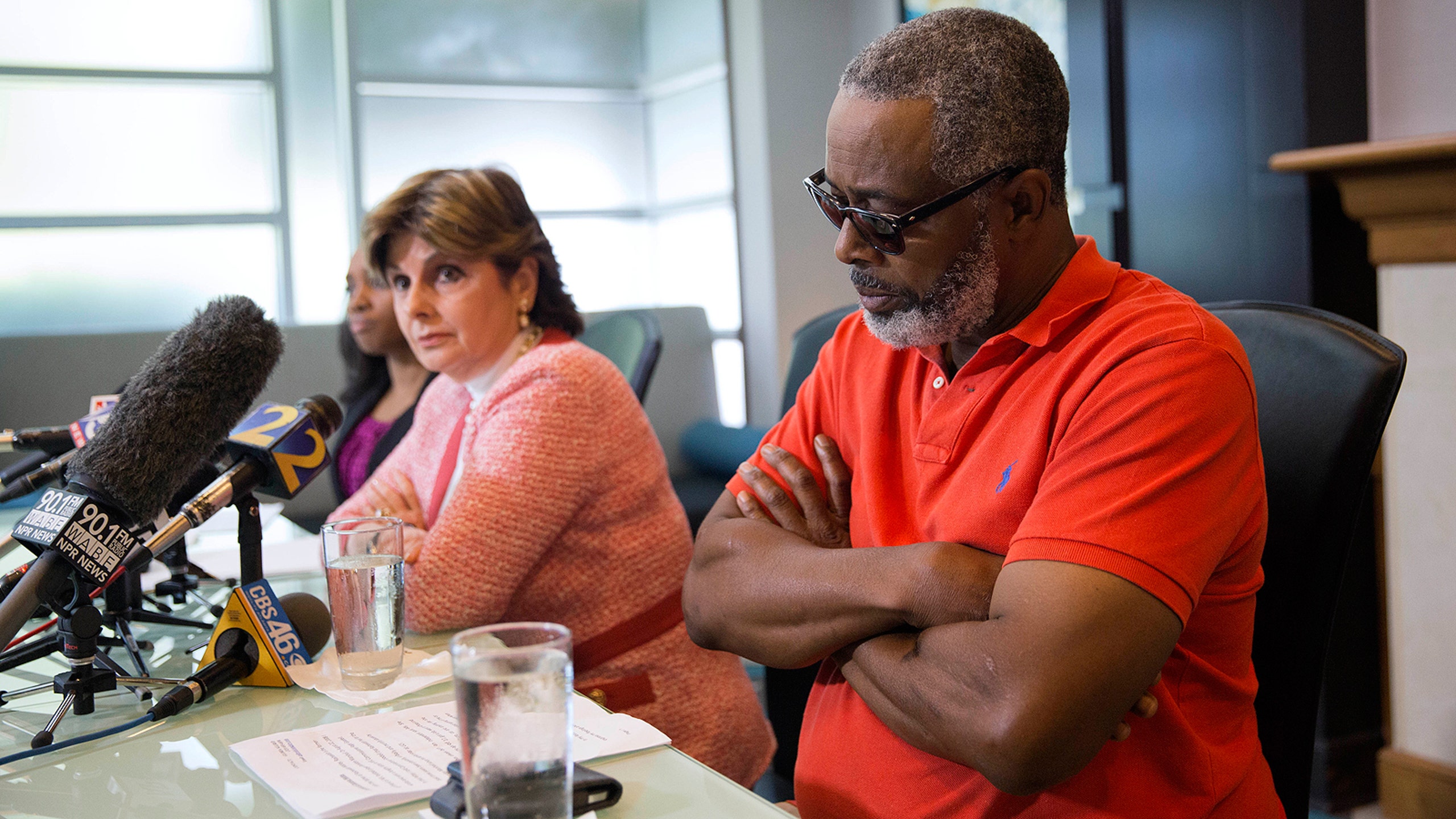 Attorney Allred calls for Goodell's resignation, domestic-violence reform
BY foxsports • September 18, 2014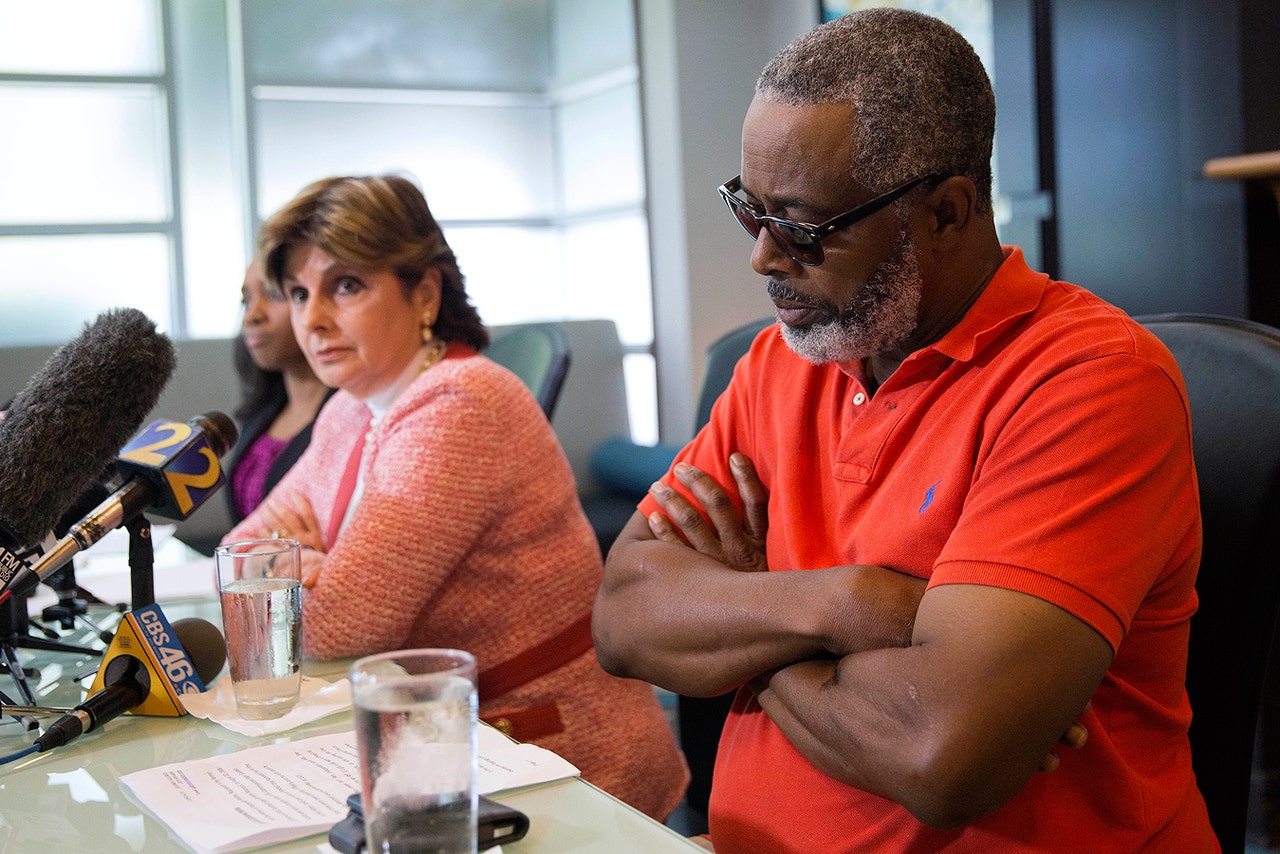 High-profile attorney Gloria Allred called for NFL commissioner Roger Goodell's resignation on Wednesday, citing the league's failures in dealing with domestic violence and citing a particular case which dates back more than five years.
Speaking at an Atlanta-area news conference, the Los Angeles-based Allred said of Goodell: "Resignation makes sense . . . I think he should resign because of the way investigations have been conducted in the past."
The NFL has come under heavy fire in recent weeks over its handling of high-profile domestic-violence cases involving former Ravens running back Ray Rice, Panthers defensive end Greg Hardy and 49ers tackle Ray McDonald.
On Wednesday, Allred recalled the allegations of Rasheedah Watley against Pro Bowl wide receiver Brandon Marshall in 2006 and 2007. At the time, Marshall lived in Atlanta with Watley. Police reportedly responded to numerous calls by Watley alleging abuse by Marshall, but Marshall never was convicted of any crime (charges were dropped in one instance, Marshall was acquitted in another). And in 2012, Watley's civil suit against Marshall was dismissed.
Marshall was given a three-game suspension in August 2008 for violating the NFL's personal-conduct policy following an arrest related to an alleged incident with Watley, but that suspension ultimately was reduced to one game.
On Wednesday, Allred sat at a table, flanked by the self-described best friend of Watley on one side, and Watley's father Clarence on the other. The friend, Kristeena Spivey, recounted incidents of abuse suffered by Rasheedah Watley. Clarence Watley said that the NFL and Marshall's team at the time, the Denver Broncos, were made aware of the incidents and said they would follow up, but never did.
"The Broncos handled this whole situation shabbily and unprofessionally," Clarence Watley said. "They allowed Mr. Marshall to go unchecked with no interest in the safety and well-being of my daughter. I let the commissioner know he, along with the Broncos, had treated Rasheedah unfairly and that it was a one-sided, incomplete investigation. It was mystifying."
Rasheedah Watley was not present at the news conference, Allred explaining her absence by saying: "She's just not here. It's my understanding she's not commenting and is not interested in doing any interviews."
Allred said she has no plans to sue the NFL, but rather wants the league to change its procedures for investigating claims of domestic violence.
"Our focus is on the process and we want the process to be fair. We want the investigation that is conducted in the future, investigations, of NFL players to afford due process to victims as well as NFL players," Allred said. "The present process is obviously not fair."
After the news conference, USA Today reported NFL spokesman Brian McCarthy emailed the following statement:
"There were several incidents that resulted in no charges being filed. Nevertheless, due to the pattern of conduct, the NFL took disciplinary action in 2008."
The Bears, for whom Marshall now plays, released a statement from general manager Phil Emery:
"Brandon has the full support of the Chicago Bears. We were aware of his personal background when we traded for him in 2012 and equally aware of the tremendous efforts he made to bring positive changes in his life and in the lives of all the people around him. Since his arrival, Brandon has thrived in an environment that has been supportive. He has been a very positive, thoughtful and proactive leader and role model."
---
---