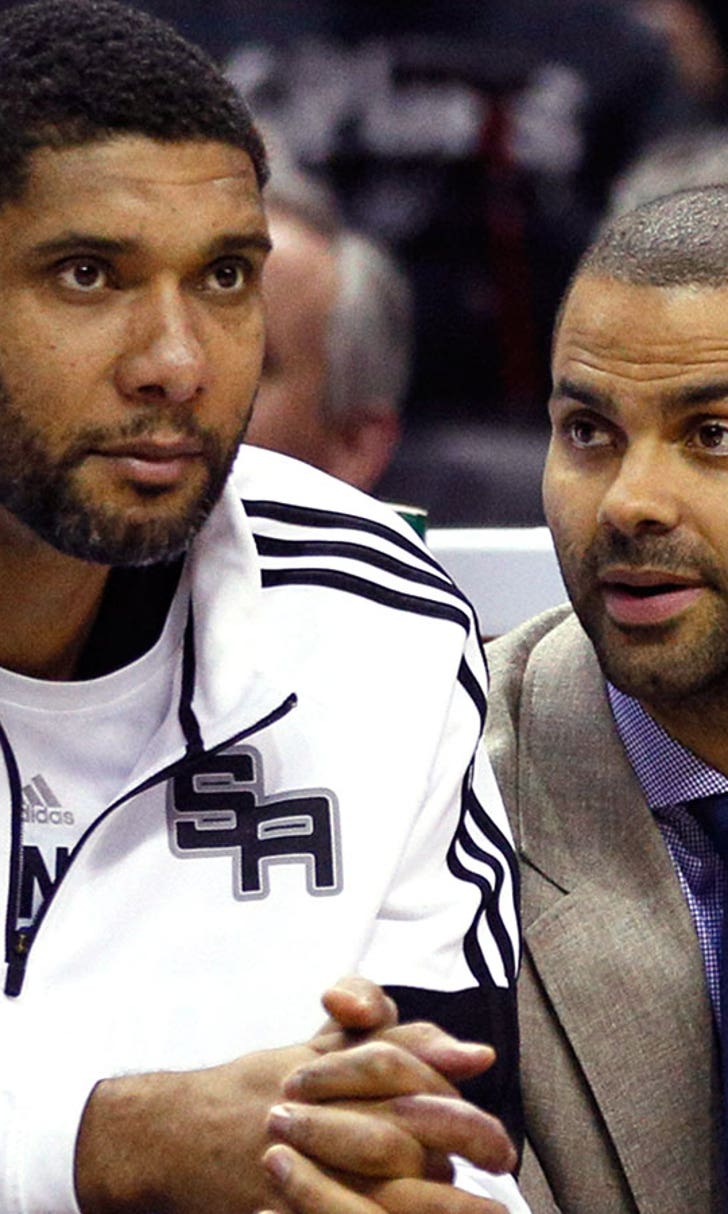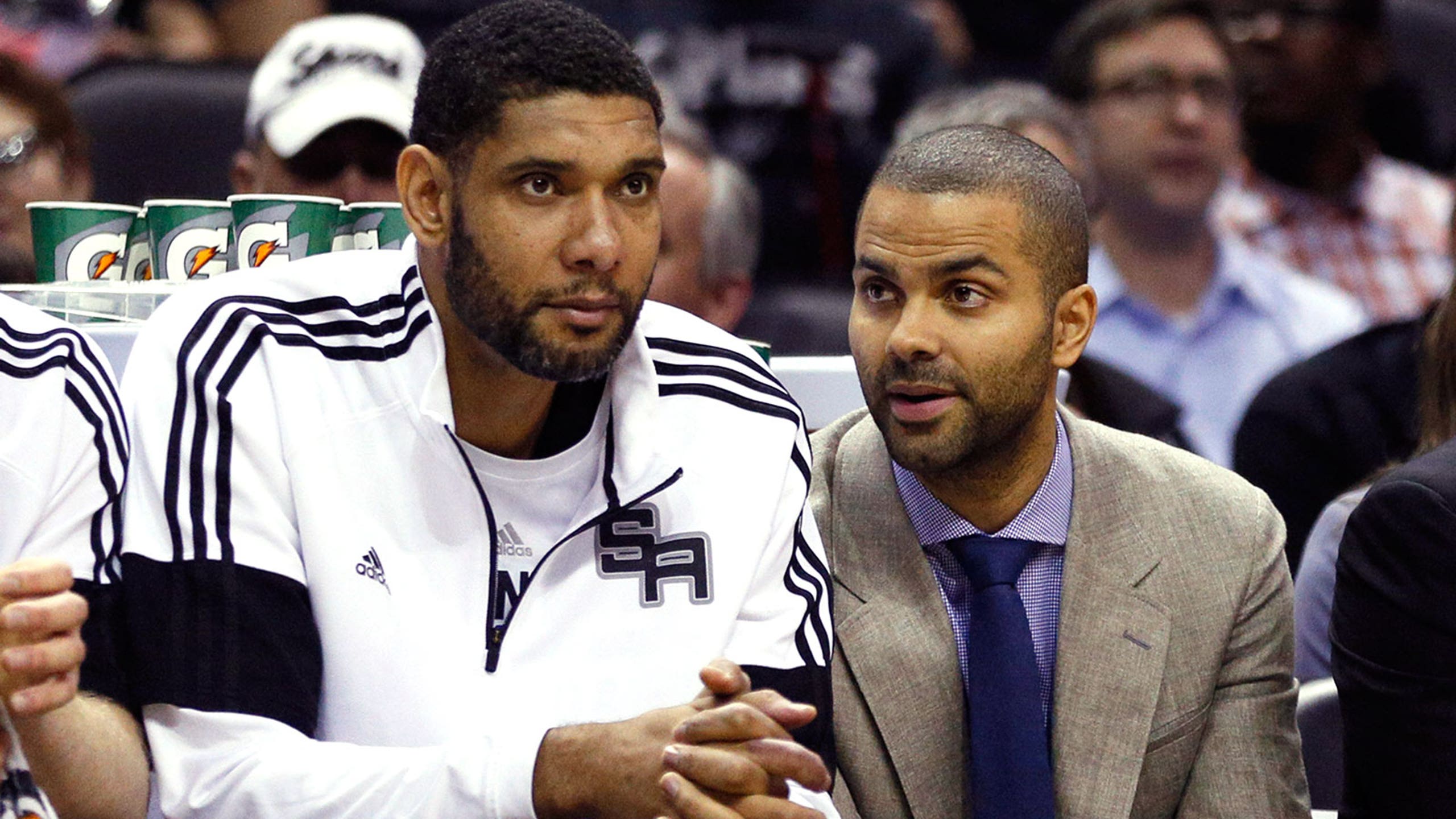 Who are the highest paid players in Spurs history?
BY foxsports • August 14, 2015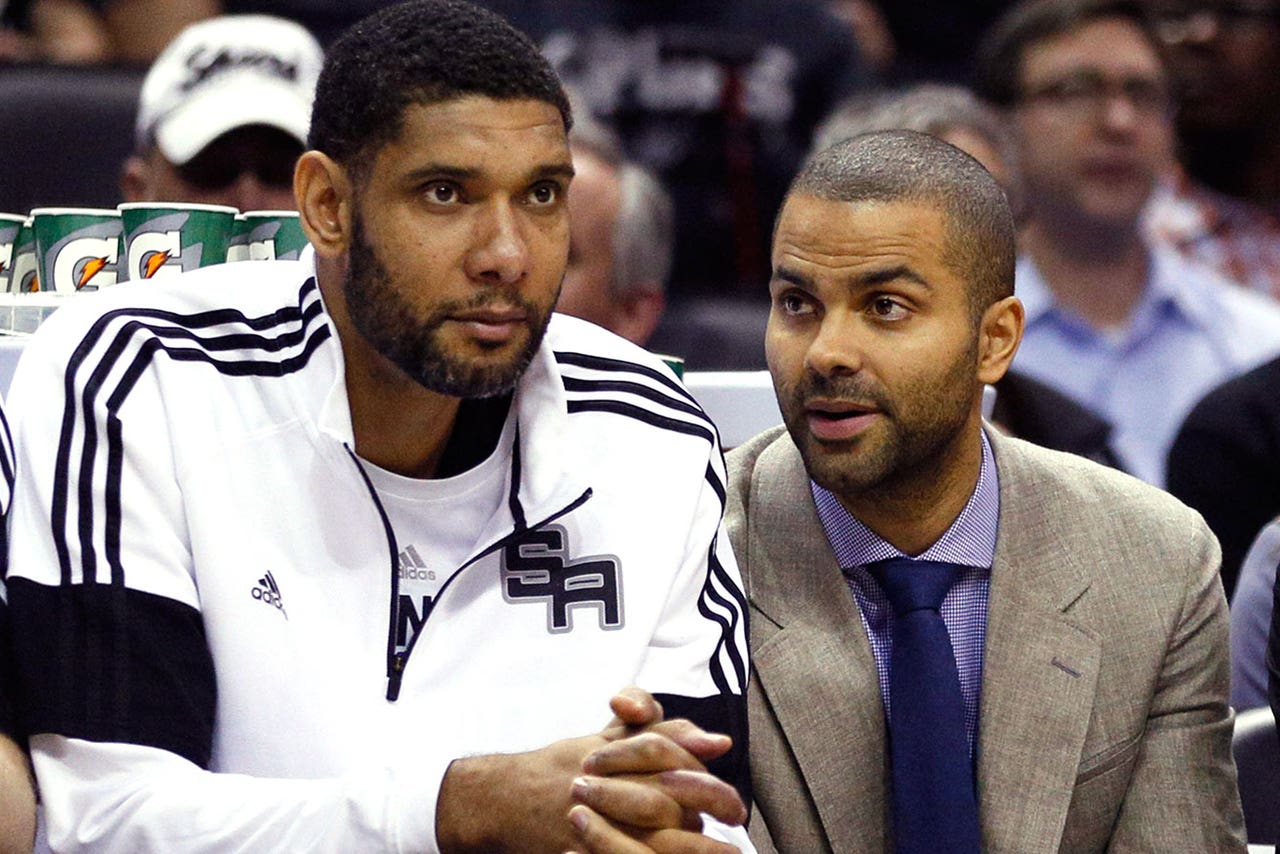 Ever wonder who's responsible for the highest paid single-season salaries in San Antonio's history? If the answer is no because you just assume Tim Duncan dominates the list, you're right.
But the San Antonio Express-News decided to go one step further by acknowledging Duncan's greatness and instead ranking the top 10 salaries earned by individual players, with a different player in every slot.
Duncan still messed everything up by coming in at number one, but check who else made the list right here:
"If you go purely by the numbers, Tim Duncan would have seven of the top nine salaries in Spurs history, and that's not a very interesting list. Rather, we used the 10 highest salaries earned by individual players, which range from Duncan's $22,183,220 in 2009-10 to $10,000,000 for Tiago Splitter and Danny Green in recent seasons. A fun fact: Those latter two salaries would have surpassed the entire NBA salary cap in 1989-90, David Robinson's rookie season. With the NBA's new media deals set to kick in this season, the cap will surpass $100 million by 2017, meaning the following list will soon be outdated."
If this list tells us anything, it's that the NBA is getting more and more popular each and every year. Also: the Spurs very rarely overpay their guys.
(h/t: San Antonio Express-News)
---
---