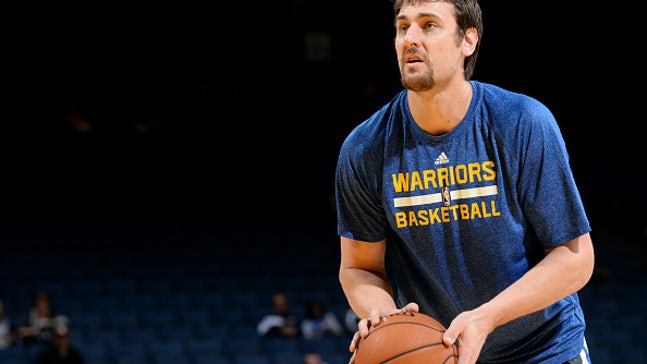 What was Andrew Bogut thinking while shooting this horribly airballed free throw?
Published
Mar. 15, 2016 12:03 a.m. EDT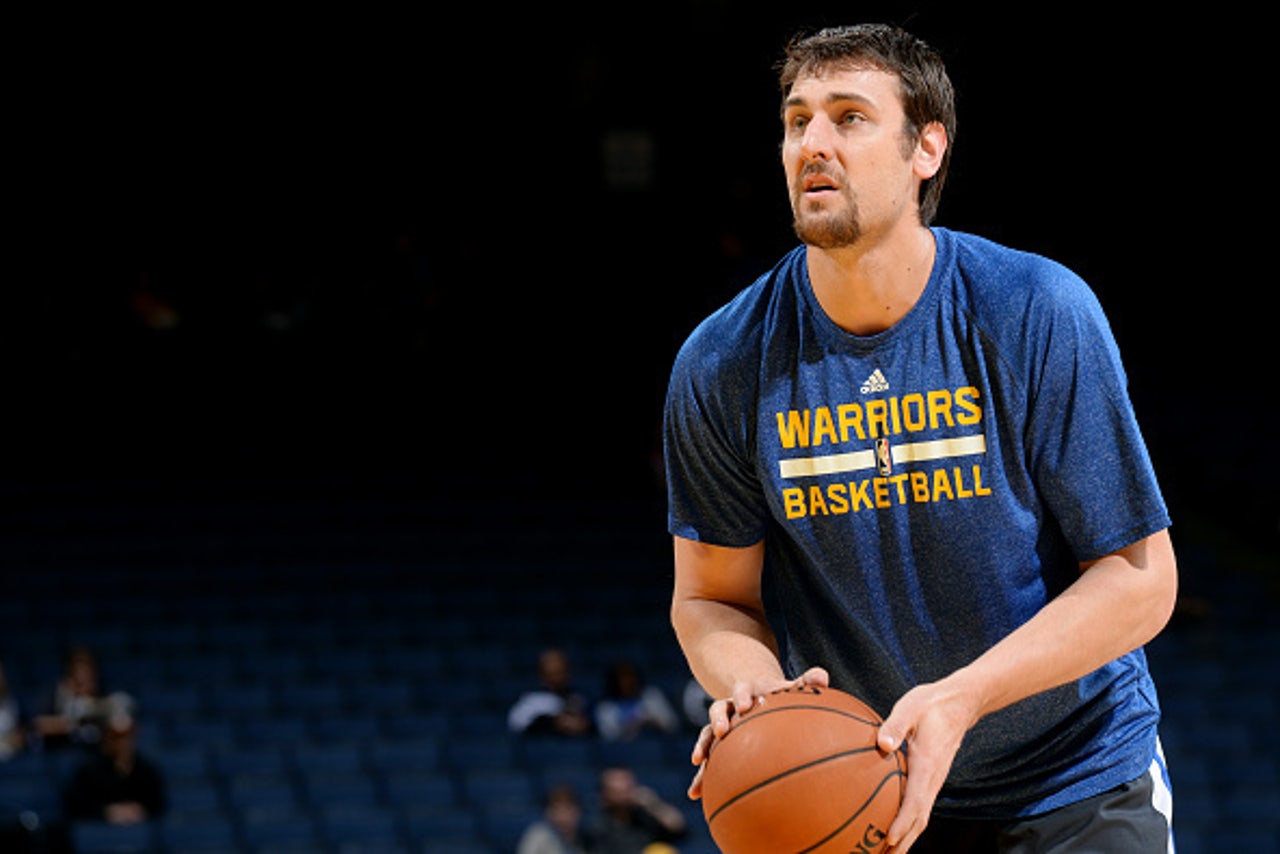 Andrew Bogut is not a good free throw shooter, having made only 55 percent of his career foul shots, but his attempt Monday might have been his worst attempt yet.
It was so bad that one has to wonder: what mind-numbing thought was running through Andrew Bogut's head as he released the ball?
1. "Oh, man, that would add up to 73 wins."
2. "Is that chicken in the fridge going to go bad?
3. "How will Harrison Barnes fill the void left by Andre Iguodala's injury?"
4. "Can Steph Curry win MVP and Most Improved Player in the same year?
5. "Wait, could they get rid of me to sign Kevin Durant?"
To be fair, the Warriors' starting center made is third career 3-pointer later in the game, breaking our minds in the process. 
---
---