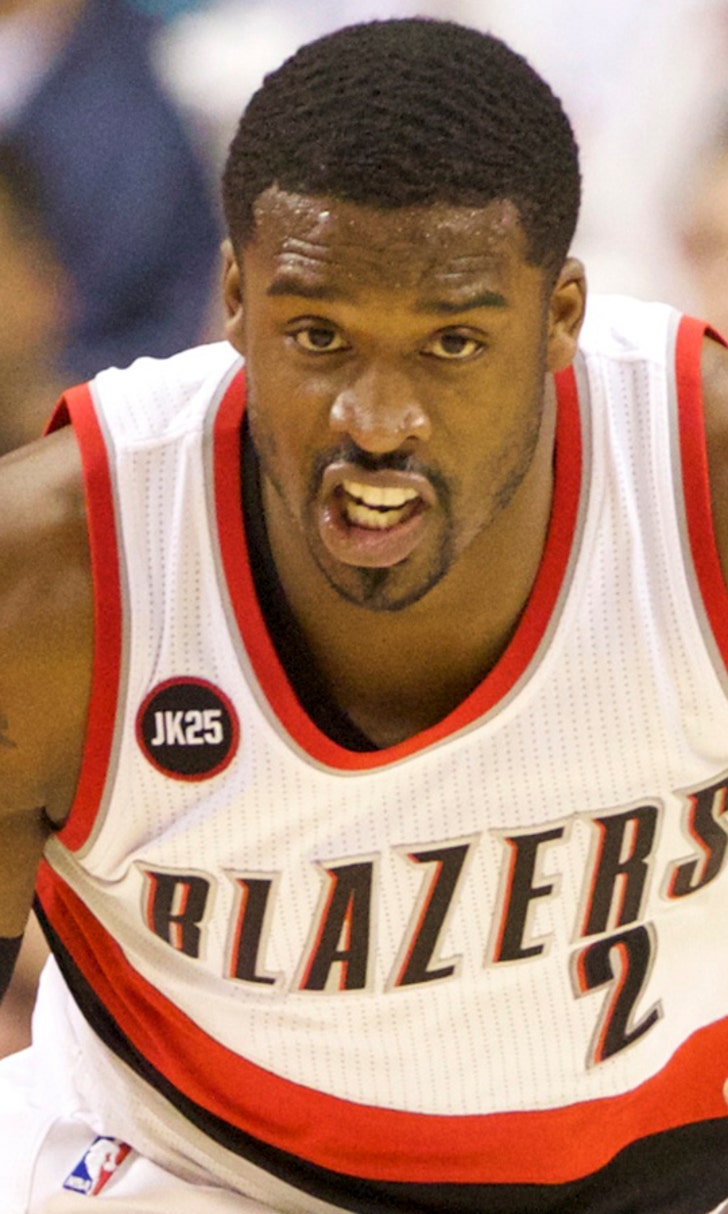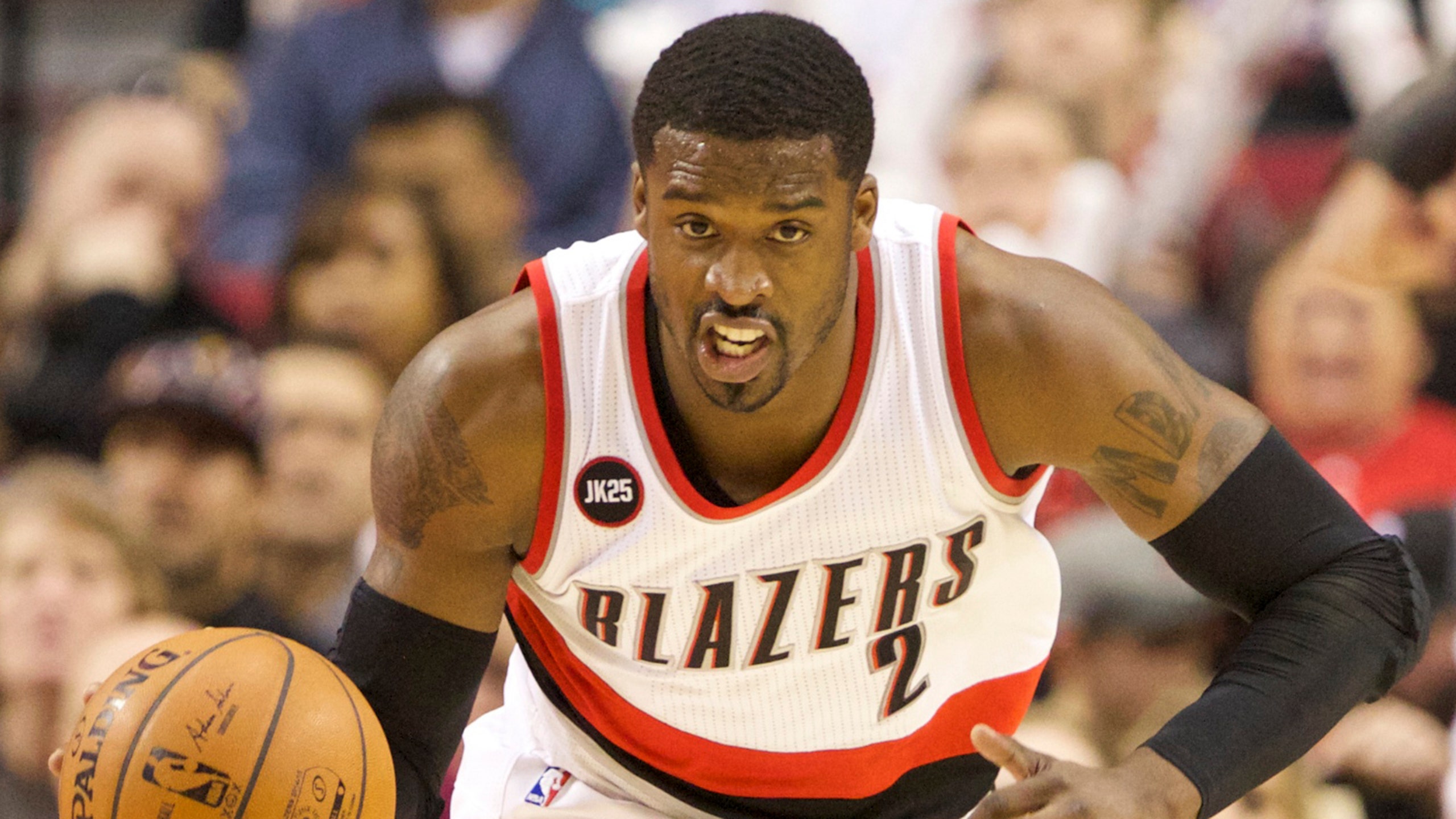 Wesley Matthews 'pissed off' he never received contract offer from Blazers
BY foxsports • July 30, 2015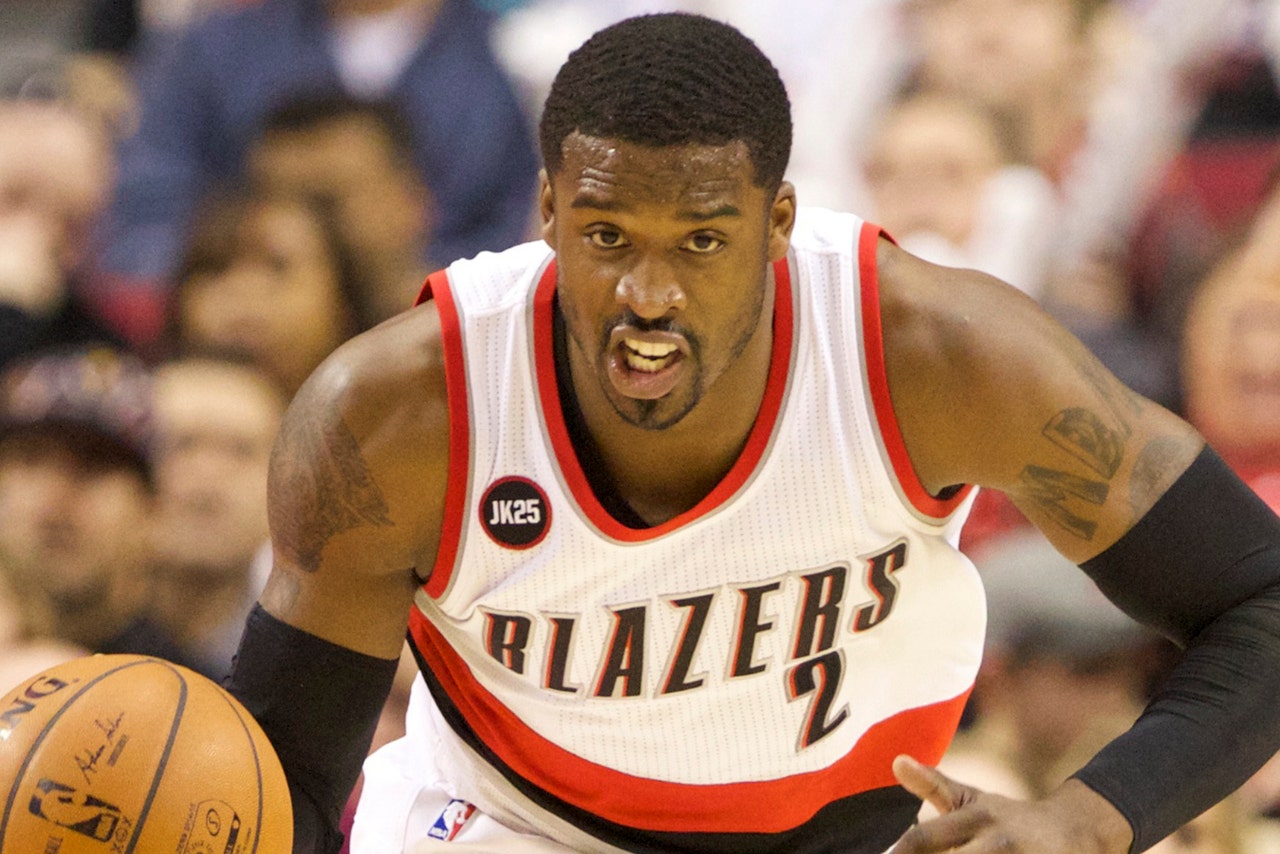 Wesley Matthews emerged as one of free agency's biggest winners, after signing a deal with the Mavericks worth $80 million over four years. 
Matthews entered the summer as a restricted free agent, which meant that the Portland Trail Blazers could've matched any offer he received. And, coming off of a torn Achilles injury that ended his season in March, it was (and remains) unclear what version of Matthews we'll see on the court next year.
But once LaMarcus Aldridge bolted Portland for San Antonio, it no longer made sense to try to keep Matthews, in what would have been an overpay for his services by any reasonable standard. Matthews understands this, of course, but after playing for the Blazers for the last five years, a phone call to let him know that no offer was coming would have been nice.
When free agency arrived July 1, Wesley Matthews waited for an offer from the Trail Blazers.
He had hoped he could return to the city that had embraced him, to the team with players he considered brothers, to the franchise where he grew into one of the NBA's most well-rounded and respected shooting guards.
But in the end, after five seasons, the feeling was not mutual. He was greeted with silence. No phone call. No text messages. The Blazers never made an offer.
"I was pissed off," Matthews said. "I felt disrespected."
Basketball at the professional level is a business, and most players and teams understand this, and conduct themselves accordingly. 
But there's also something called common courtesy. 
Players around the league notice the way organizations treat their own, even when it's time to part ways. This little anecdote won't reflect well on the Blazers, especially as they look to target free agents in the future.
---
---