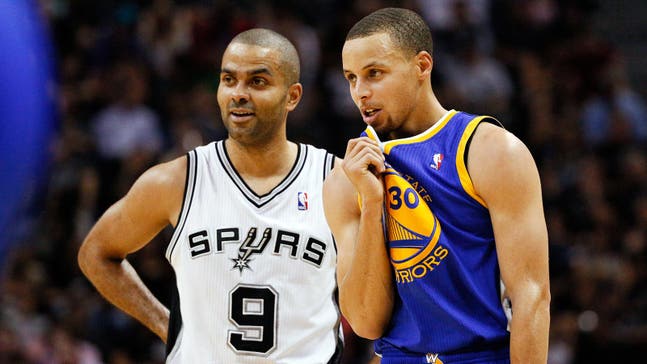 Warriors to put Spurs' home winning streak to the test
Published
Mar. 19, 2016 5:26 a.m. ET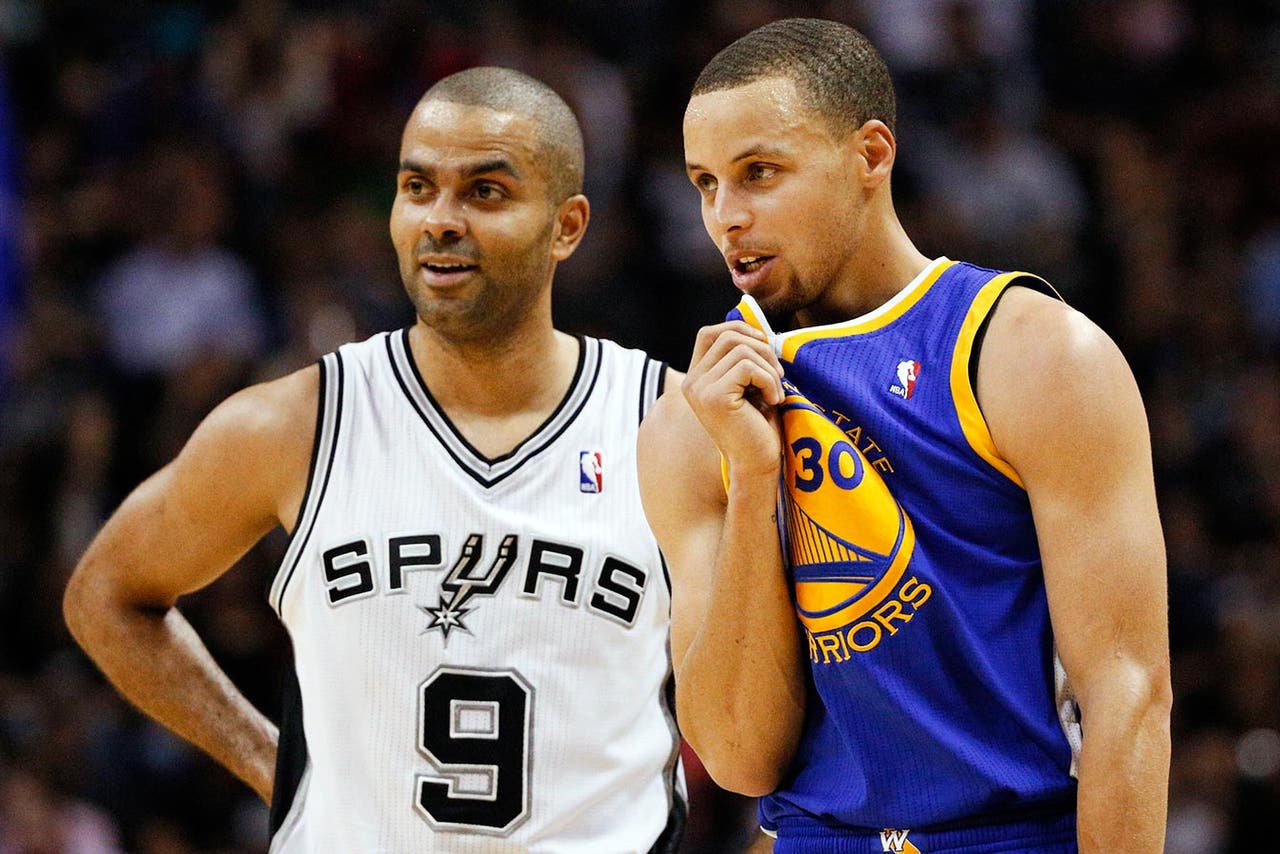 The Golden State Warriors have spent the last 18 months rising to the gold standard in the NBA, a peerless team that has blown the doors off the rest of the league during their title run last season and the record-setting pace they have set this year.
As good as they have been through it all, they have rarely been better than they were at home Jan. 25 against the organization that has for two decades been the NBA's standard bearer.
The Warriors thumped the San Antonio Spurs that night, a 30-point victory that delivered a resounding message to the rest of the league. Yet for all of the obstacles they've obliterated along the way, one more remains: a win in San Antonio.
The Warriors — the team that almost never loses these days — have lost a staggering 32 straight regular-season games in San Antonio, a skid that started when 39-year-old Tim Duncan entered the league. The last time they won in San Antonio was Feb. 14, 1997.
Golden State could end that skid Saturday night.
''We know what the Spurs have been doing all year,'' Stephen Curry said before the Warriors started a tough back-to-back with a 130-112 win at Dallas on Friday. ''We'll talk about we haven't won there in the regular season for so long. We'd love to end that streak."
The Warriors (62-6) are eyeing one of the league's magic numbers: the 72 wins the Chicago Bulls piled up in 1995-96. But the Spurs (58-10) are right on their heels and have been there all season long, and when the two meet it will be the best combined record among opponents this late in the season in league history.
The Spurs have always downplayed regular-season matchups, keeping their eyes fully focused on being as ready as possible once the playoffs begin in April.
''It's whatever you want to make it,'' said Duncan, who did not play in the first meeting. ''We're going to show up for the game and we're going to play it. It's not going to change our season or anything else. It will be a great matchup for us. Obviously, two best records in the league. They're playing exceptionally well. It's a good test for us. Playoff-type atmosphere and playoff-type intensity. Good experience for us.''
But there may be a little extra motivation for a proud franchise that has won five championships but left Golden State in January with coach Gregg Popovich saying ''it was like men and boys out there.''
''They're the defending champs and they've been playing unbelievable this year,'' Spurs guard Tony Parker said. ''We've been playing great, too, so we get another shot at it.''
The Spurs are 20-3 since losing to the Warriors and have fully evolved from a veteran team guided by its Big Three of Duncan, Parker and Manu Ginobili to one that leans heavily on All-Stars Kawhi Leonard and LaMarcus Aldridge.
Like Golden State, San Antonio has already clinched a playoff berth and division title. But clinching the top seed would be huge for either team given their success at home. Golden State has won 50 straight home games dating to last season, which is the longest streak in league history. The streak includes 32 victories to open this season, which is fourth all-time.
San Antonio is 34-0 at home this season and has won 43 straight overall dating to March 2015, which is third all-time.
Both Popovich and Warriors coach Steve Kerr have taken to resting players in the regular season — no matter the opponent — to ensure everyone is ready for the postseason. But this one feels different.
''I don't think that's going to happen,'' Parker said.
---
---