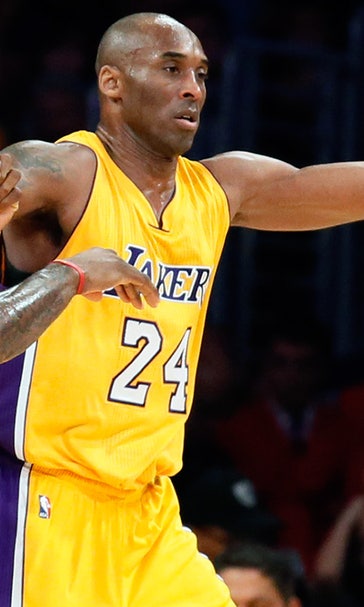 Ticket prices for Kobe Bryant's home finale are outrageous
BY foxsports • April 7, 2016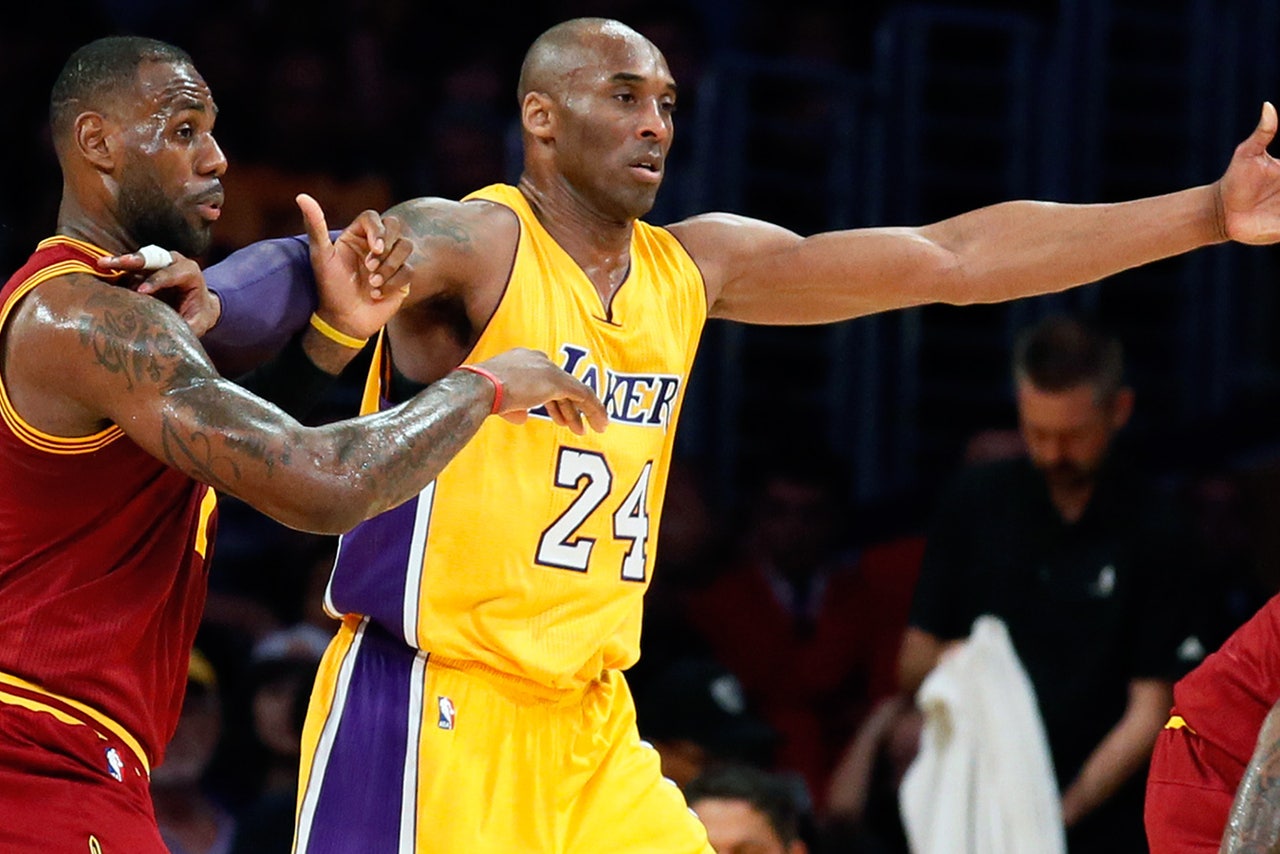 The Los Angeles Lakers have one home game remaining in the worst season in franchise history, which means Kobe Bryant has one more home game left in his NBA career. And if you have any hopes of seeing Kobe's L.A. swan song in person you should prepare to pay a pretty penny -- or about 65,000 of them, to be exact -- just to get in the Staples Center doors.
As of Thursday, the cheapest tickets available at StubHub.com for the Lakers' season finale against the Utah Jazz next Wednesday were going for $650 each. For that price, you and a friend (the tickets have to be sold as a pair) can sit in Section 321, Row 11, Seats 21 and 22. (Unless StubHub cancels your order, that is.)
Wondering exactly what the view might look like? Well, you'd be eight rows behind this guy -- with one row separating you from the back wall. From that far away you might be able to read the numbers on Kobe's jersey, but getting close enough to see his scowl won't be cheap. A pair of 100 level seats are listed for a minimum of $1,000 each on StubHub, with courtside seats starting at just under $20,000.
By comparison, season tickets in Section 321 -- if you were lucky enough to be chosen from the lengthy waiting list -- went for $1,548 this season, or about $37.75 per game. So if you buy, chances are you're paying nearly half of someone's fare for the year.
For that kind of money, I'd sooner run up a tab for myself and my buddies at a local sports bar and watch the game there -- or, you know, buy a 6 pack, watch from my couch and pay my rent with the rest -- but for some people, you can't put a price on saying goodbye. And if you're really desperate to get in and don't have the cash, it's not too late to hit up Metta World Peace for tickets, too.
---
---