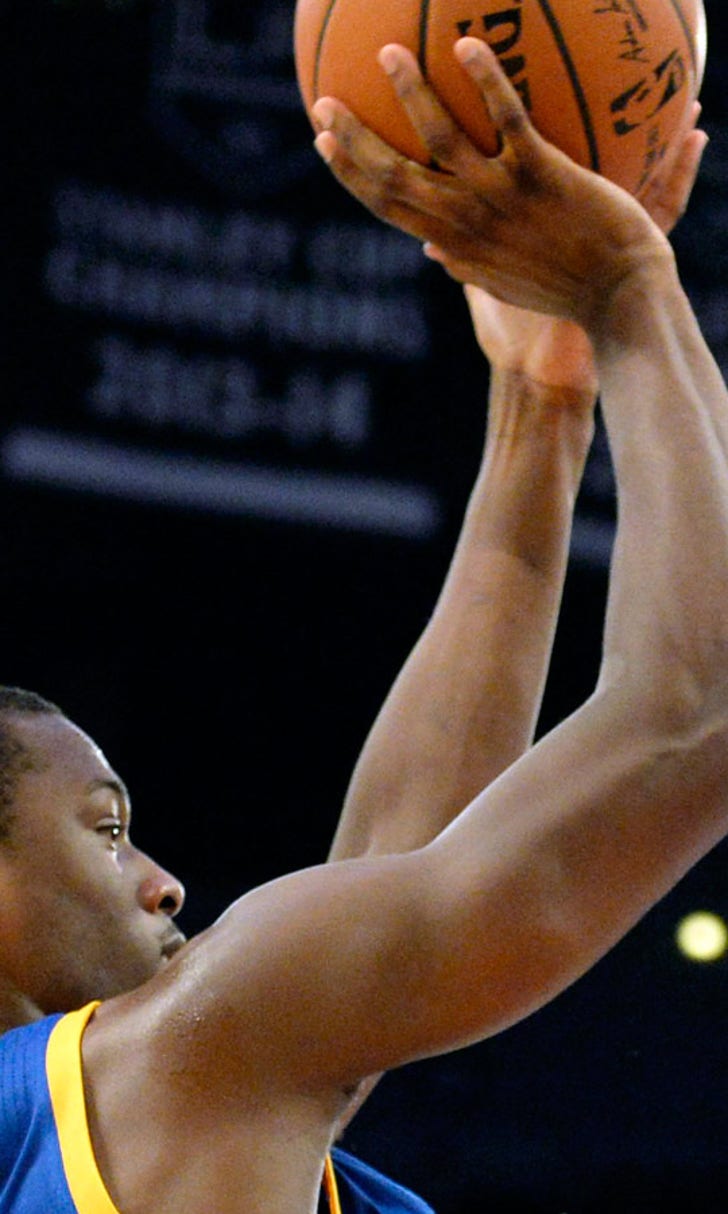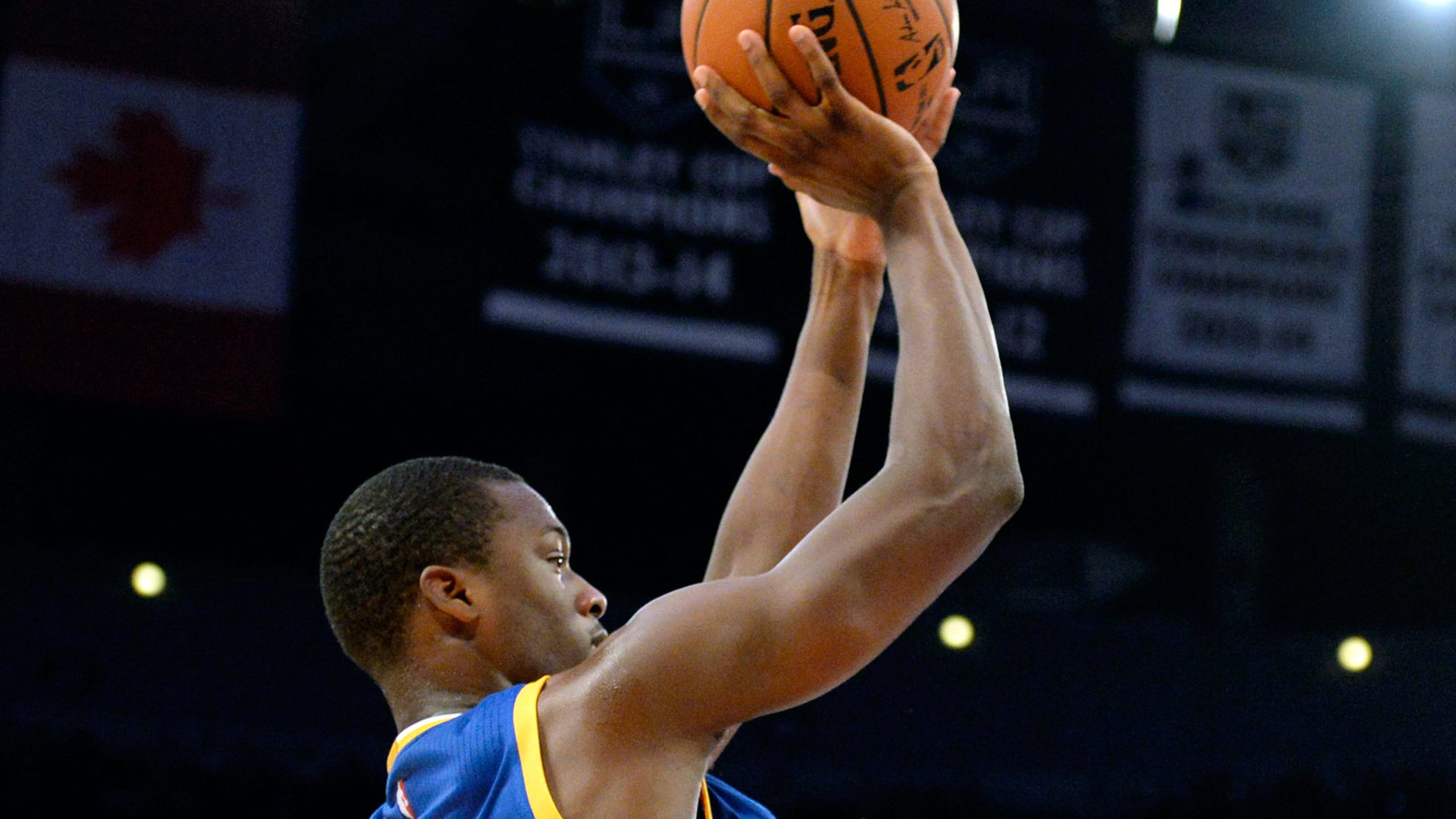 This CBA loophole may answer the Charlotte Hornets' prayers
BY foxsports • October 12, 2015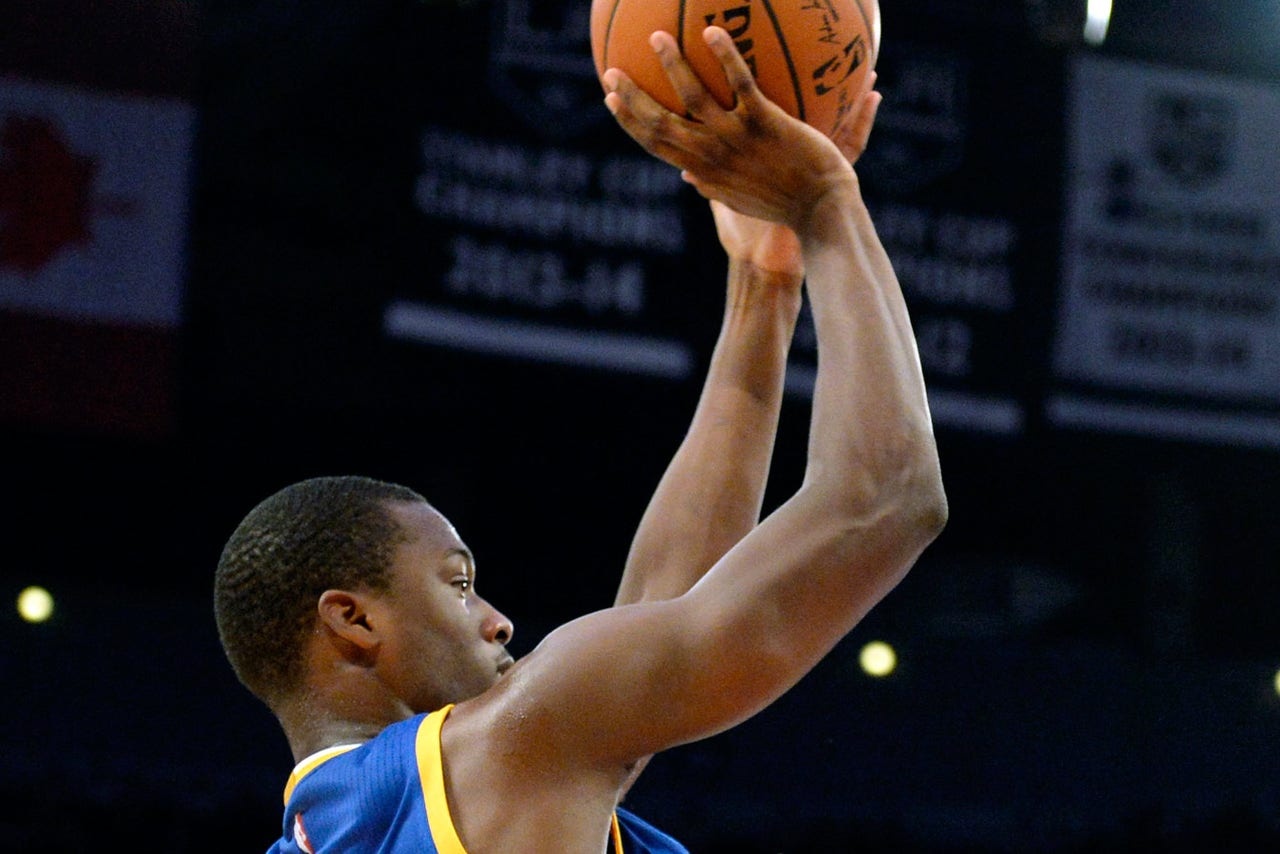 The Charlotte Hornets are in big trouble. Michael Kidd-Gilchrist is out for the year, and the playoffs suddenly look like a pipe dream. 
But there may be a way for them to momentarily heal their wounds, stop the bleeding and replace Kidd-Gilchrist's production (or at least come pretty close). How? 
Charlotte can apply for a Disabled Player Exception (DPE), which, long story short, will allow them to either sign or trade for a player with Kidd-Gilchrist's valued salary. Several stipulations make this harder than it sounds, but the Hornets still have some options. And SB Nation's At the Hive took a look at all of them right here:
Grabbing Harrison Barnes away from the Golden State Warriors is obviously a best-case scenario—especially for Michael Jordan, who probably loves that North Carolina connection—but it's also the least likely to happen. 
Elsewhere, several productive veterans like Evan Turner, Randy Foye and Mario Chalmers could be the short-term answer. Either way, the Hornets are in a better spot now than they were on the day MKG had surgery. All they need to do is use that DPE in the best way they possibly can. 
One small wrinkle that the Hornets may be able to exploit in this rule to get a higher DPE is the current Poison Pill Provision. If players are traded between the time they sign their extension and the time the extension kicks in, the traded salary becomes the average of every year of the extension and the last year of their rookie deal. MKG signed a deal that pays him $13 million on the dot each year, meaning that his value in any trade would be $11,666,281. If they would be able to use this value instead of half his current salary, then their DPE would equal the MLE of around $5.5 million...It doesn't sound like Golden State is willing to give in with Barnes to this extreme, but the NBA is so unpredictable that they should at least look into it. Maybe the Warriors get frustrated with extension talks to the point of accepting a package of the DPE and a 2016 and 2018 lottery protected pick package? Whether it is with Charlotte or another team, the Harrison Barnes situation is something to keep an eye on.
---
---