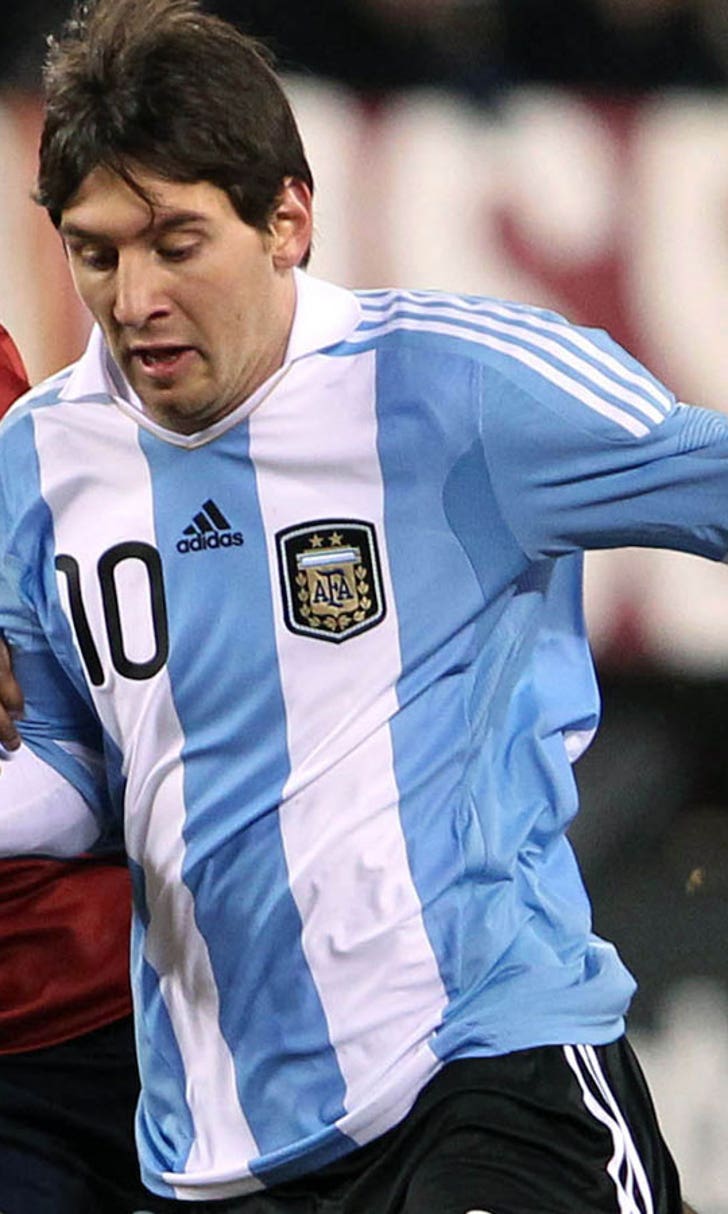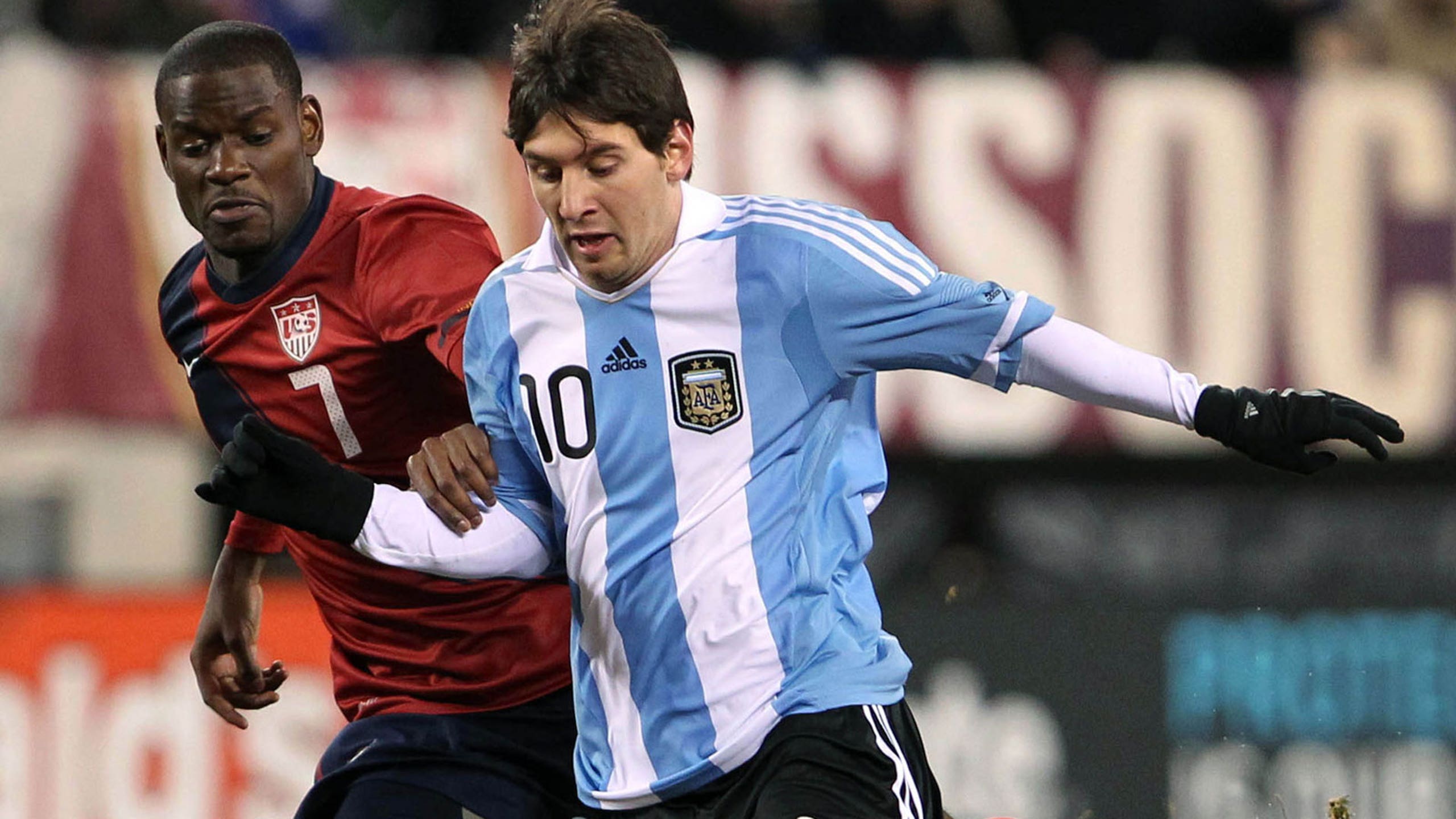 Stop criticizing Lionel Messi, says San Antonio Spurs guard Manu Ginobili
BY foxsports • July 30, 2015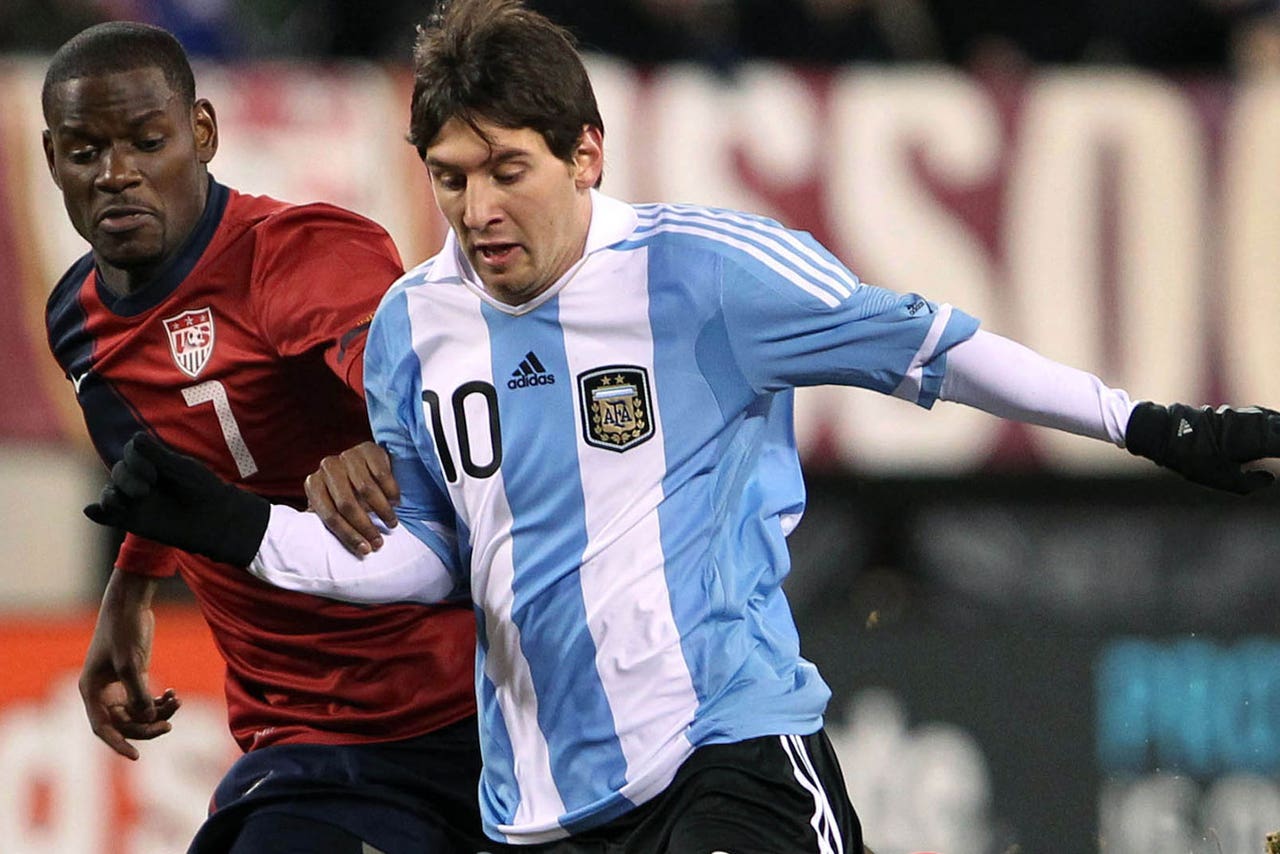 Lionel Messi is one of the best soccer players who ever lived, but his inability to lead Argentina to a World Cup title still motivates his home nation to criticize him. It's sad. 
Fellow Argentinian Manu Ginobili doesn't understand why people do it, and fears it could soon drive the iconic Messi away from the pitch. Here's what Ginobili recently said, per Goal.com:
"One day, he'll get tired of it and he'll pack it all in. Criticize our most valuable jewel is crazy...We don't recognize him as he deserves, it's sad. There are doubts about Messi, I can't believe it. We reached the last two finals (World Cup and Copa America) because of him."
Ginobili knows how it feels to be constantly in the spotlight as a professional athlete, especially one who represents a country of millions. He's the best basketball player in the history of Argentina, and on this matter he's 100 percent correct.
(h/t: Goal)
---
---