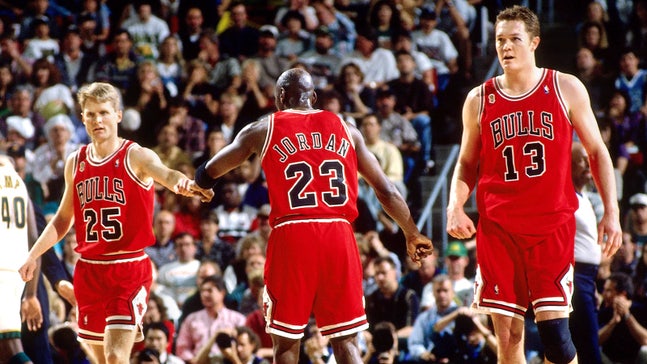 Steve Kerr calls the '96 Bulls the Beatles after Warriors-Rolling Stones comparison
Published
Mar. 18, 2016 7:45 p.m. ET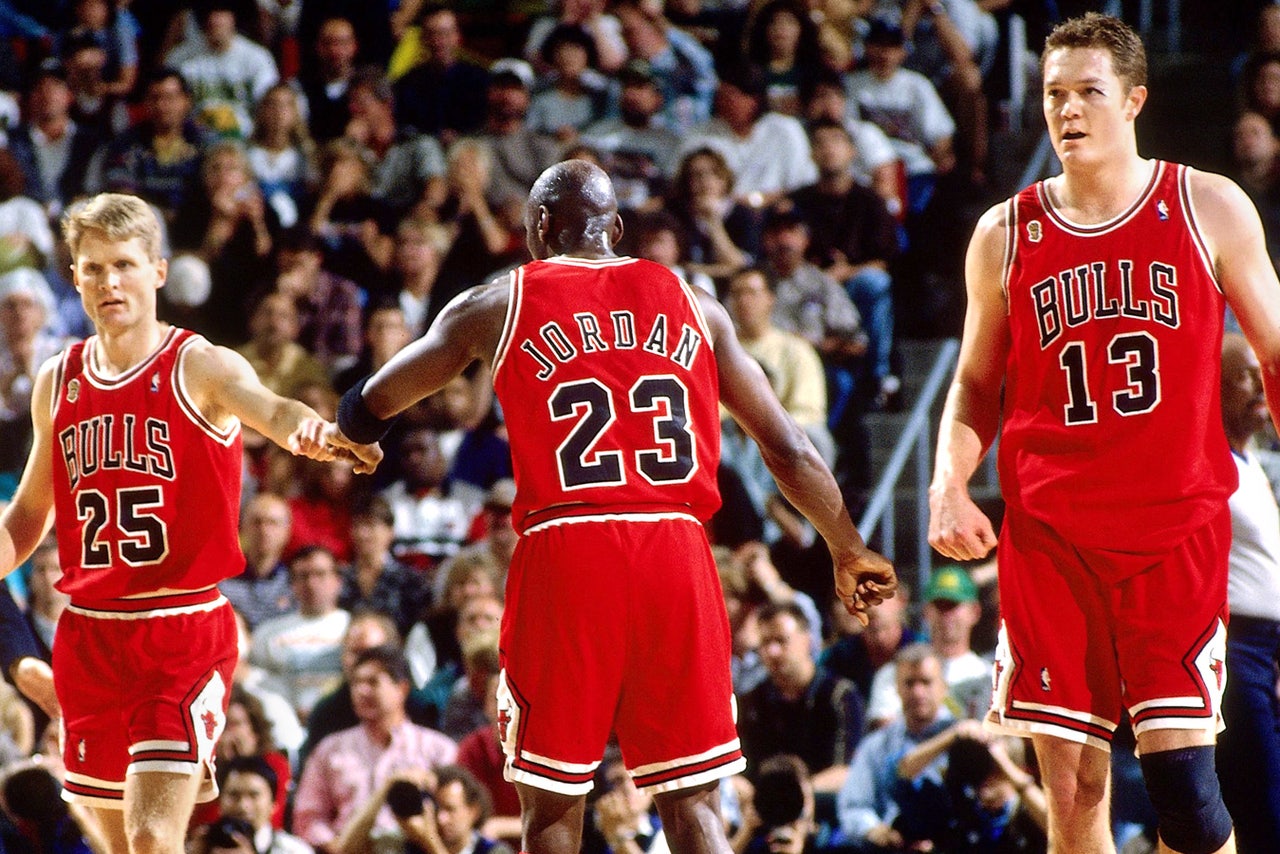 The NBA has rarely seen anything like the hysteria created by Golden State Warriors point guard Stephen Curry.
Fans of opposing teams shows up hours early just to watch the reigning MVP warmup. That's the degree to which Curry has captured the public imagination. And with the Warriors in Dallas to take on the Mavericks on Friday, Mavs coach Rick Carlisle had a quintessential "Dad joke" comparison for Curry's squad, likening them to a Rolling Stones concert:
Not bad, Carlisle, if maybe a bit dated. But when Warriors coach Steve Kerr heard about comparison, he couldn't help but throw out one for the 1995-96 Chicago Bulls:
We're going to give Kerr a little more credit than just being a roadie, though.
Let's see: Michael Jordan's John Lennon, and Scottie Pippen is Paul McCartney. We'll be a bit generous and say Dennis Rodman was George Harrison, although we're not crazy about that one.
Does that make Steve Kerr the Bulls' Ringo Starr? He's Ringo, right?
Yep. Definitely Ringo.
---
---