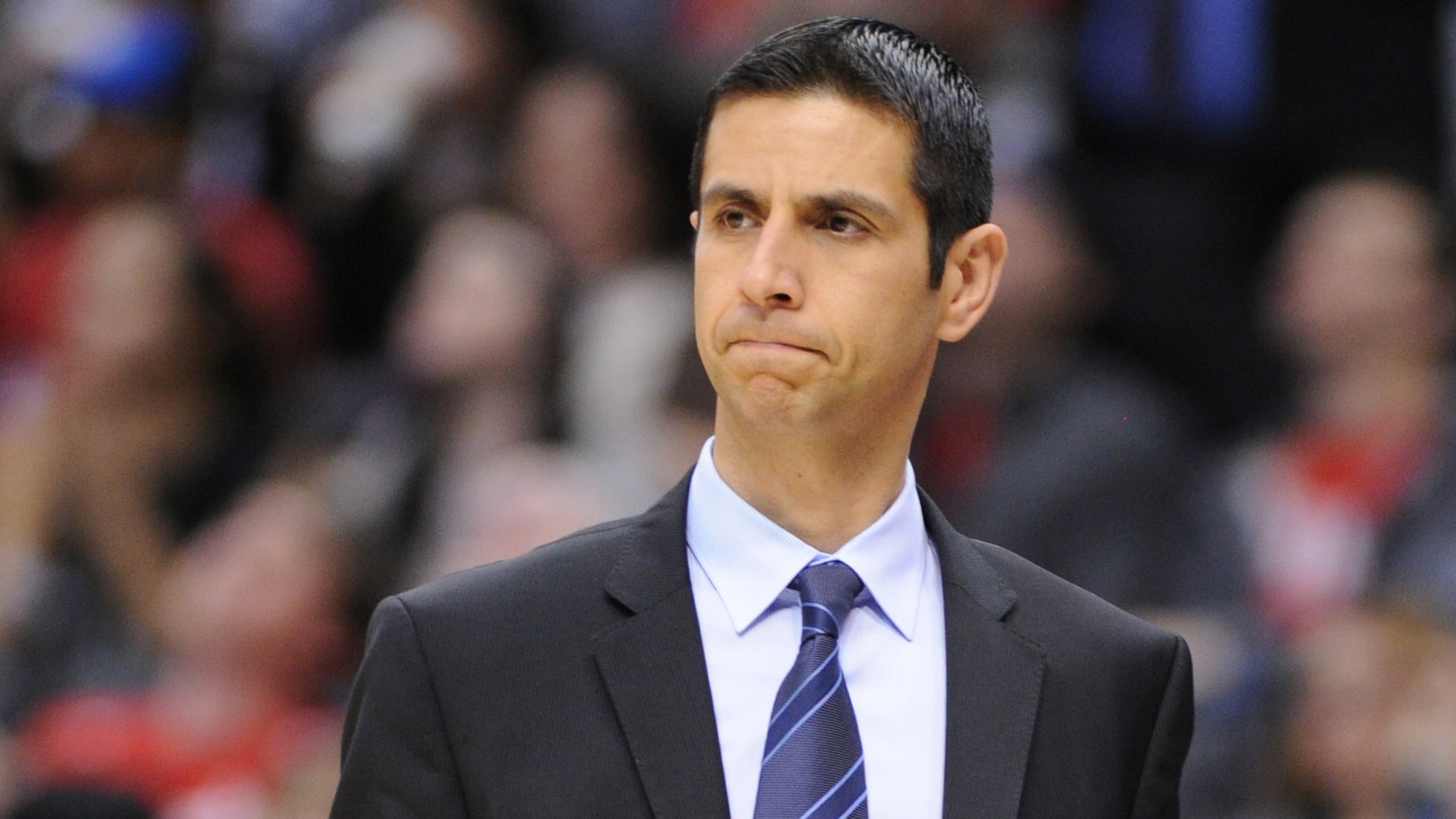 Spurs assistant: 'This franchise is always thinking ahead'
BY foxsports • November 17, 2015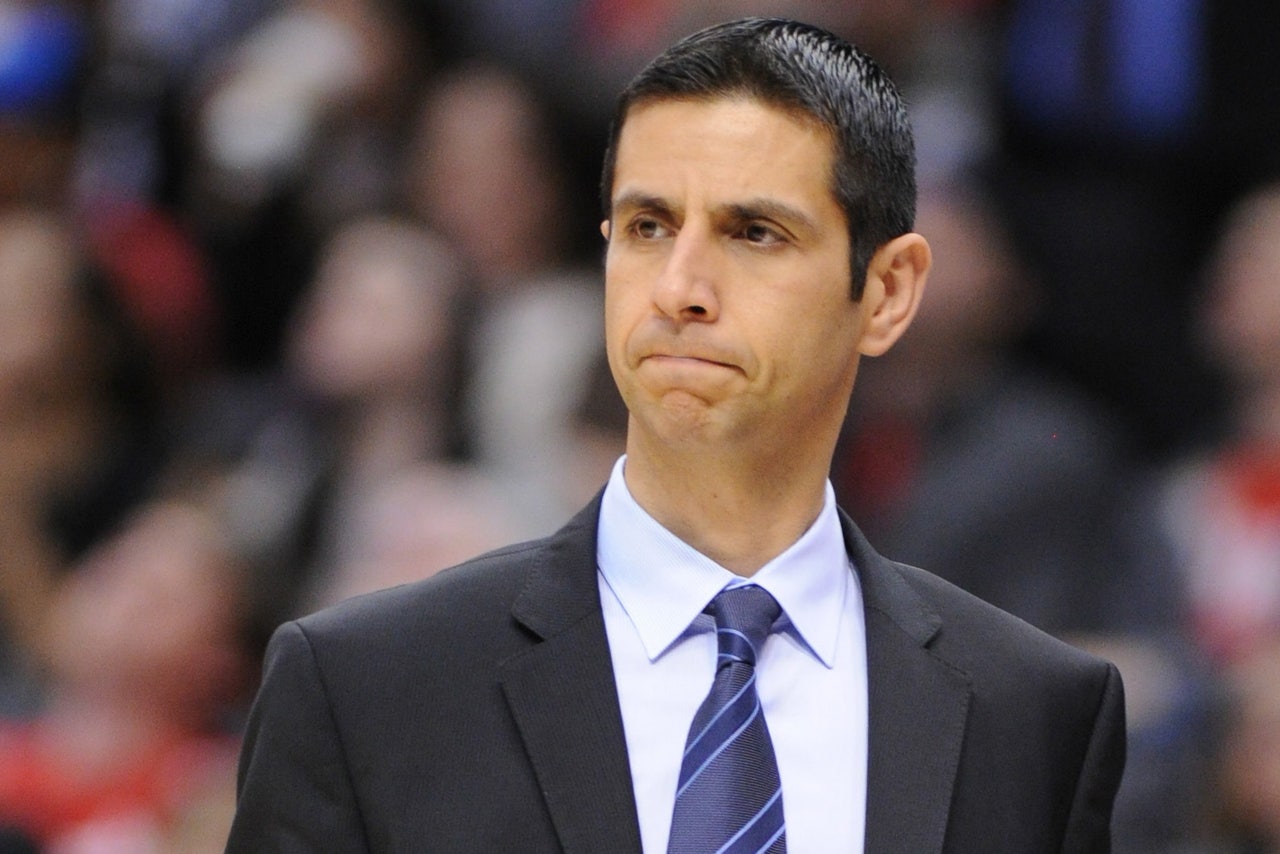 The San Antonio Spurs have hired James Borrego twice. The second time was last summer, after he spent time as interim head coach of the Orlando Magic, when Jacque Vaughn was fired. 
Through it all, the 38-year-old has always appreciated San Antonio's forward-thinking atmosphere. He told the San Antonio Express-News as much in this fantastic profile:
Borrego didn't have much success in Orlando, but he very well may get another chance at the top of another team's bench soon enough. If that happens, it's almost a guarantee that he'll try like heck to make that place feel like San Antonio.
Many feel the same way.
In a recent interview at the Spurs' practice facility, he acknowledged the symmetry in his career — an undersized post player as a teenager, thriving with a clever post move, moving on to make himself at home with an NBA franchise that always seems to be one clever move ahead of the competition. "It's a great way to put it," said Borrego, an English major in college. "It's a great analogy. This franchise is always thinking ahead." From his early days as a video coordinator, Borrego said Popovich encouraged such forward thinking. "He didn't want me to just sit there and absorb," he said. "He wanted me to give him some input. That's what I've always appreciated about Pop.
---
---