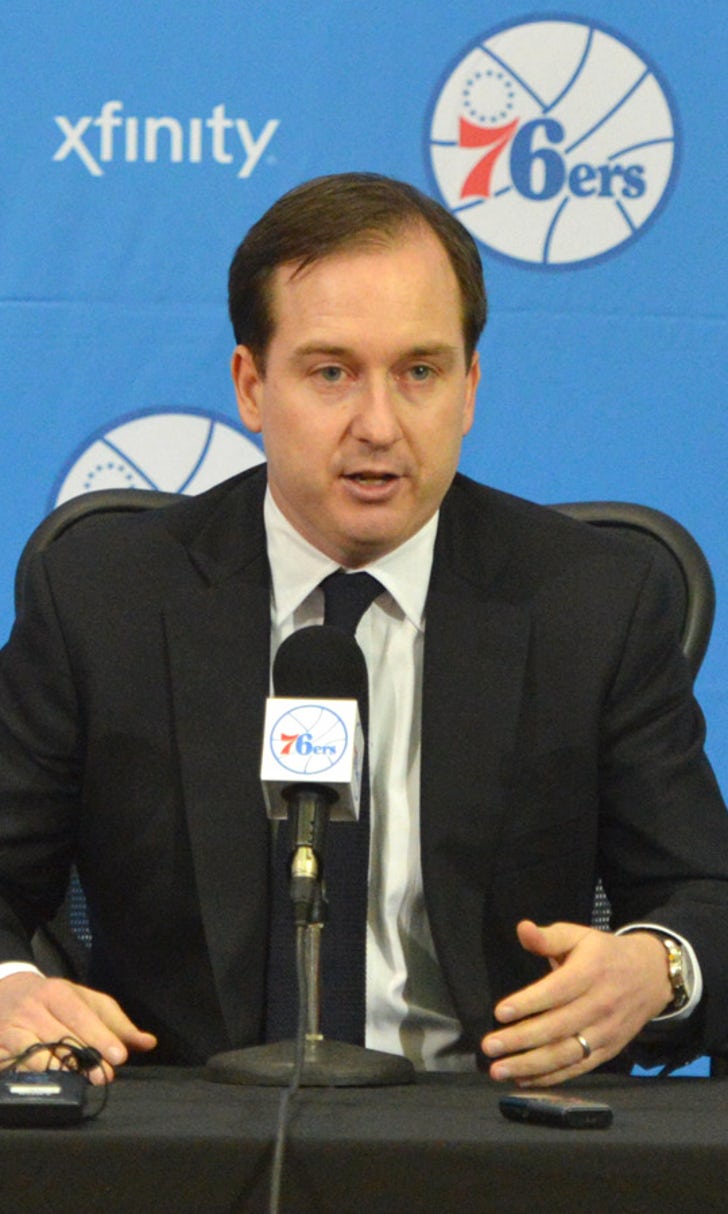 Sixers GM: Team is 'active, heavily engaged' in trade conversations
BY foxsports • August 19, 2015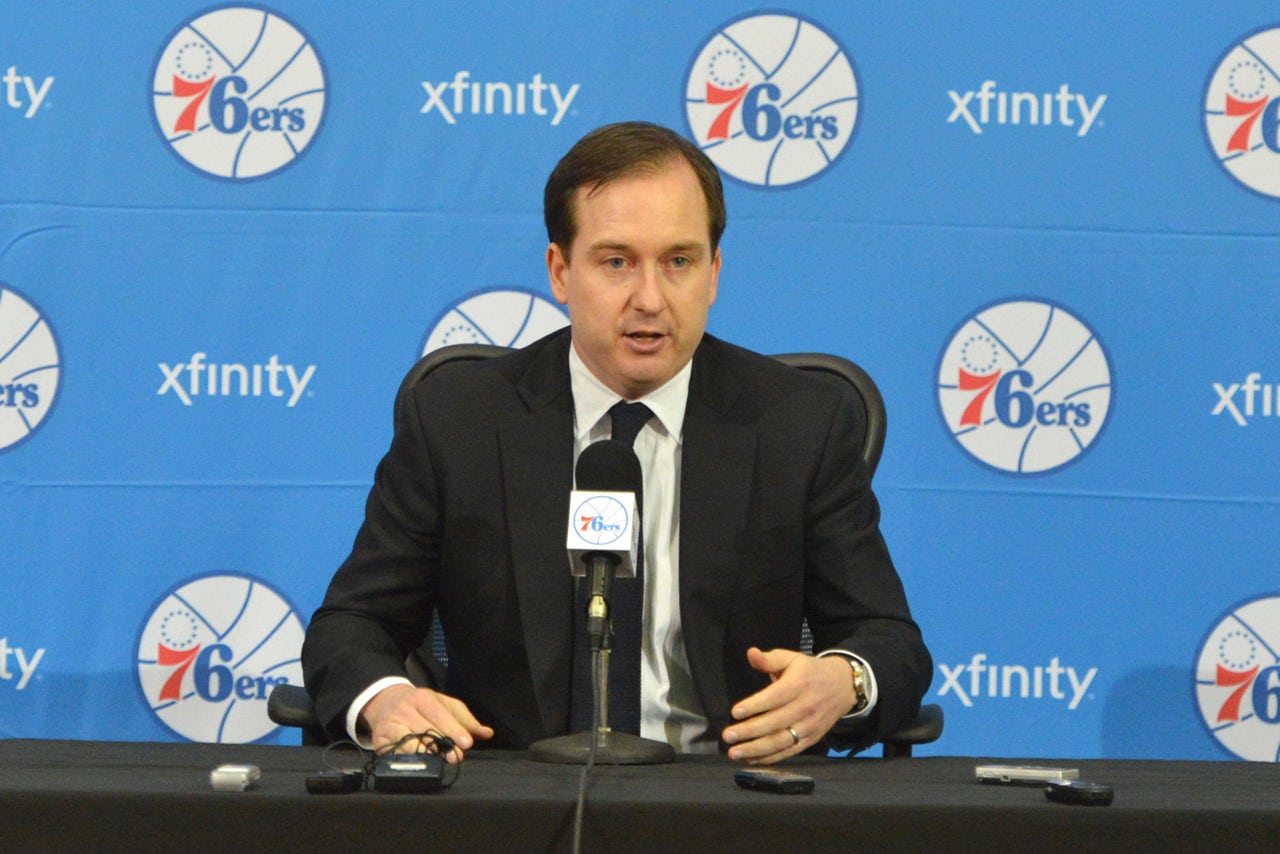 It's hardly a secret that the Sixers are in rebuilding mode, especially as the team is now set to enter its third straight season with zero expectations of success.
But with Nerlens Noel entering his second season, and with Jahlil Okafor potentially in line to be one of the best players in this year's draft class, might Philadelphia look to add talent before the season begins?
Sixers GM Sam Hinkie seemed to indicate that, via Tom Moore of The Intelligencer.
"We're still active, heavily engaged in trade conversations, with free agents still," Hinkie said. "I don't have anything to announce."
Before Sixers fans get too excited, this might not mean that Hinkie is looking to acquire players who would immediately improve the roster.
Hinkie has maintained all along that he's on the lookout for star players who can be cornerstones for years to come, and ultimately change the future of the franchise for the better. He may just be discussing taking on salary in exchange for draft picks, which would fit in with his strategy to tank for top talent in the current season, as well as add assets to the stockpile to deal for a solid player who may become available down the road.
Either way, expect Philadelphia to remain active in discussions with other teams until its roster for next season is finalized. 
---
---