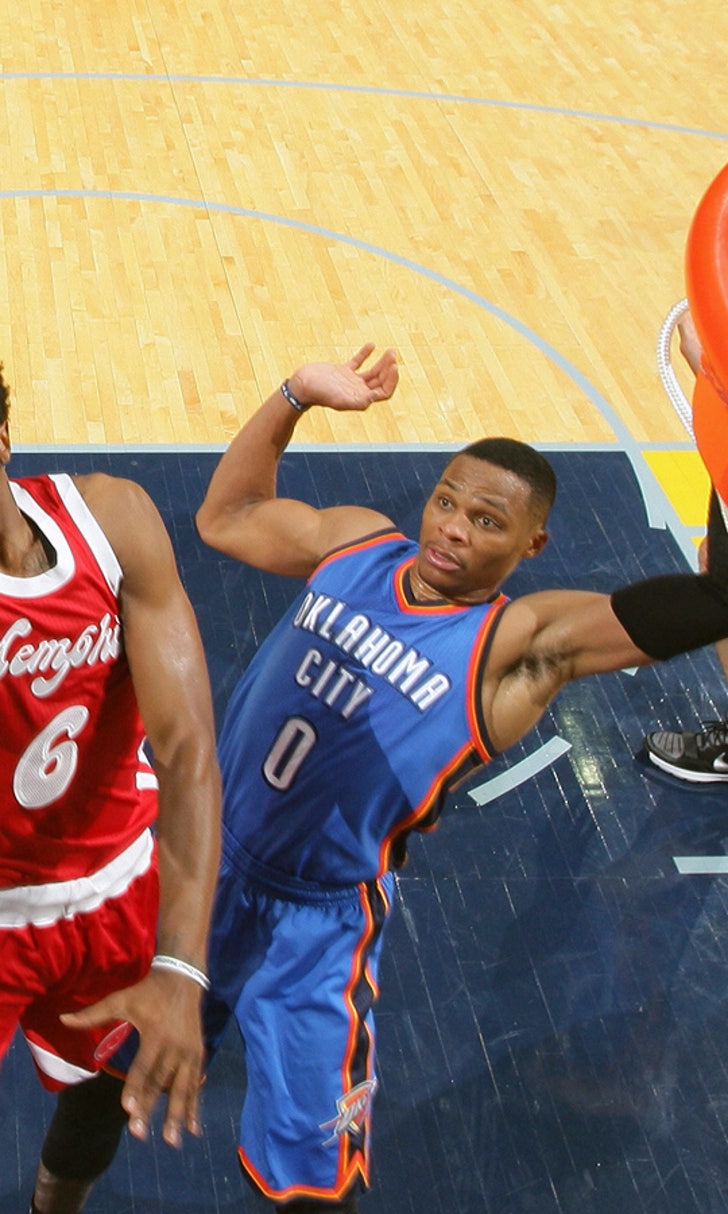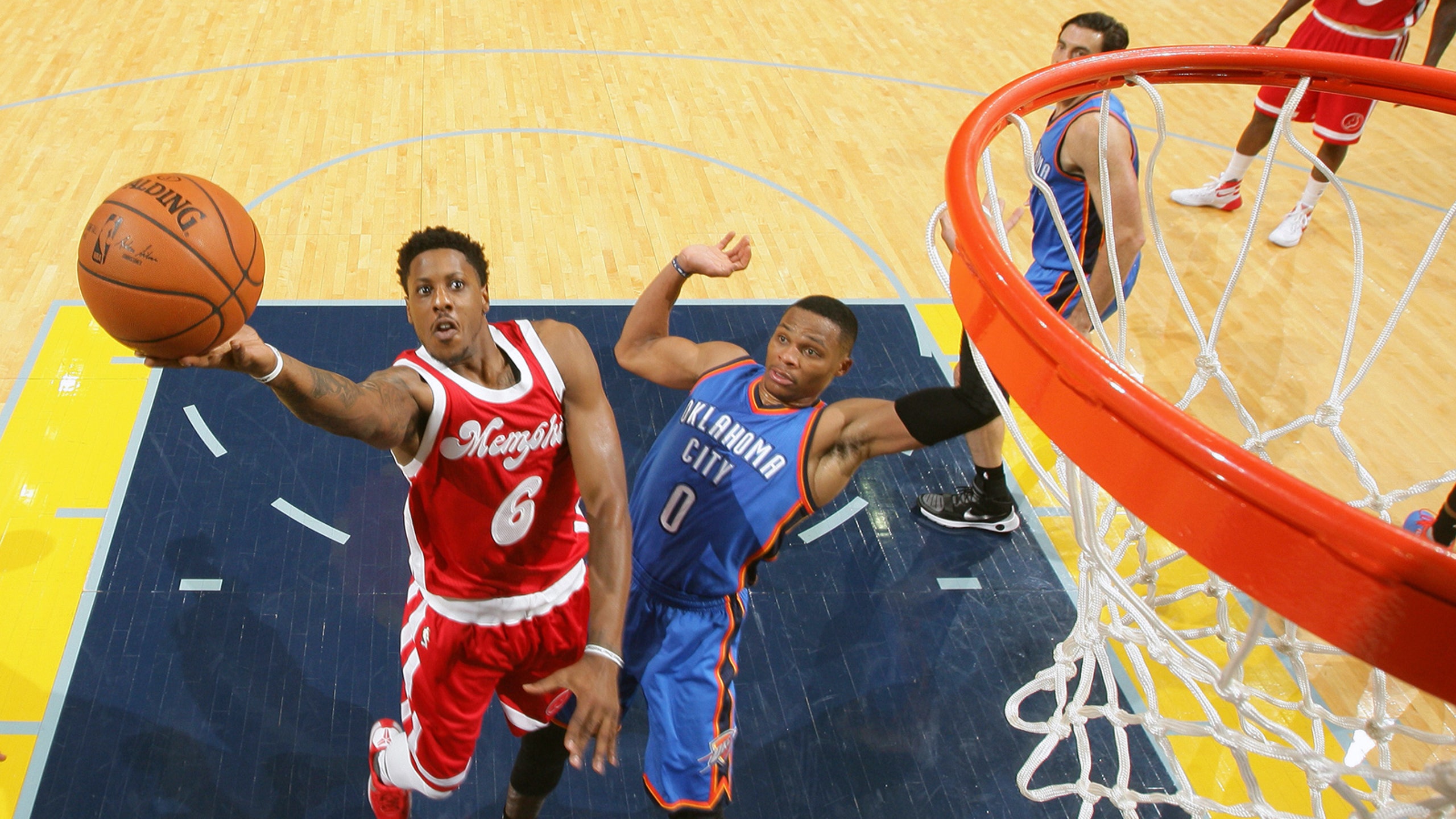 Should the Heat be regretting giving Mario Chalmers to the Grizzlies?
BY foxsports • November 19, 2015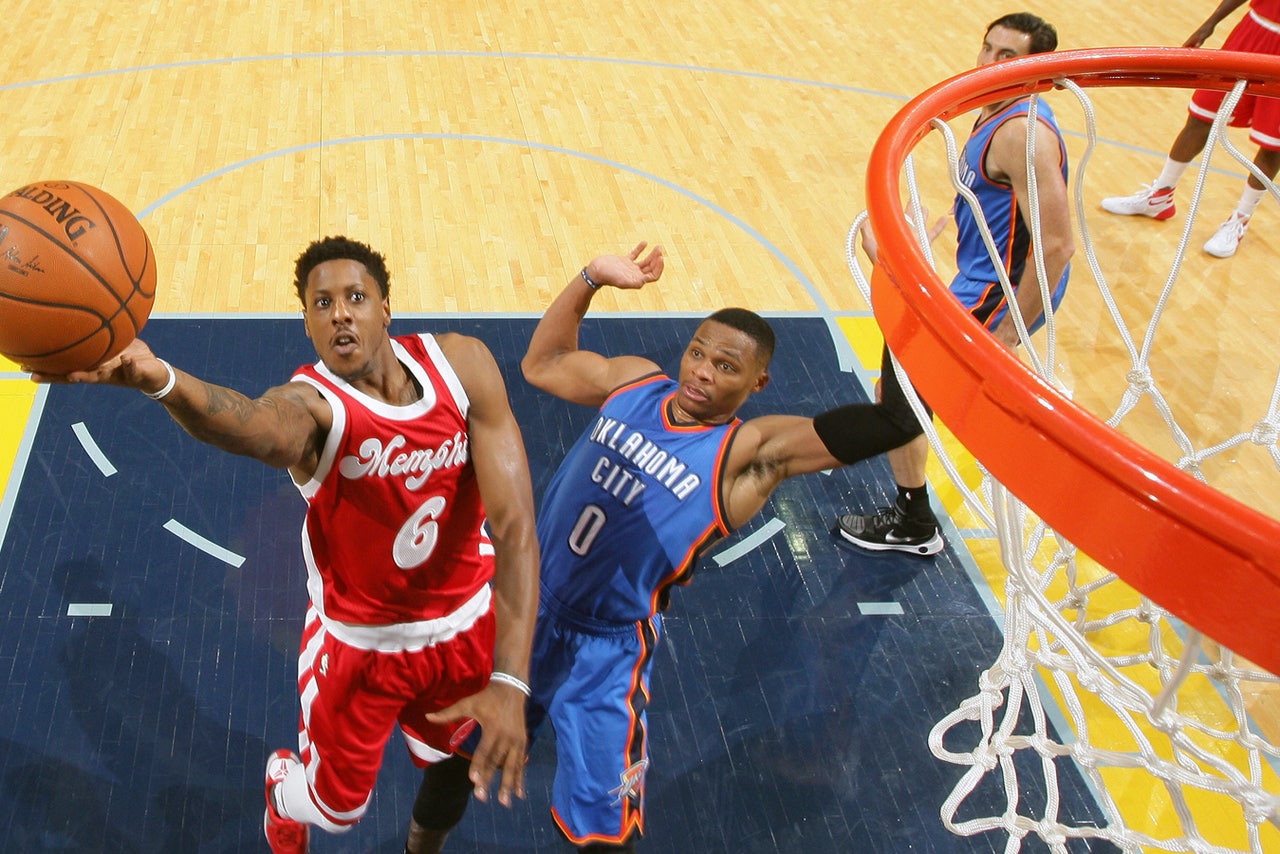 Mario Chalmers has been everything Grizzlies fans could want him to be in more during his first three games since coming over from Miami. Chalmers has scored in every way, hitting threes, getting to the line and being a general pest for opponents off the bench.
The Heat claim the trade for Beno Udrih was about making an upgrade. Miami is high on Tyler Johnson, who has taken Chalmers' spot in the Heat rotation. But most speculation would lead anyone to believe that the Heat made this deal to save themselves some luxury tax dollars, considering few would argue Udrih is a better player than Chalmers. 
Here's more from Ira Winderman of the Sun Sentinel:
Chalmers has averaged 18.7 points per game in only 20.3 minutes a night since coming to the Grizzlies. He's shooting 52 percent from the field, he's 7-of-12 from three and he just had a performance against the Thunder in which he scored 29 points in 23 minutes. 
Maybe he needs to get more minutes, playing alongside Mike Conley a little more instead of one of the Grizzlies' other non-shooting shooting guards. Maybe the lesser minutes total is keeping him fresh and jumpy, and is acting as a nice way to maintain this ridiculous production. We'll find out in the long run.
"I just try to bring as much energy to the game as possible," Chalmers said after his latest effort. "It means a lot when your coach and your teammates have confidence and they want you to shoot."

Chalmers said he sees the Grizzlies emulating the formula of defense and balanced scoring that helped him win NBA championships with the Heat in 2012 and '13.

Photos: Mario Chalmers through the years "From my experience," he said, "that's how I won two and I'm trying to come here and the same."

No sooner was Monday's Grizzlies game over then Heat guard Dwyane Wade tweeted, "way to take that champion swagger to Memphis."

Heat coach Erik Spoelstra said before Tuesday's game at AmericanAirlines Arena against the Minnesota Timberwolves that he caught part of Chalmers' Monday outburst and was heartened.

"Look," he said, "you build friendships, relationships with guys that you've worked with for a long period of time. That extends past the basketball court. And I've said it before, I care very much about 'Rio. And you want him to do well."
---
---