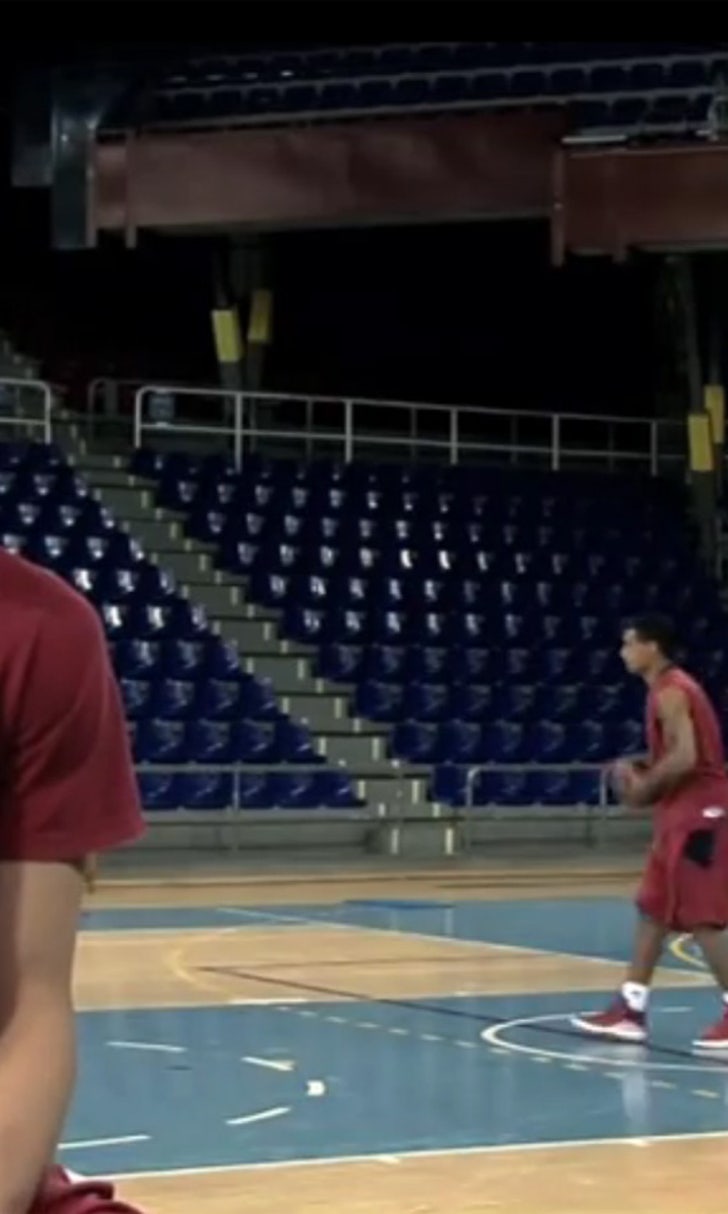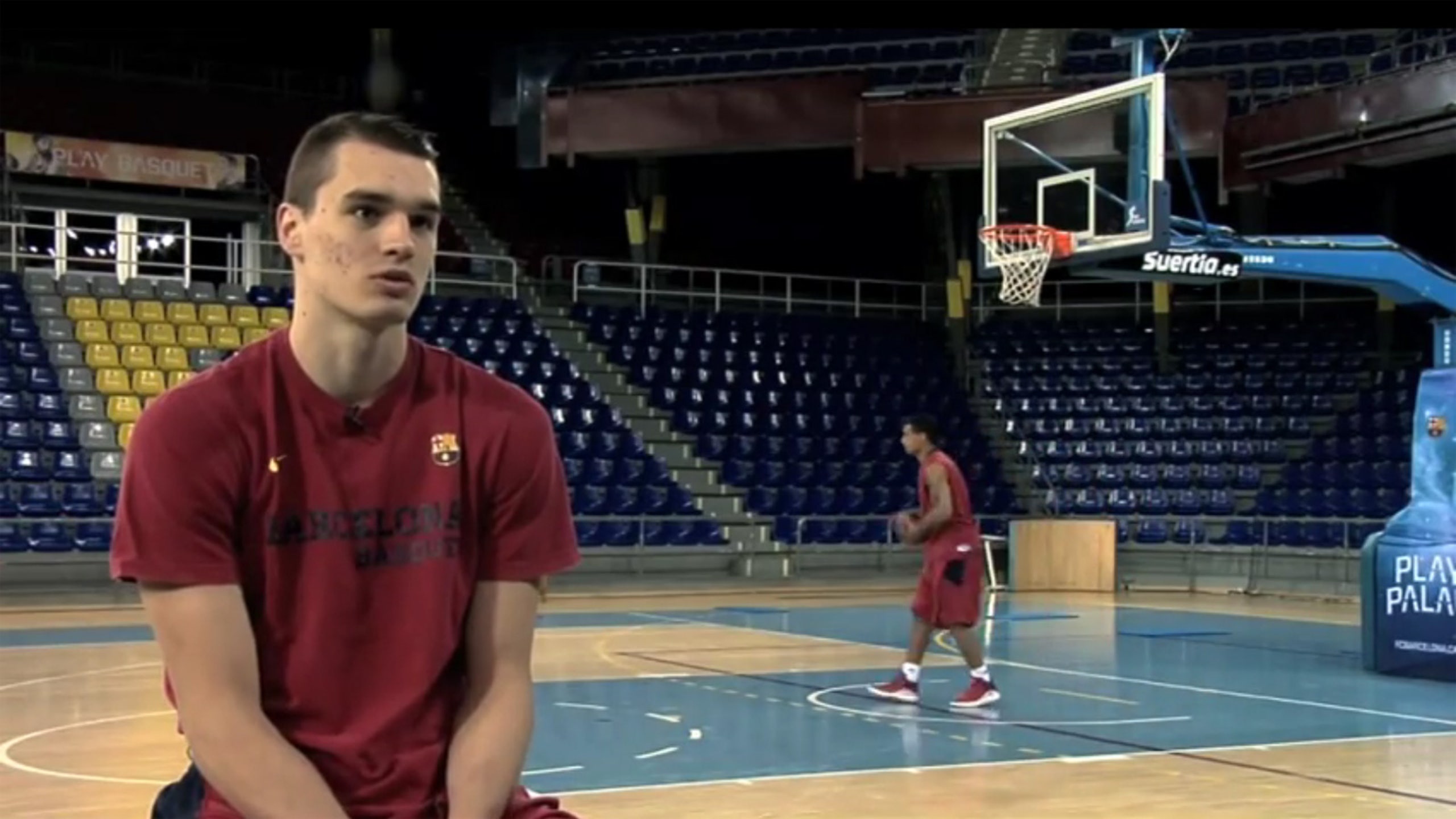 Report: Vlade Divac wants Mario Hezonja
BY foxsports • June 17, 2015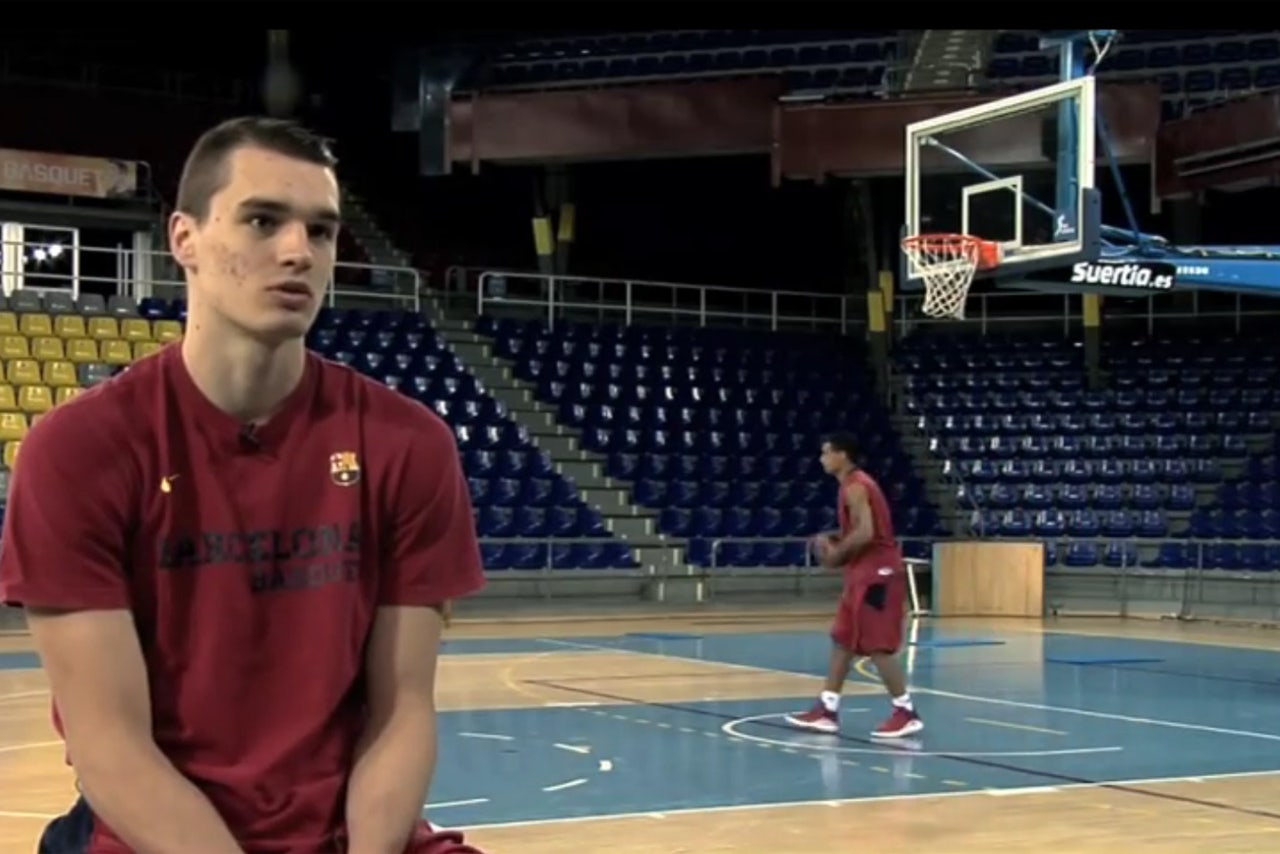 The Kings may not end up getting their first choice in the draft. Rarely does the team with the sixth selection get afforded that opportunity, but they do have a chance to get one of their top priorities given their position. 
Apparently, the Kings are interested in Mario Hezonja, according to a report from DraftExpress. Here's more, courtesy of Tony Xypteras at Sactown Royalty:
(H/t to Sactown Royalty for the find.)
The 2015 NBA Draft is just eight days away, and the fine folks over at DraftExpress just released their latest mock draft. They certainly gave us something to talk about.

They have the Sacramento Kings selecting Croatian guard/forward Mario Hezonja with the 6th overall pick, and it's worth noting that both Justise Winslow and Emmanual Mudiay were still on the board.

Via DraftExpress:

"Vlade Divac, now the top decision maker in Sacramento, took a while to come back from the adidas EuroCamp in Treviso, electing to spend more time in Europe. Having seen little to nothing of any of the American prospects, Croatian Mario Hezonja is rumored to be the player he's currently most comfortable with, aided greatly by his deep connections in the Balkan region. Hezonja won't be done playing for Barcelona until after the draft, but there is still some uncertainty about who exactly will be making the pick here."

There is a lot to unpack here. Lets start from the top.

Vlade Divac spent more time in Treviso scouting international talent. We didn't know this before, and we don't necessarily know what 'more time' means, but hey, that is sort of interesting.

I have to disagree to a certain extent with the notion that Divac saw "little to nothing" of the American prospects. That sounds preposterous to me. It's incredibly easy for NBA executives to get college game tape, and if Divac hasn't studied up on the American prospects yet, than the Kings are in trouble. I can't buy that one.
---
---