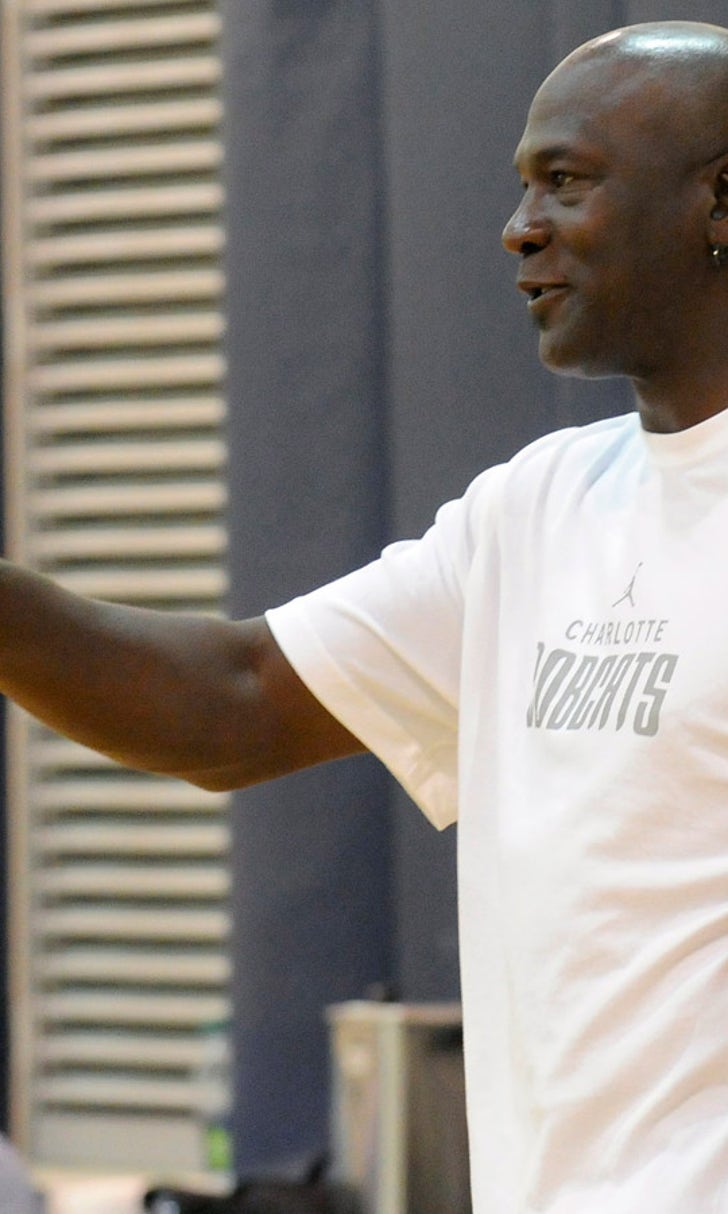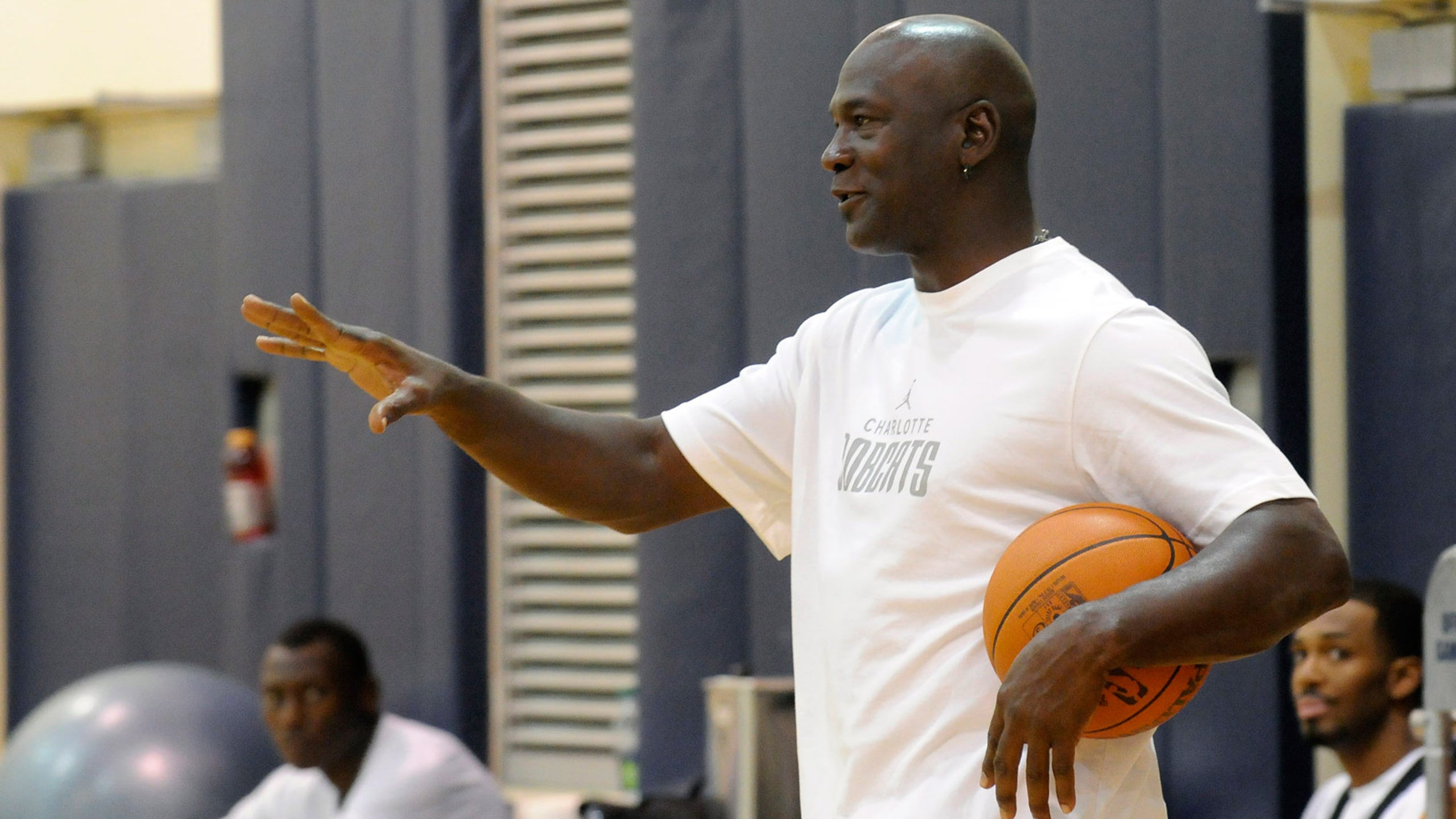 Report: Michael Jordan's Steakhouse files lawsuit, claims homeless are hurting business
BY foxsports • November 18, 2015
The owners of the Michael Jordan's Steakhouse located in Grand Central Terminal in New York City have filed a lawsuit against the city over the homeless population gathered outside its entrance.
The entryway to the Grand Central Terminal eatery is being overrun by bums, thanks to a long-term construction project on Vanderbilt Avenue that has created a festering enclave of vagrants, restaurant owner Matthew Glazier says in court papers.

And business is so bad as a result that revenue has dropped 24 percent, according to the suit against his landlord, the MTA.

The "restaurant has become plagued by filth, garbage and urine" left by homeless people — yet the MTA has ignored the problem, court papers say.

The suit, for unspecified damages, pleads with the court to "save this great New York restaurant — a beacon of Grand Central's revival — from . . . the landlord's unconscionable conduct" before the restaurant is driven out of business.
According to the report, one server had an interesting exchange with a customer:
"The customers ask, 'What is that smell?' and I tell them, 'It's that guy right there,' " waiter Tudor Vanciuda said.
The New York Post reported the details:
---
---