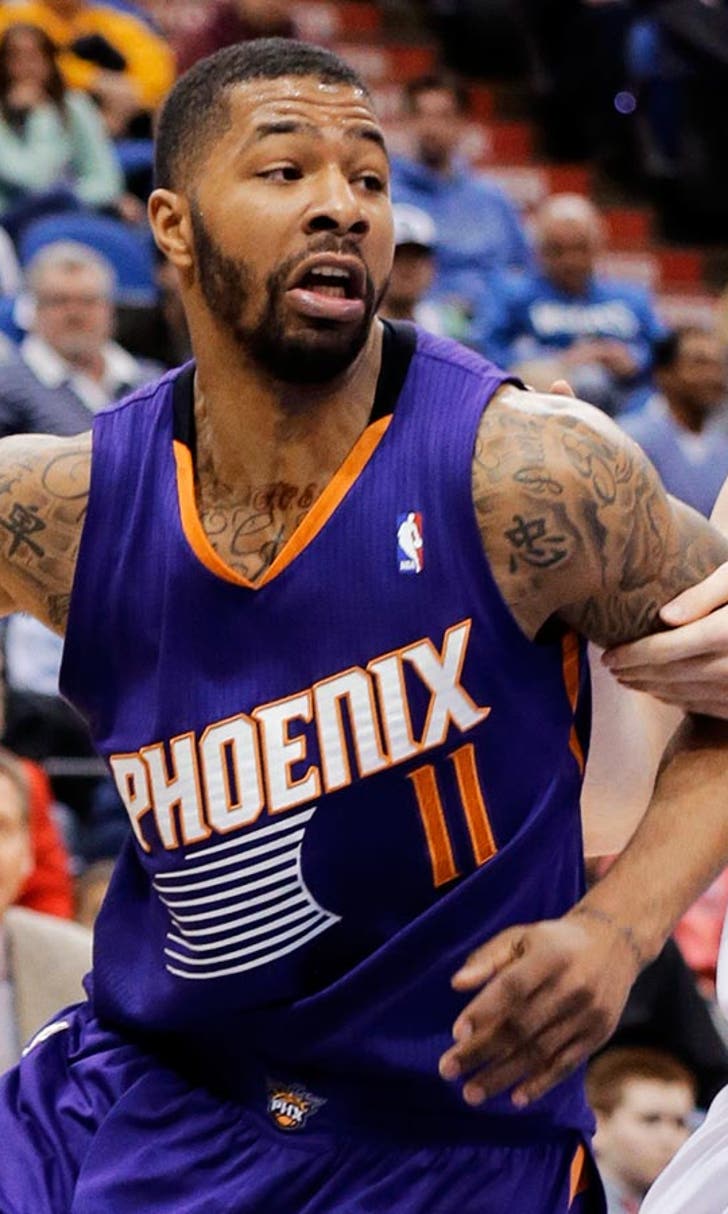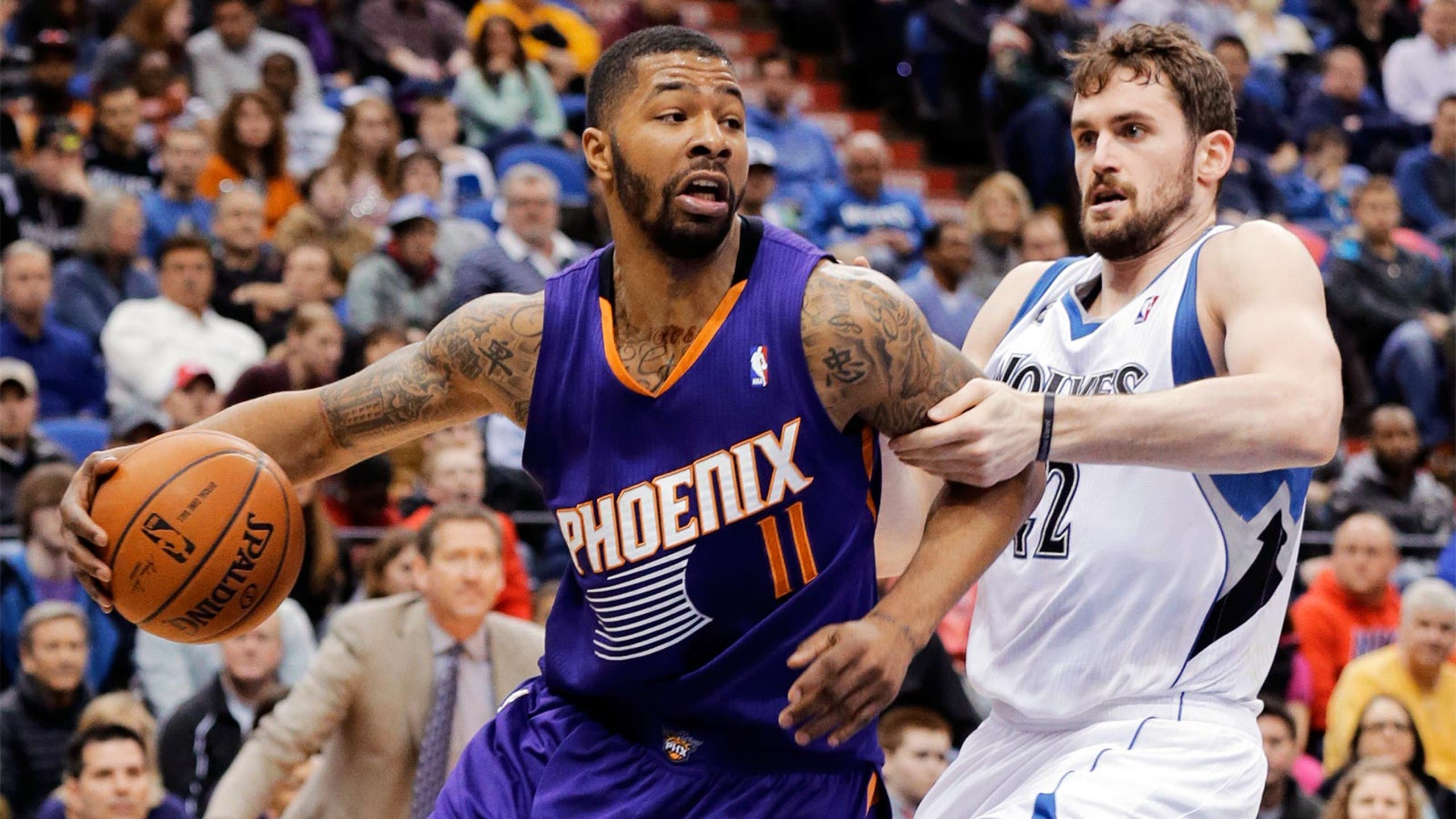 Report: Markieff Morris likes Houston because of James Harden
BY foxsports • August 18, 2015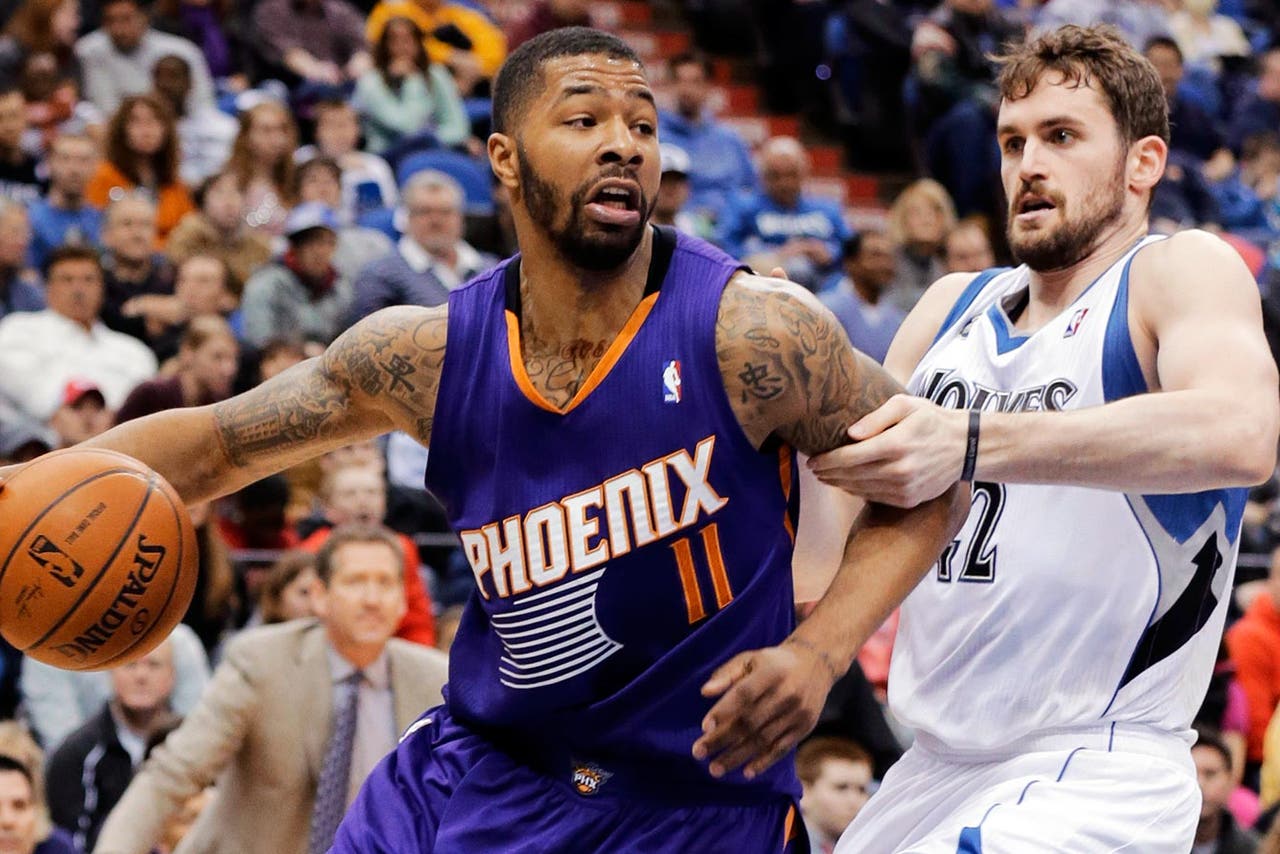 Phoenix Suns forward Markieff Morris wants out of Phoenix, but where can he go? 
After the Suns traded his twin brother Marcus to the Detroit Pistons, Morris wants to be dealt elsewhere. According to a recent report, the Houston Rockets and Toronto Raptors are two desired locations. 
Here's more from John Gambadoro of ArizonaSports.com:  
"He feels disrespected, says the Suns management never called him or his brother after the trade of Marcus Morris to Detroit. He is unhappy the Suns were willing to trade him to Portland for LaMarcus Aldridge, unhappy that they wanted to replace him. He believes he took a below-market deal in order to play with his brother long-term. And now he is prepared to do whatever it takes to force Phoenix to deal him. 
He likes Houston because of James Harden and Toronto because of Kyle Lowry, but he honestly doesn't care where he gets dealt as long as he is not wearing a Suns uniform. He is going to tell the Suns he can't play for them, has too much hatred and animosity built up and that they won't want him around."
(h/t ArizonaSports.com)
---
---