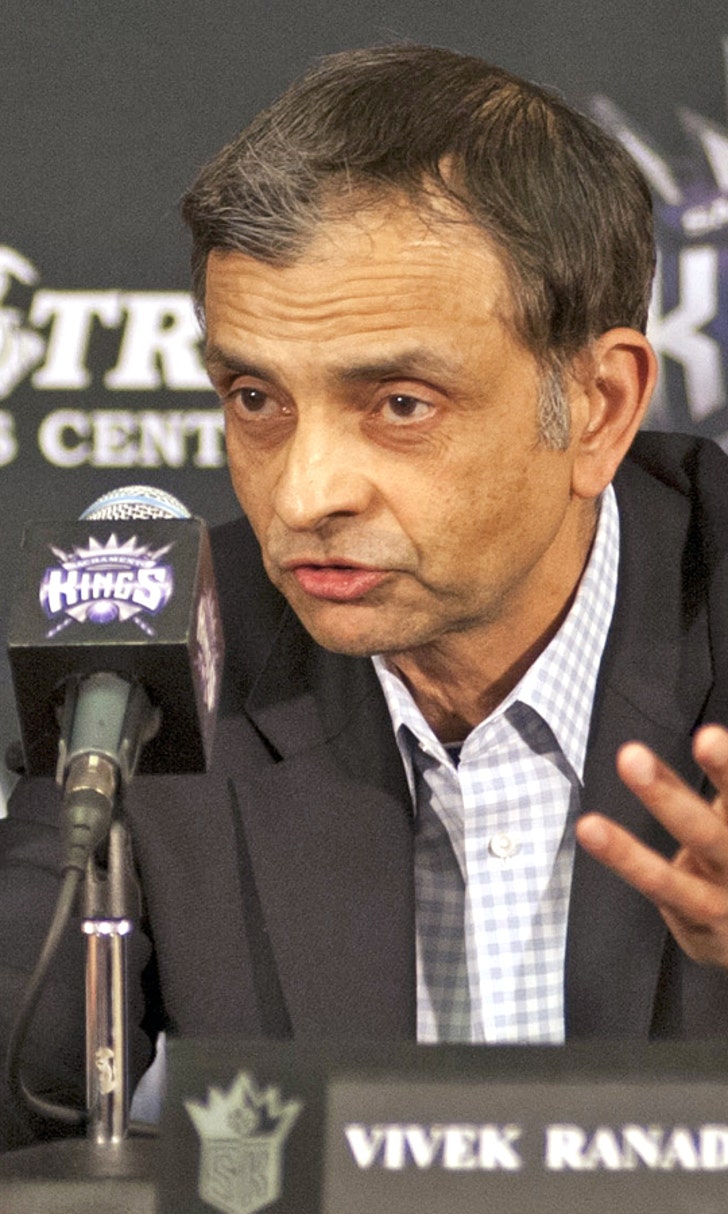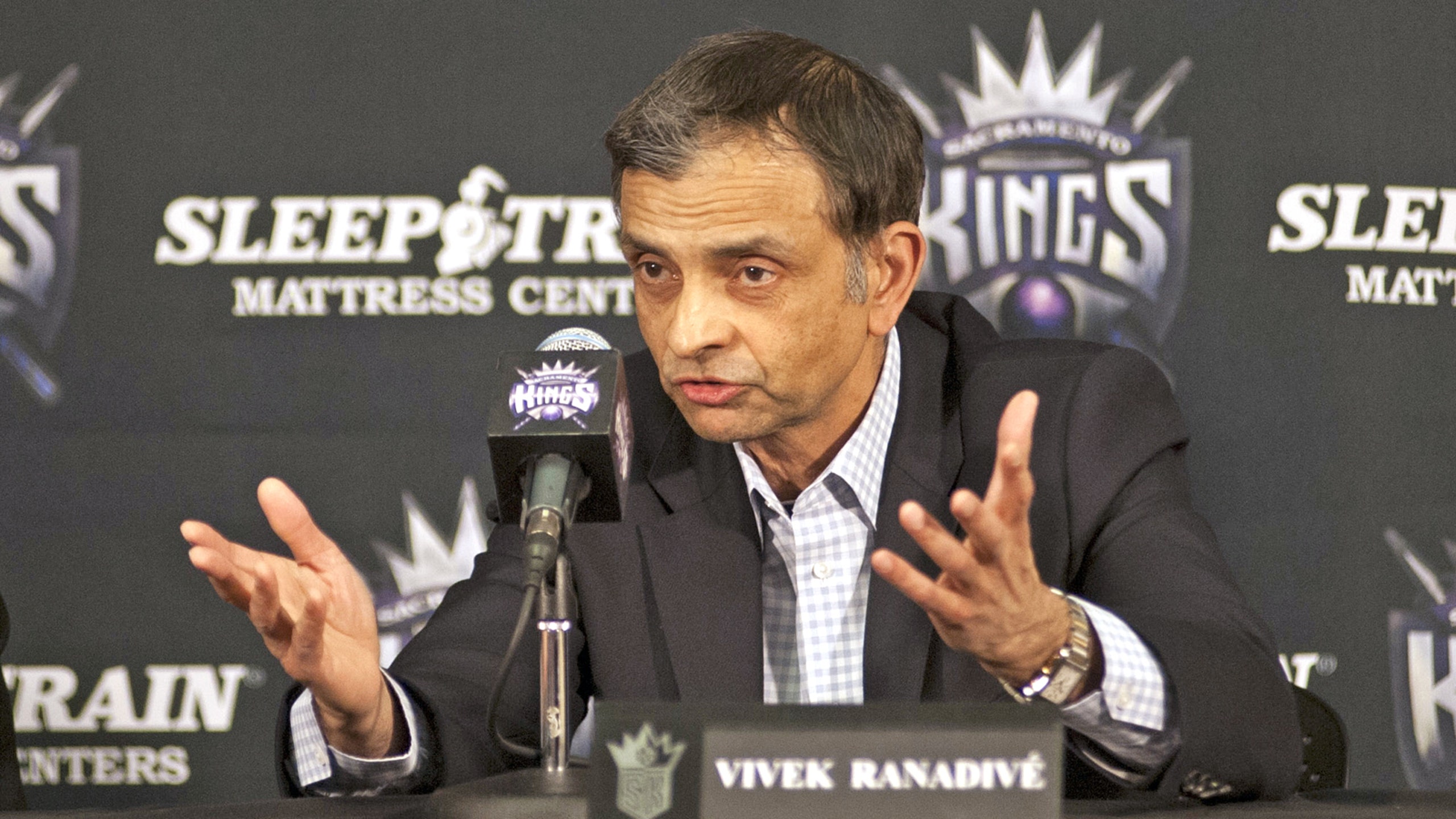 Report: Kings replace analytics director who wrote the book on stats
BY foxsports • August 17, 2015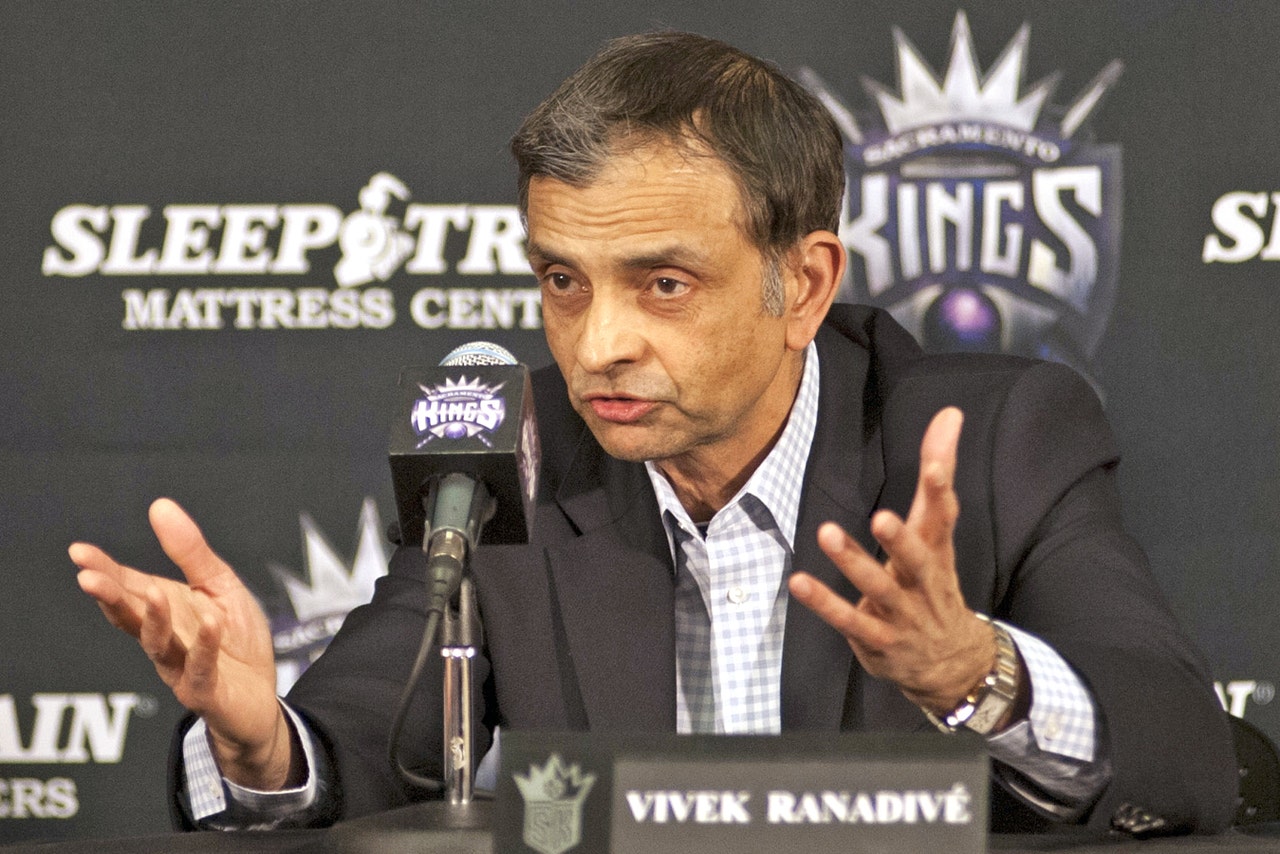 When the Sacramento Kings parted ways with longtime NBA analytics honcho Dean Oliver, the Internet howled in its typical manner of poking fun. Oliver has quite the reputation as a maestro of numbers and stats in the league, as he literally wrote one of the fundamental books on the topic, Basketball on Paper.
But it's never fair to judge a move such as this without seeing who the replacement is. And the Kings reportedly have a good one in mind, as Marc Stein of ESPN.com says that Sacramento is luring Roland Beech away from the Dallas Mavericks to take over the Kings' analytics department.
Beech is also well-known throughout the league as an analytics guru. He founded one of the most popular original NBA analytics sites, 82games.com, and he helped to develop Dallas' analytics department from the ground up.
It's never easy to know just how much a team is using analytics, or whether things are being applied properly. But the hiring of Beech makes sense for the Kings.
(h/t NBC Sports)
---
---