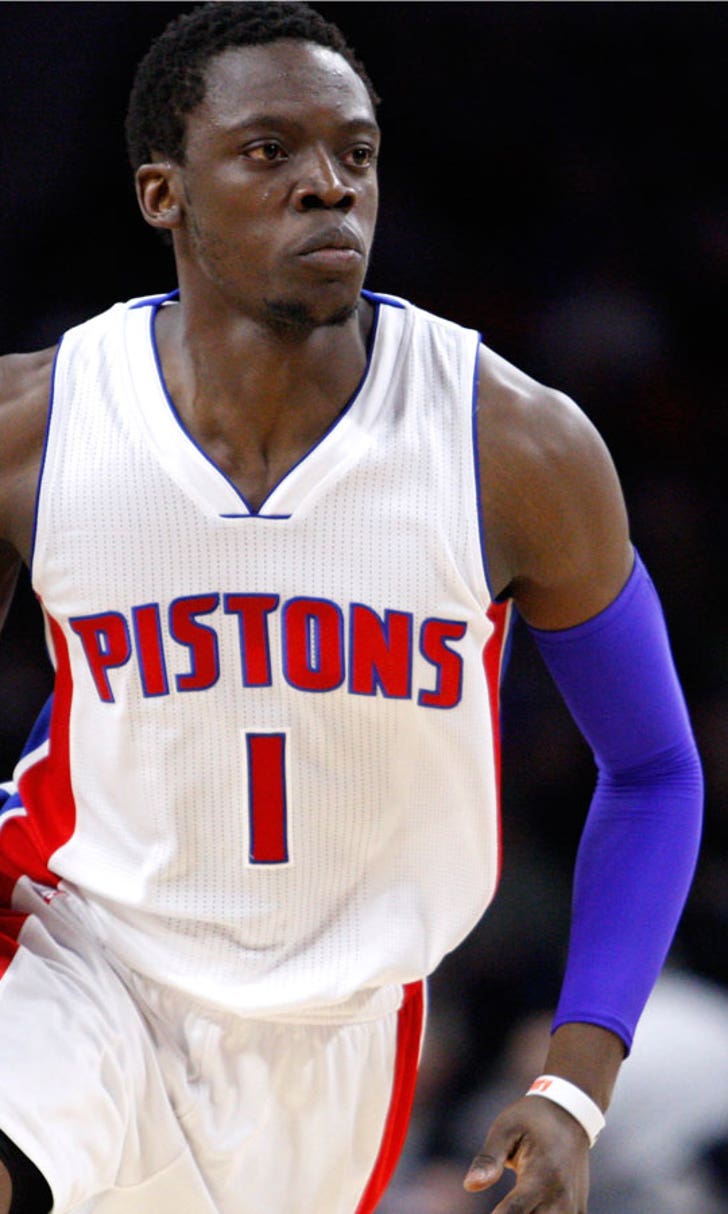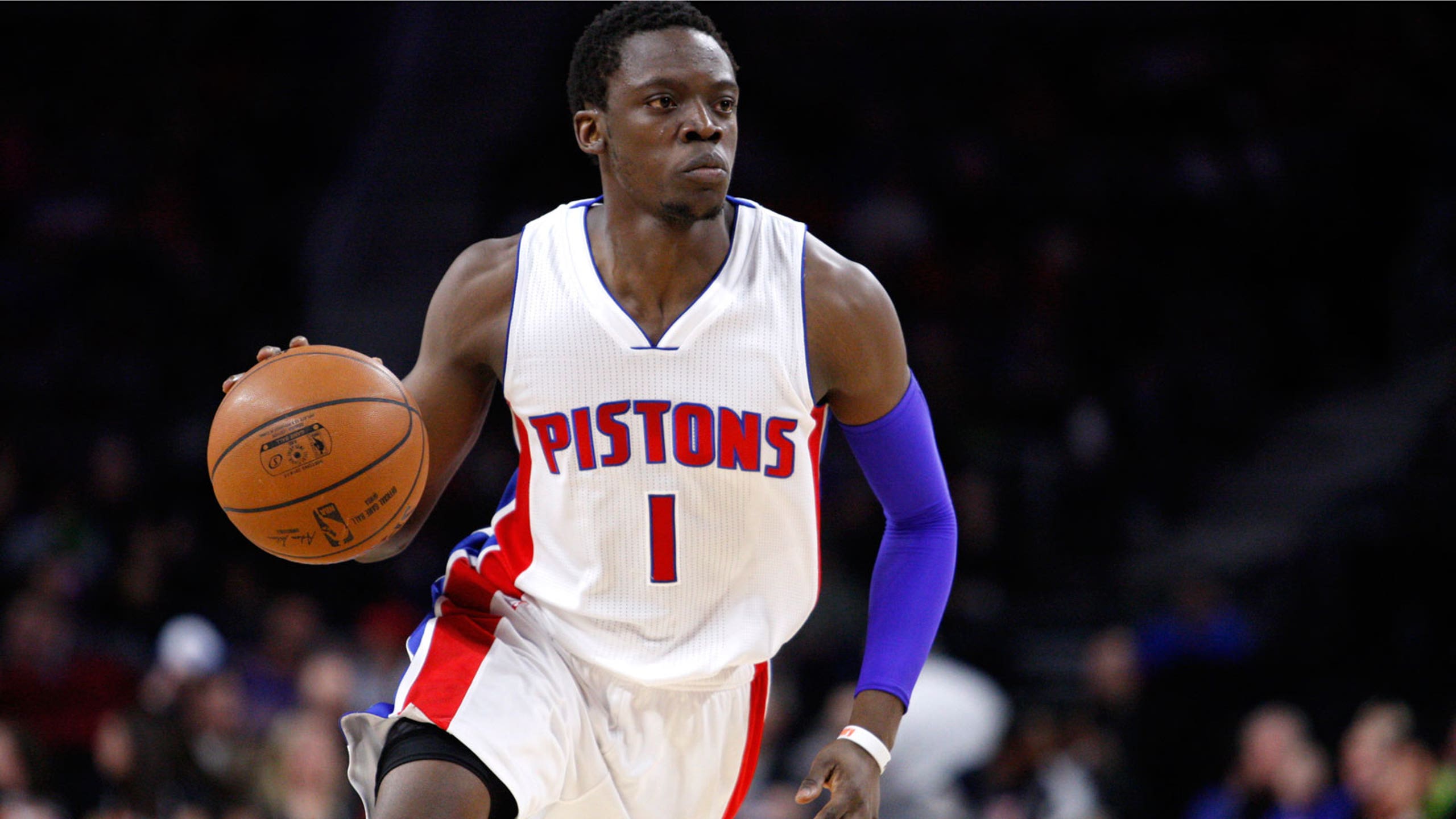 Reggie Jackson compares Oklahoma City to Detroit, says both cities have "homely people"
BY foxsports • October 15, 2015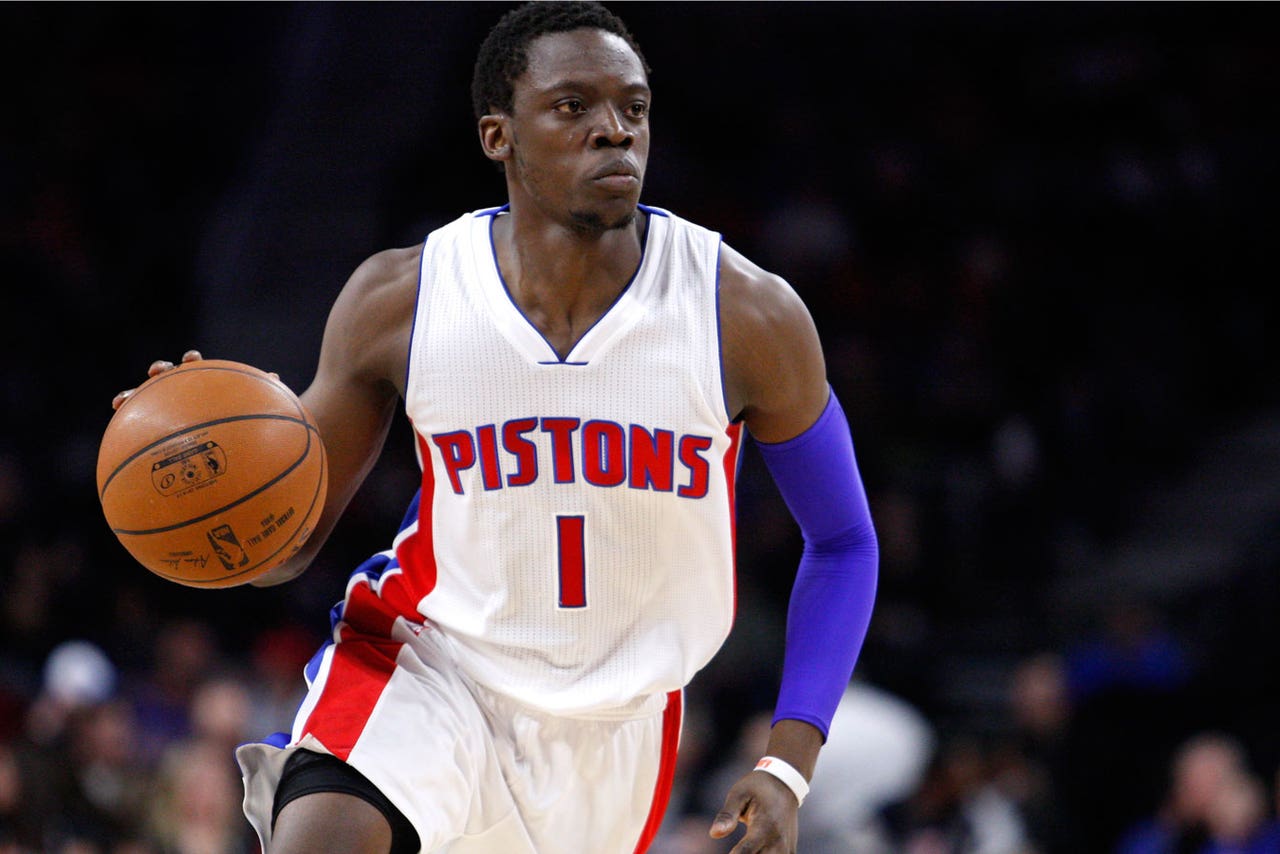 When Reggie Jackson was traded from the Oklahoma City Thunder to the Detroit Pistons last season, a lot changed for him. He took on a new role as starting point guard, and had the ball in his hands more than ever. 
Of course, things changed for him off the court as well. Oklahoma City and Detroit are two very different cities, and getting acclimated to new surroundings can take some time.  
In a recent Q&A with Aaron McMann of Mlive.com, Jackson was very complimentary of the people in Detroit, praising their work ethic, Midwest charm and loving and caring attitudes.  
But he also added something else that wasn't too flattering. 
Here's more from MLive.com: 
MLive: What are some of the differences between Oklahoma City and Detroit?  
Jackson: Probably the weather. Here, it gets cold. You got homely people in both places. Probably a little more (here) -- I haven't been out too much, but they had super-religious places in Oklahoma. But it has the same kind of welcoming feeling and I'm enjoying it. This is one of those places that has grit, and everyday we're proud of the people that work hard. You get what you work for, and I love that aspect.
Maybe he meant homely in the British sense, meaning simple but cozy? And not in the American sense, meaning unattractive and ugly? 
Let's go with that, Reggie. 
---
---