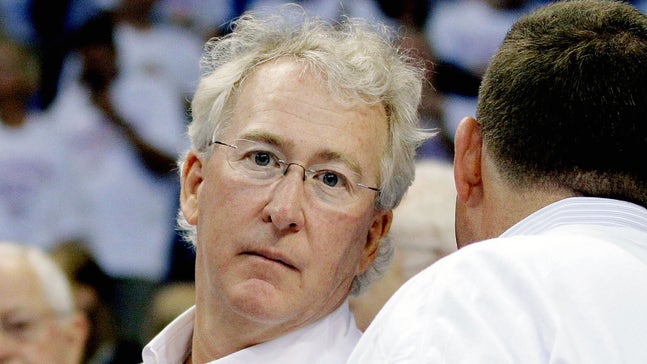 Oklahoma City police say former Thunder part-owner 'tapped brakes' before fatal crash
Published
Mar. 14, 2016 3:38 p.m. ET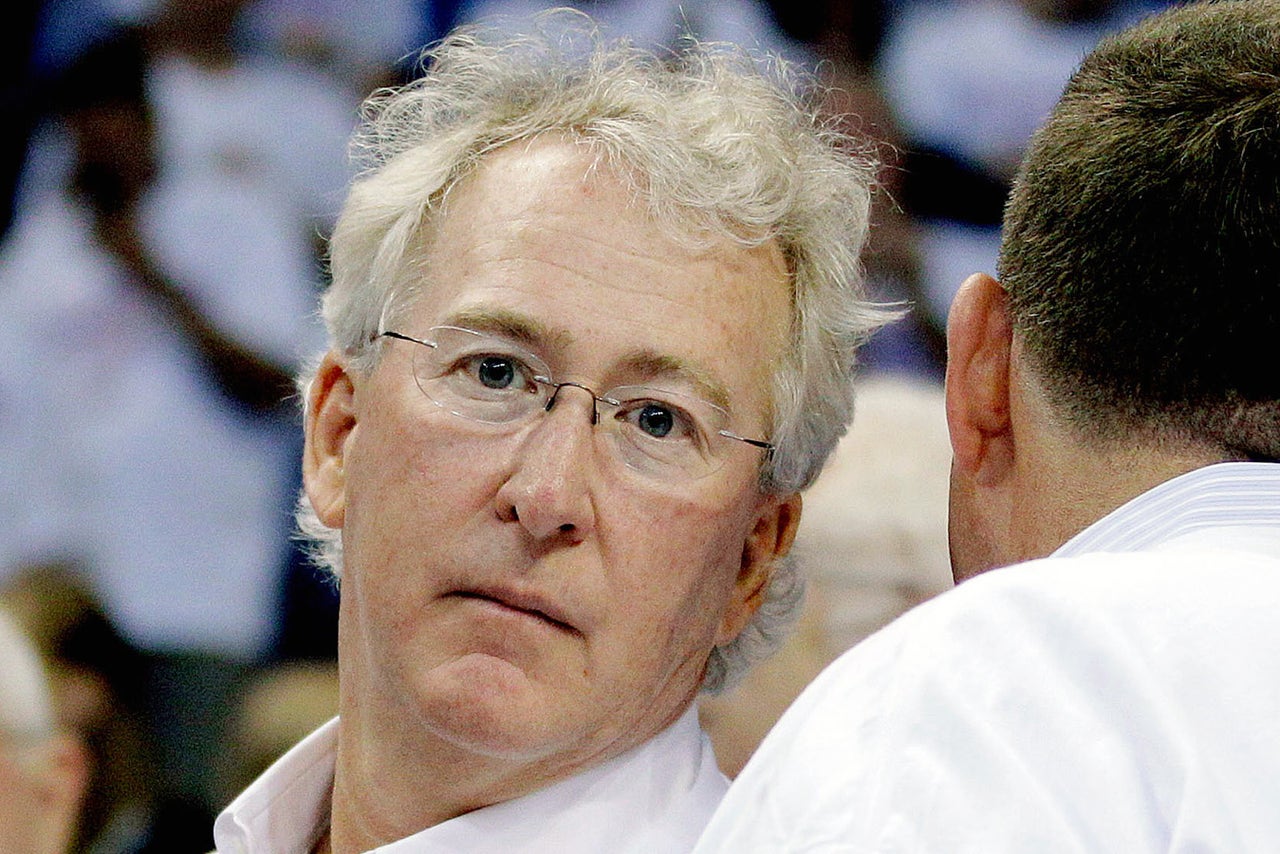 The Oklahoma City Police Department held a news conference Monday to release more details of the fatal single-car crash that killed Aubrey McClendon, part-owner of the Oklahoma City Thunder, on March 2. Police revealed Monday that McClendon was traveling at 88 mph five seconds before the crash and made impact with the concrete barrier at 78 mph. The speed limit in the crash area was 50 mph. 
Police also noted that information from the car's data box indicates McClendon tapped the brakes several times shortly before the crash, but that doing so was not effective in slowing the car down. Police also said McClendon let off the brakes completely before impact and was not wearing a seatbelt. 
Data box shows speed 5 seconds prior to crash was 88 miles an hour. #mcclendon

— Jordann Lucero (@JordannLucero) March 14, 2016
OKC Police Chief says Aubrey #McClendon was going 88 mph up until the point of impact and then he hit the bridge wall at 78 mph. @NEWS9

— Lacie Lowry (@LacieLowry) March 14, 2016
McClendon's death came one day after he was indicted by a federal jury on charges of conspiracy to rig bids to buy oil leases. Police told reporters at the news conference Monday that the investigation into McClendon's death remains ongoing. They have not ruled out suicide as a possibility.
---
---