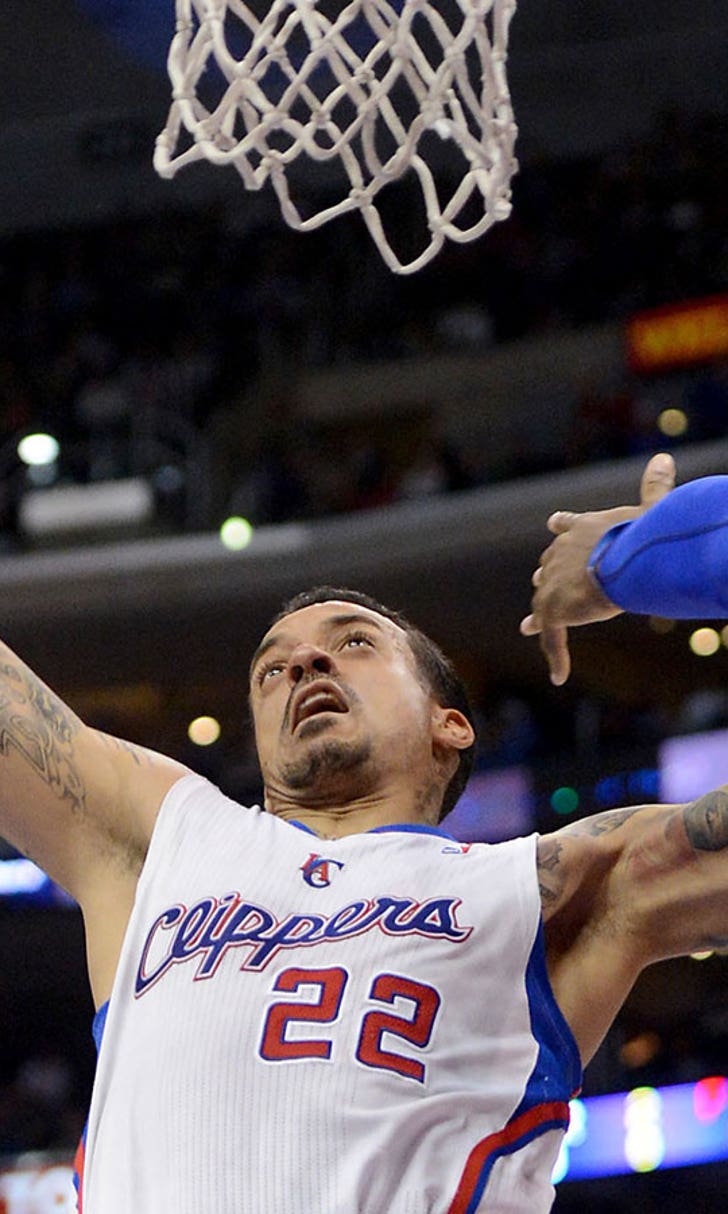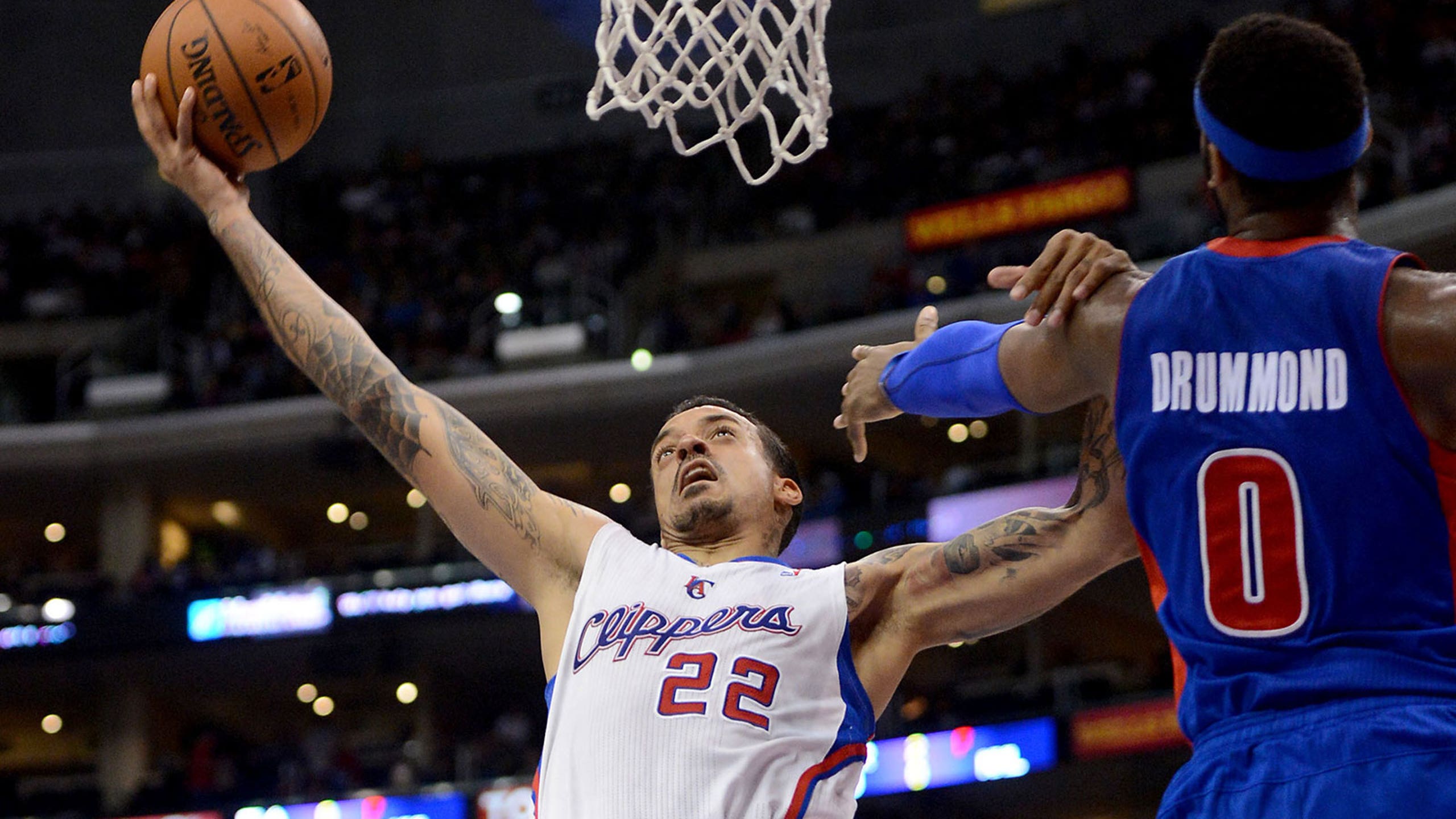 Matt Barnes on the Clippers: 'Now they're the enemy'
BY foxsports • July 29, 2015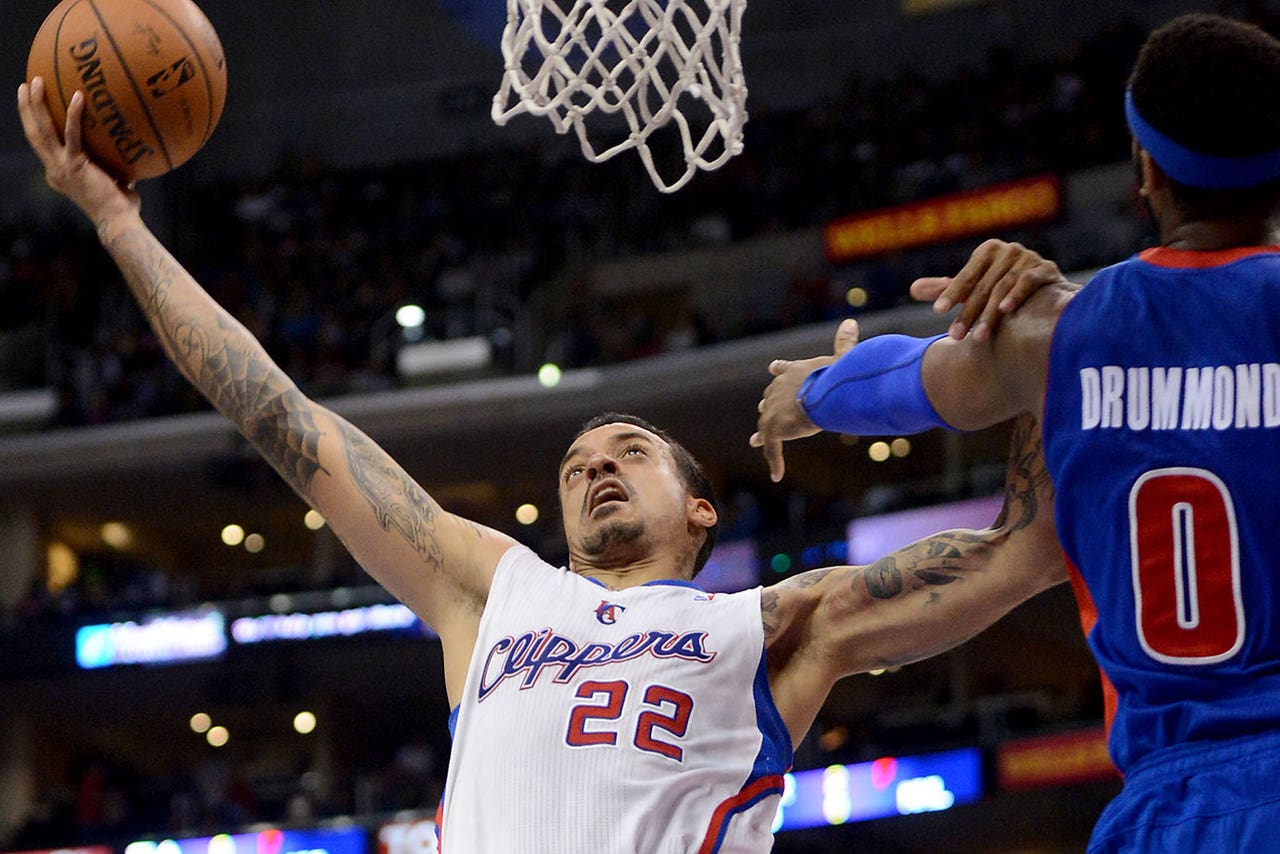 Matt Barnes has always been one of those players who when he's on your team, you love him, and when he's not, you hate him. That's just the way he is, and he knows it.
So, when Barnes was introduced to his new team, the Memphis Grizzlies (one of the Clippers' biggest rivals), Tuesday afternoon, he didn't hide his identity.
From Melissa Rohlin of the Los Angeles Times:
Click here to read more of Barnes' quotes about his identity and such. People may not like the former Clipper, but he is a smart, insightful listen for those willing to hear him out.
(h/t L.A. Times)
"Not totally surprised," Barnes said of being traded by the Clippers. "I was surprised that it was like the first trade of free agency."

The Clippers and the Grizzlies have met twice in the playoffs over the past four seasons, with the Clippers knocking the Grizzlies out of the first round in 2012 and the Grizzlies eliminating the Clippers in the first round in 2013.

"The series the past two or three or four years have been well documented that the teams don't like each other," Barnes said. "So basically coming from the enemy, now and they're the enemy, my kids are a little confused still. I have twin boys; they're just like, 'Daddy, so do you not like DeAndre [Jordan] and Chris [Paul] and Blake [Griffin] no more?' I'm like, 'No they're still my friends, but they're my enemy when the ball goes up.' ... For 48 minutes, my only friends are my teammates."

Barnes said he teased Jordan earlier this month on his 27th birthday, saying he'd better watch out when the Grizzlies play the Clippers next season.

"I told him even though we're good friends, I'm still going to foul the beep out of you when we play," he said.
---
---