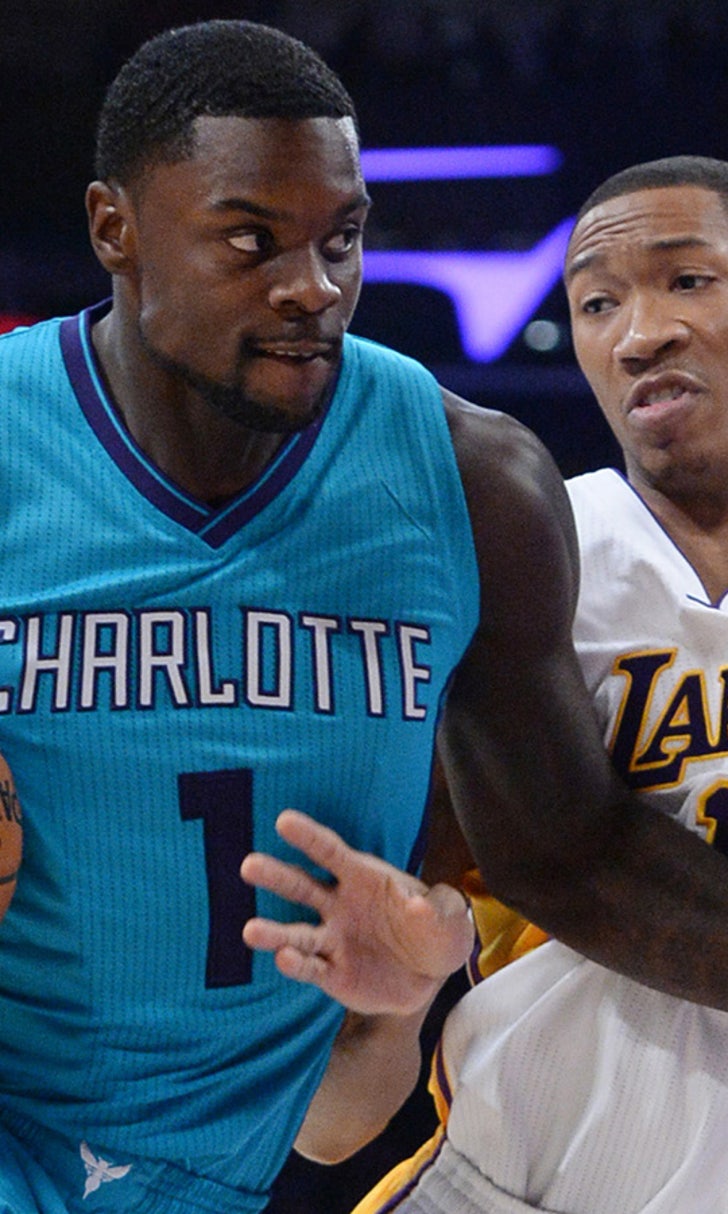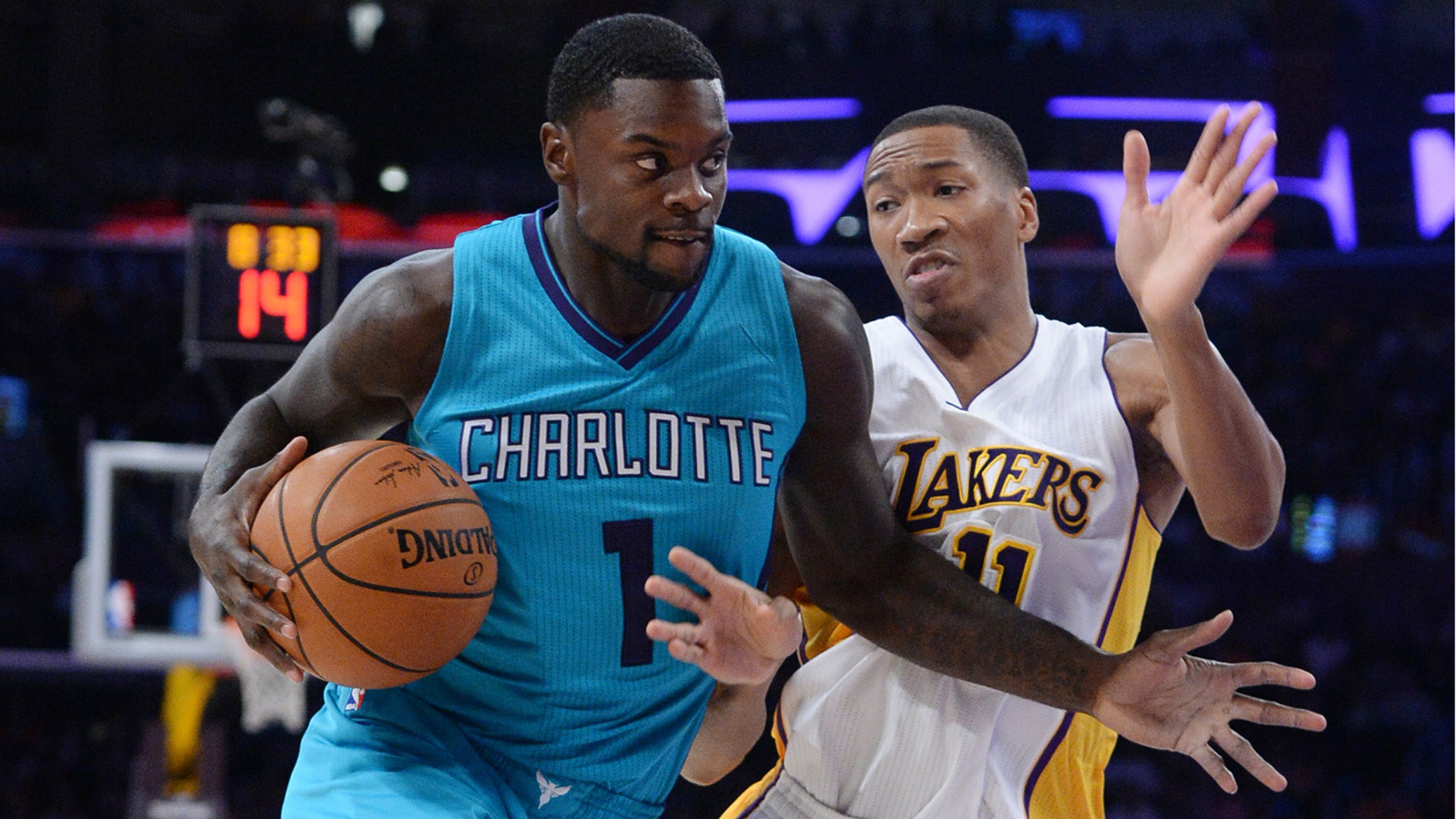 Lance Stephenson releases another rap single and it's glorious
BY foxsports • July 31, 2015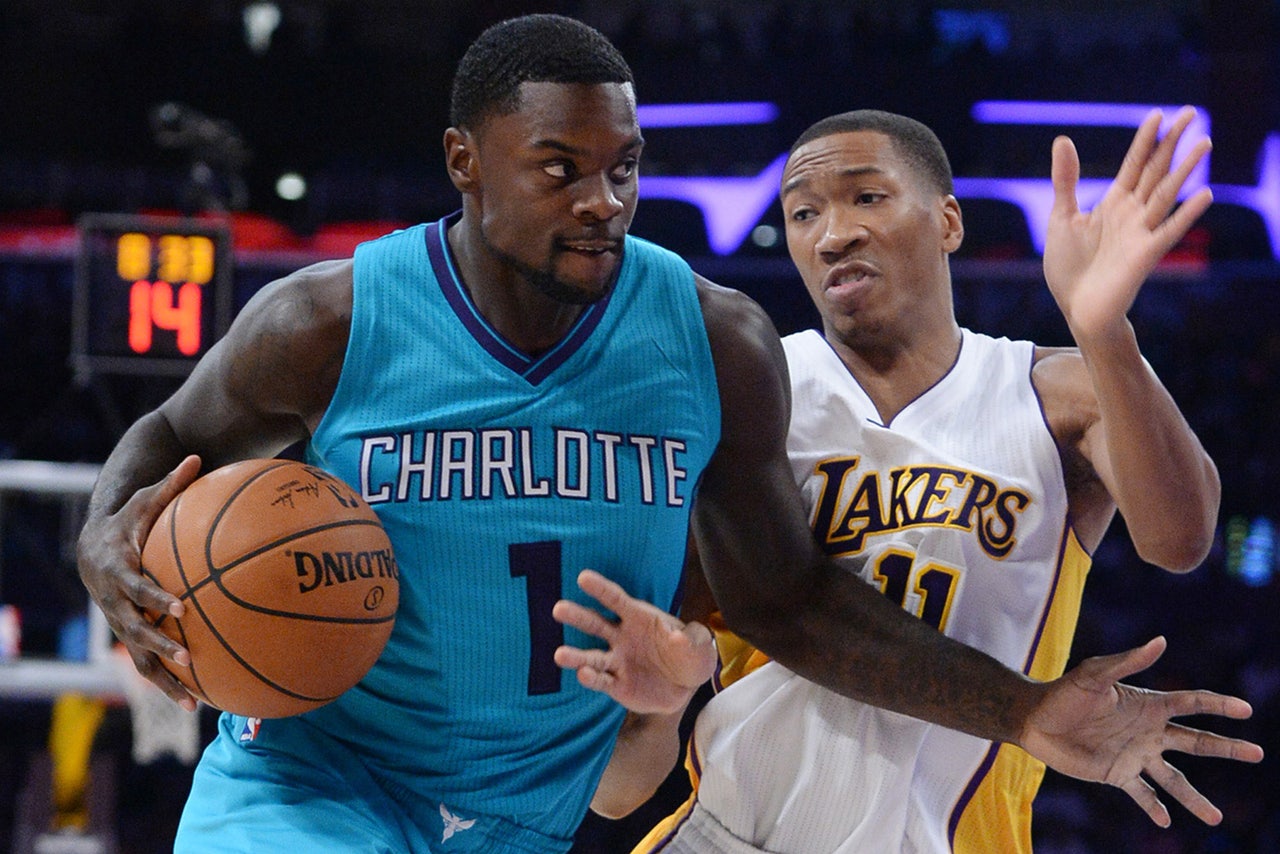 Lance Stephenson's rap career just keeps getting better and better. Like, we're talking best thing ever.
The song is embedded at the bottom of this post (and is, of course, NSFW).
There are a few best parts of this. We could debate all night.
Is it his multiple uses of the phrase "Started from the bottom," a turn of phrase which has clearly never been used in any other lyrics? Is it him referring to himself in the third person as "BornReady" (one word)? Is it the "cause my family's gotta eat" lyric which channels Latrell Sprewell?
Is it that this song is basically about how awesome Lance Stephenson is at basketball when he shot 17 percent from 3-point range last year? Is it that he rhymed "chicken and waffles" with "potholes?"
It might be something else. Who knows? It's great. Just listen.
(h/t Bleacher Report for the find.)
---
---