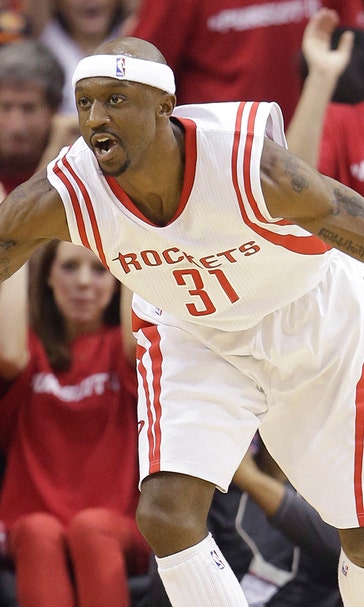 Jason Terry on Dallas trying to stop Houston's offense: 'Good luck with that'
April 21, 2015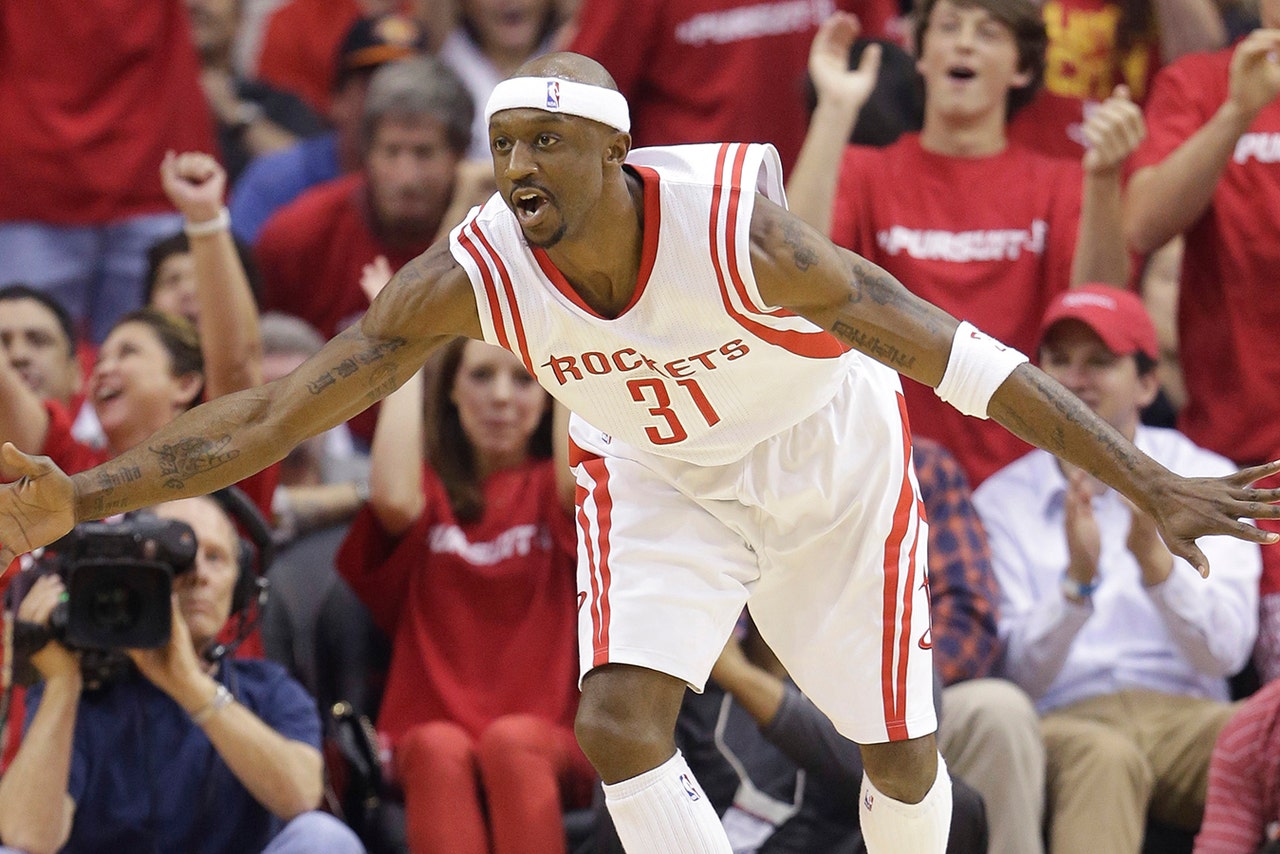 Houston Rockets point guard Jason Terry's days of being the center of attention on an opposing team's scouting report are long over, but he can still do real damage as a supplemental puzzle piece beside James Harden and Dwight Howard, two of the league's most devastating offensive weapons. 
According to The Dallas Morning News' Brad Townsend, here's what Terry had to say about Dallas' focus on taking the ball out of Harden's hands as much as possible in Game 1: "Obviously, it's a good strategy. Good luck with that. They got enough of their hands full with Dwight and James and Trevor [Ariza] and a lot of these other guys, so that's probably why I kind of get lost in the shuffle."
Good luck with that indeed.
(h/t: The Dallas Morning News)
---
---