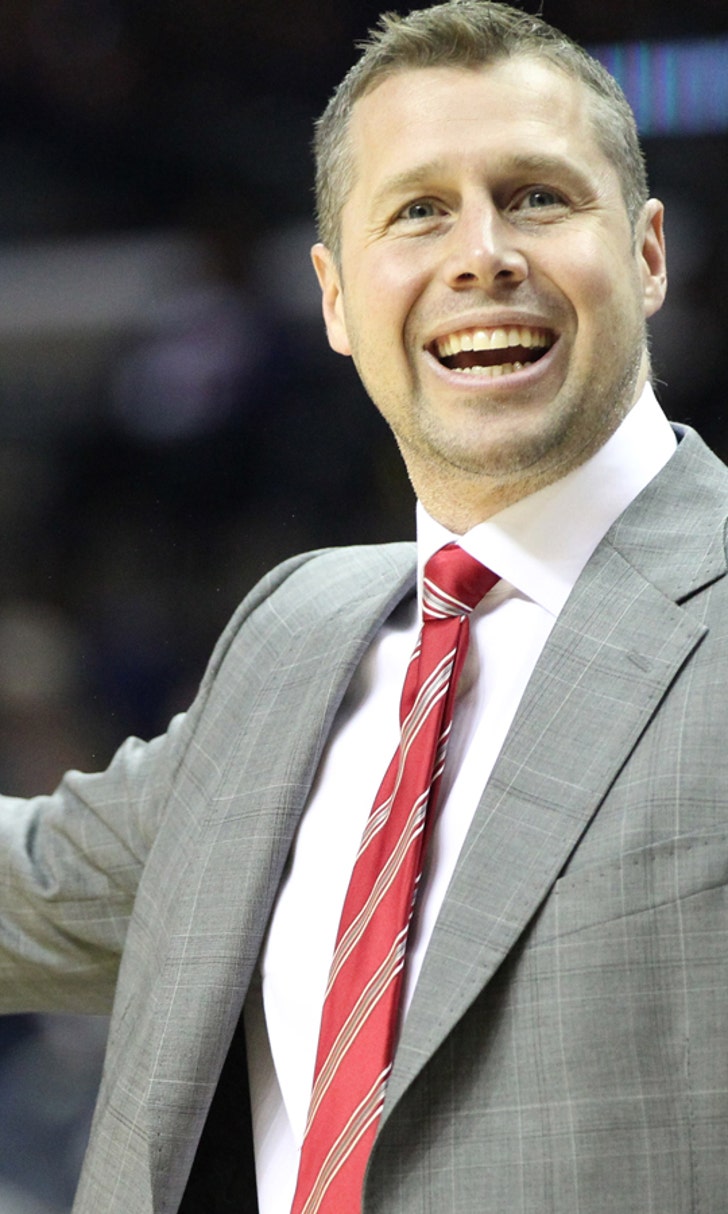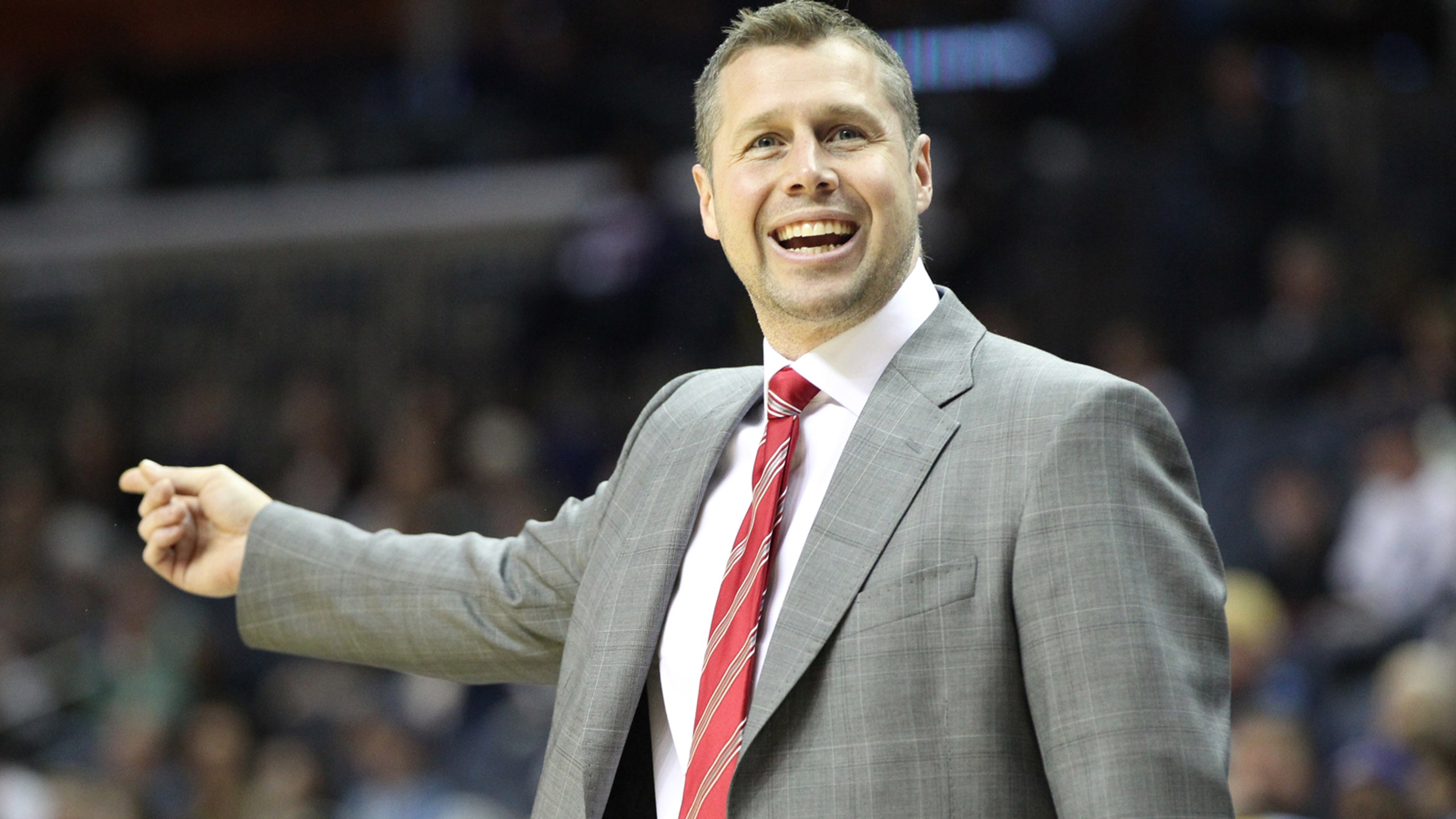 In case you didn't know anything about the Memphis Sounds
BY foxsports • November 16, 2015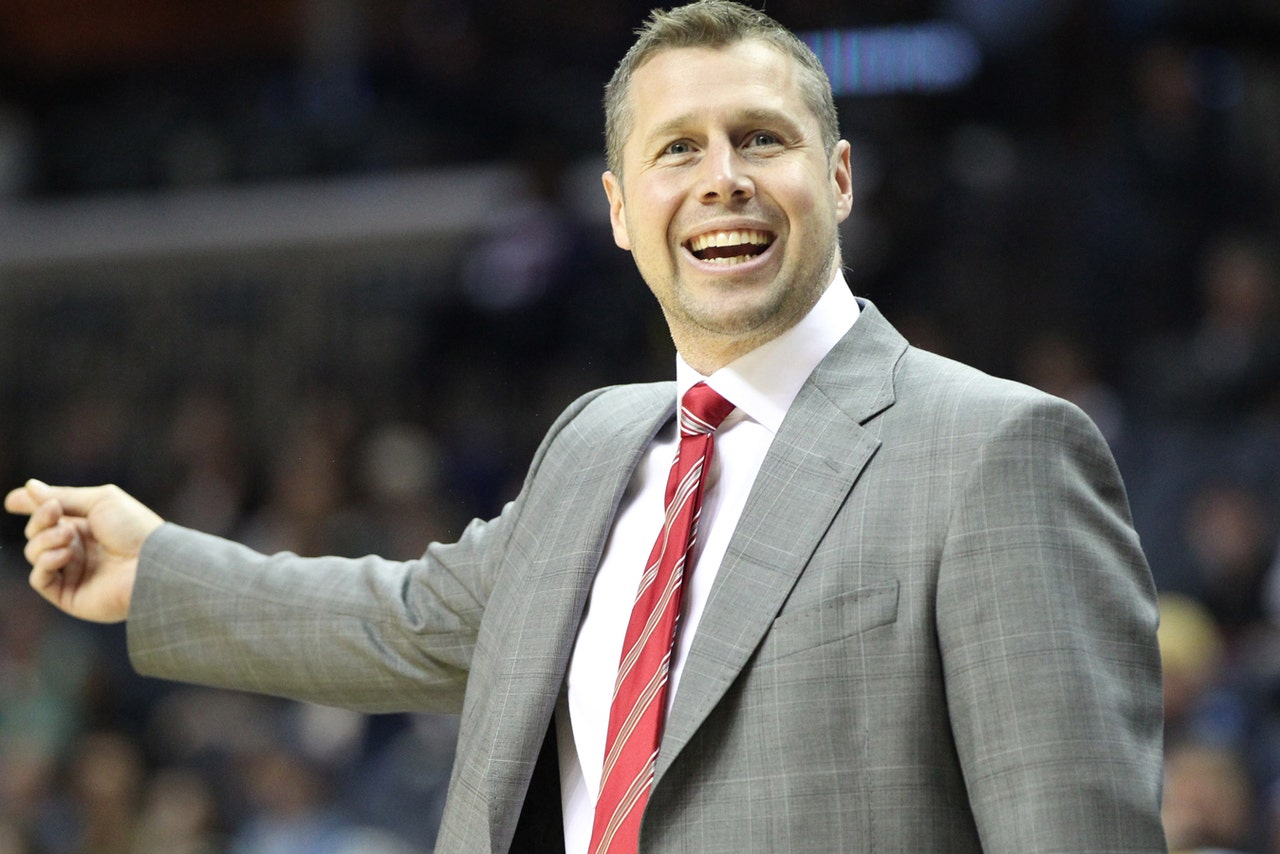 The Grizzlies have announced they will be wearing fantastic throwbacks six times this year, ones which date back to the 1970s.
The Memphis Sounds existed only for 1974-75 in the ABA, and now, 40 years later, the Grizzlies will honor their colors. And let's be honest: these jerseys are pretty fantastic.
But unless you're an historian, you probably know little-to-nothing about the history of the Sounds and how they were directly tied into racial threads in the history of the city. Fortunately for all of us, Curtis Harris is an historian, and he wrote a fantastic, comprehensive history of the Sounds and how they tie into Memphis lure.
Here is a quick excerpt of the piece:
Harris continues to outline Memphian history dating back to the early 1800s. You can click here to read the full piece (and it's strongly recommended that you do).
After another season as the Pros – and a 26-58 record including a terrible 3-27 stretch over the 1971-72 season's final 30 games – Finley changed the Memphis team's name to the Tams. That's "Tams" as in Tennessee (T), Arkansas (A), and Mississippi (M). He also changed the team's colors to white, green, and yellow to match that of his beloved MLB Oakland A's. In terms of management he hired venerable basketball coach and GM Bob Bass whose career would span until 2004 in the NBA and ABA. On the other hand, to complement Bass's professionalism, Finley hired Adolph Rupp – yes, that Adolph Rupp – as the Tams' team president.

Rupp was a great basketball mind, but ABA player agent Ron Grinker's opinion of Rupp sank into the abyss during a plane flight from Lexington, Kentucky, to Memphis. Grinker recalled that the "first significant thing" Rupp said to him on the flight was that "the trouble with the ABA is that there are too many nigger boys in it now." Grinker attended the Tams game that night with Rupp, but left after the first half because, he "couldn't stand listening to him anymore." The feeling was one Rupp shared with the Memphis team. After only a season as team president – a nominal position Finley hired him for just to get publicity – Rupp left.

There may have been a Civil Rights Movement, but Rupp didn't pay much heed.
---
---