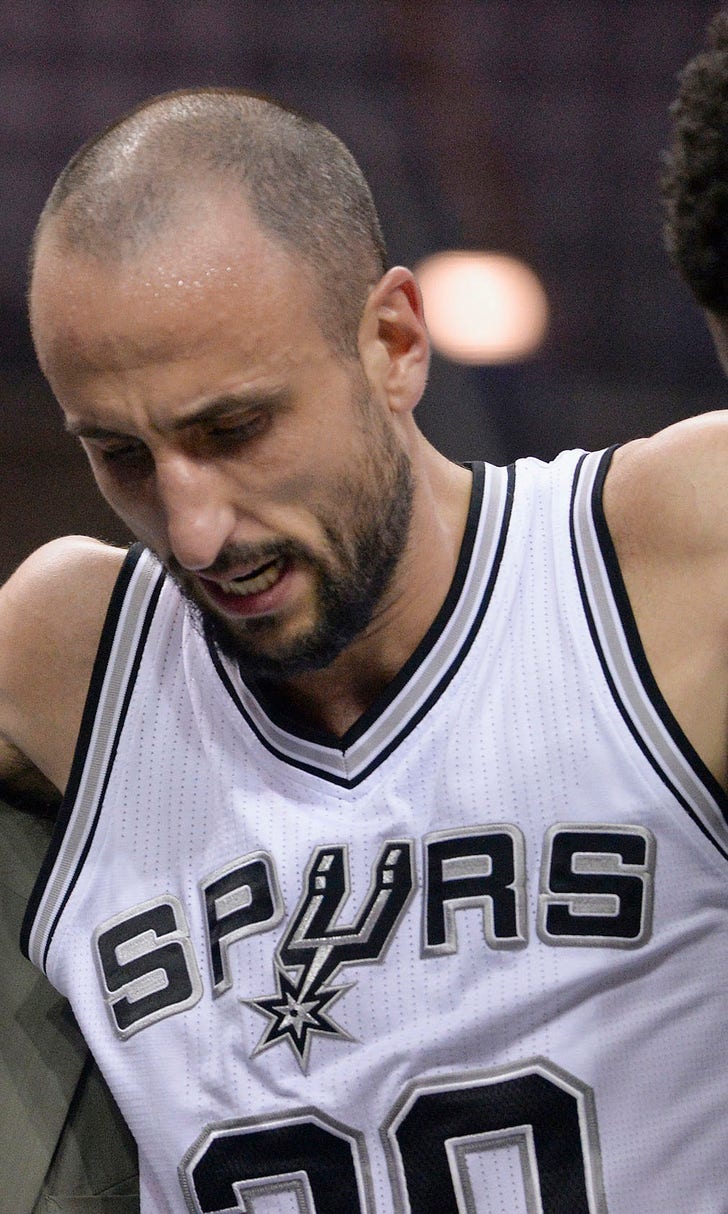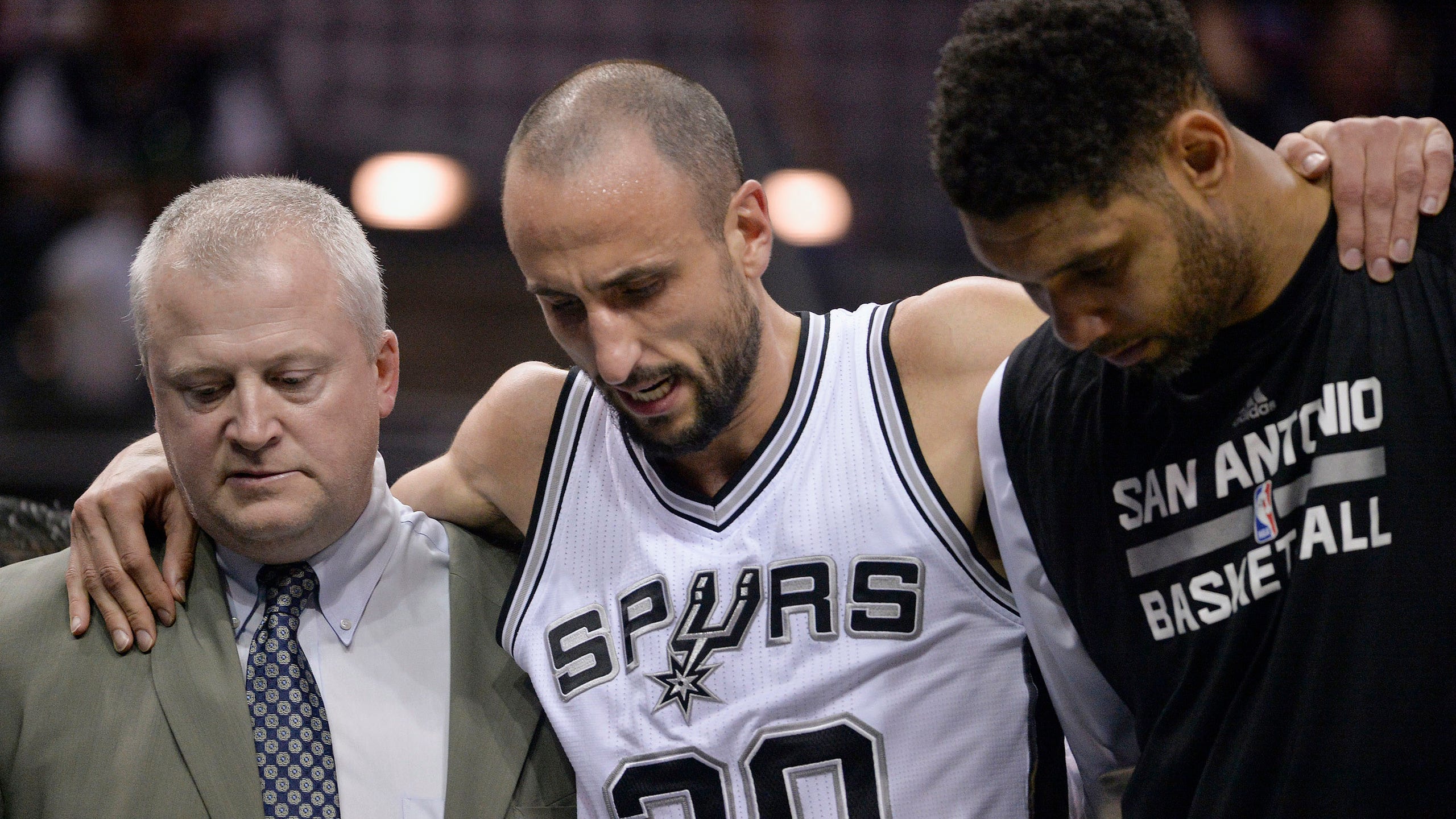 How is Manu Ginobili still this good?
BY foxsports • November 18, 2015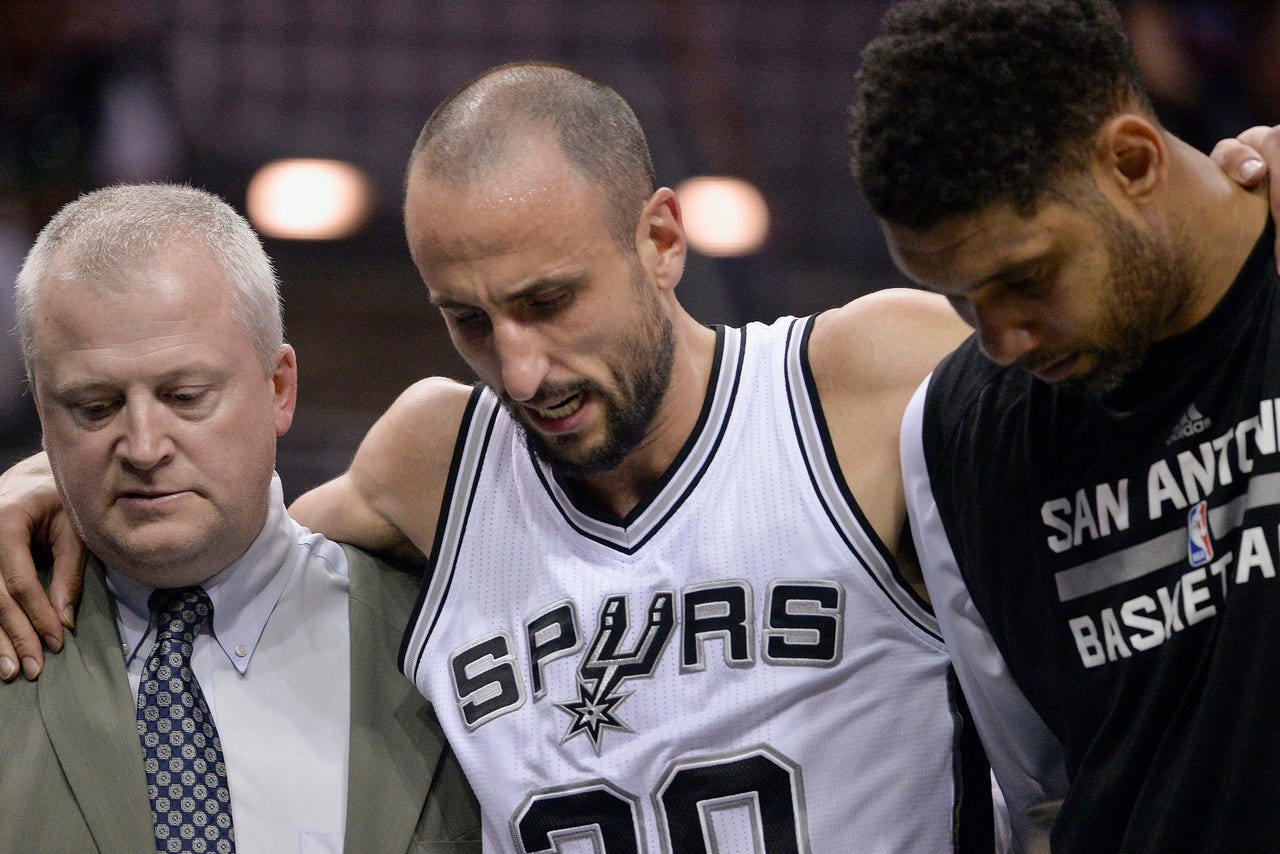 Manu Ginobili is shooting 50 percent from the floor, 40 percent from deep and 82 percent from the free-throw line. He's 38 years old and none of this makes sense.
Here's SB Nation's Pounding the Rock on why San Antonio's Sixth Man is still so important to everything the Spurs do:
Ginobili is so much fun to watch. He's a thrill, and it's great to see him start the season on such a high note. 
There's a good chance all his shooting numbers will regress as the season goes on, but for now they're really something to behold.  
He is quite literally the engine that makes everything go - pardon the overused cliché - and without Ginobili caretaking the offense, who knows what happens? Mills and Diaw's job would certainly be more difficult. The Mills/Ginobili/Leonard/Diaw/Aldridge lineup, the second-most used Spurs lineup, wouldn't be as efficient (+21.3 net rating). It may seem ridiculous to heap as much importance on a 38-year-old guy playing just a smidgen over 20 minutes per game, but such is the unique nature of dissecting the Spurs machine. Every Spur that plays prominent minutes in Popovich's rotation is capable of making the extra pass and moving the ball quickly, but none reaches the level of Ginobili. He is capable of making any basketball play at any time even at his advanced age.
---
---