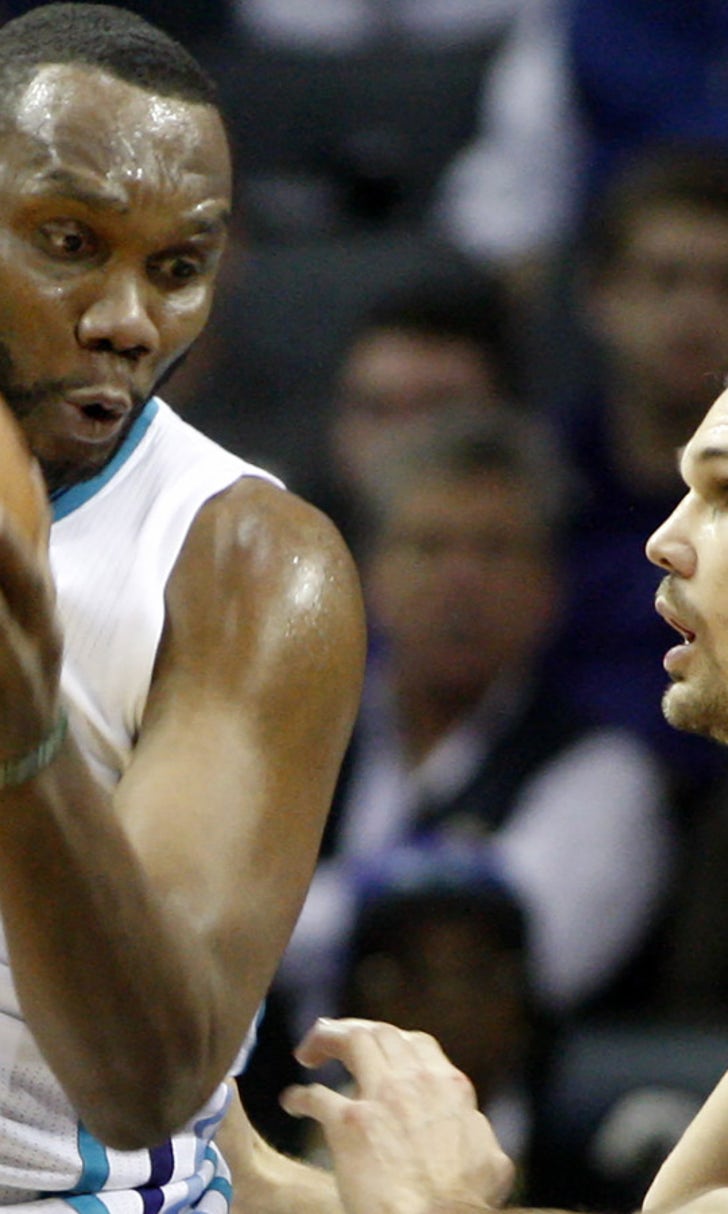 How is Al Jefferson finding his 'sweet spots'?
BY foxsports • November 17, 2015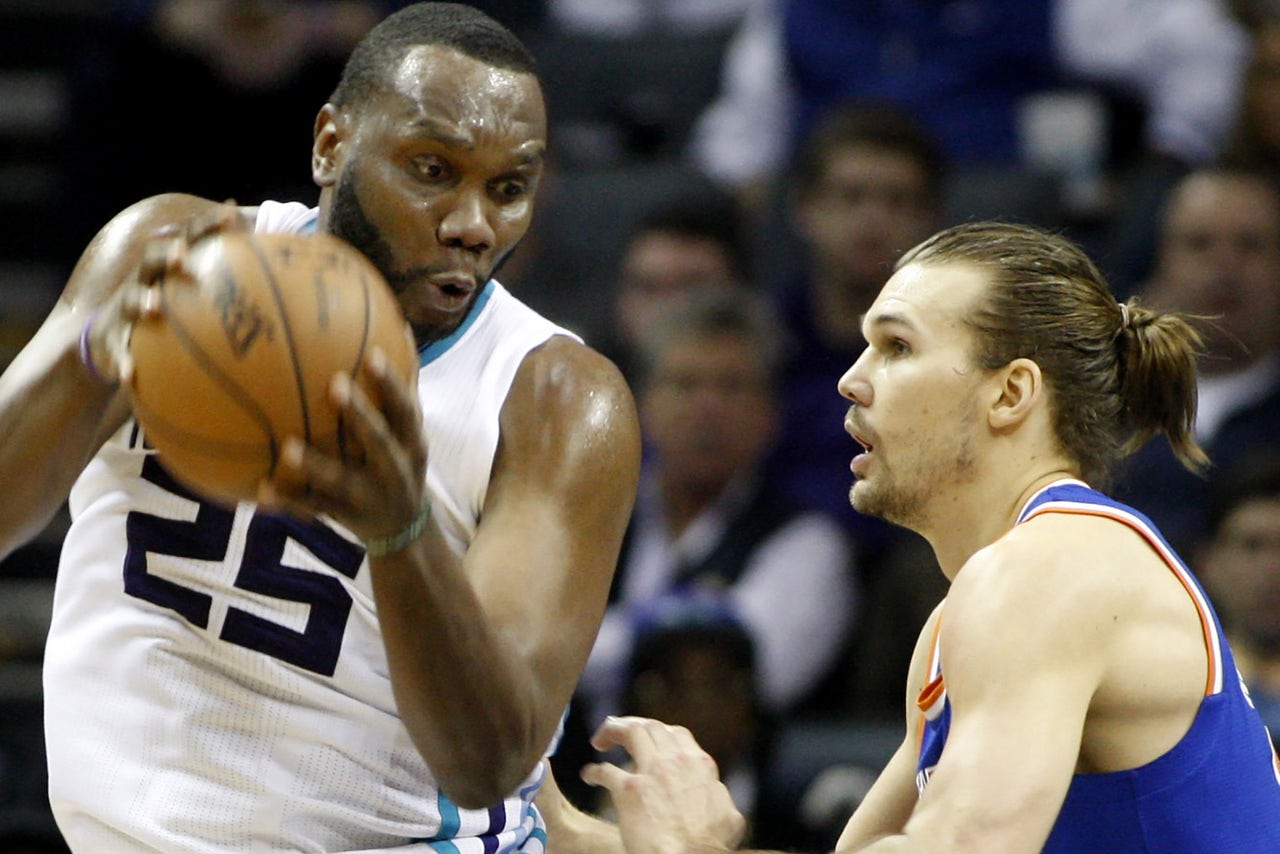 Al Jefferson's 12th season has been up and down. He's making well over half his field goal attempts, but his minutes are lower, and he isn't scoring quite like he used to.
He's almost 31 years old, so the days of throwing it to him in the post and getting out of the way are almost over. Now, he and his teammates need to fight extra hard before the catch to give Jefferson the ball much closer to the basket. 
Or, as was relayed to the Charlotte Observer, his "sweet spot":
Jefferson is still one of the best low-post scorers in the world, but Charlotte needs to do a better job masking its desire to feed him down low. It's a work in progress that's steadily getting better.
Sunday's results were all about Saturday's practice. The video session was heavily devoted to when the Hornets were and weren't finding Jefferson in his sweet spots – the areas along the left block where he could do what he has done so well for over a decade in the NBA. "We talked about it, we saw film. And Al came through big-time," said point guard Jeremy Lin. "He's hard to guard one-on-one. We know that. So coach made it a priority about where and when to get him the ball."
---
---