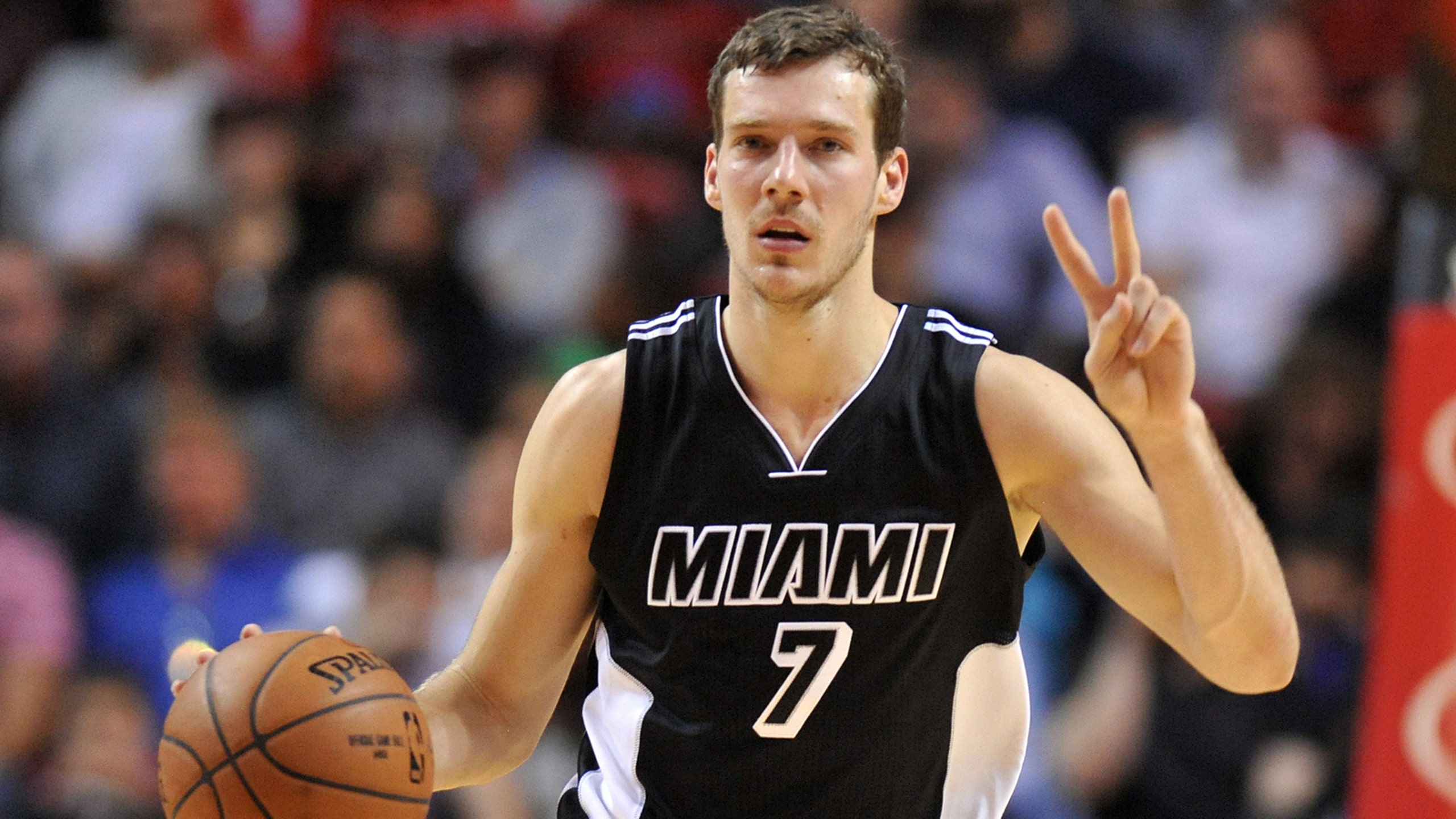 Goran Dragic is back together with his family
BY foxsports • November 17, 2015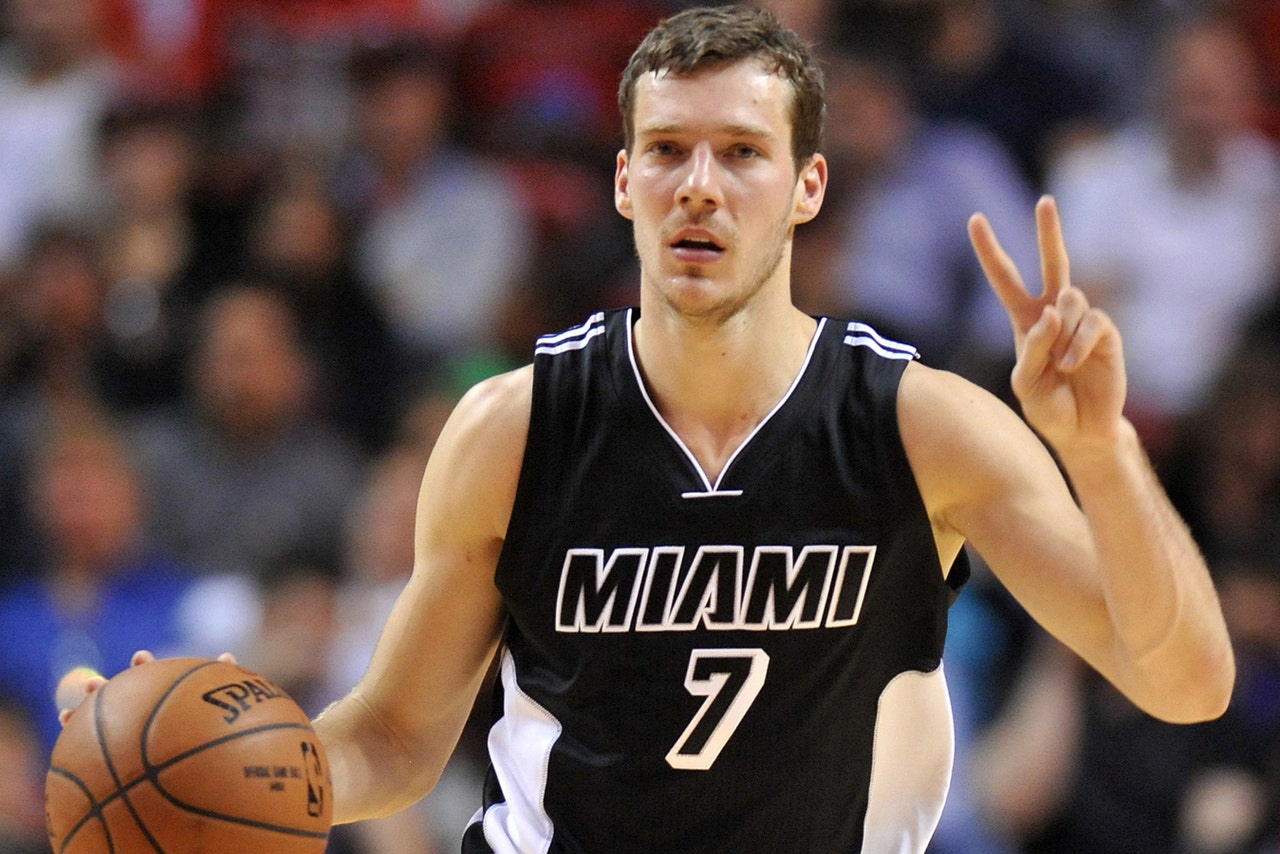 One of the more undercovered part of sports is the personal family life that comes with being an athlete. Especially for foreign players, it is immensely difficult to maintain a normal and legitimate family life at any point of the year, let alone during the season.
Players have to travel far more often than your average person. They have to work insane hours that others could never do. And because of all that, they end up absent from their families far more often than any of them would like.
The Slovenian Goran Dragic is in that category, seeing his wife go back home after complications forced her to give birth to Dragic's newborn. Misfortune has kept her away from his husband, who hasn't gotten off to the best start to the season alone, until now. Finally, the family is back together, and Ira Winderman of the Sun Sentinel wrote a wonderful feature about the Dragics' journey. Here is a snippet:
Click here to read the full feature and learn a little more about the Heat point guard.
"It's awesome to see my kids, my wife, and now we're all together. And after three months, it's going to be much easier," he said.

The reunion has come in steps, fittingly, baby steps. His family arrived Sunday evening. That's when the jet lag took hold.

"When we got home, everybody was so tired they fell asleep and I was the only guy alone," he said. "Awake and alone, again. But it was awesome."

Prior to Sunday, he had spent a single day with his daughter. Now there is ample bonding time.

"Now she's completely different," he said. "Now I feel like I need to get to know her. But, we're going to have now a lot of time to get good times in."
---
---